The only outsourced asset from the Sand is the Soul project is the 3d high poly sculpt made by Khem Pavee. Initially was supposed to be used mainly for promotional purposes, but in the end the model has been adjusted for 3d printing.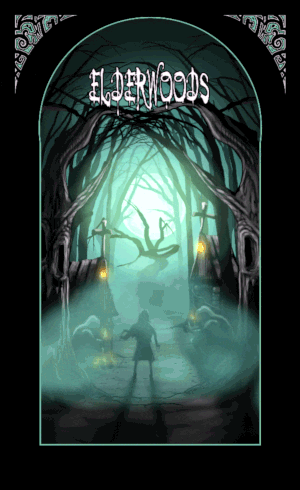 Guest art made for the Edlerwoods comic by Dariusz "Krabowy" Stanczyk. It will appear as an in-game advertisement which upon closer inspection will reveal how popular the msyterious fictional ethnic group and mythology of Slavs is in the Crosshill lore.
Bandit creeper: The agile and sneaky bandits roaming the coastline and swamps. They owe their name to their looks and insect-like movement.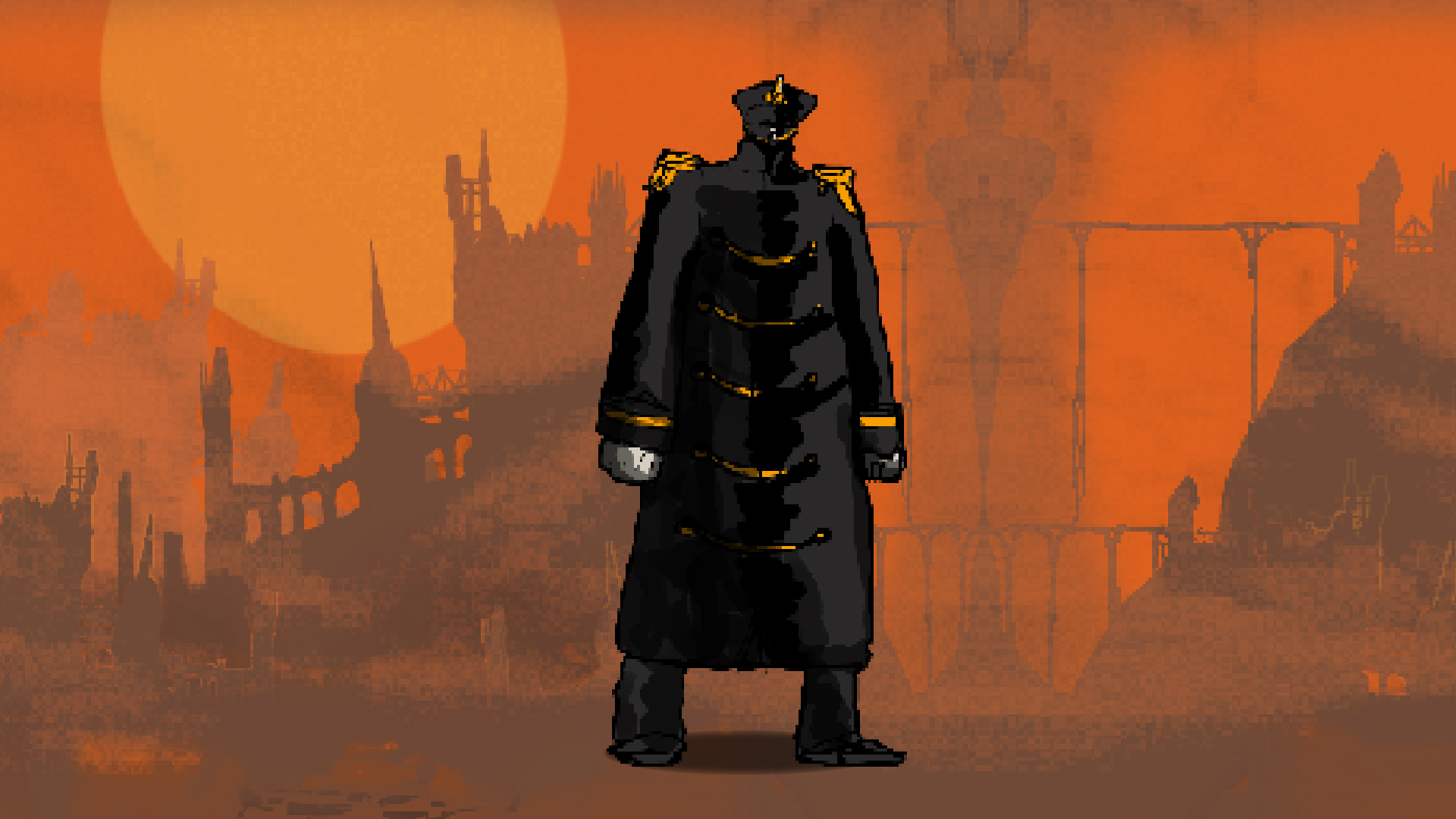 Bellboy: Hired muscle at the Shelton Hotel chain. Behave and they will leave you be.
MGP Studios