Hi everyone!
Last night the release of Kitrinos has been accepted on IndieDb, so we're very happy to announce that you can now download and play our new game for free! This project created in 15 days during Adventure Jam 2018 with Yazorius is not just a small incomplete game or a demo: it's a real project which will keep you busy for 1 or 2 hours minimum!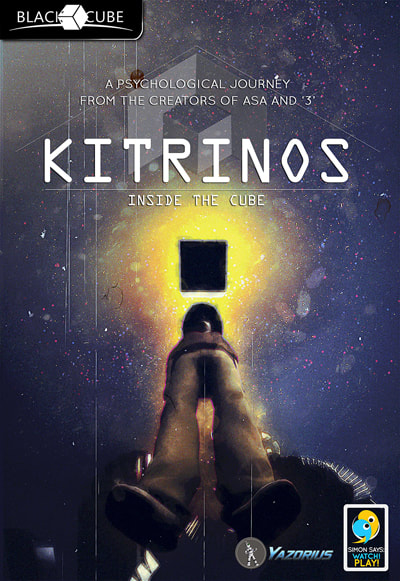 I did all the graphics (environment backgrounds, screenplay and movies) during the two weeks of the Game Jam. It then took Yazorius a month to implement the rest of the game, programming an engine which is -from his own words- highly inspired by Zork (he's a big fan), and including some puzzles to challenge the adventurers' neurons. Entirely available in both French and English, this game is above all the fruit of an all new collaboration for us.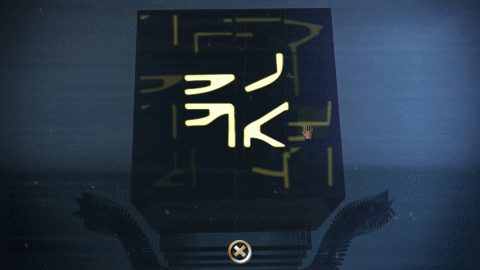 Kitrinos, in brief, is:
1 month of development
2 devs involved
6 puzzles
9 diary pages
3 visually distinct regions
5 original musics
14 cutscenes
600 MB of cerebral happiness
And at least 1 ~ 2 hours of game play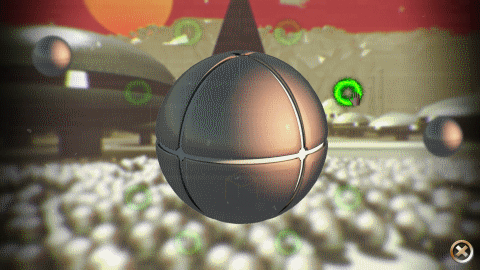 "1961. The hero is Professor Dimarx, an archaeologist who thinks he made the discovery of the century on his planet, Terra, on the forbidden continent of Meridia. For posterity, he is followed by his long-time partner and friend, Gramuel Solus, who is in charge of filming this great event. On arriving at the ruins, they discover a chasm with stairs carved into the rock. Here and there, strange black crystals seem to indicate ancient volcanic activity. Dimarx is exalted by his discovery, and descends into the depths of the earth without precautions. He is as if called by an unknown force, and will discover the first Black Cube in the modern history of Terra. His mind is then like 'absorbed' inside…"
Kitrinos: Inside the Cube takes place in a retro geometrical world that can remind of old scifi movies and polygonal games. The gameplay is frame by frame in prerendered 3D backgrounds with 360° panoramic views in HD and short animation cutscenes. The game was developed with the Clickteam Fusion engine. As usual it is recommended to play with a pen and paper to take notes and solve the puzzles.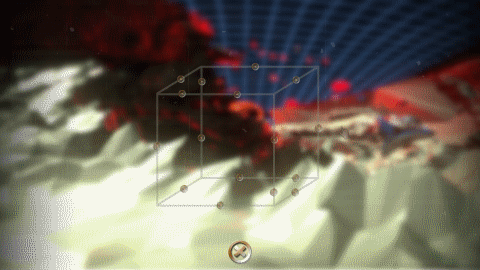 For more details (Trailer, OST in streaming, walkthrough and Making Of video), please visit the game homepage on the Black Cube series website:
Theblackcube.fr
Feel free to comment, share and make discover this game around you!
Download Kitrinos now: