Other than that, as usual, we've worked on cool content as we're running towards the simulation alpha and a content alpha soon after. Here are the highlights of this month!
Lots of mockups, design choices and smaller features outlined in detail
Although we want to keep most of these to ourselves, there are some much-requested features that we're more than happy to share. One of those is the ability for players to create an 'errand' list: if there's an item, trade or quest that requires gathering a few things in the world, this handy list will keep track of it, so that you don't constantly have to talk to someone or check your menu.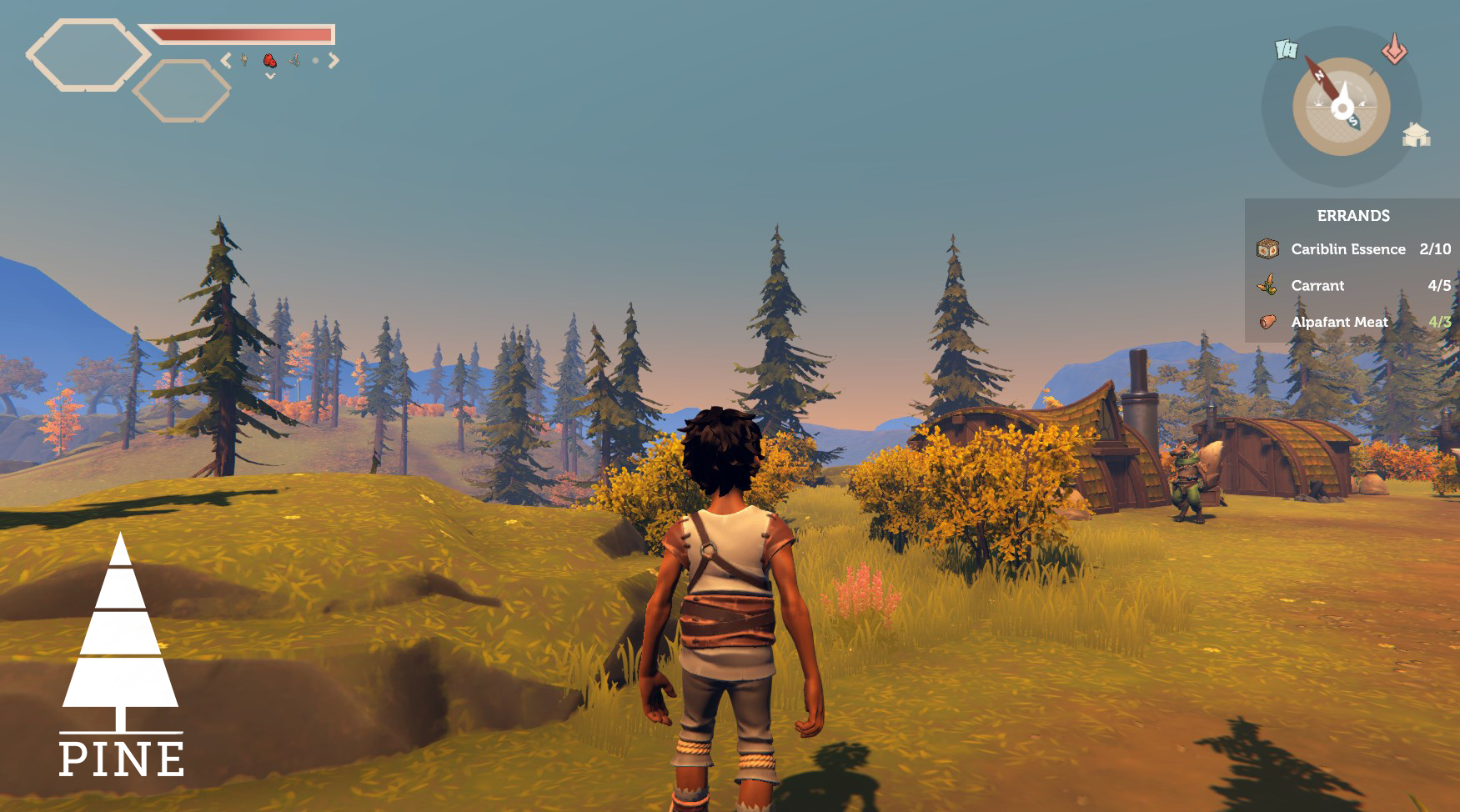 Gobbledew, Gobbledew, Gobbledew!
Creating a species isn't a quick task – but we're really happy to say that the Gobbledew is now completely game-ready, including models, animations and architecture.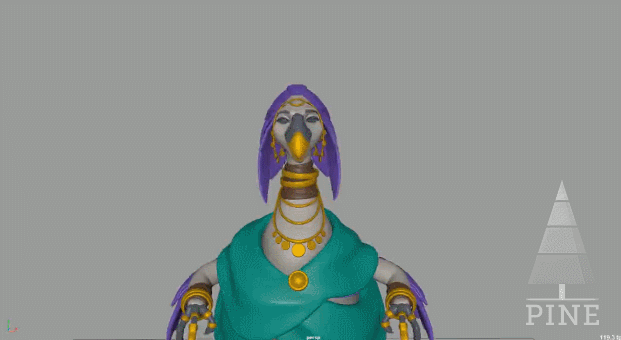 For those of you who missed it – did you know we're holding open auditions for the Gobbledew sounds? If you think you have an amazing Gobbledew in you (not for actual talking, but all the VO sounds like getting hit, attacking, agreeing, etc), check out this post by Ratchet Audio:
Lots of dune environment work
To complement the origin of the Gobbledew's architecture (the Dry Bay), we've been doing a lot of environmental work on the dry areas of the game! The Arid Canyon, Dry Bay, Dusty Springs… all these areas will be rich with vegetation soon.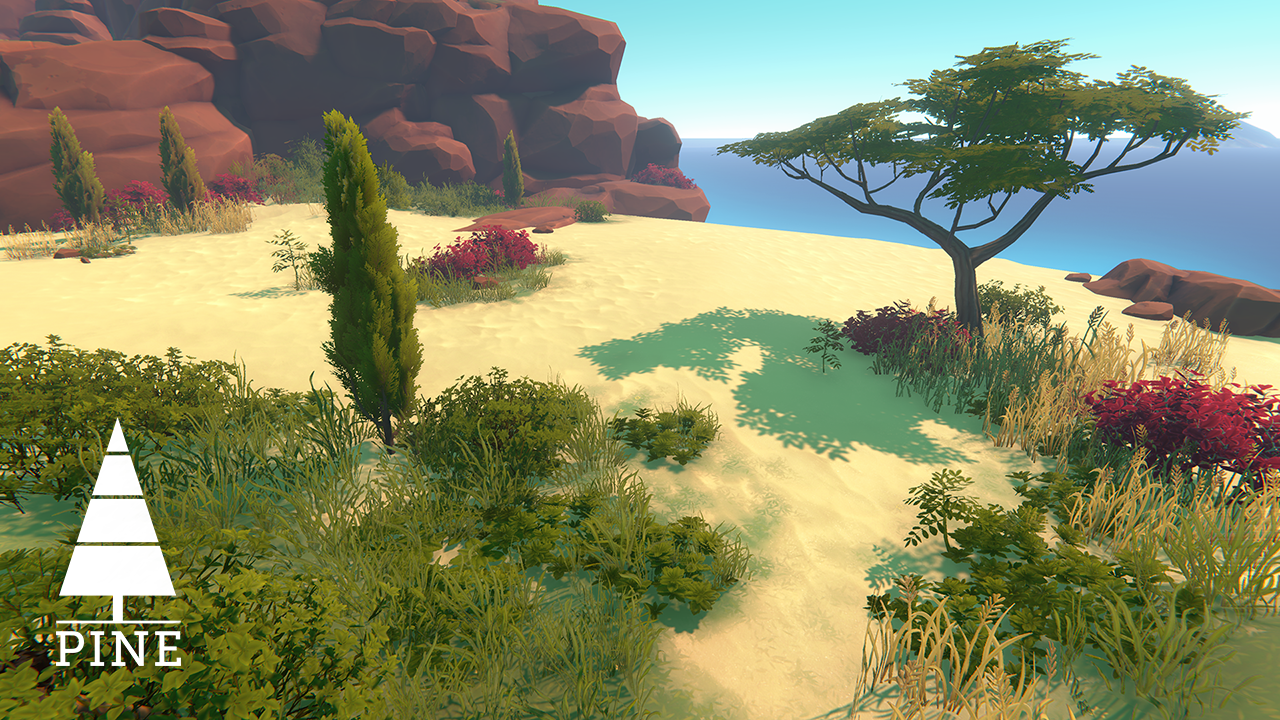 Streaming the world
We've worked on some new tech to stream our world more fluidly and to heavily reduce the workload on the worldbuilding side of things. With this new technique, we're automatically LODing and loading in assets as you go through the world. We'll keep on working on popping and performance. Don't mind the floating trees, that's for testing!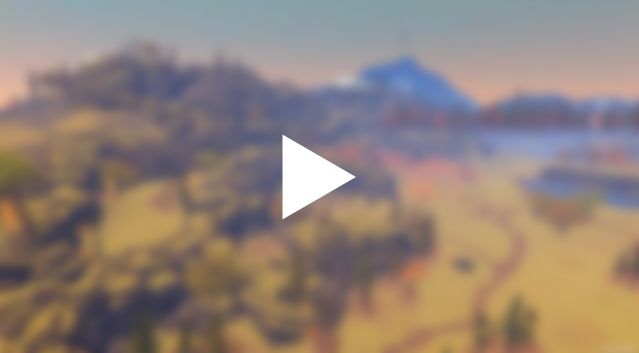 We have some more amazing news lined up over the next few weeks, while we continue to finalize the simulation for our simulation alpha and finalize the last detailed designs for the game. We're also toning down the weekly blog frequency a bit, as we're moving towards a lot of content – but we'll keep on doing these monthly recaps for sure. Stay tuned!As always, all feedback, questions and comments are welcome. Feel free to reach out through pine[at]twirlbound.com, here on IndieDB, on Reddit, on our Discord server, Facebook or Twitter.