I figured it was about time to do an update on our progress towards an Alpha release.
My original intention when I started working on this game - before it was even called Fractured State - was to create a fully moddable RTS framework in Unity and to enable content creators to have as much flexibility as possible. While this is still one of our mission statements I've had to make compromises in the interest of getting things finished in a timely manner. My intention, once we have a few public releases under our belt, is to go back into those systems and build them out in a manner that is more conducive to being flexible and extensible. Hopefully some of the lovely folks reading this will be active community members and provide feedback to make those things better and to point me in directions that I might not have thought of otherwise.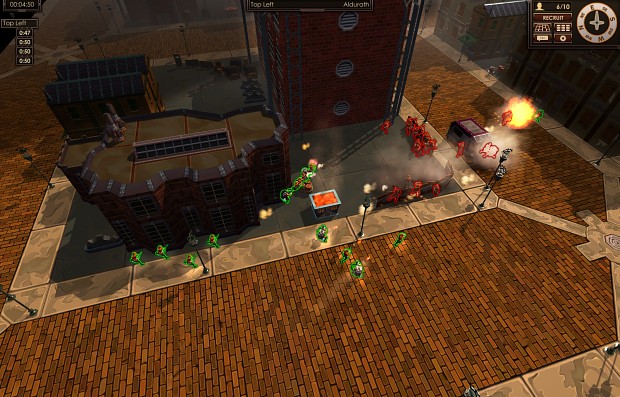 We've more or less given Monday nights over to testing a weekly build of the game. There is a great deal of satisfaction to be had from finally playing something you've been working on for several years - regardless of how loathsome you might feel Tuesday morning when instability was prevalent the night before. We've squashed a ton of bugs and the gameplay is starting to resemble what we put down on paper months ago. We're only balancing for the handful of units that will be in the initial Alpha but the builds have been steadily more fun throughout the weeks.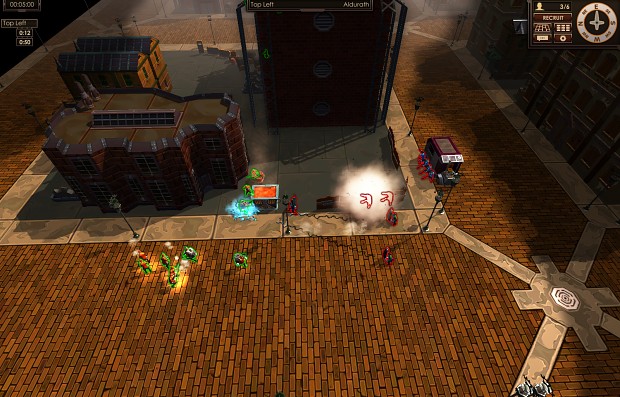 Our hope is to put out a public Alpha in the next couple of months. We had originally shot for sometime in June but the game didn't feel feature-complete or stable enough at that point in time so we decided to hold off. We still have two more units to implement and then we'll be doing a lot of map creation and polish on the tools before pushing this thing away from the shore for the first time. Expect some video dev logs beforehand detailing more of the mechanics of Fractured State, the world of Laperia, and the people that inhabit it. Thanks for reading and if you have questions hit us up on our Facebook page or on Twitter or post in the comments below.