Initially, there was no team. The author has long been interested in video games, and also was an avid lover to spend time outside the network in company with friends and board games. Of course, for many years there were thoughts about creating your own board game, but studying and lack of free time did not let these thoughts turn into something tangible.

It all started in 2016, when I finally decided to study free engines - Unity3D, Game Maker Studio, Construct and even earlier versions of the Unreal Engine 4. Practical knowledge is clearly not enough, especially with regard to programming and organizing the workflow. I began to prepare for 3-5 years of studying.
In parallel, I sketched a design document, and also tried to draw the first concepts. A vision of the game world was formed. This is a gloomy fantasy-setting, which shows the history of the battle of a kingdom for life. But this battle is not the one that you can win with a blunt pressure, because Fate itself became one of the opponents for 4 guilds in the service of the king.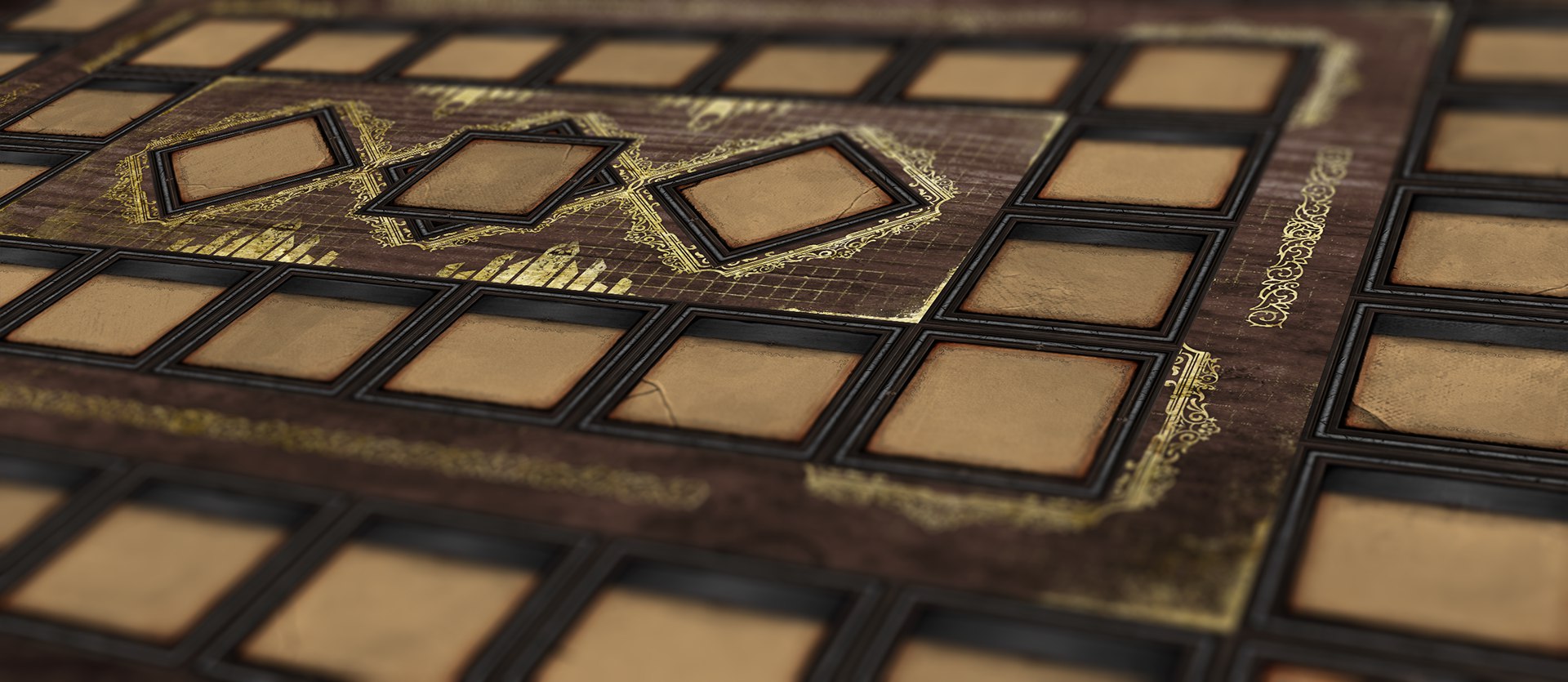 I laid out a few things in my small public group in one of the social networks, which I had been leading since my time at university, being a beginner streamer. A few months later, my future teammate wrote to me and offered the services of a programmer. Then, on April 26, 2016, a full-scale development of an as yet unnamed game began.
After discussing my developments, it was decided to implement an unusual idea for a video game - as much freedom as possible. At that time, we already thoroughly studied the market and realized that virtually all digital adaptations of tabletop games are deprived of the main advantage of originals, namely the ability to personally «feel» the game: to draw cards from the deck, move the figures and throw the dice.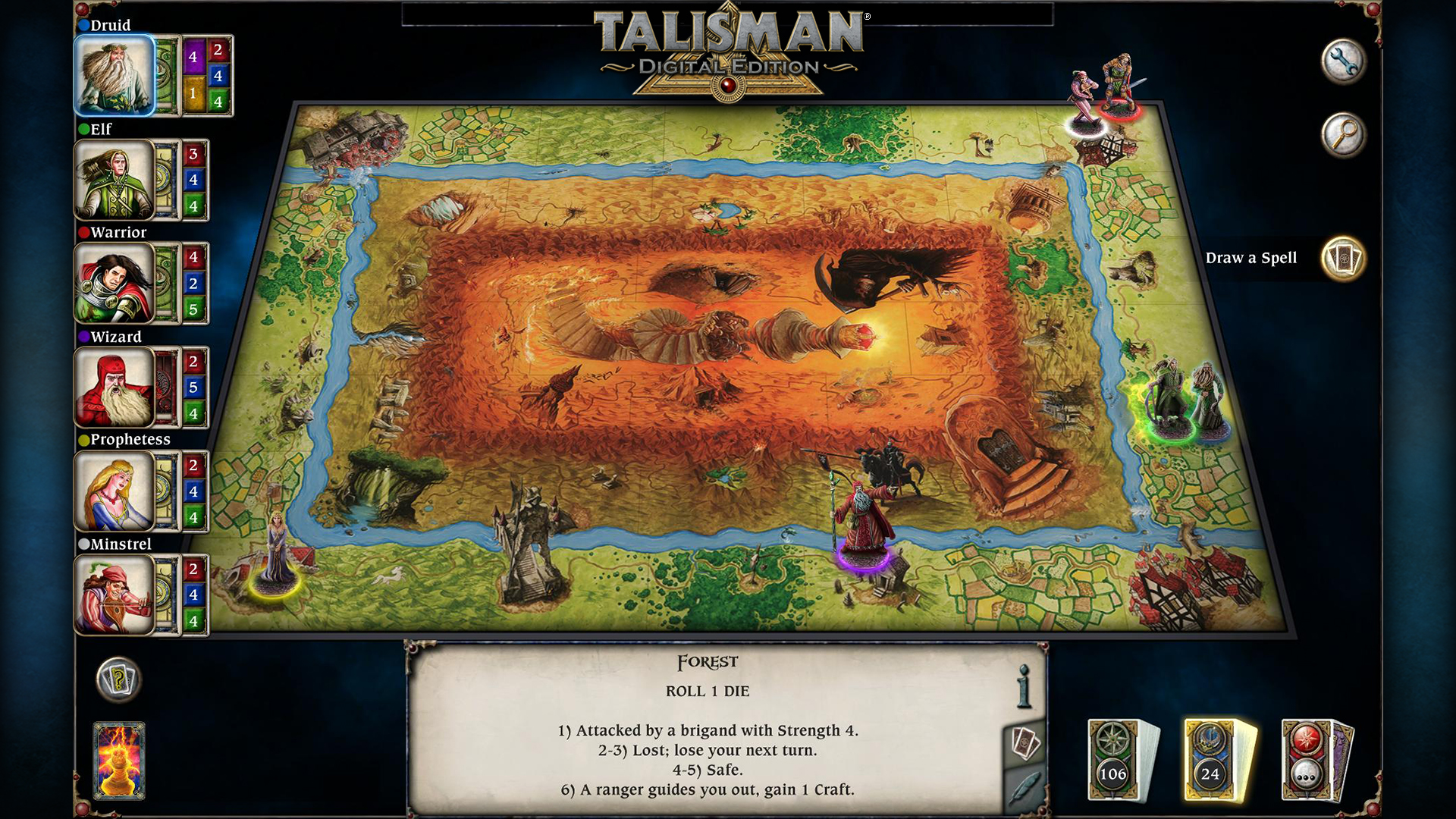 Most digital board games are completely scripted and are rather partially interactive analogues of their originals. Talisman: Digital Edition, Gremlins, Inc. (video game), The Witcher Adventure Game are typical examples of such digital adaptations. Of course, they are high-quality and interesting to play online, but this is not quite what people expect from a real board game.