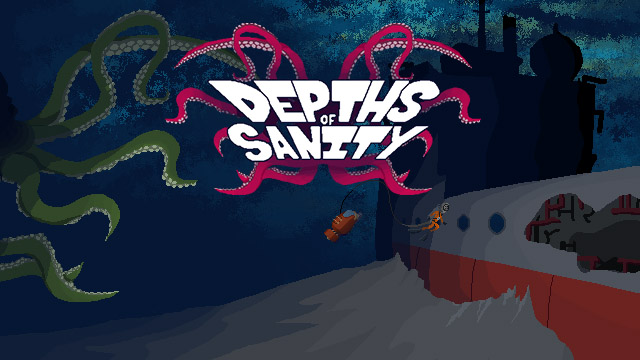 We at Bomb Shelter Games are extremely excited to announce our North East regional tour of the USA. We're hitting the road and appearing at three different festivals over the next two months to show off our latest game, Depths of Sanity. These festivals include: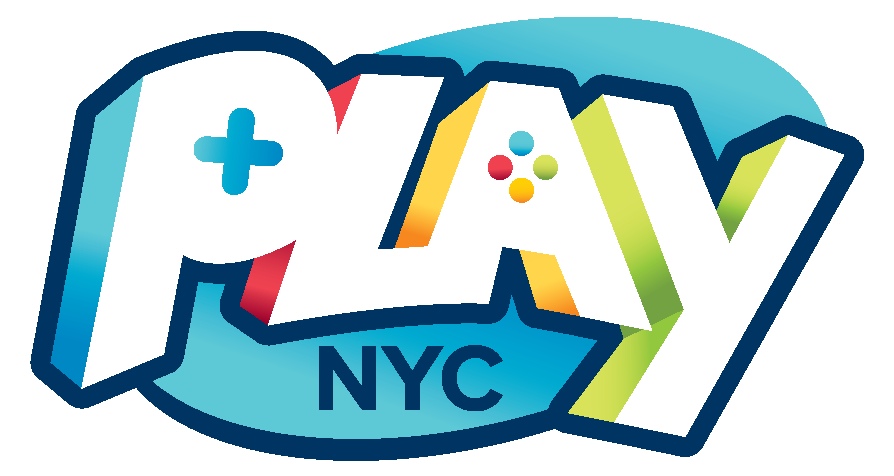 August 11-12 New York City, New York
September 8-9 Hartford, Connecticut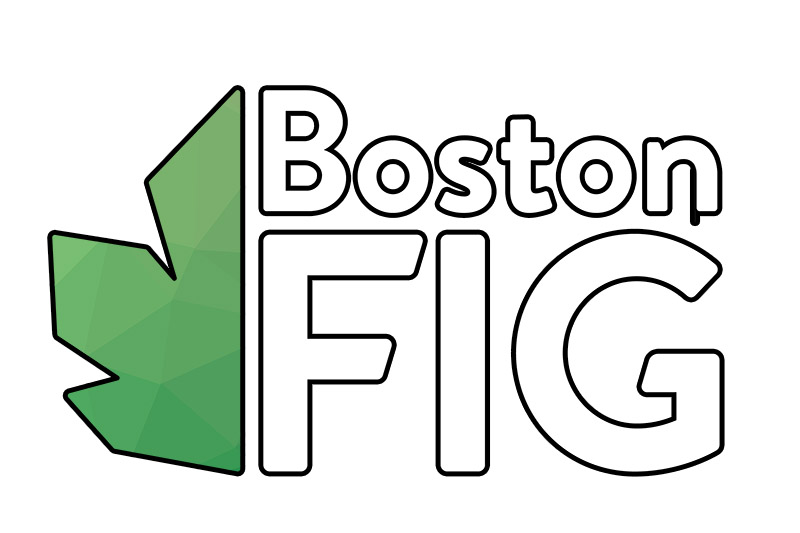 September 29 Cambridge, Massachusetts
If you are in the area, please swing on by to get your hands on some great swag, including pens, buttons, pins, finger puppets and lanyards.And while you're there, you may as well try out our latest demo.
For those unable to attend, we at Bomb Shelter Games have decided to share with you our latest demo of our underwater, pixel art, metroidvania Depths of Sanity. This new demo is a near complete overhaul that includes a new boss, new abilities, remastered sounds, new enemies and much much more. Give it a try by downloading below or by watching our latest trailer.
New Boss: Leviathan