For Devlog #0 short backstory, how 2d-3d graphics works. The game is created in Unity3d, so I'll use unity engine based terminology. The first idea was to make an isometric 3d camera and pixel-art textures. But it was a total fail. All modern 3d graphics are full of anti-aliasing, texture filtering, and float values. Textures were blurry, edges not sharp at all. Dynamic objects were like from the different game. I found it impossible to keep a razor-sharp pixel-art style in full 3d. So in CoffeeBiz, it's a combination of 4 different layers - 2d interface, 2d game, 3d isometric for shadows and other 3d for dynamic objects (mostly vertex-lit). Perhaps one more layer for normal mapping is coming. Animation, explaining it: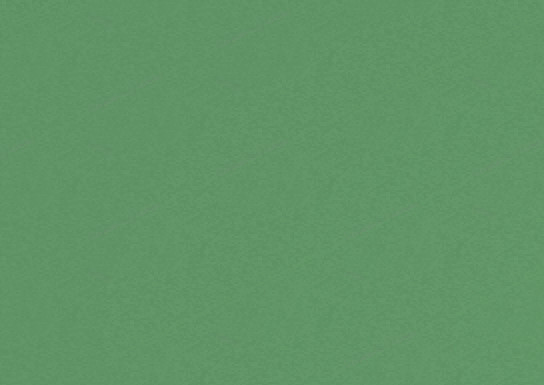 Step 1: Hand-drawn isometric object. Filter mode - point, no texture compression.
Step 2: 3D mesh of the same shape, so it fits drawn sprite pixel-perfect
Step 3: No cascades for shadows, for sharp look
Step 4: Combined As a final result, I am trying to achieve, so when you pause a game, you get a feeling, that there is no 3d at all, and lighting and shadows are drawn, not rendered.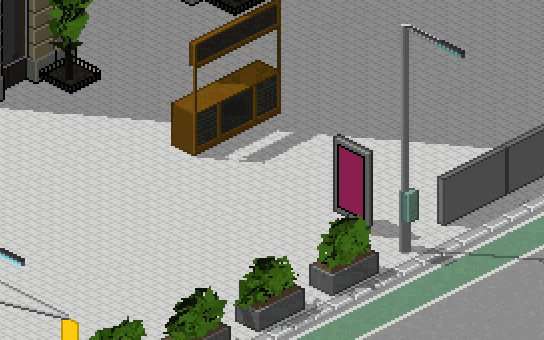 For smoke simulation small square particles are used.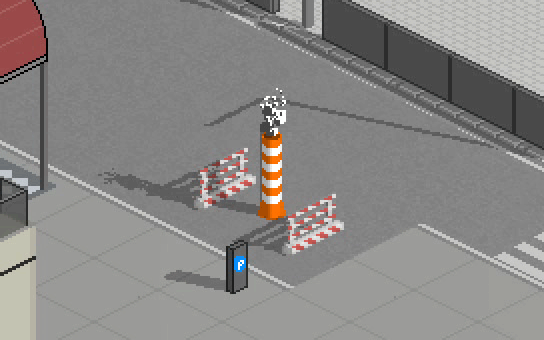 Trees are Unity typical trees but with one triangle as a leaf with one color fill texture.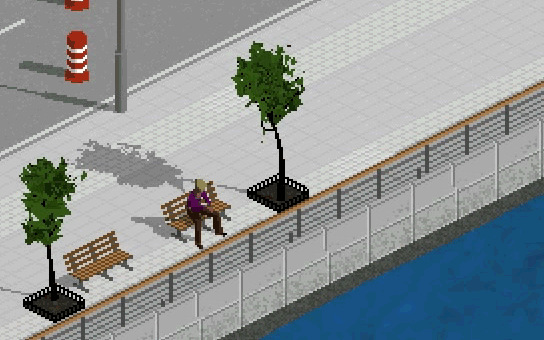 Video timelapse, how 2.5d assets for the game are made. It's about 0.5-1h for an element like a kiosk in this video.