During these last days, a lot of work has been going on the creation of a complete single player campaign that the game will feature, and one of these missions has just been completed and is now in a playable state.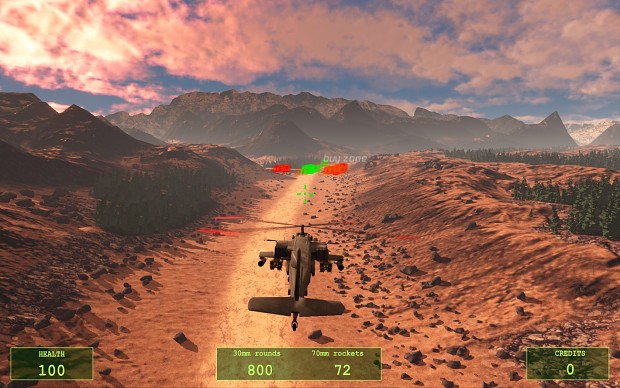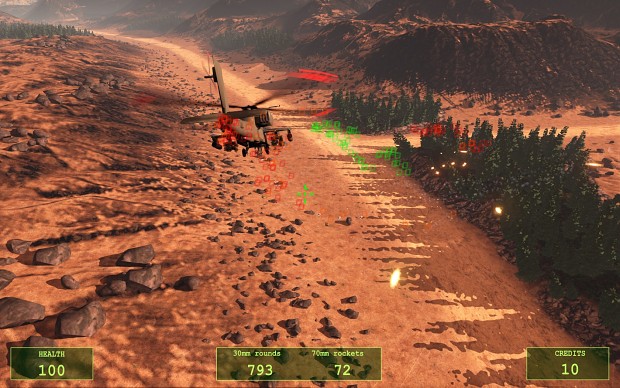 In this mission, an allied army is in a massive retreat and the objective is to support the allied troops on the ground to evacuate the area and battle their ways against multiples ambushes coming from the bio-mutants overhanging the place.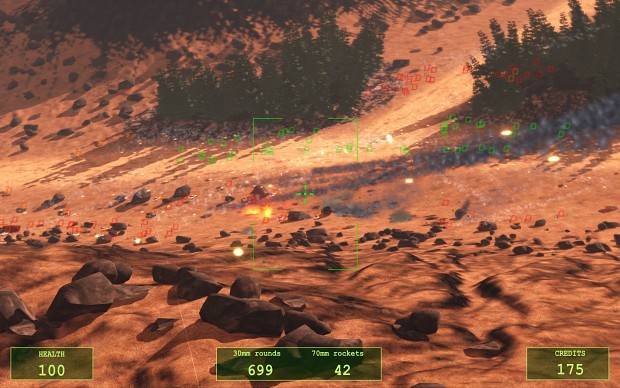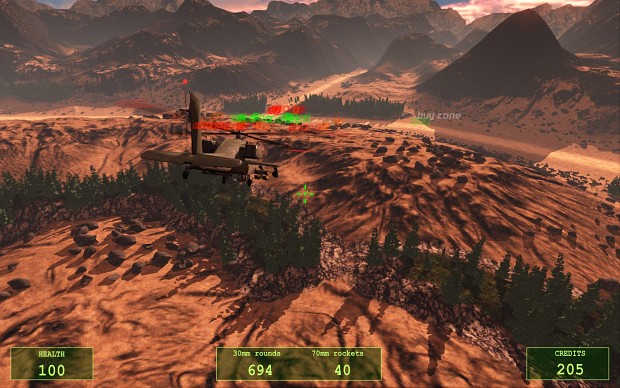 The helicopter available in this mission is the Apache AH-64, which will introduces to the game the new gameplay mechanics of a long-range combat by using guided missiles and high zoom cameras.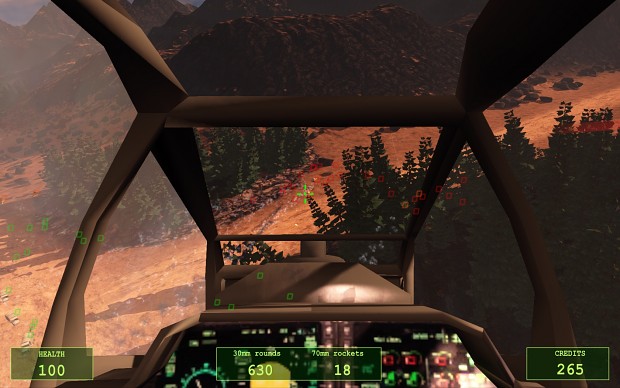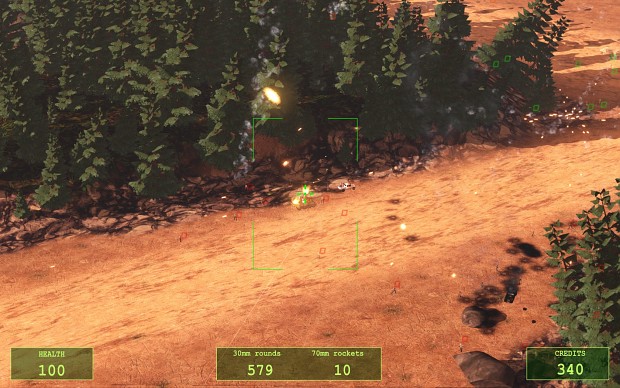 Completing this mission will unlock the Apache AH-64 and make possible to play the mission again with a previous unlocked helicopter.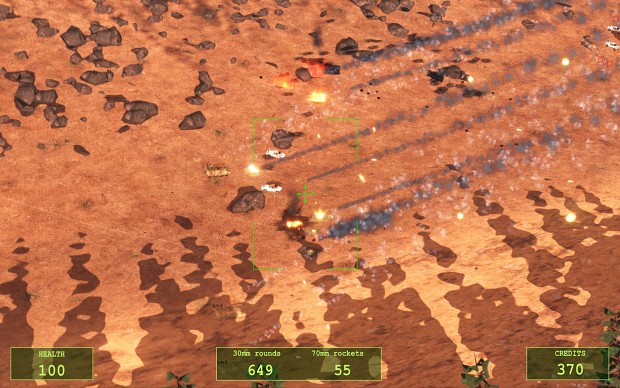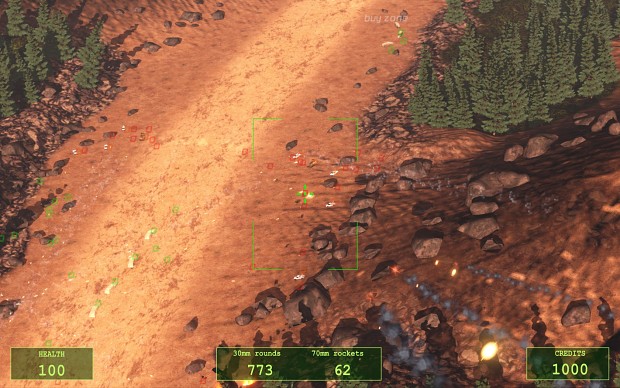 This is a quite large mission and a lot of units are disposed all around the place, however it may be required to act quickly since too much casualties on the allied troops will result in the mission failing.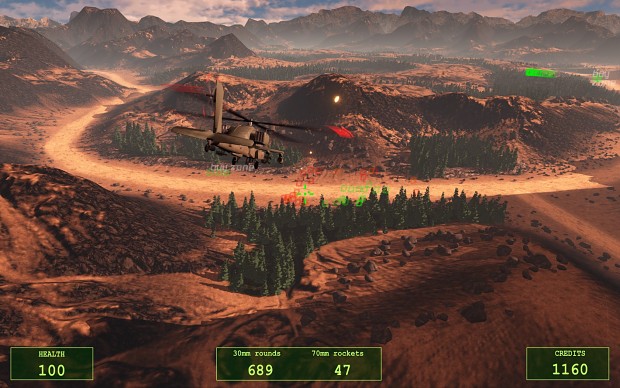 One challenge will also be to land often on multiple buy zones to supply with ammunitions but without crashing the helicopter !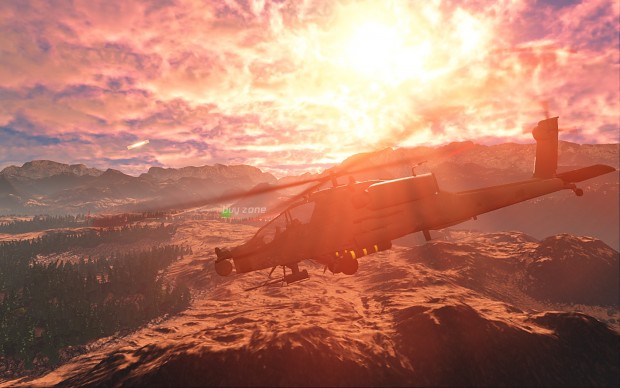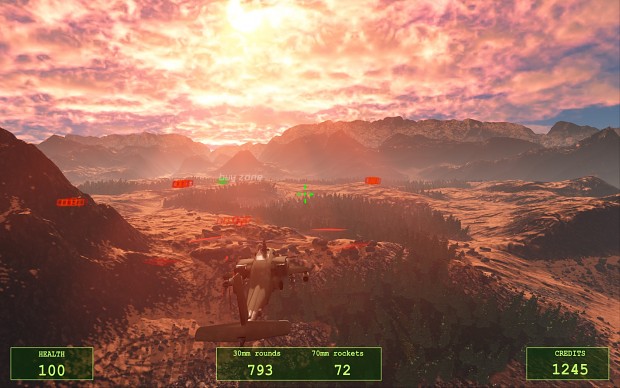 Some works have also been done on more minors features of the game, like the views around the helicopters and the gameplay.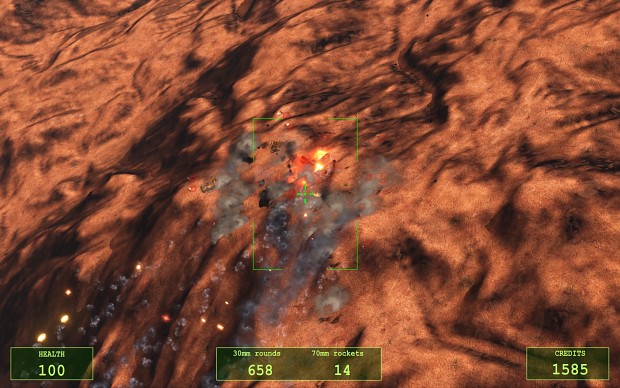 Anyway, it is a progress in completing the game enough to release a playable version as an Early Access.

The next mission is taking action during the night and is also very close to be completed ! More informations coming in the next news soon.

Thanks for reading and you may also check the previous game I have been working on, Action Alien.


Devdan
Aerialdestruction.com