Weapons in Rough Rush (part 1)
Bubble Gun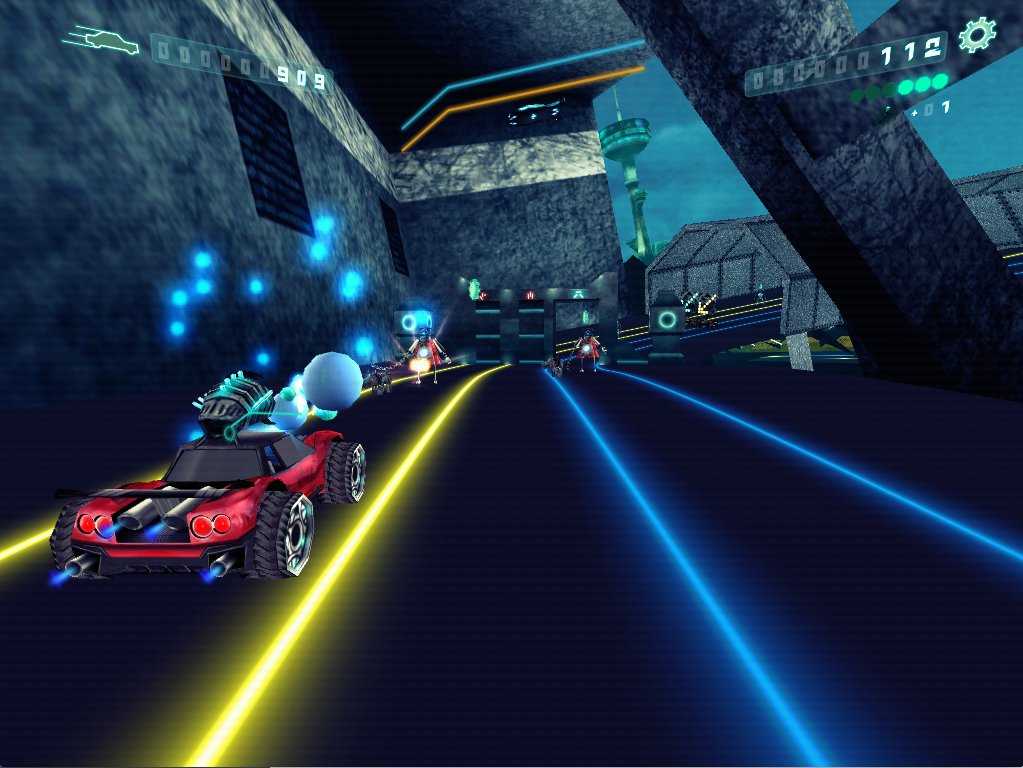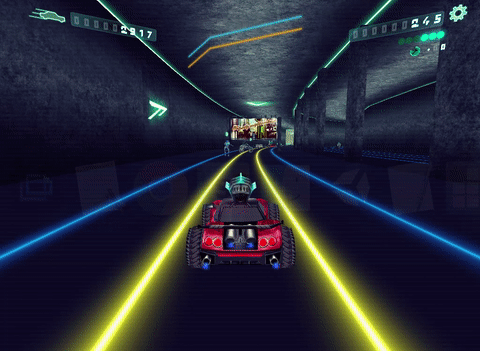 Bubble Gun shoots multiple bubbles in a row, allowing you to destroy several enemies. However, the range and speed of the projectiles are limited. Bubbles are created by applying high pressure to Xenon gas, bringing it to a solid state, which is then propelled outwards by the accumulated energy.
Plasma Blaster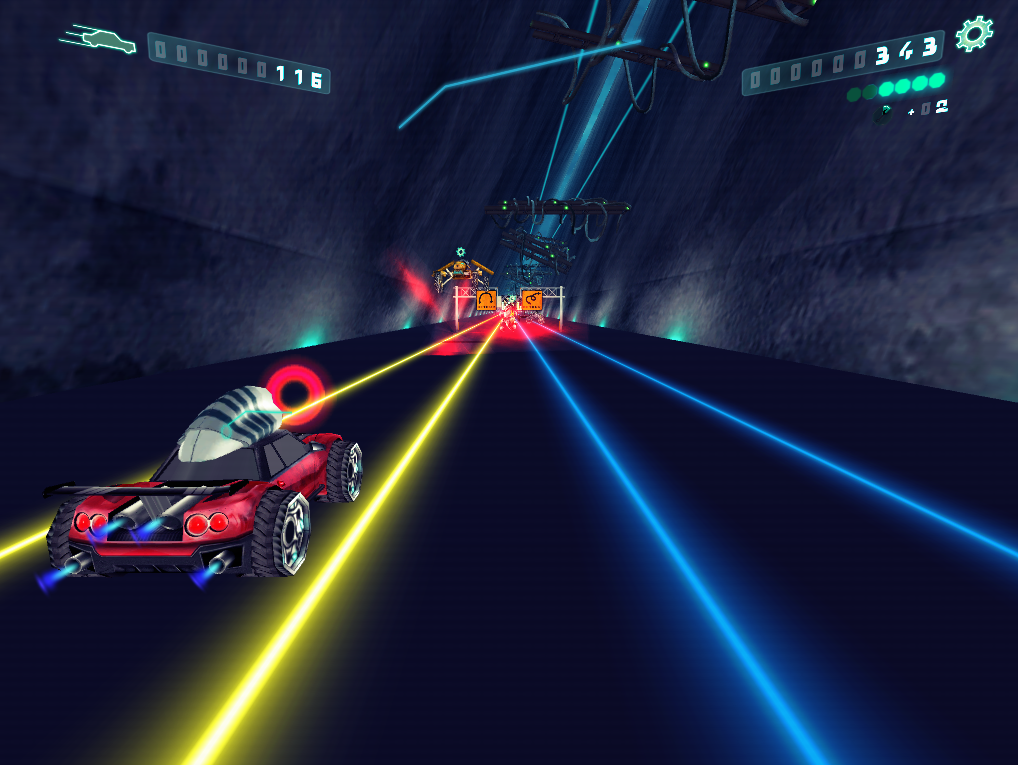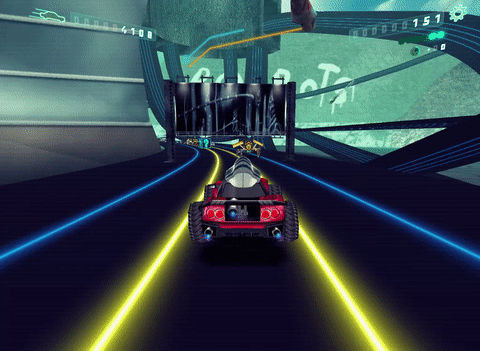 Plasma Blaster shoots a deadly plasma ball which makes fireworks out of robots. However, time the shot correctly, otherwise you might miss. It is a high range weapon with a decent projectile speed and reload time. Plasma ball is generated in an electromagnetic field by applying laser grid to nano crystals mined from Supernova remnants.
Lead Spreader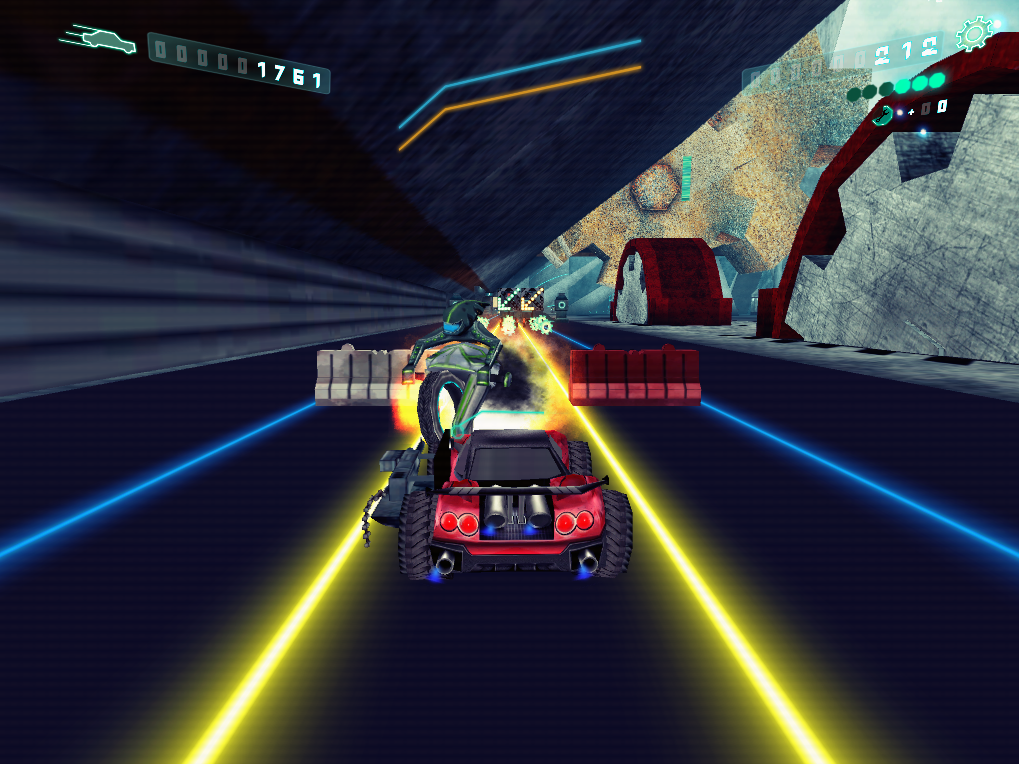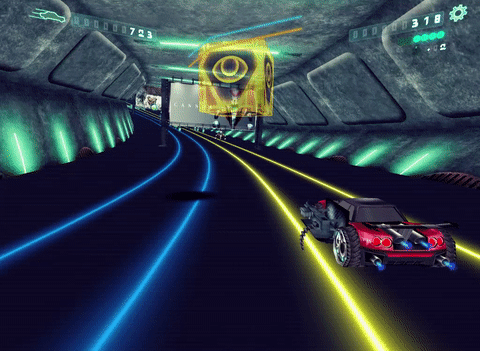 Lead Spreader is an automatic weapon, which shoots several bullets in a row. It has high range, decent projectile frequency and great reload time. It's a good old fashioned machine gun, and the reinforced bullets can easily pierce any robot's armour.
Which weapon do you want to try first?
Which weapon is the best to crash a robot party?
Check out more on Rocknight Studios