Hey everyone, it's been a long while since I've posted. Since then, there's been numerous improvements in the graphics of my indie game Cubelander!
Of course, if you want to wishlist Cubelander to receive updates and be notified when it releases: do that here!
For the thematic design of the game, we wanted to make the varied environments of Symmetria pleasing to look at, so we decided to go with a colour thematic for each world!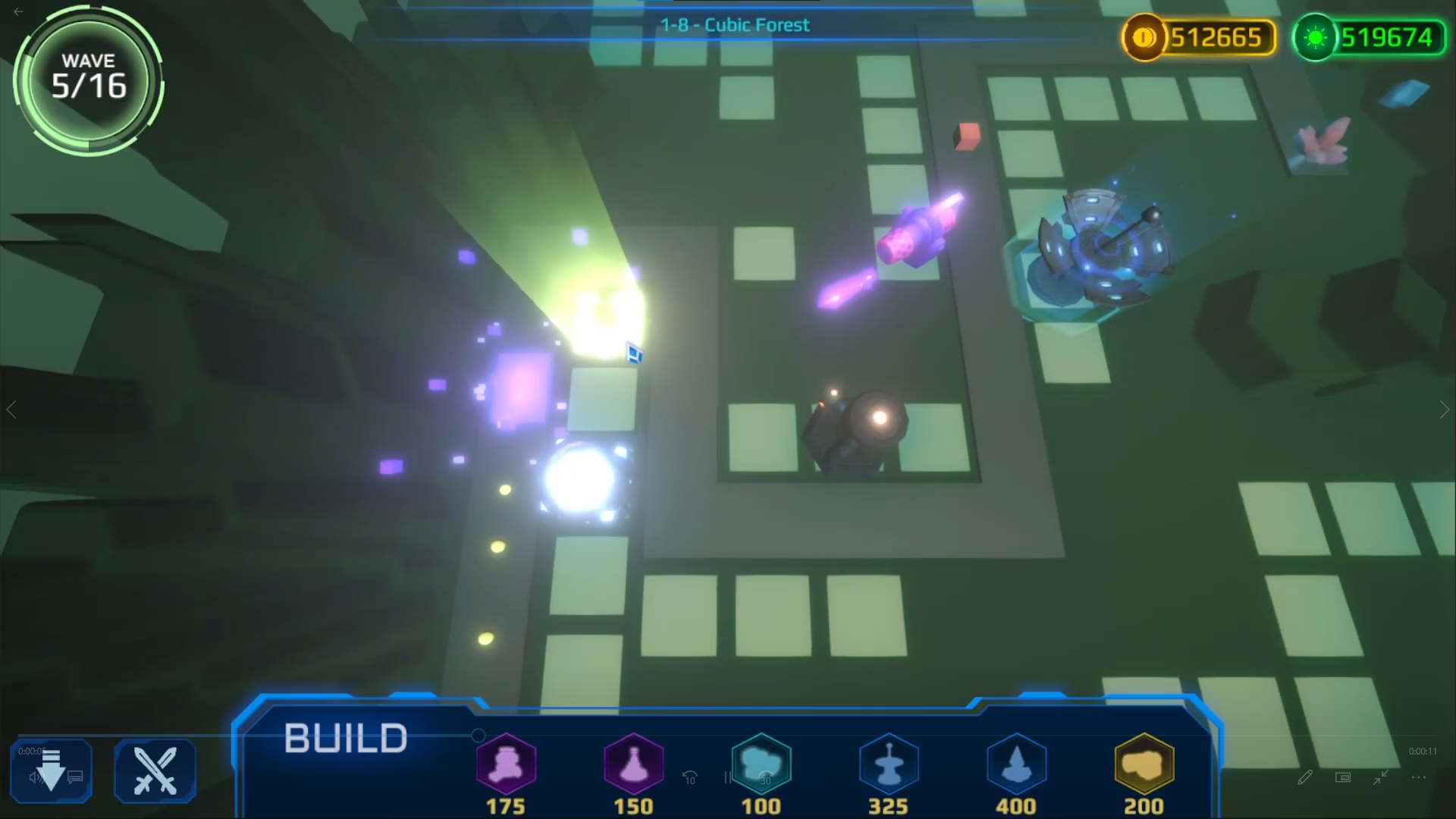 The first world has a lush, serene, forest-like appearance, mimicing the common grassy world that most players are used to! We think that this compliments the appearance of the towers very well and makes them really POP in this type of scene, making the gameplay ever more immersive!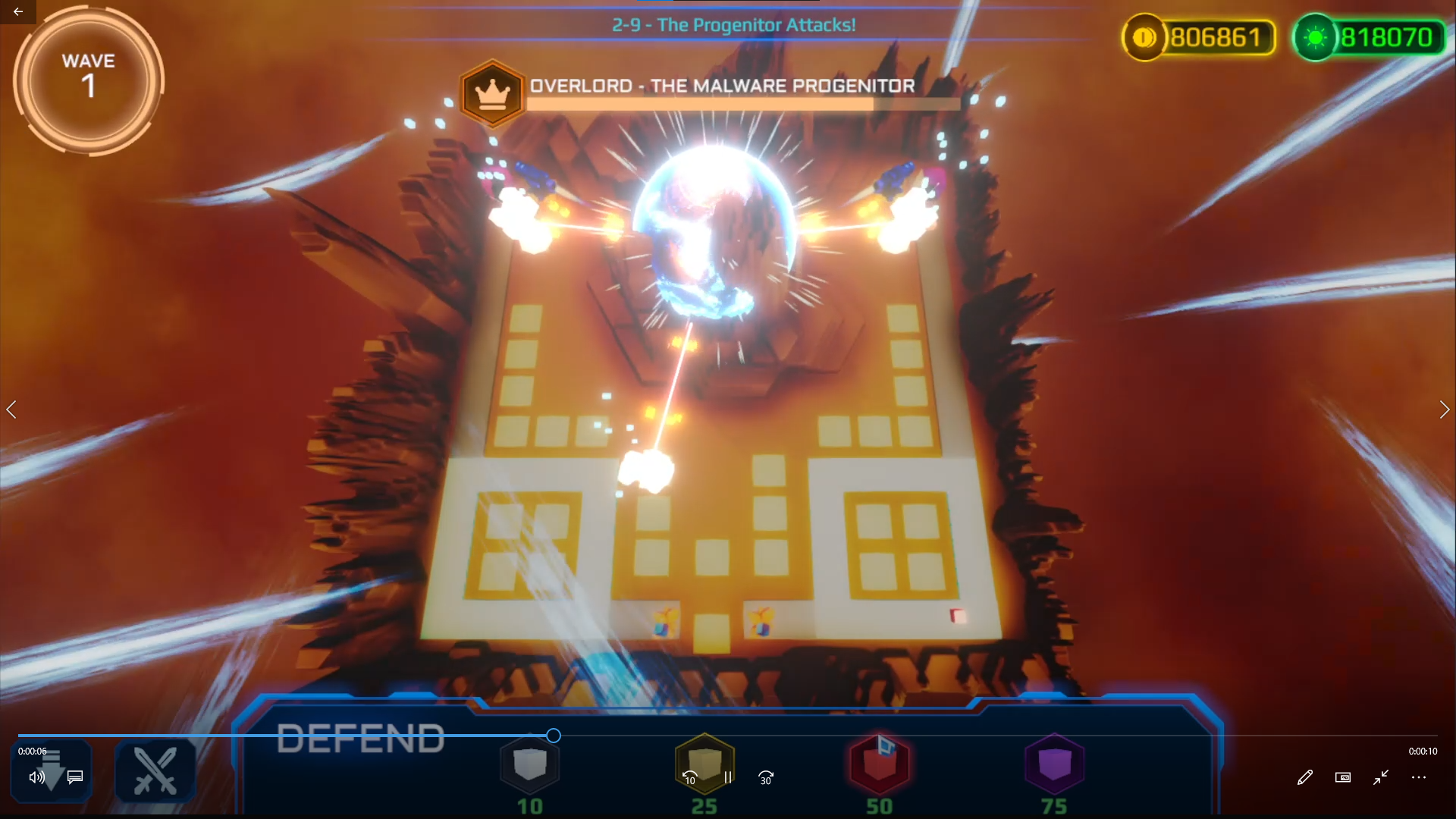 And for our second world, we've included a sandstormy thematic, a deviation from the first world's peaceful and serene atmosphere, in a hostile environment. Sometimes, we like to break up our visual style with bossfights, which have impacting and contrasting effects that intimidate (but hey it's a bossfight man). We think that these effects look really neat!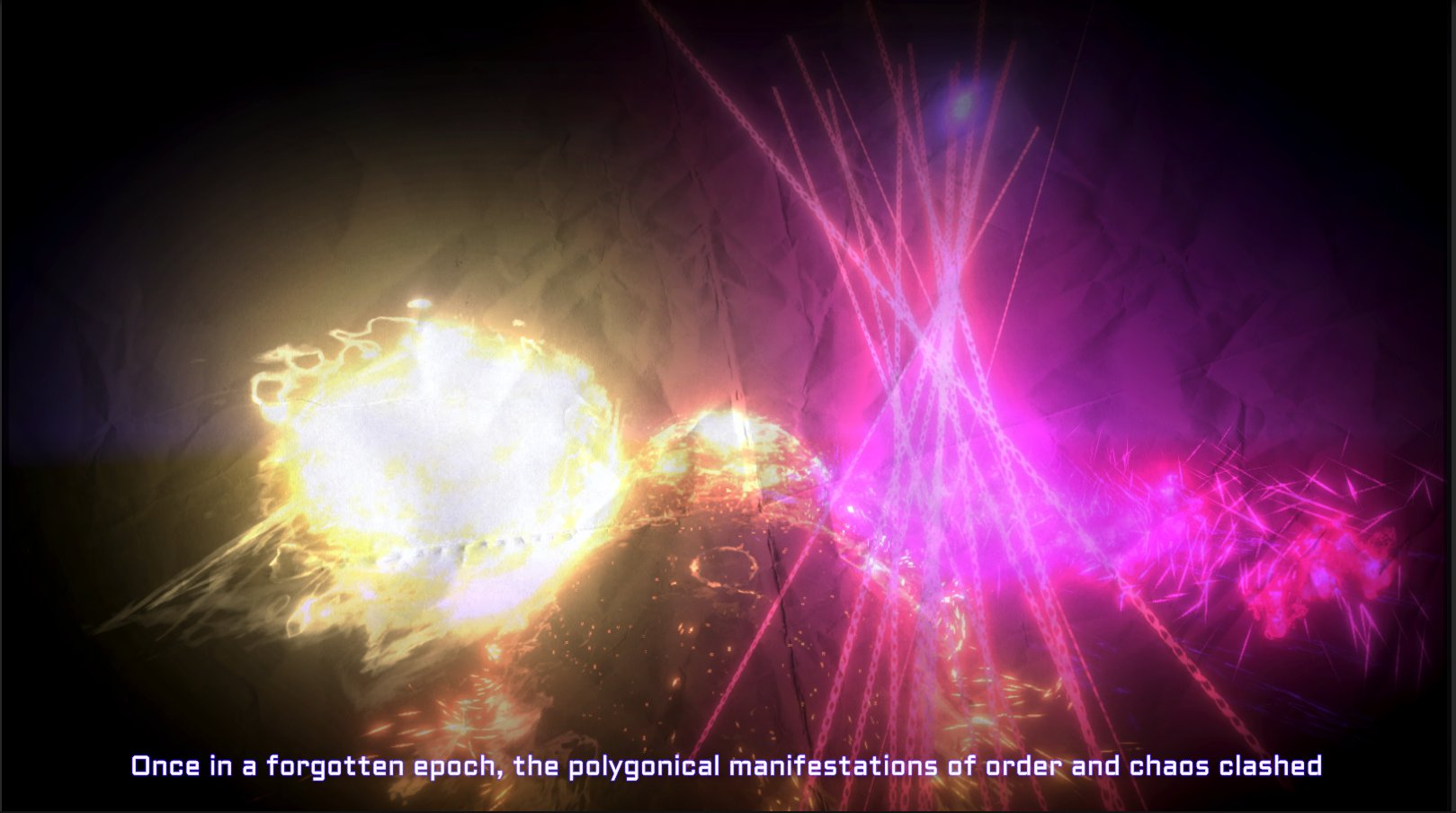 Lastly, we've began to work on our opening cutscene for Cubelander to ease players into the world of Symmetria! We've tried to go for a cinematic yet ancient look with these, and we think that the paper effect works really well with achieving that!
Now that you've made it to the end, if your interested: come and join our Discord server!
Additionally: you can check out Cubelander at: