Fix and Update
(Paused Menu)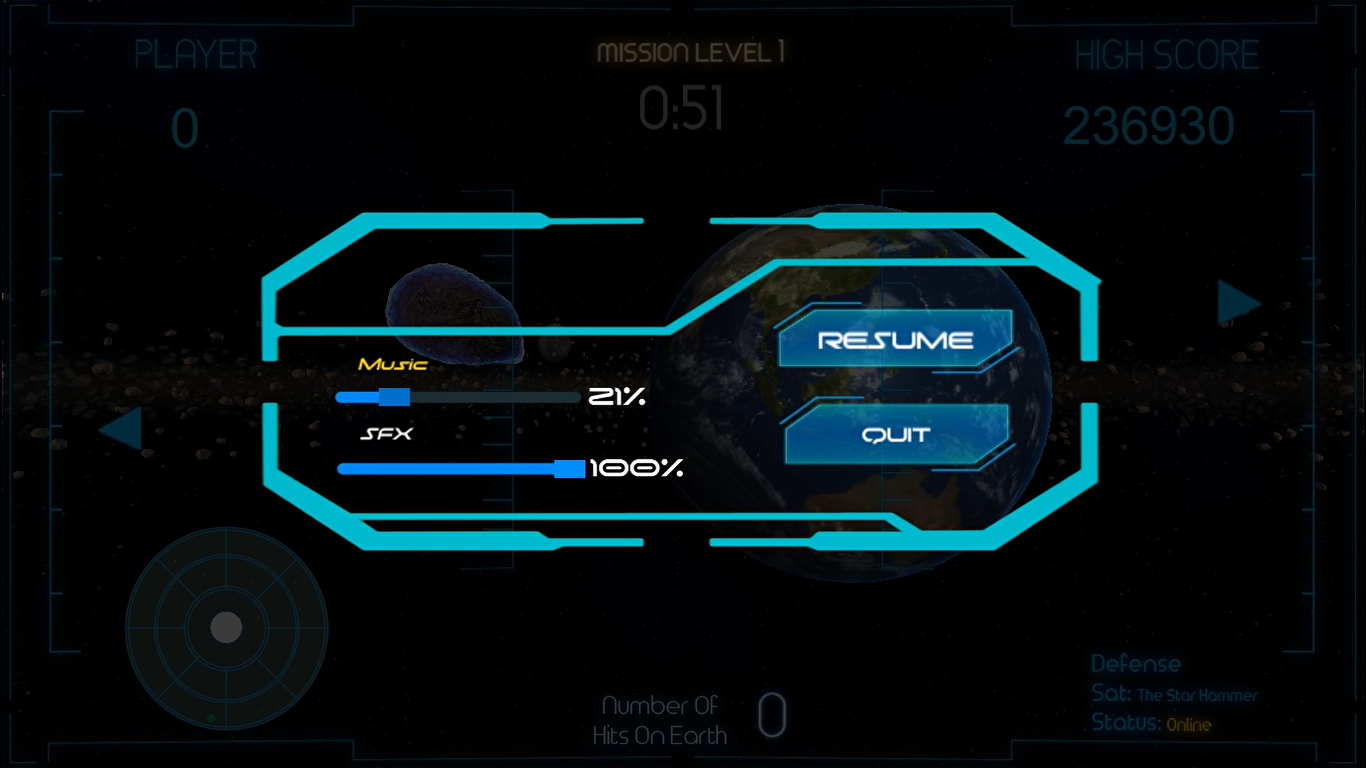 Recreate the HUD of the paused menu to match the overall aesthetic sci-fi art of the game.
The buttons on the menu are friendly access for the player to follow.
The flickering of the game over font helps the player for a better notification that the game is in pause mode.
(The Game Over Splash Screen)
Create a simple approach with the game over font, with the addition of the scrolling background of the star field to help improve the presentation.
The continued with a yes or no choice with the credit font would appear along with the game over font screen once the player achieves a perfect score in the bonus round.
(Controls Menu)
Solely, change the button of the radio station from the "Left Shift" key to the "M" key to help improve input response of the button that was a problem in the past whenever pressing the left shift key that caused a skip per track.
(Transition Slash Screen for Bonus Round)
Before Entering the Bonus Round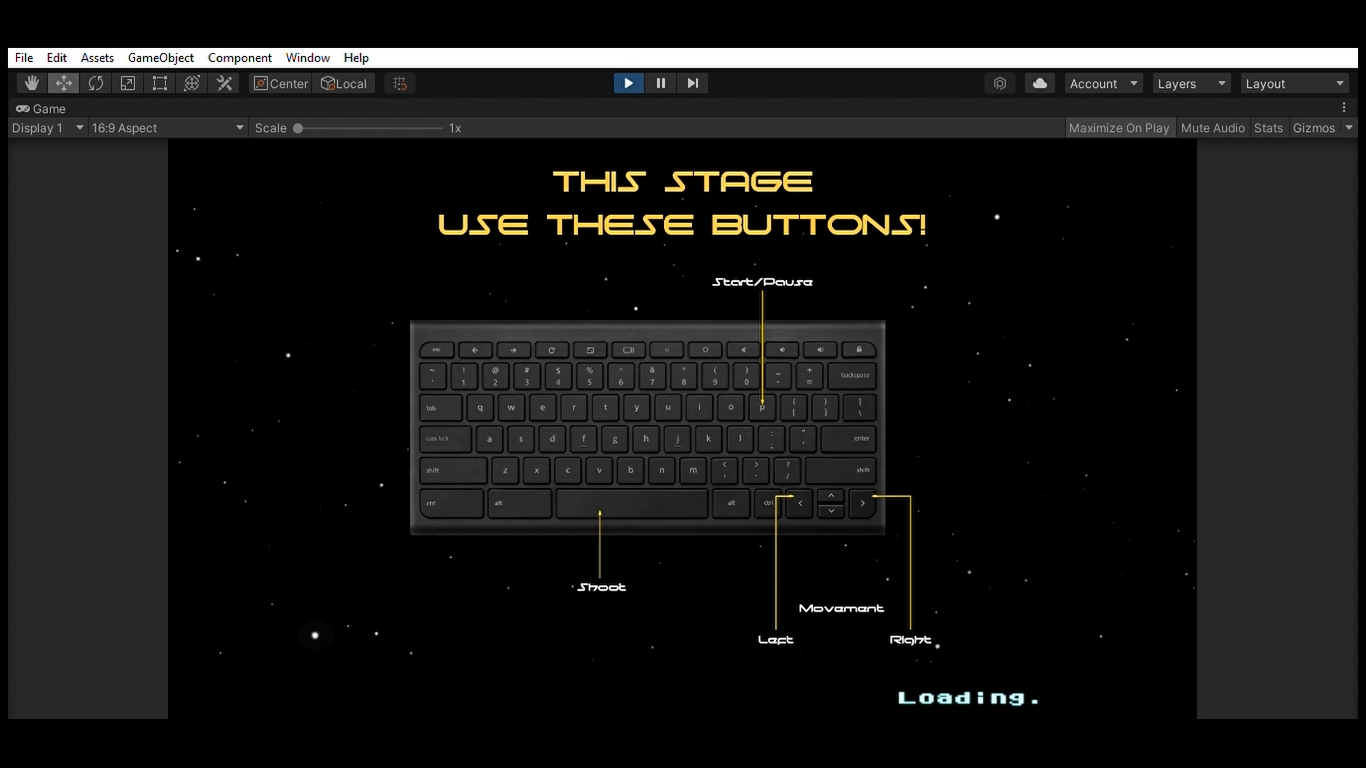 After Entering the Bonus Round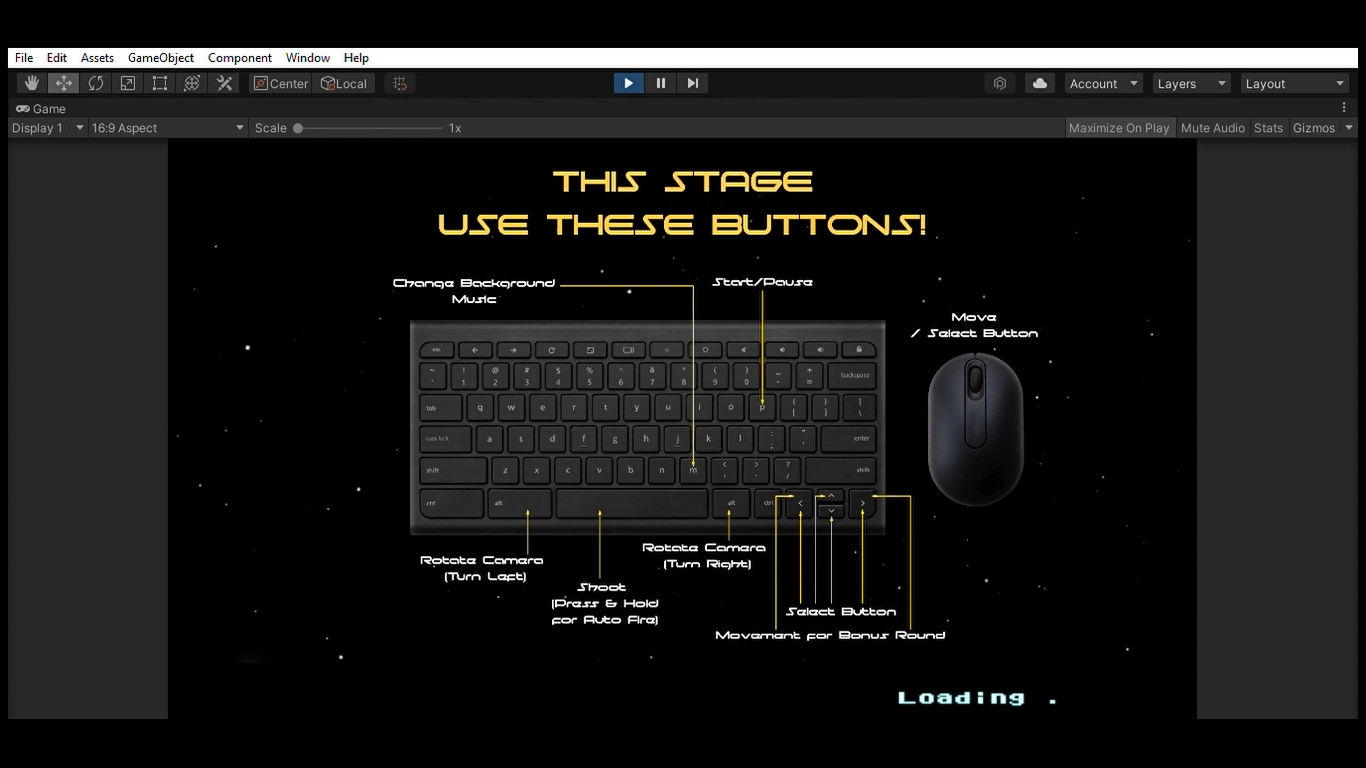 This is the second version of the transition splash screen for the bonus round, as we remove the background with the warp animation and replace it with the scrolling of the star field.
The main purpose is to showcase the two splash screens that display before and after entering the bonus round of which control buttons to use as a guide for the player of what to expect.
Recent Added Asset
(The Spiral Asteroid)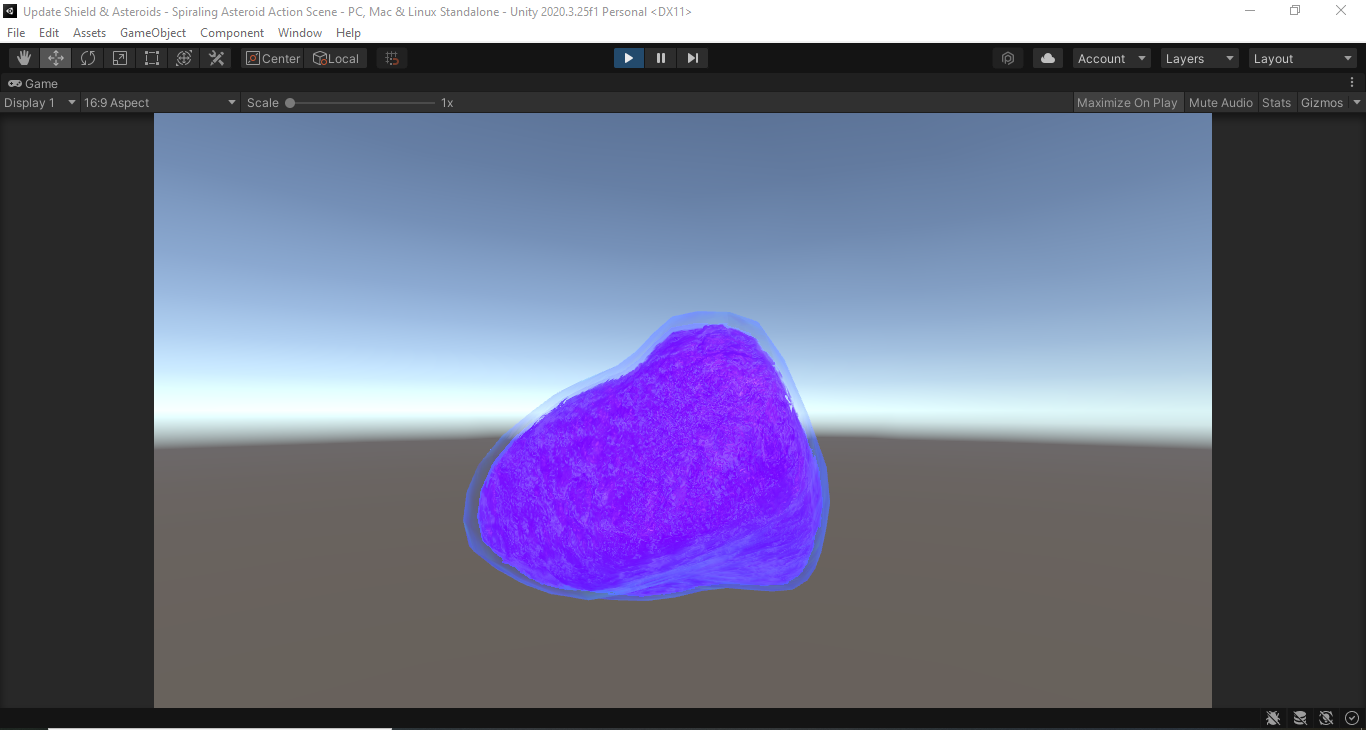 The Spiral Asteroid is the latest addition that is found in level 10 once the latest version of Star Blitz X is complete.
Its appearance for every 40 seconds per from level 10 to level 14 and then around level 14 cut down the appearances about 10 seconds with an attack pattern of spiraling towards the Earth.
The spiral asteroid can be destroyed with two shots.
It's available for free download at Gamejolt.com
Until then, thank you for your support.