Two new enemies - forgotten astronaut and raider are coming to Orange Moon in the next after controller support update. These are the first human (and not so human enemies) of Orange Moon.
Raider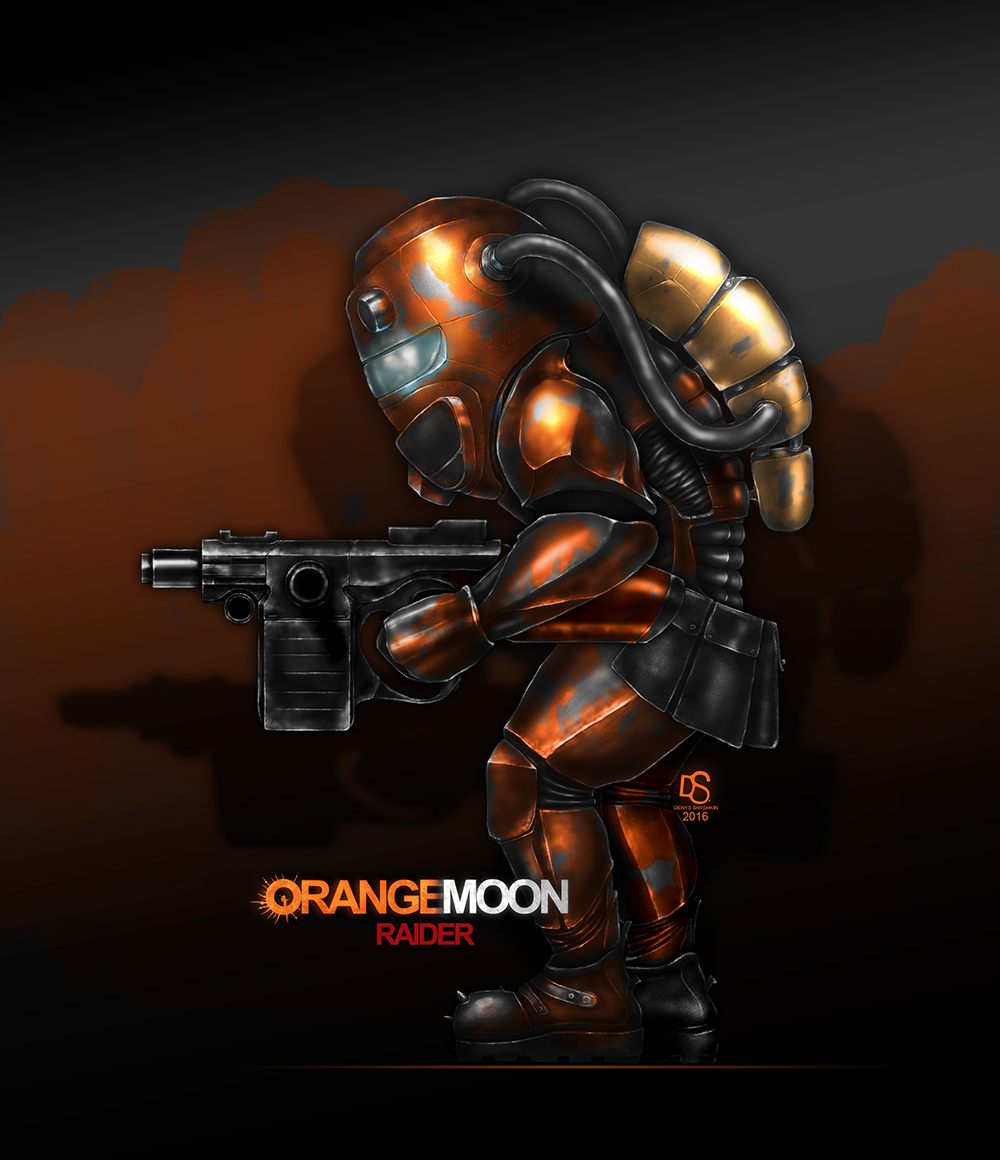 These are a big problem for Moon Resources Corp. They raid anything they can, pillaging archaeological sites, destroying MRCorp equipment and killing prospectors. Heavily armored, they can be a challenge for unprepared astronaut. Machine guns that they use are not of the best quality and jam a lot though.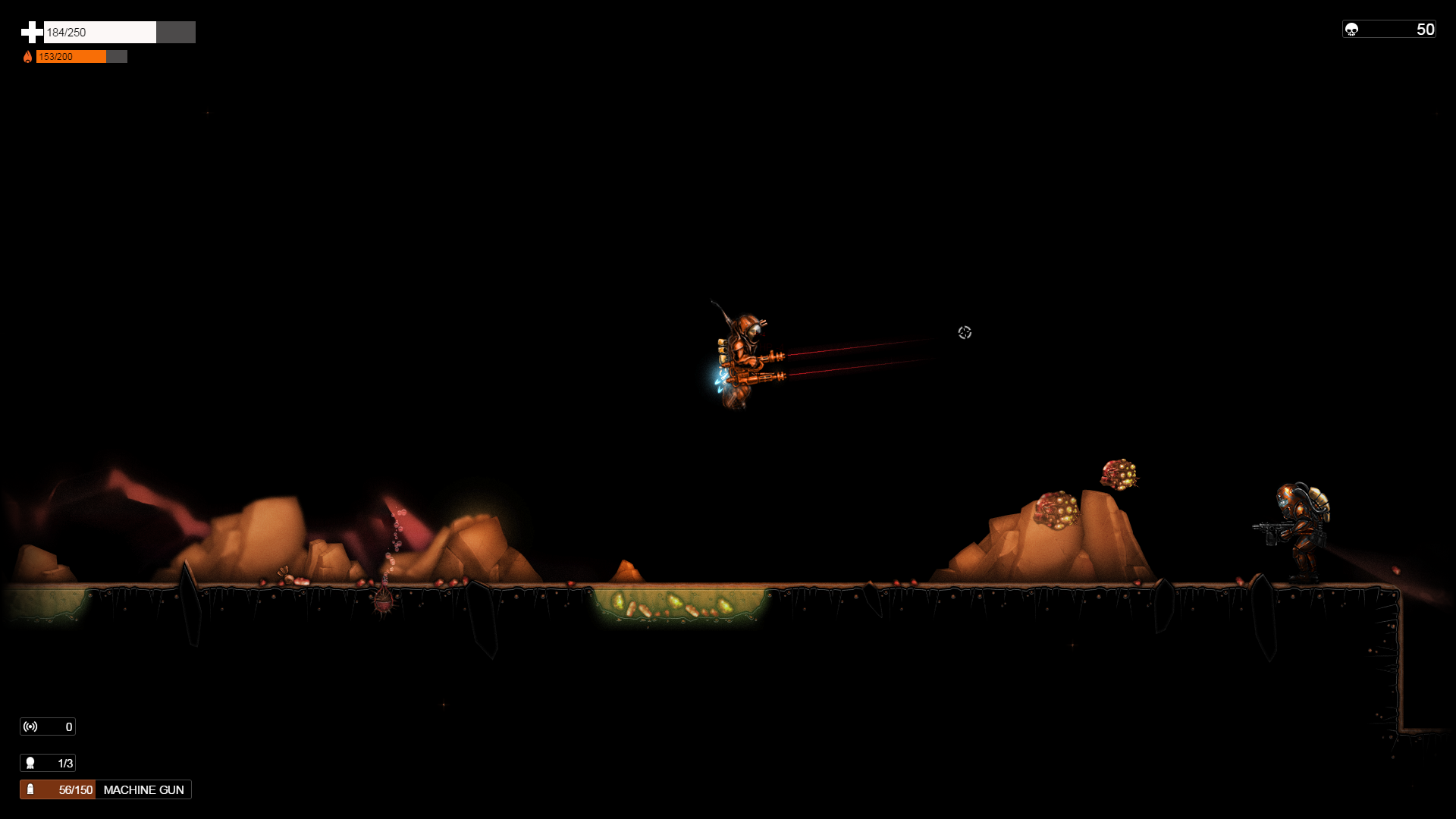 Forgotten Astronaut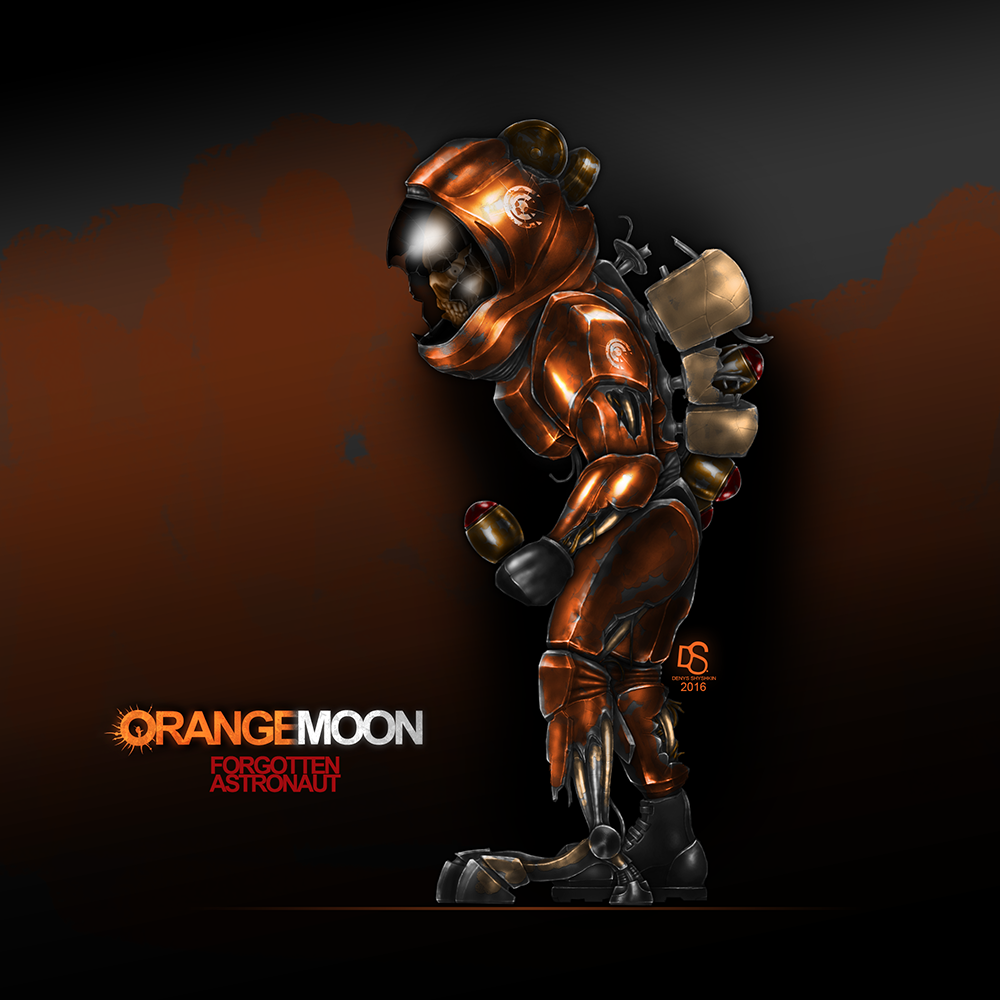 Heavily augmented, human in the past, adopted to moon environment omnivorous zombie, wondering the landscapes of Orange Moon. It gathers grenades and landmines to hunt moon's life to survive. It also collects junk and use it to hold the landmines and grenades in place on his back. Approaching too close may cause landmines to activate, resulting in explosion. Frontal assault is almost pointless as it's invulnerable to most damage, except for fire and explosives. Fastest way to kill it is to target the mines and grenades on its back.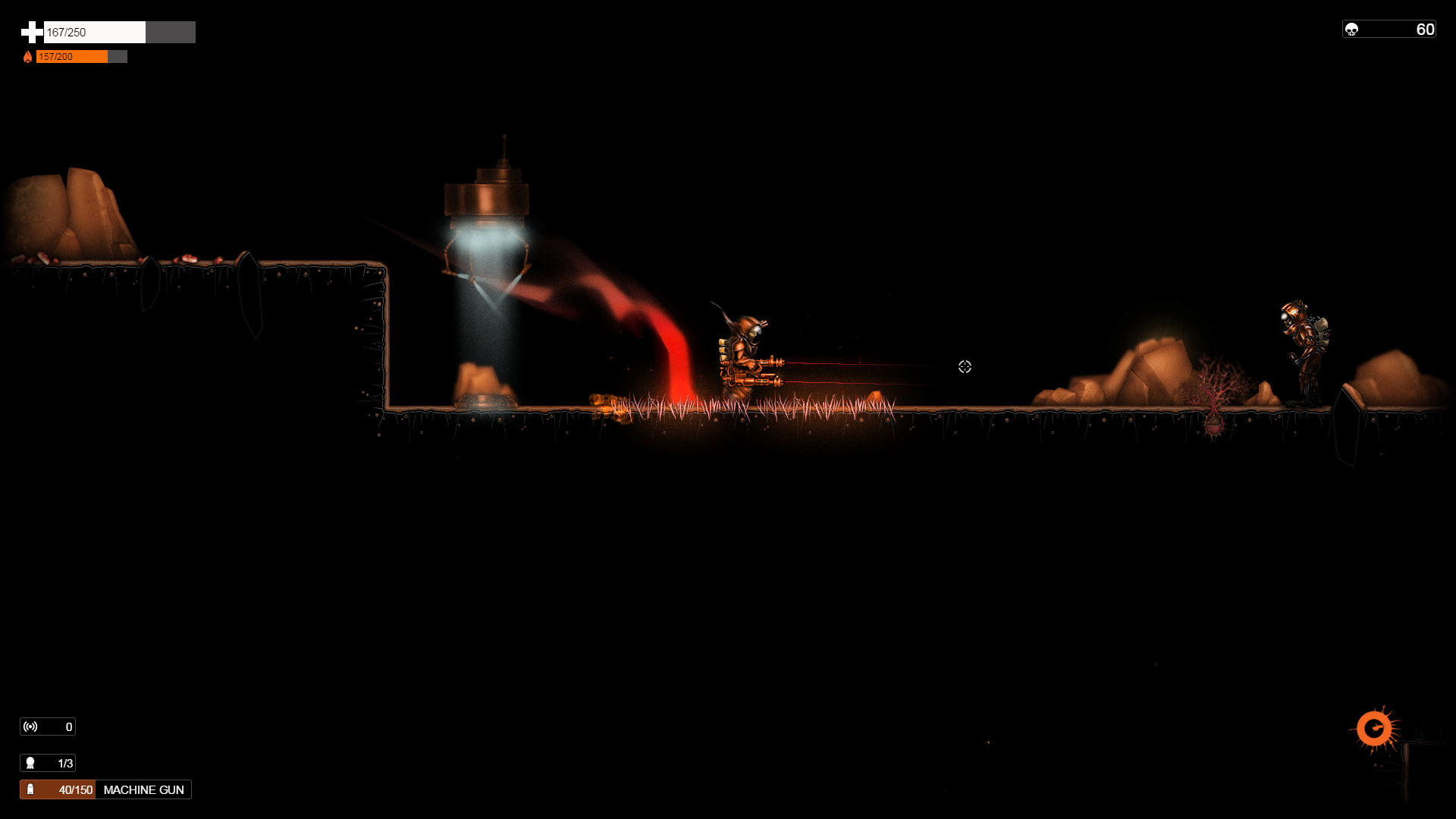 About Orange Moon
Orange Moon, 2d action platformer game with RPG elements and puzzles, full of dangerous native life forms, raiders, remnants of alien civilization and harsh environments. Search for a new life and natural resources, deploy beacons for mining drones, and find ancient alien artifacts that will help you in your exploration of Orange Moon. Augment your explorer to make him suitable for upcoming challenges, upgrade weapons and ammunition with ancient alien technologies and materials that you'll find in your journey.