My name is Sebastian Janisz. I've been releasing freeware PC games for many years as Ultimate Walrus. I just released my first iOS game, a port of one of my most critically acclaimed PC games, Lackadaisium.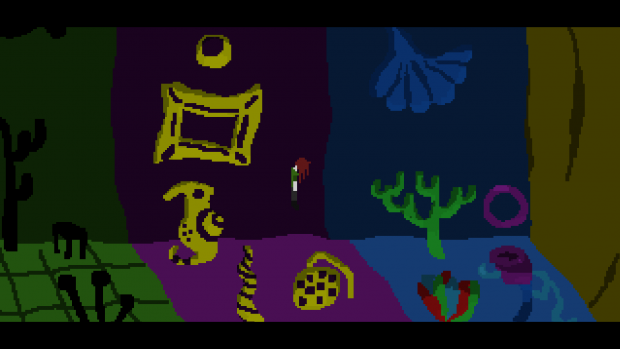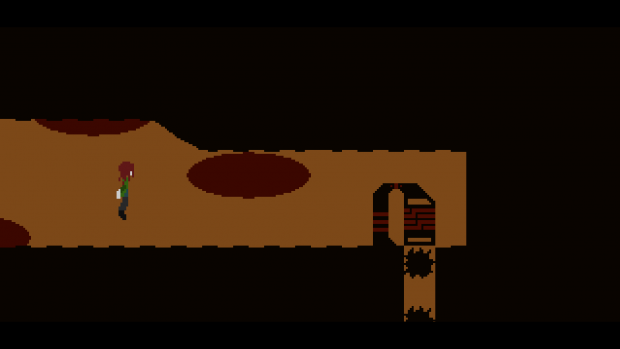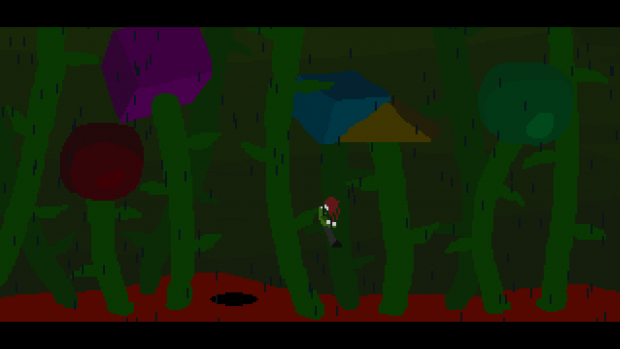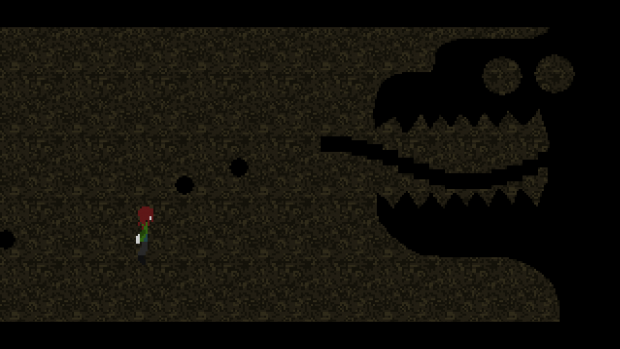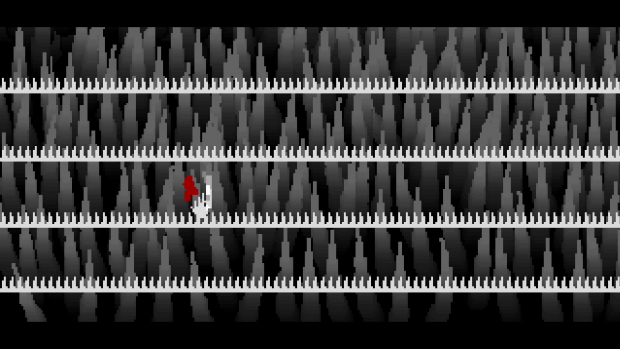 Lackadaisium is a surrealist adventure game with puzzle and action elements. It is autobiographical. Made stream-of-consciousness style during a six year-long depressive episode, it aims not just to be a fun adventure, but also to make you feel and confront all sorts of emotions (and lack thereof) that the author experienced during that time. The primary game mechanic is smashing your head against walls (if you are feeling depressed, my hope is that this mechanic will feel cathartic/relatable, rather than discouraging!).
Originally released on PC in 2010, it was featured on NPR, Indiegames.com, Indie Review, and more (it's still available for free on PC). Praised for its "unnerving ambiance" and compared to Yume Nikki, it is a very personal work. Now, it's been ported to iOS and updated to be truer to my original vision, with almost twice as much content (mostly hidden "easter egg" content).
10% of net proceeds will go to the Brain & Behavior Research Foundation, to help find cures for depression and other mental health problems.

It's been a struggle to keep making indie games while having to support myself. I worked in the industry for a while (credits include Disney's Where's My Water) but I'm now planning on finishing and porting a bunch of old projects in the hopes of kick-starting my indie development. Lackadaisium for iOS is the first of these projects!
Thanks for playing!