Animal Kingdom
Gray Zone: Chapter 1 takes place on a distant desert planet called Deleon. Among other things, its vast fauna and flora are inspired by the universe of Star Wars.

Ged
Geds are alternative to dogs but since Deleon is a toxic planet, they have adapted to these rough conditions. Young individuals may be tamed and domesticated. They mostly live in packs and feed on corpses they find in the wasteland. Watch out! Getting too close can provoke them to attack.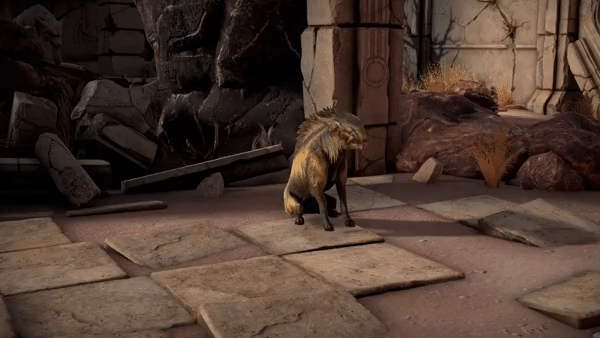 Gaspin
Gaspin is exotic and rare species of bird on Deleon. It attacks only when threatened and never on its own initiative. Areas covered with local toxic gas are Gaspins' natural habitat.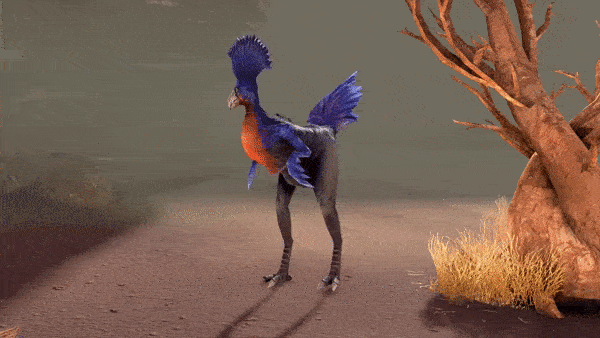 Goonkay
Goonkays are rare species of lizard. They live near vulcanic bogs and are territorial by nature. When provoked, Goonkay spits deadly venom on their foes and can also bite. And from our own experience, it's hard to capture them on camera...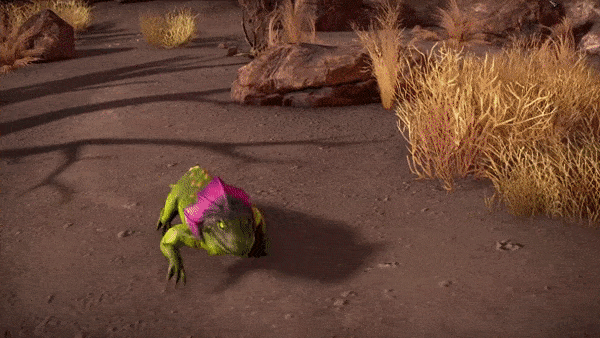 Pola
Those little pink-blue flying creatures are called Polas. Polas are scavengers just like Geds. Due to their shy nature, they don't particularly enjoy sharing their meal in presence of other animals. On the other hand, persistence is their virtue.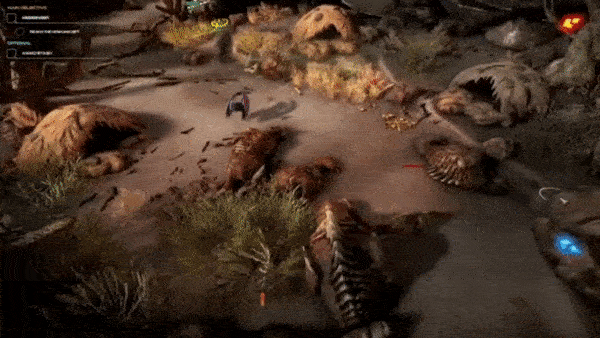 Kalun
Kaluns are domesticated draft animals, slow and peacefull. Adult Kalun can carry a lot of cargo. Milk from the Kalun female when pregnant is especially valued.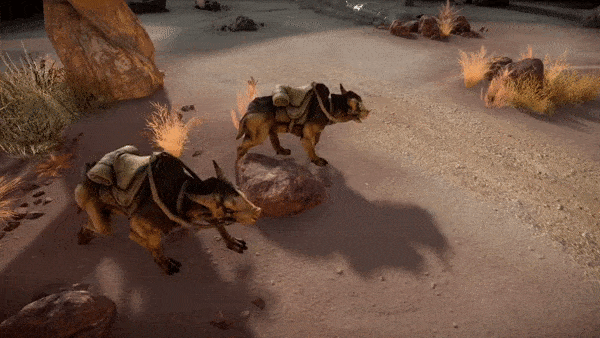 Yosari
Yosari is a small mammal which likes to steal unguarded food. They live in deep burrows where no one can get to them.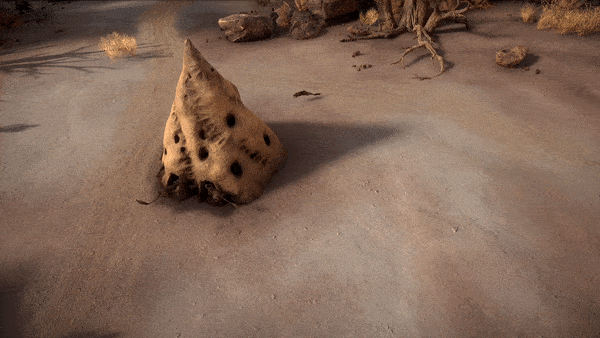 Community
Follow the game on Steam and our social media.