Hey guys,
Here's this week's update! We are also receiving card ideas so click here and let your imagination fly if you're interested.
Multiple save system: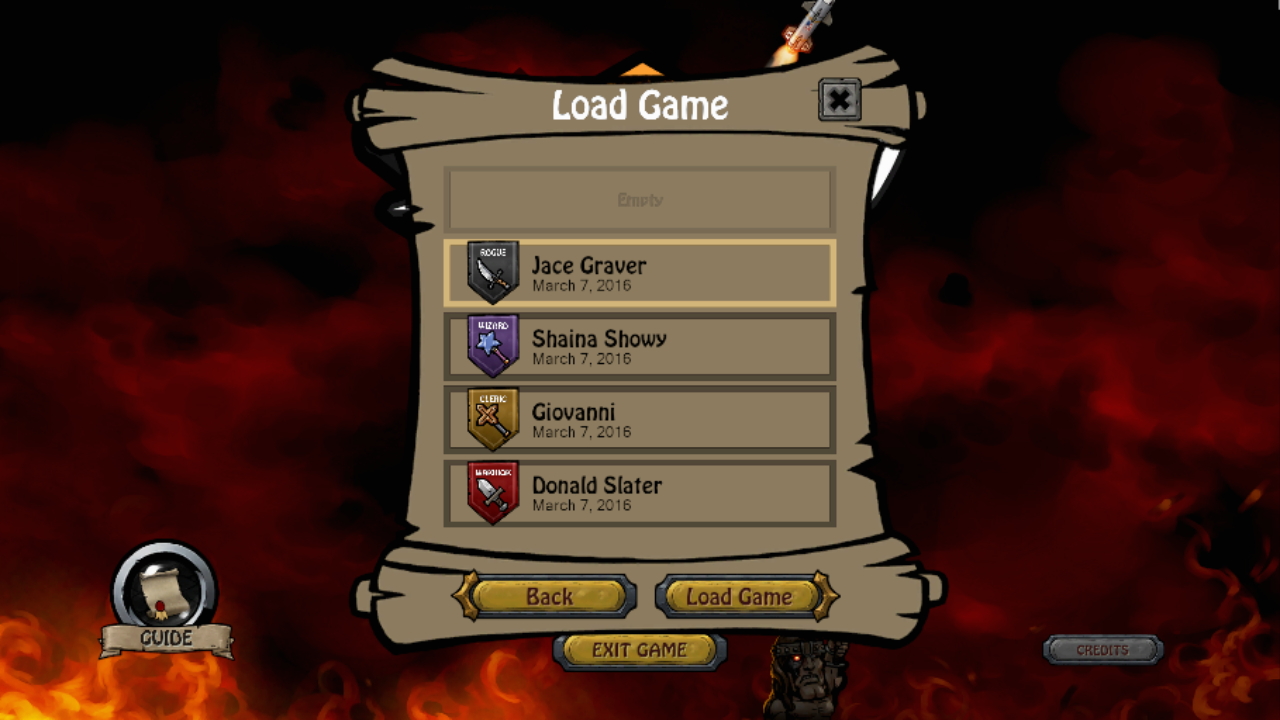 The new board designs: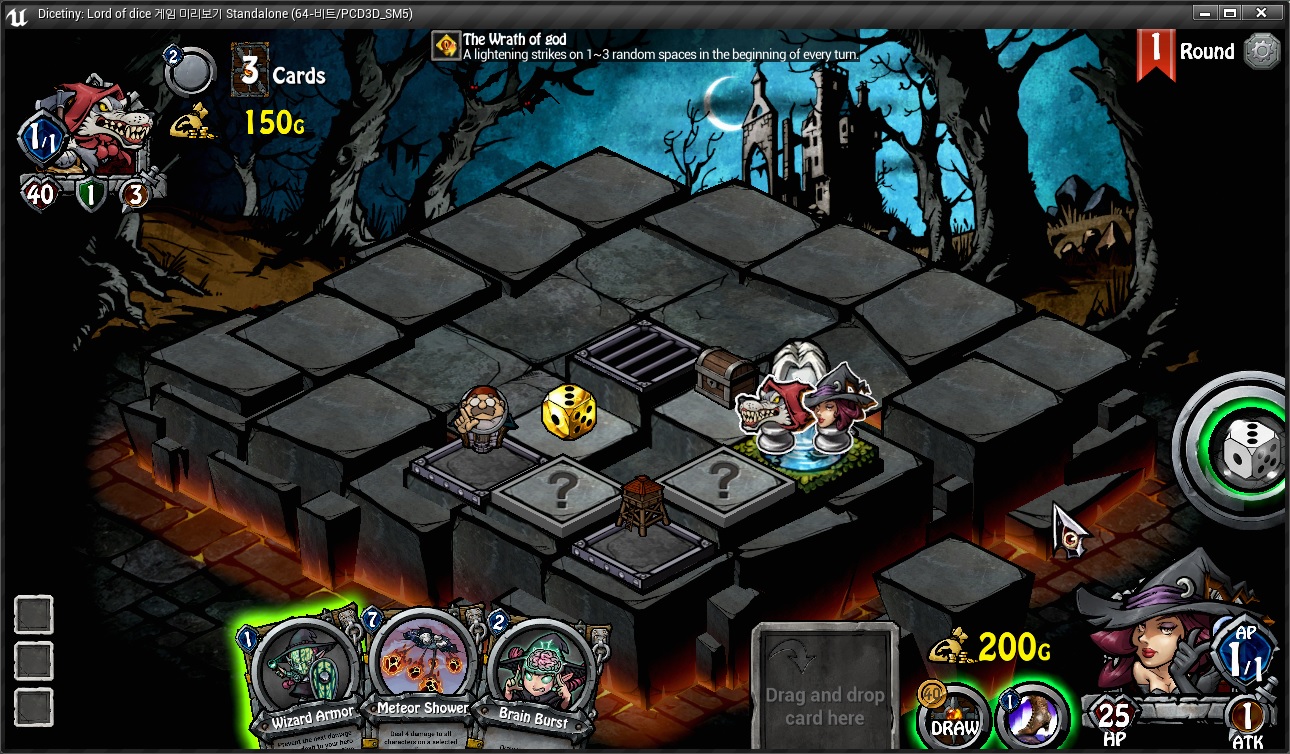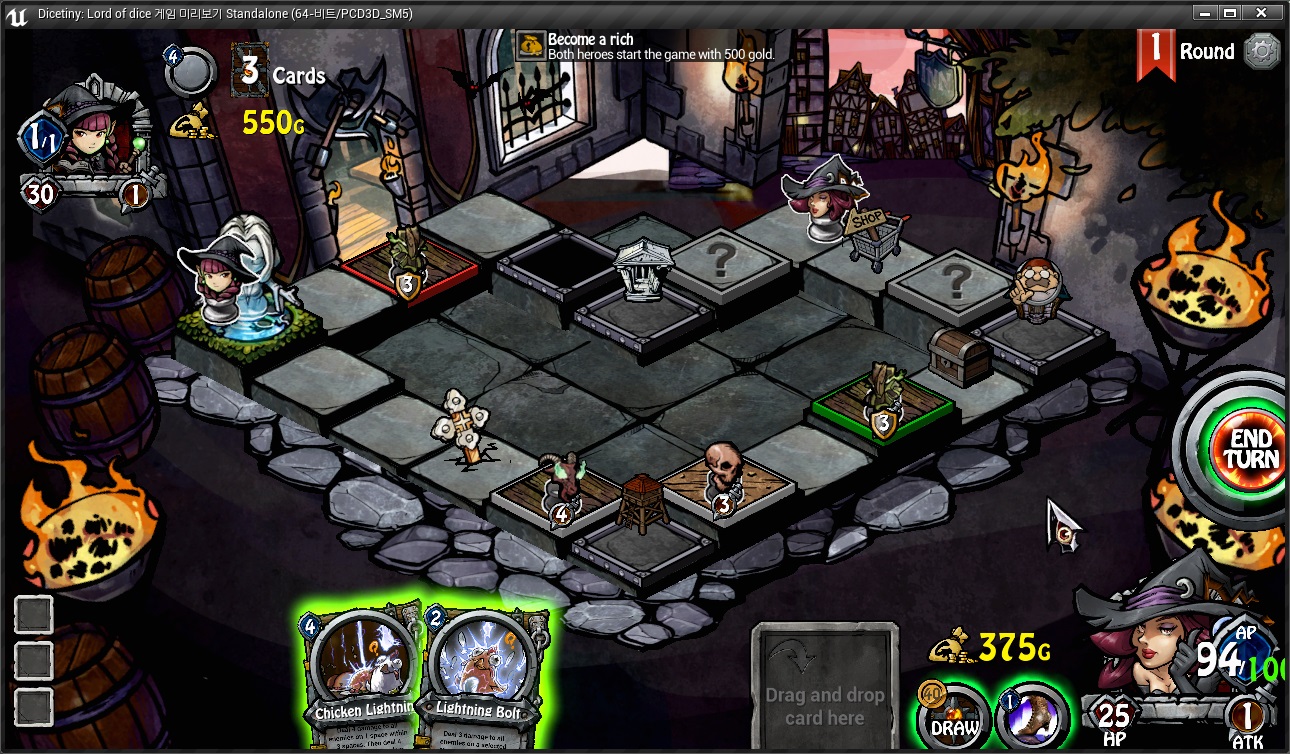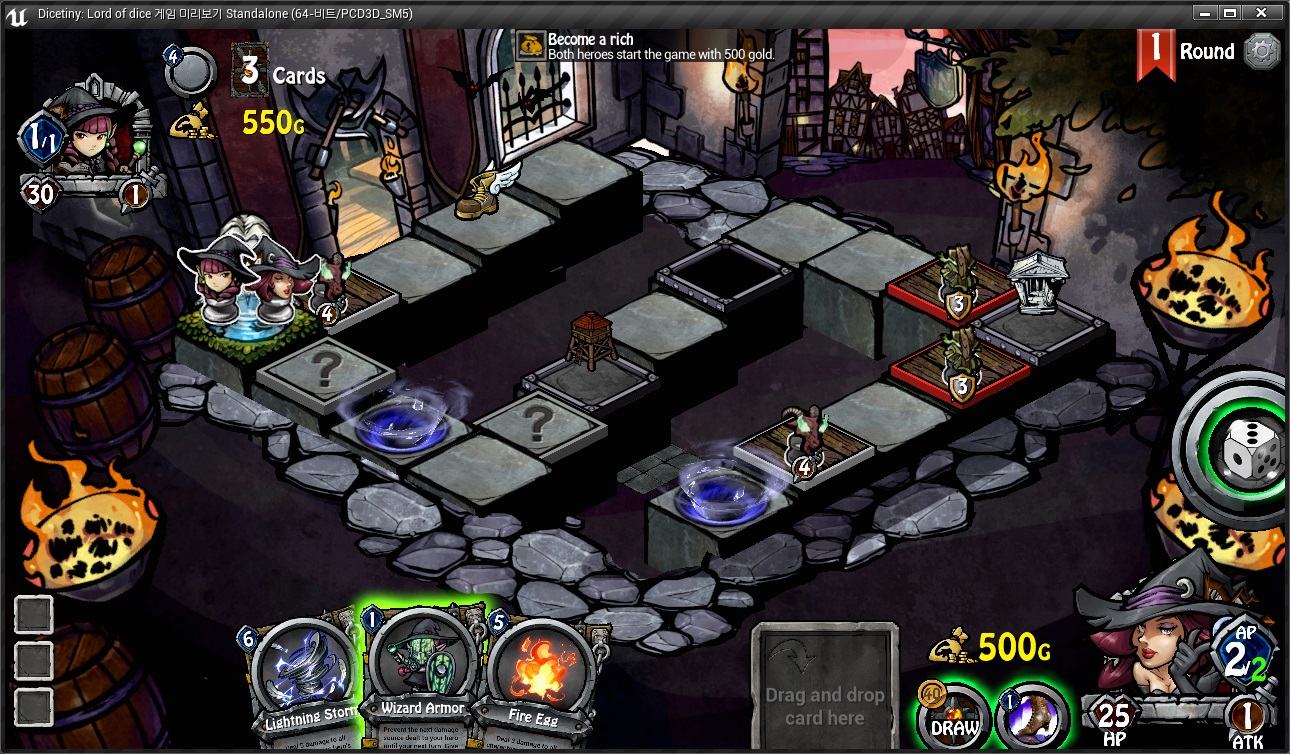 You can check out more new designs in this video where I talk about the aforementioned stuff:
Updated the guide
I updated the guide so have a look here when you have time. (Added campfire, world map, card equipment etc.) Meanwhile I'm planning to make a beginner's tutorial video (since we don't have a tutorial yet. We're working on it guys!) for those of having trouble with the game.
Improvements based on the user feedback.
My Deck: Right click to remove a card from the deck, and left click to add a card to the deck.
Campfire -> Card Sellers -> Sellers will not show the cards you already possess.
See you next time guys!