Logbook, day 77, cloudy
Beautiful docks, all around the world!!
Some say that for each island there are one of the six docks.
Base 1 Texture
Base 2 Texture
Located on each face of the world and controlled by one great navigator.
Base In-game 1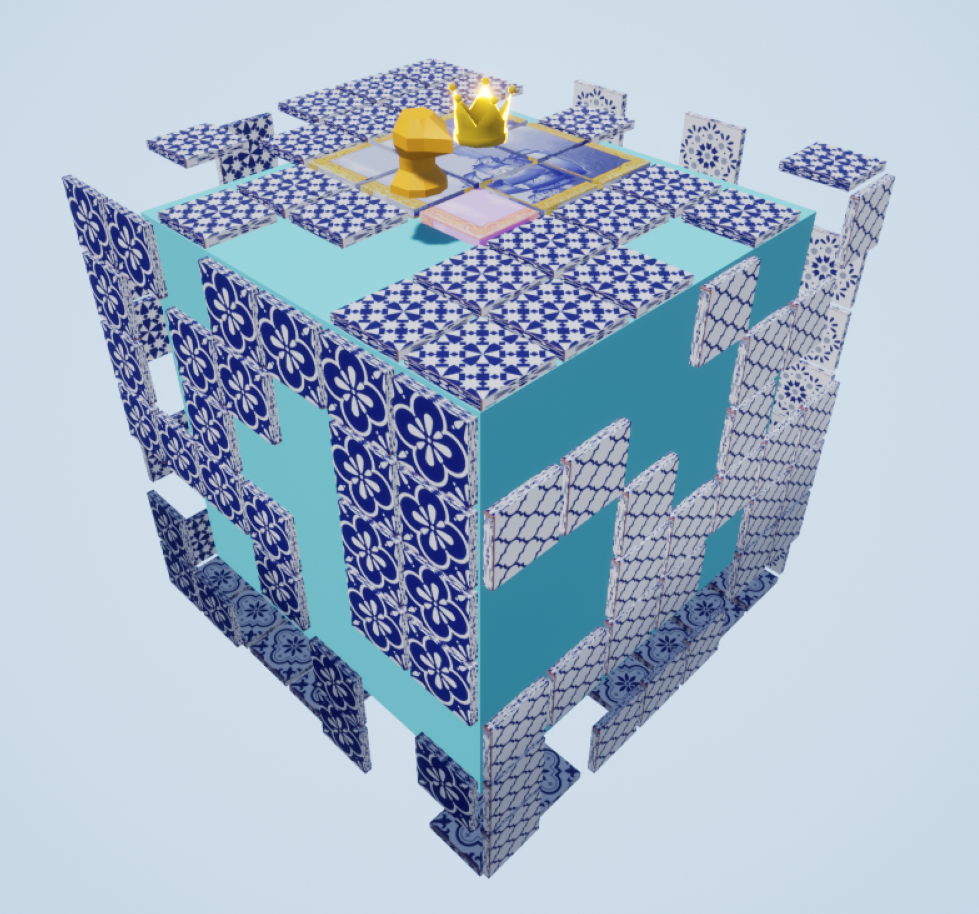 Base In-game 2
In those docks are dictated rules of no violence and where is kept a great treasure.
The great navigators are greed and want all the treasure but for that they need to let their treasure behind.
With their intellect they created strategies to collect all the treasure, ones by buying faster caravels, others by blocking the passage for their treasure.