Hey Everyone, this is Ian, game designer and artist for Crimson Keep, our new, first person slasher with roguelike elements.
My earliest memories of playing and watching games sit firmly around Doom and Hexen. Hexen took the amazingly smooth and atmospheric engine of doom (and heretic) and created a fantasy hack and slash adventure with three different classes to play with. It embodied a dark and gory, fantasy world like that of Conan, and not of Tolkien. From the very first seconds of the game, the loading screen (Skulls ripping along vertebrae at the bottom of the screen) it was interesting, and awesome to me.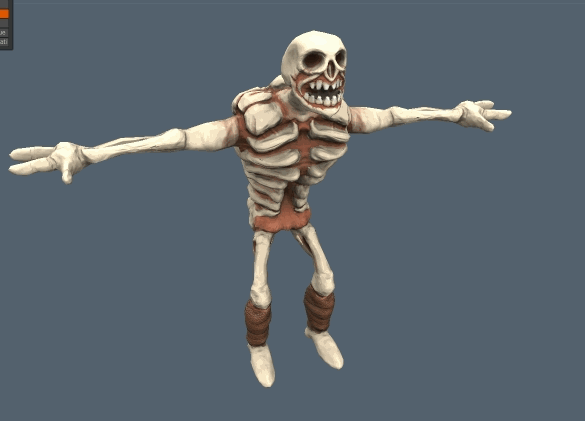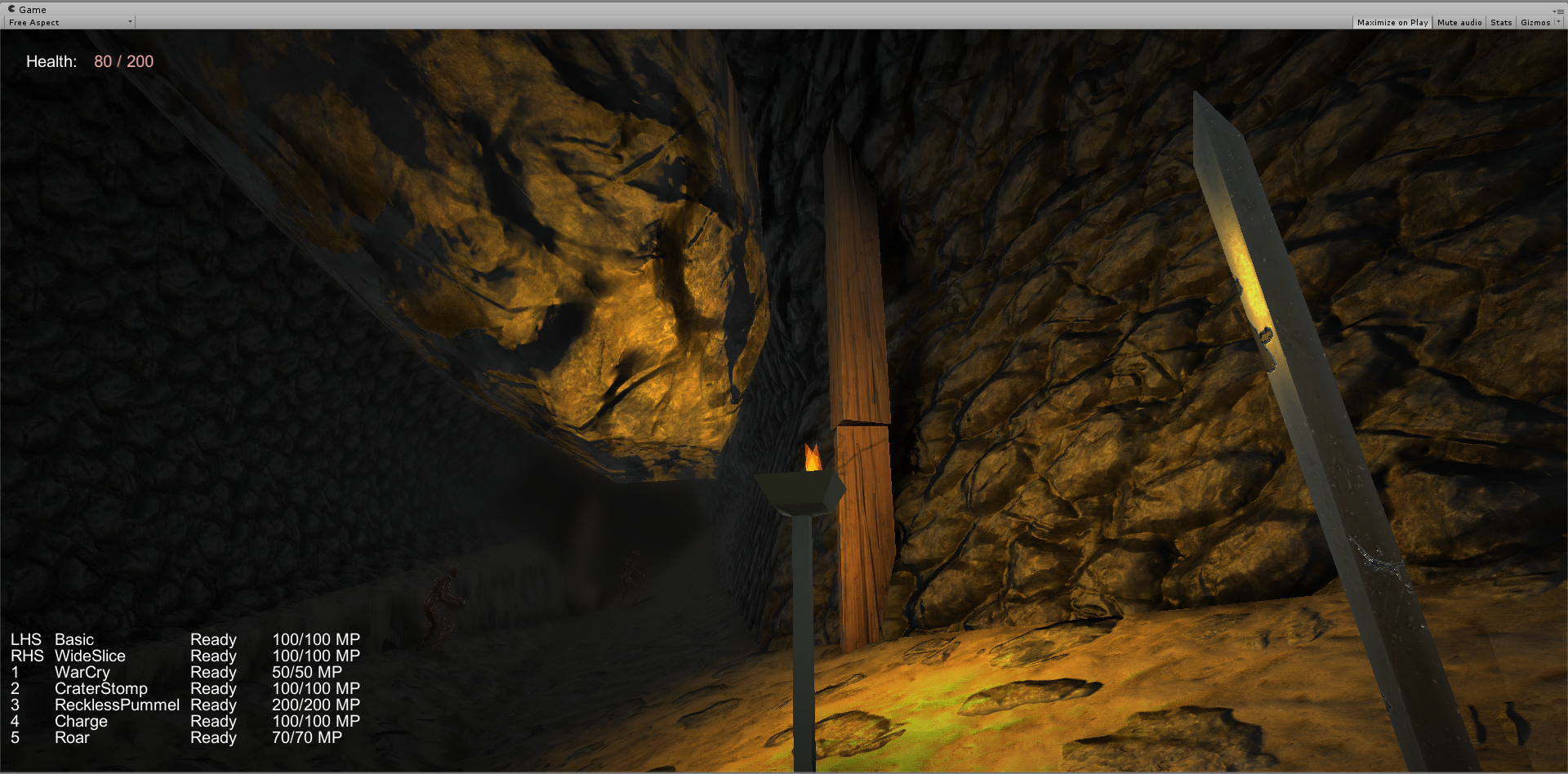 From there, as I got older my time with games of all matter grew, mostly through a Gameboy. But when I returned to pc gaming and started to play RPG's things got a little more interesting. Instead of short platforming or shooting games like I was used to on the Gameboy and NES, there were fully realized worlds inside these games. I tried playing games like Baldur's Gate, and Icewind Dale, but the combat systems disappointed me, even as a young person. I don't like pausing. This dislike for pausing and un-pausing a game, over and over again to play it sticks with me today, and is probably my biggest critique for Bethesda's games. The seriousness and tension of combat takes a considerable loss when you can pause the game, (or are forced to pause the game) to take action. The only game I've ever enjoyed that involves regular pausing like this is probably Resident Evil 4, which I consider a masterpiece.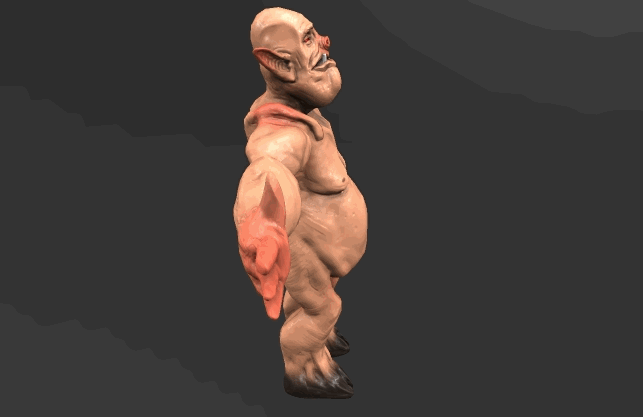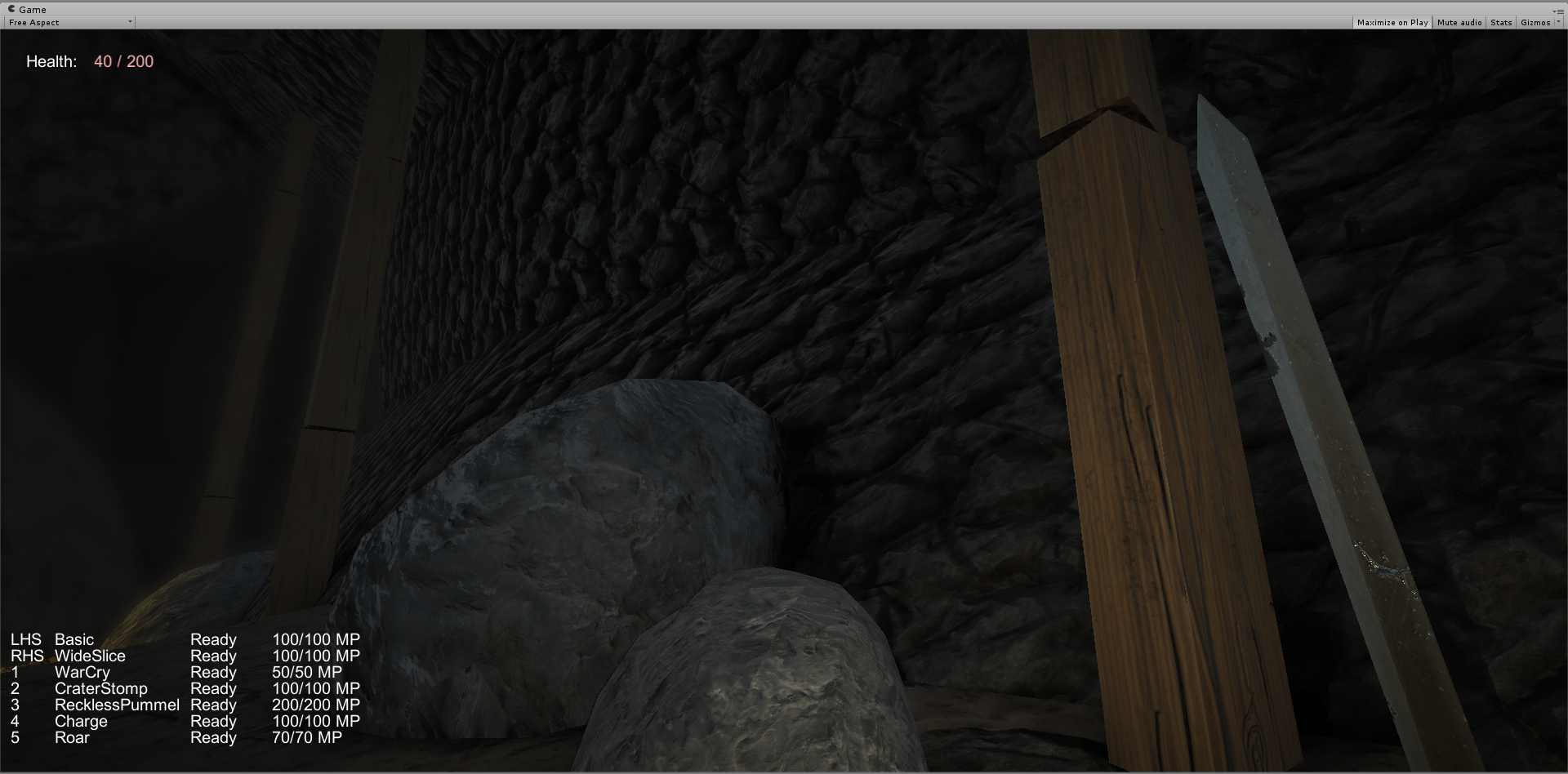 Not long after my foray with Baldur's Gate style RPG's I discovered Diablo. The original Diablo is one of, if not the biggest inspiration for Crimson Keep. Amazing art and atmosphere, endlessly re-playable, storytelling that isn't in your face, and glorious real time combat. Well, it's not exactly glorious, but it's not bad. It's a game I revisit every couple of years, and continue to enjoy, and get addicted to, it certainly has its flaws (potion chugging), but I've always enjoyed it, and probably always will.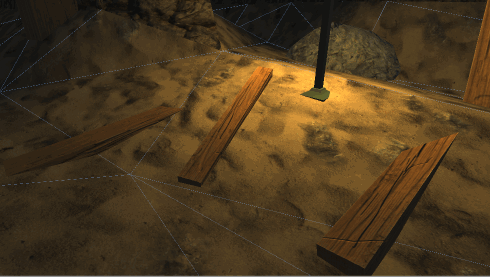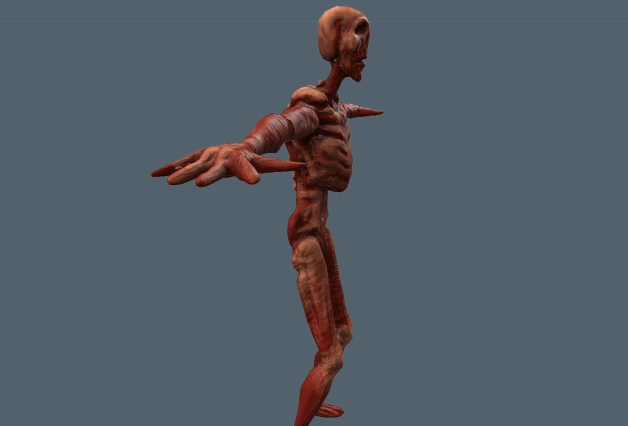 My third big inspiration comes from MMORPG's. MMO's regularly infuriate myself, and many people, due to their long and annoying grinds, and perfectionist filled raid scene. Rather than the slow paced, time-sinking of the original servers, I've always preferred playing on emulated servers that speed up character progression in one way or another. Crimson Keep essentially takes that same idea, and makes it even faster. Allowing the player to transform that slog from level one, to max, into an exciting journey and power trip over an hour. The other redeeming quality of MMO's tends to be their abilities, and class dynamics, which can be extremely interesting and fun to experiment with, and explore.
By the time we're ready to release Crimson Keep to the public, all of these inspirations will congeal into a suitably awesome game that players will enjoy playing with. Or... That I'll enjoy, at least.
-Ian