Welcome to the Awards for 2013 Mod of the year, we are also announcing the winners of
IOTY 2013 Players Choice Upcoming & AOTY 2013 Players Choice: Upcoming.
Here is your line up the Top 5 Upcoming Mods of 2013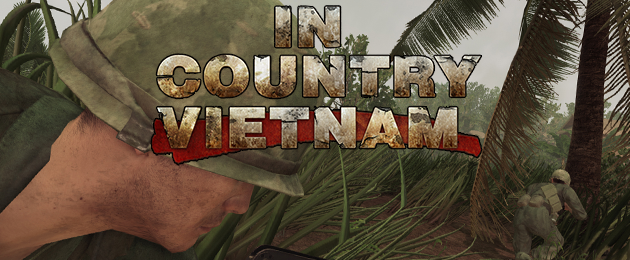 In Country: Vietnam is a brand-new, multiplayer first person TACTICAL SHOOTER being developed for the PC. It is a total conversion mod for both Red Orchestra 2: Heroes of Stalingrad and Red Orchestra 2: Rising Storm. In Country: Vietnam marks the first time that the Red Orchestra series will depart from the battlefields of World War II by plunging players into the claustrophobic jungle environments of Vietnam. Players can expect to face all new dangers; from crossing deadly open rice fields or clearing rural villages beset with traps, to defending entrenched fire-base positions and more!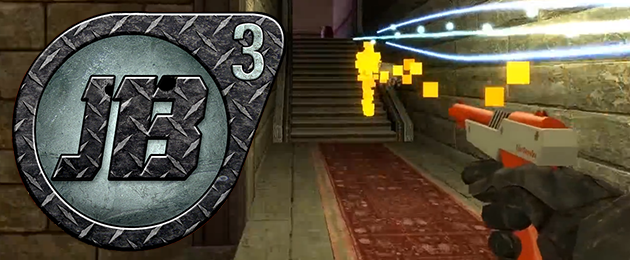 Jaykin' Bacon: Episode 3 is our fan-made sequel to the original mod. JBEP3 combines ideas from more Half-Life 1 mods (Rocket Crowbar, PS07, and Scientist Hunt to name a few) and many original ideas of our own (such as the Dubstep Gun, Cat Mine, and the AX47). Almost all of the content from the original mod will be included as well.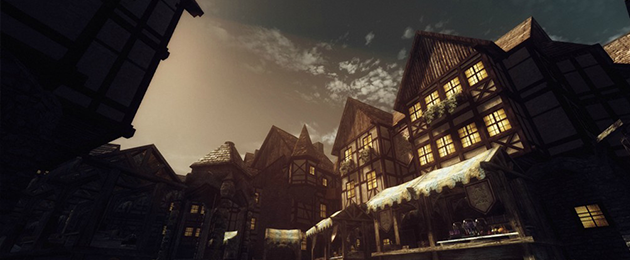 What if the story did not end here? What if glory and power were awaiting you on a crossroad? It adds a new region with four cities, four strongholds and a gorgeous fortress. You'll find in it many quests of all kind, which will allow you to rule this new kingdom and defend your status from all threats! Are you going to be dauntless enough to do it? Magic, war and conspiracy are awaiting you in this mod!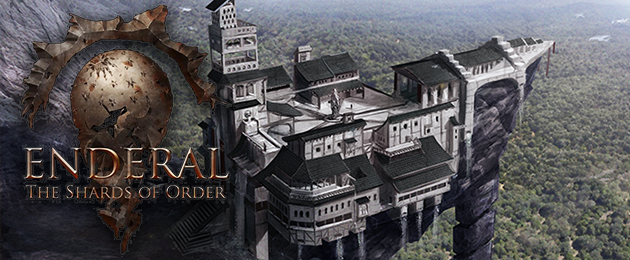 Enderal - The Shards of Order is a total conversion in development for Skyrim and the sequel to Nehrim: At Fate's Edge by SureAI. The story of Enderal is not set in the Elder Scrolls world of Tamriel, but takes place in its own universe, creating a new, interesting world completely unrelated to Skyrim with a complex, dark storyline and thousands of secrets to discover.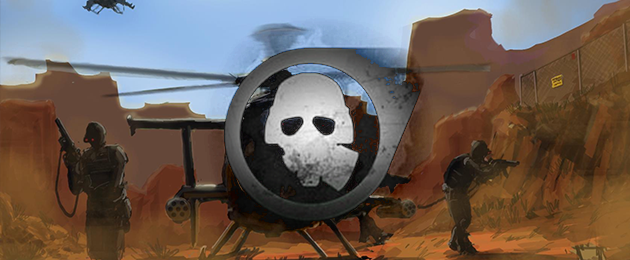 Operation: Black Mesa is a total Source remake of Half Life: Opposing Force. Using the Source engine, the developers plan to recreate the Black Mesa research Facility as it was seen by Corporal Adrian Shephard of the H.E.C.U. Half-life: Opposing Force is still an amazing game, although it's not nearly as amazing as it was when it was released.