Welcome to the Awards for 2013 Indie of the year, we are also announcing the winners of
MOTY 2013 Players Choice Upcoming & AOTY 2013 Players Choice: Upcoming.
Here is your line up the Top 5 Upcoming Indie Games of 2013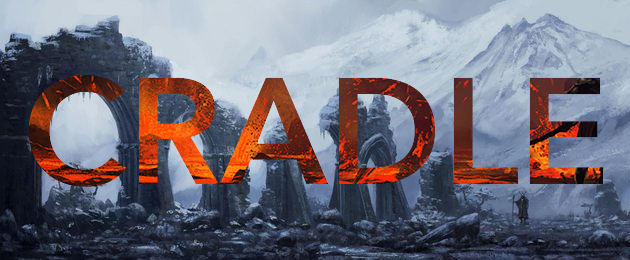 Cradle is an open-world fantasy adventure game for the PC Fight your way through ravaged lands, journeying to diverse environments and defeating a wide array of enemies. In addition to an immersive narrative experience set in a breathtaking world to explore, Cradle offers an exciting new type of strategic first-person melee-combat experience. The game features five playable character classes, four unique open worlds, an augmentable weapon and armor system, competitive multiplayer, and much more. In Cradle, you fight with your wits and your reflexes, not dice.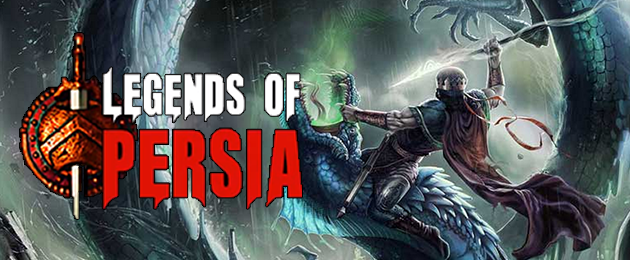 Legends of Persia is an Action RPG Adventure game in style of Diablo which incorporates bloody battles, Item usage, Character building, and storyline incorporation. Throughout the game, the character will face difficult challenges, such as defeating massive waves of enemies, encountering difficult bosses. The mythology of this storyline will take you to depths you have never been before, as you encounter the famous fable of Siavosh .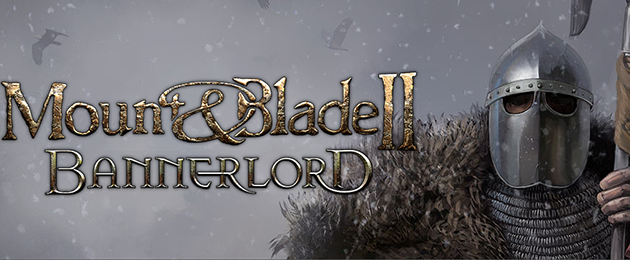 Mount & Blade II: Bannerlord is a sandbox action-RPG strategy hybrid will take players on a journey into a fictional world of up-close and personal medieval combat on a huge scale, bigger, bloodier and more intense than ever before. Mount & Blade II: Bannerlord will build upon the popular Mount & Blade franchise bringing in many exciting and highly requested new features.

When the criminals are running from justice and turning the world into a worthless place, a man of night rises against them from deep down of shadows. An angel of night and voice of justice, a hero, who becomes the nightmare of criminals to find his dark past. The Darkphantom is a 3D third person shooter powered by UDK technology with emphasis on covering and dynamic gun fights. The player will play in the role of Shabgard, a man robbed of his past, seeking light in the darkness.

1. Extraterrestrial Armies
E.T. Armies (Extraterrestrial Armies) is a first person shooter game in a unique science fiction world, designed to show Persian historical themes and rich environments. The main story of E.T. Armies is a narrative case about the future human wars to provide the energy resources. The game is powered by Unreal Technology (Unreal Development Kit) and has been under development since January 2012. The technical production of this game will be over in late 2013 for PC and they are currently looking for Publisher for both Online and Single player version of the game.