One:
Collect these power nodules. They are set to appear randomly on all maps.
Non-Archons only get XP (experience points) for nodules, runes and other items. Archons directly convert nodules to power and Archons get more power from nodules.

Two:
Once you have collected a good number, find one of these Archon altars:
(flags with yellow floaty bits will randomly relocate around the map.)


Three:
Stay very near the altar to convert XP to Archon power. Archons can NOT do this - they dont need to. The gauge (screen left edge) will show a conversion of XP (purple) to Archon power (yellow). CR is the conversion rate - XP points needed to give 1 archon point. As time proceeds points convert faster at higher rates.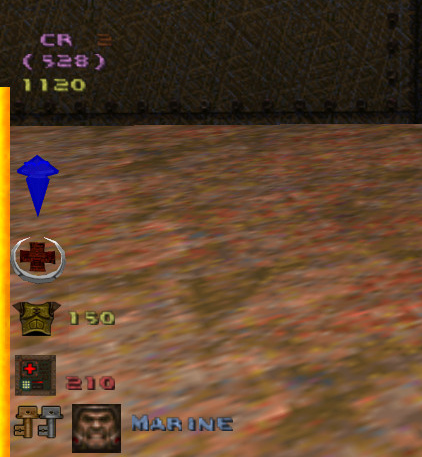 Four:
Once you have more than 200 points, find an evolution cube to change from. Several cubes must be opened on a map before an Archon Spirit will appear. Note: some morph special (usually explosive) attacks use Archon power.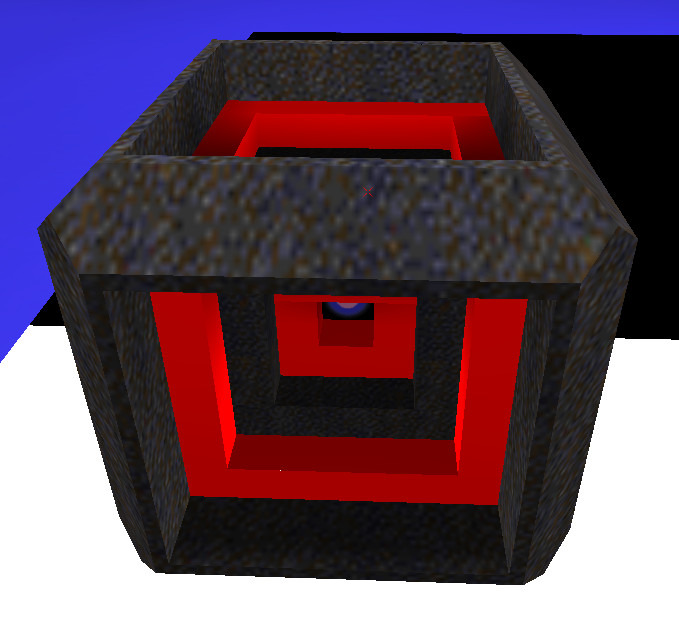 Five:
When you have more than 5500 Archon Power find the Archon Spirit:
(This works exactly like an evolution cube - you can choose one of two Archon forms: Order or Chaos.)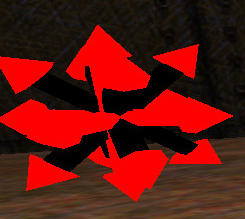 Six:
You are now an Archon:
Impulse 1 selects attack. Impulse 2+ selects spell books. Impulse 14 selects a spell within the book. Impulse 16 selects spell options. Order and Chaos have differences in attack and spells.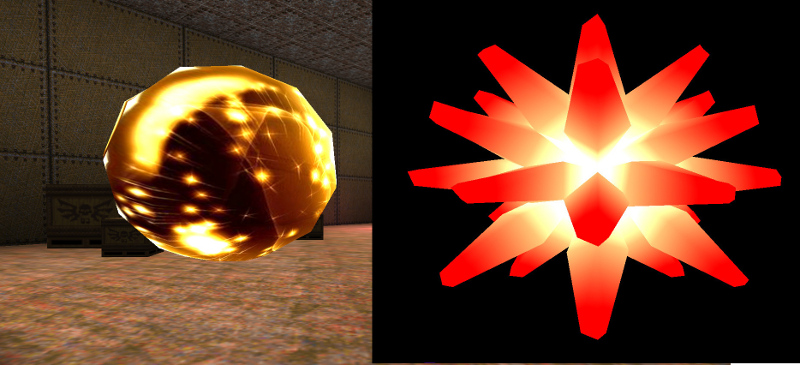 Seven:
Archons use power for everything. Seek the God Particle:
If you are not an Archon you will get XP _and_ Archon power. Almost enough to become an Archon once the XP is converted (hence the name.) Archons can power hundreds of spells after collecting one.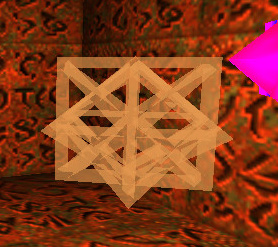 Eight:
If you are not an Archon, touching power points protect you against Archon spells.
Power points also give power to Archons touching them. Non Archons can find portable power point runes for mobile protection from spells - these appear as smaller power points in random locations.