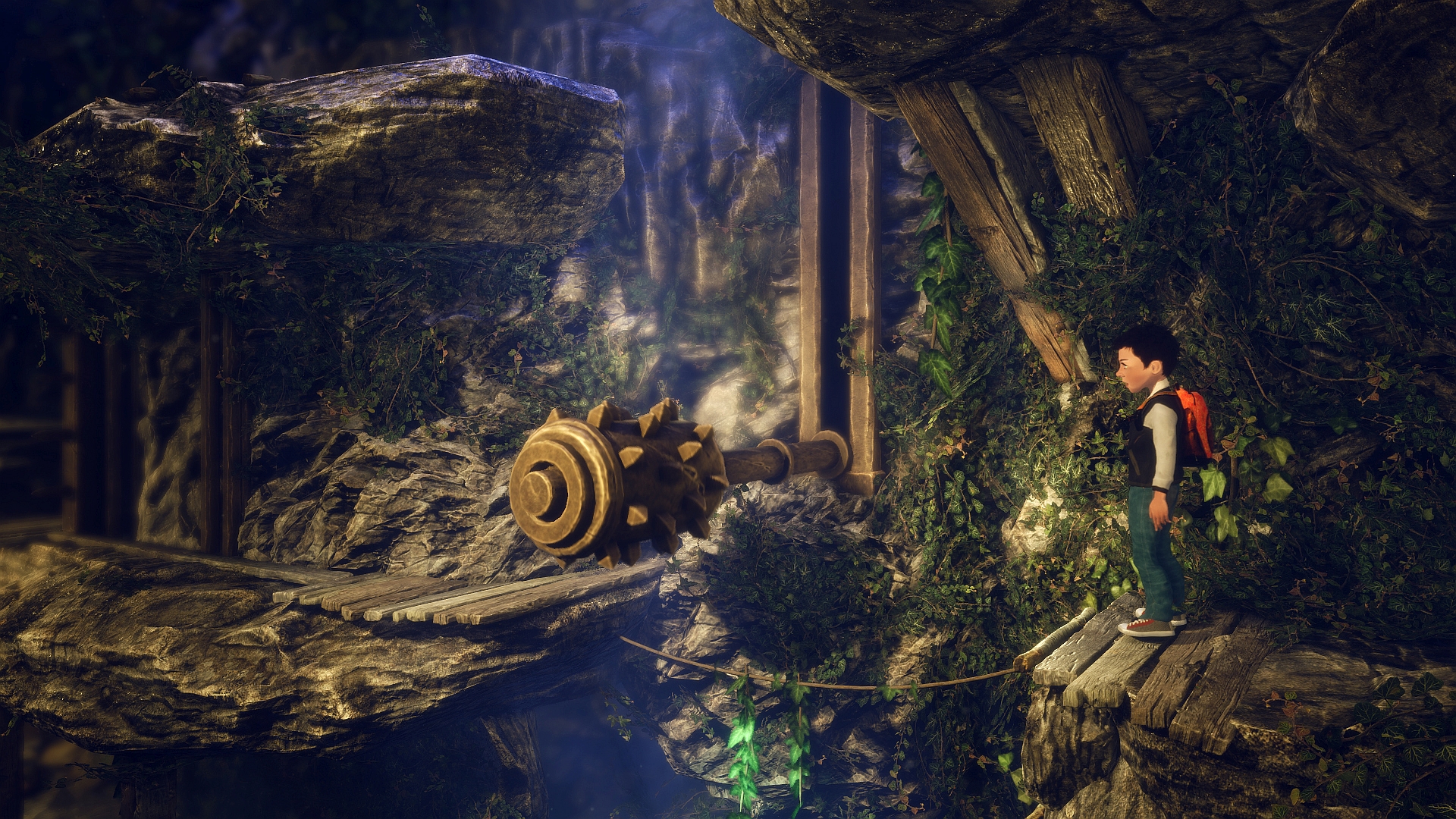 We present to you the short Gameplay of our game. Most of the game will be based on this level. The levels are puzzle based where the task is to block the trap that prevents Wubin from moving to the next area. The puzzle consists of several switches and platforms, all of which depend on each other. The level takes place in a mysterious, trapped filled cave deep underground.
With the completion of a new level comes the addition of English voice acting. We plan to hire voice actors from across the globe to implement additional languages at a later stage.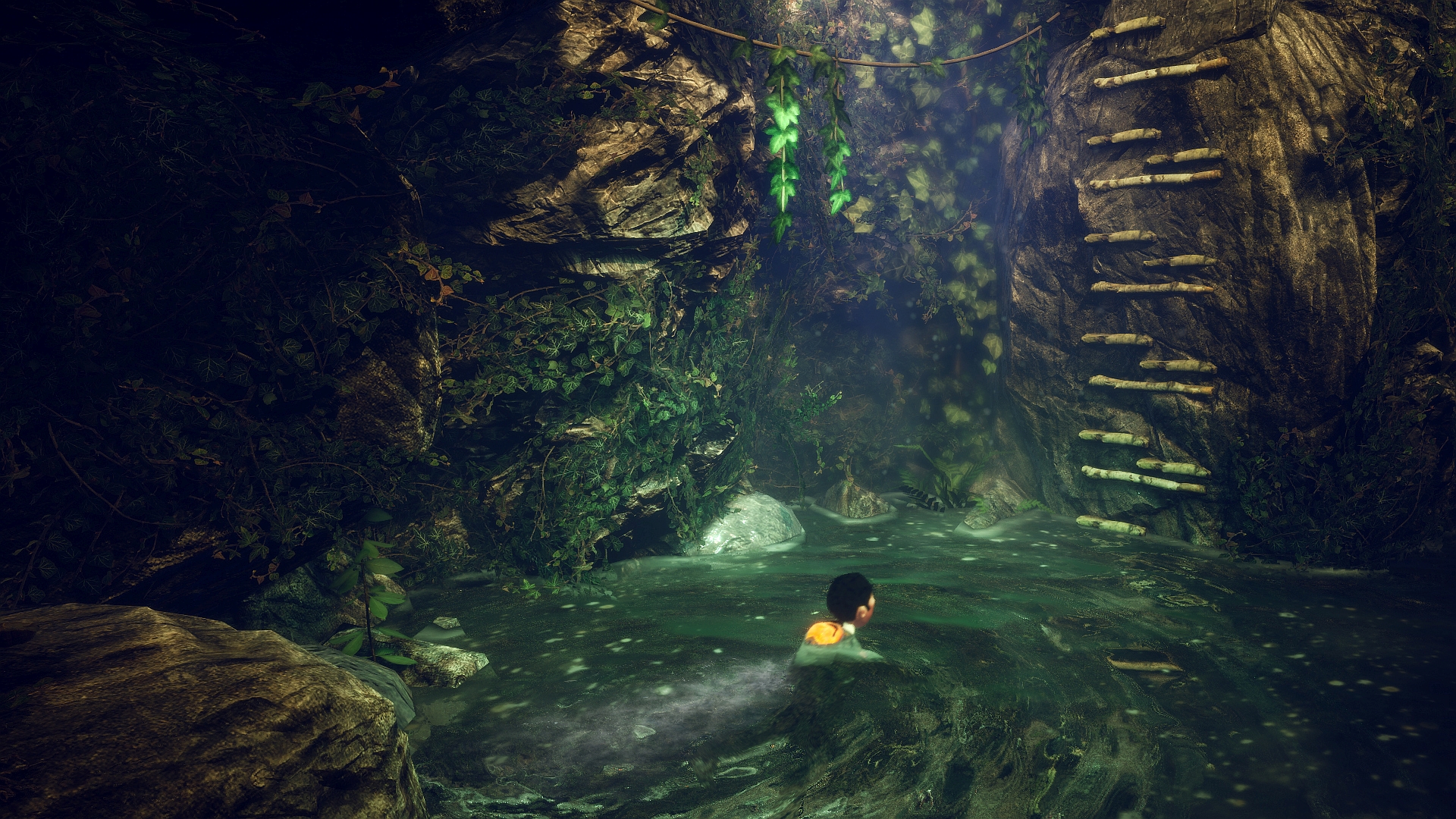 Please help us Kickstarter Kck.st. The funds raised will allow us to fulfill new functions:
· Improving the animation using the "Motion Capture" suit.
· Creating better quality levels.
· Release of the game on consoles.
· Recording of dialogues in different languages.
· Making the soundtrack and sound effects more attractive.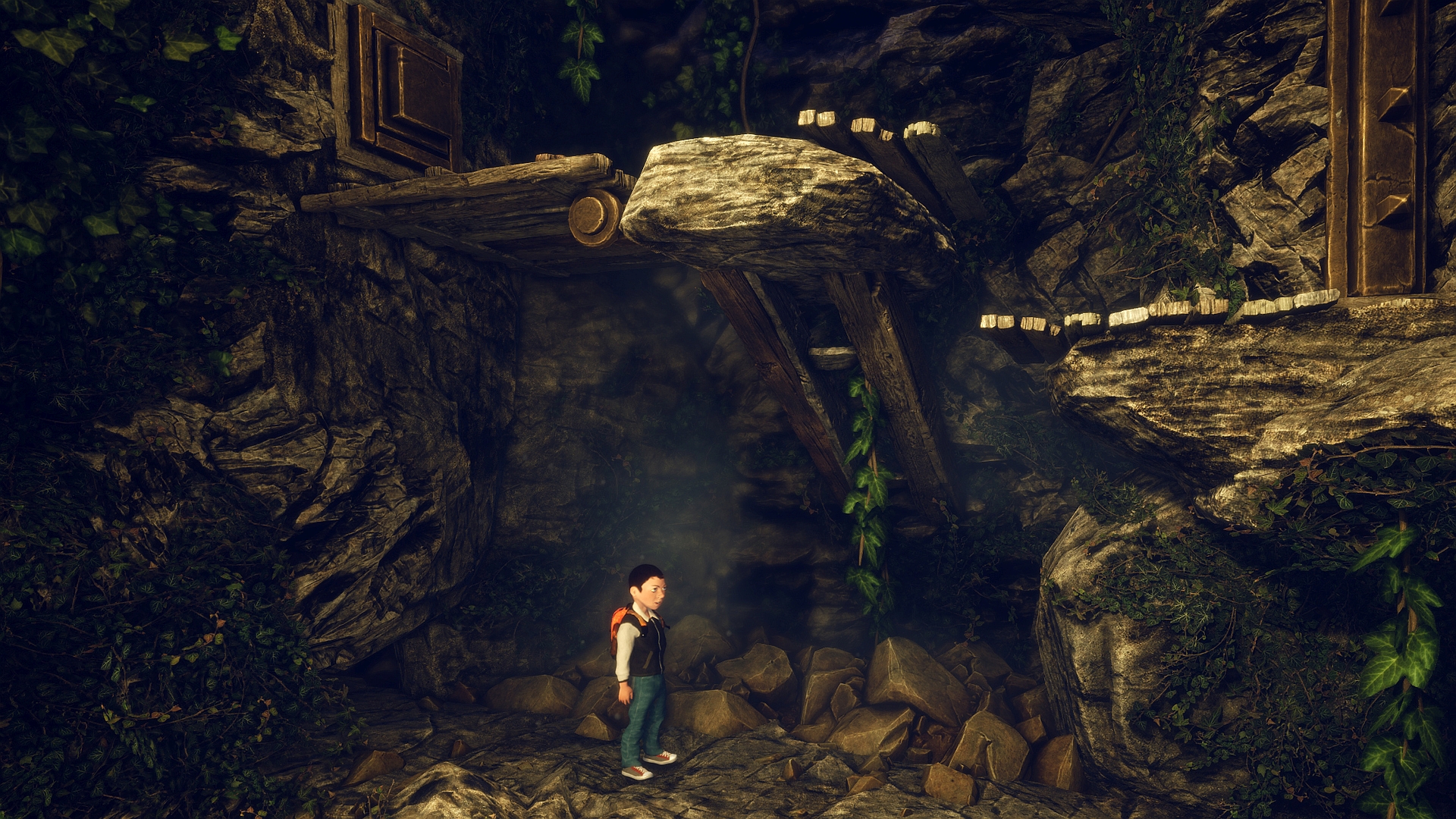 All who support us receive prizes and the full version of our game on the day of its release. If you like our project and you are not able to support us, share us on social networks and show us to friends. Every share or donation helps us in reaching our goal.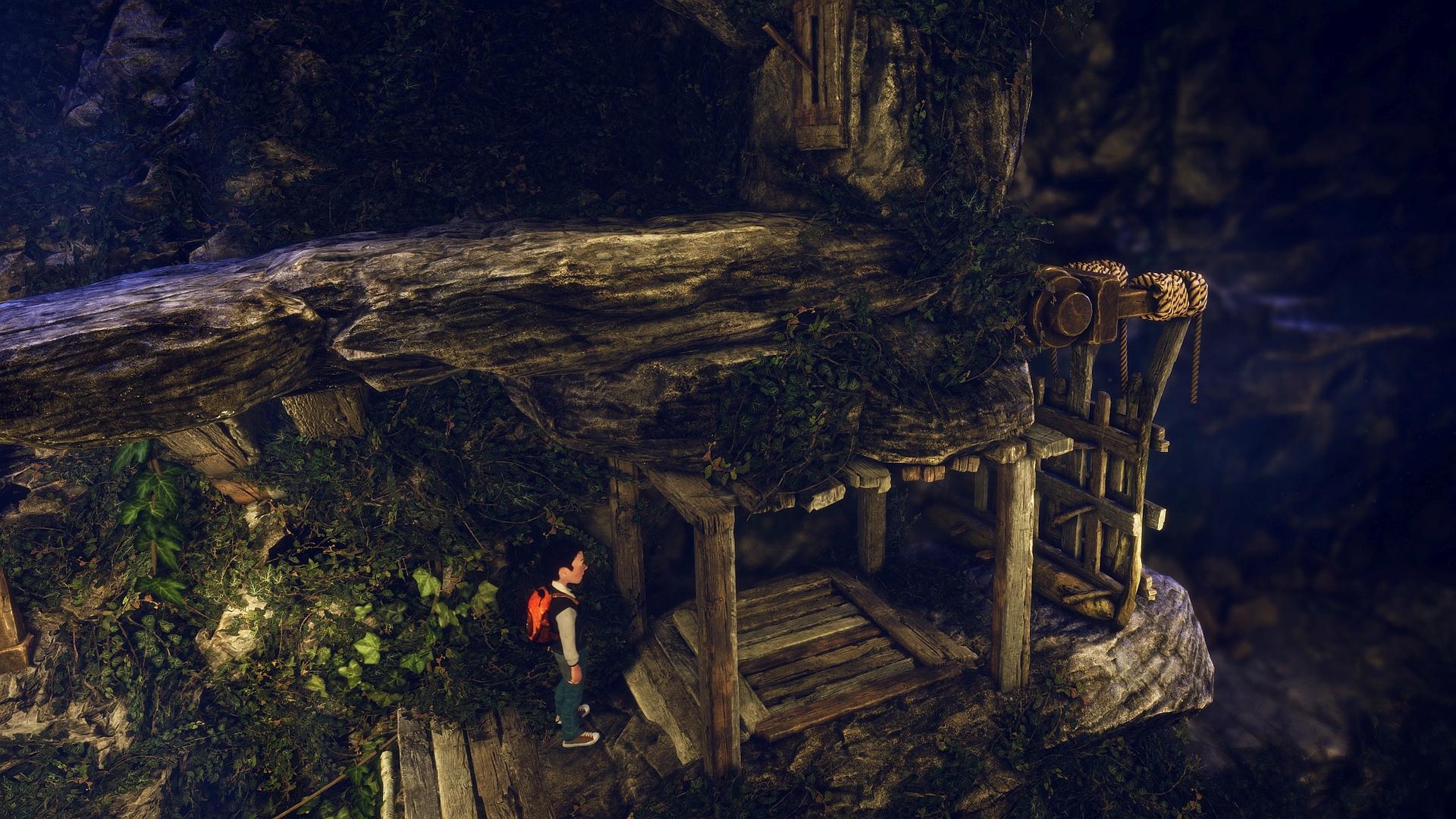 Game Website: Spirance.com
Facebook: Facebook.com