There Is No Tomorrow
New gameplay. Shooting at the fire extinguisher will blow out and stuns nearby enemies instantly. While stunned, you can trigger a one hit takedown to eliminate the enemy instantly.
After the period of the stun effect, if you go into hiding, enemies will not able to find you nor attack you.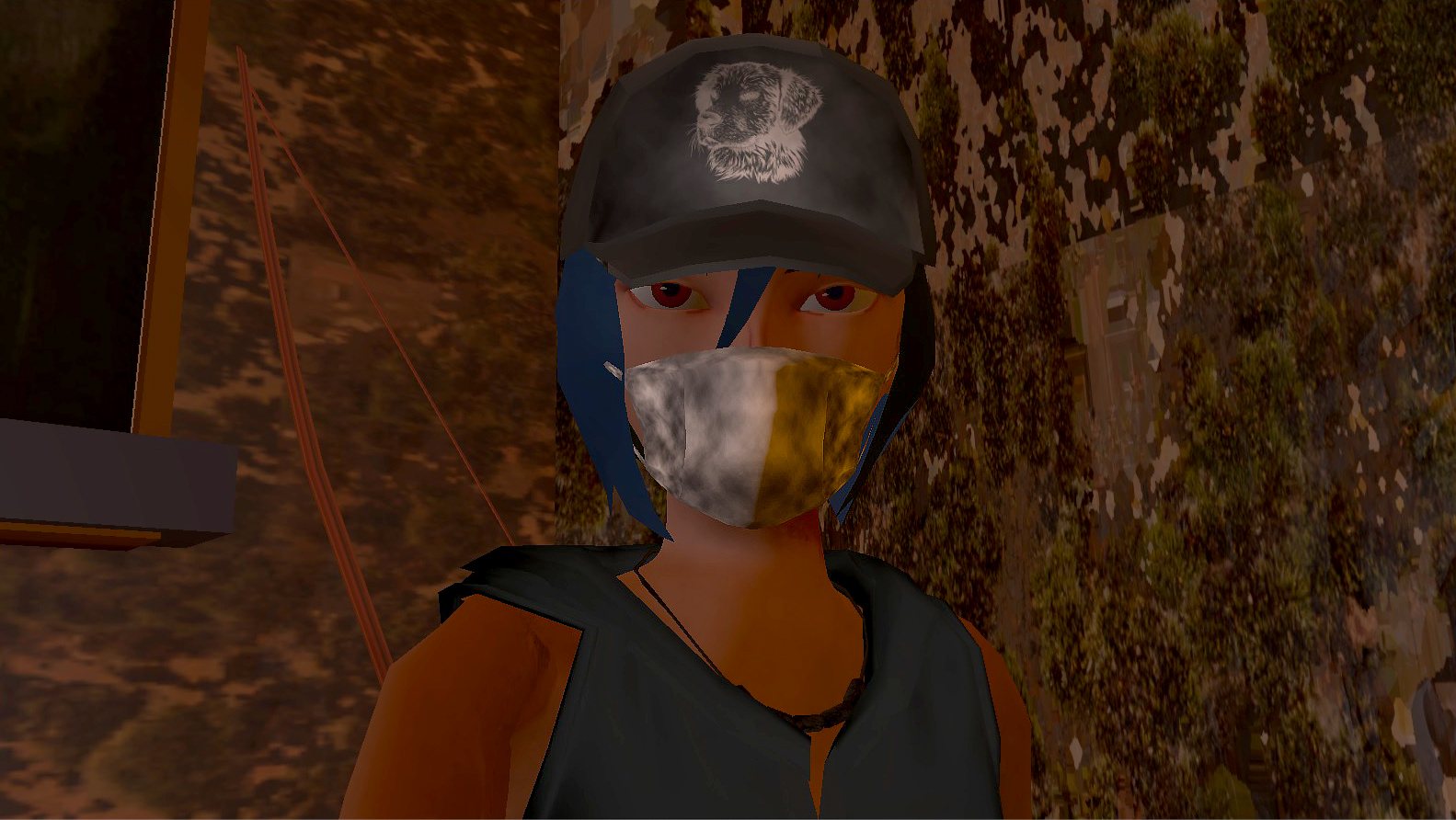 Her name is Sara.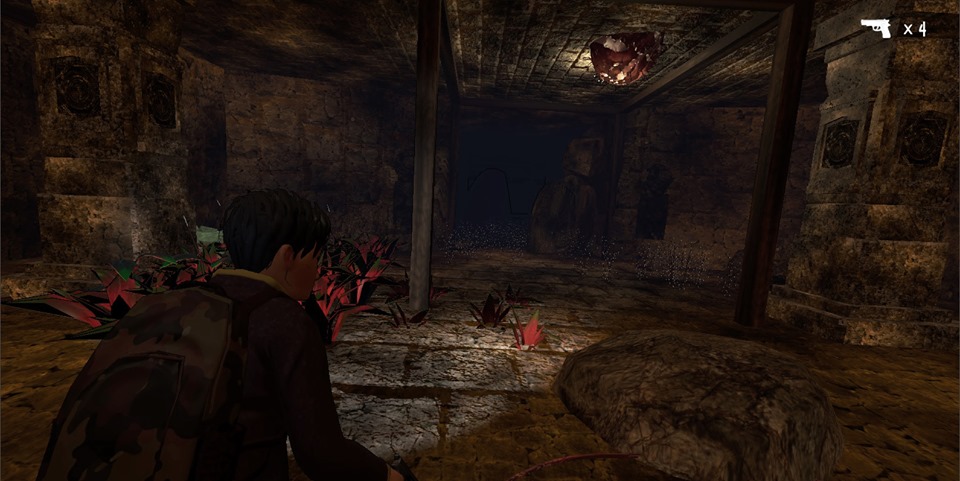 Add to your Wishlist on Steam.
The game will be coming out in early-access on steam in August/September 2019.
Do follow me on twitter for updates - Twitter.com