There Is No Tomorrow
"There Is No Tomorrow is a 3rd person action-adventure survival horror game with a talking doll companion. Leon traveled into the future where humans are at a blink of extinction due to the mysterious creatures known as 'RA' that have populated the world. Choose your approach, Stealth or Action with multiple story endings."
New gameplay. Shooting at the fire extinguisher will blow out and stuns nearby enemies instantly. While stunned, you can trigger a one hit takedown to eliminate the enemy instantly.
After the period of the stun effect, if you go into hiding, enemies will not able to find you nor attack you.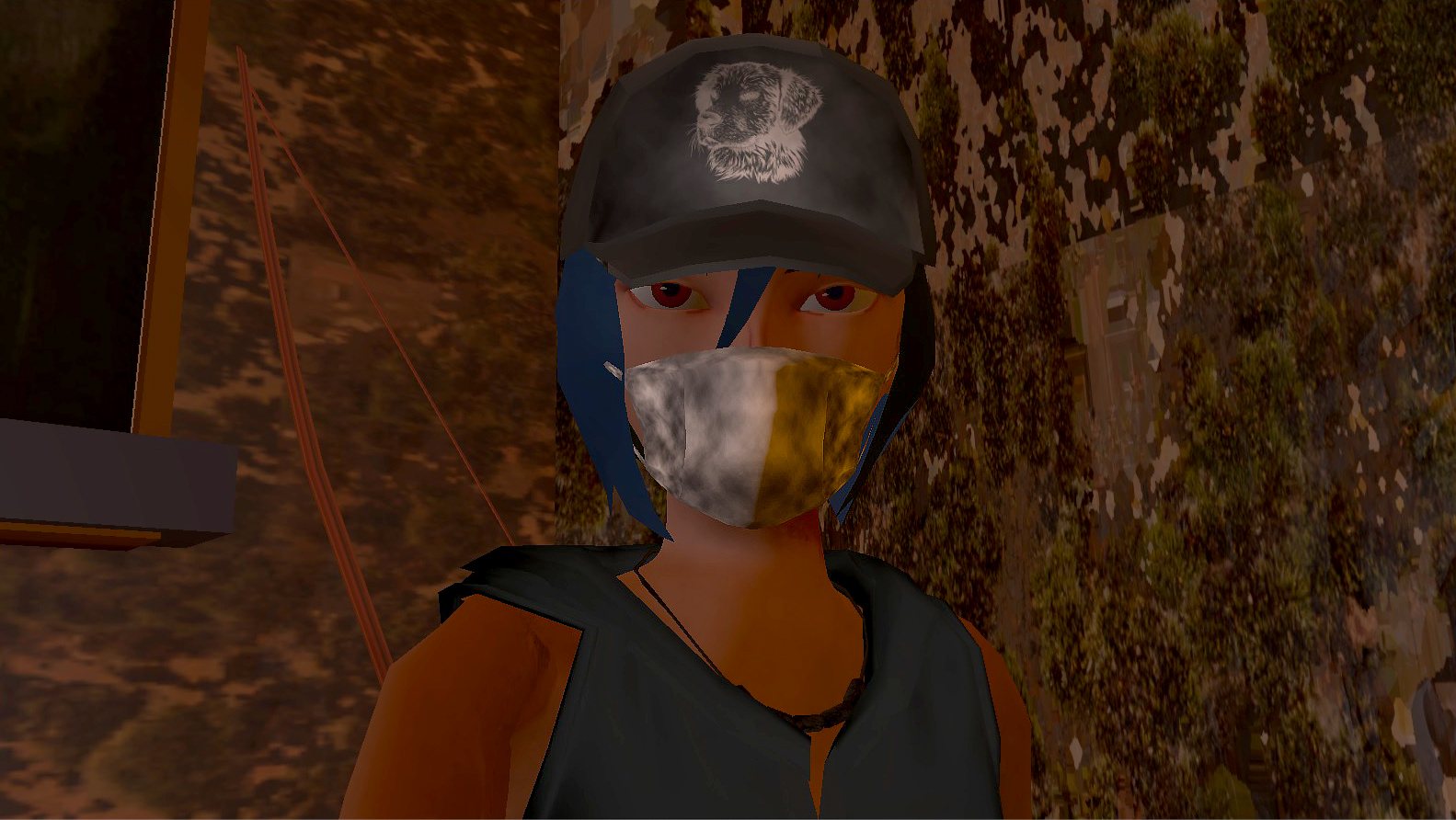 Her name is Sara.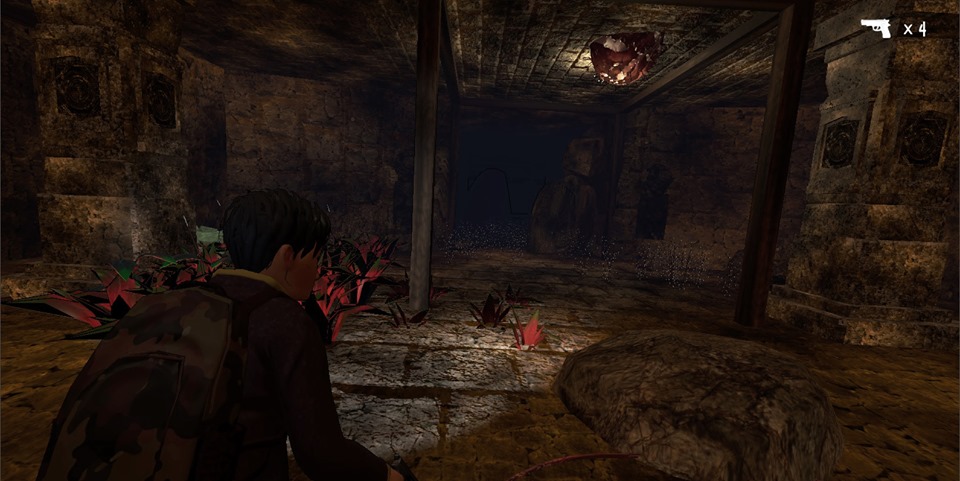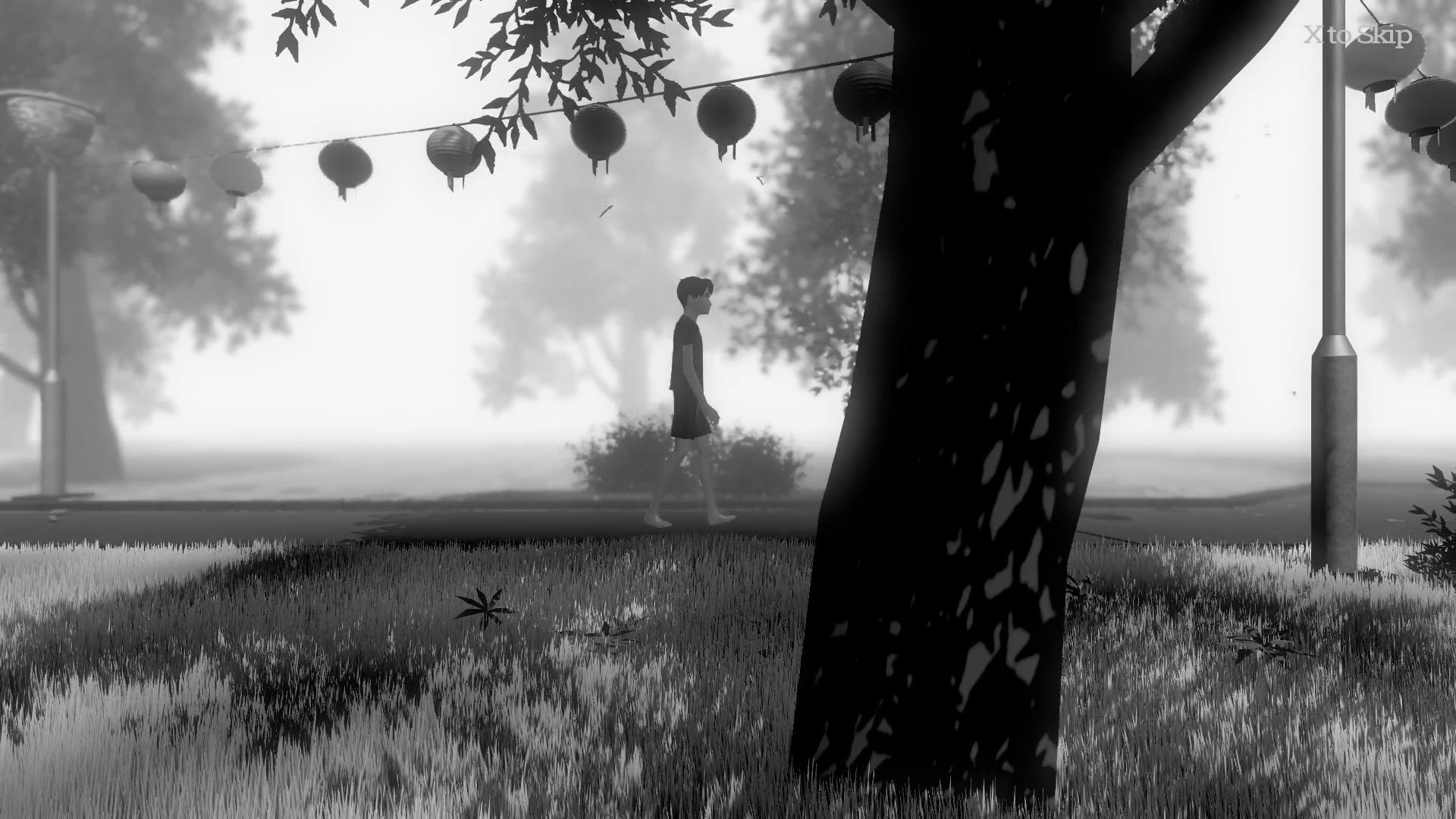 Add to your Wishlist on Steam.
The game will be coming out in late Jan 2020. It is actually planned to be release this month but after some research, it seems to be a bad idea because of the sale events and AAA games/ dlc contents.
Do follow me on twitter for updates - Twitter.com