Hey dear villagers!

A big chunk of the team is on its way to PAX EAST in lovely Boston. We'll be there, booth 11074 from February 27 to March 1. Some of the highlights include:
Special guest Felicia Day who's voice acting in The Amulet of Chaos our funny tactical RPG
A panel we're hosting, about voice acting and video games
Brand new game demos
Free goodies!
Hugs from the team, only if you ask for them
Come visit our booth and play AWESOME GAMES like:

Take control of a semi-sapient program and escape deletion in this atmospheric, Metroidvania-inspired hacking adventure. Set in the sprawling 3D world of the Mainframe, Recompile features intense combat, tight platforming, environmental hacking and a unique branching narrative.



Just released in Early Access, play the first 3 worlds of our fast-paced rogue-lite platformer ScourgeBringer.

Get your hands on the first public playable demo for The Dungeon of Naheulbeuk: The Amulet of Chaos, a tactical RPG coming to Steam this Summer! Parodying tabletop RPGs and filled with humor, get ready to step into a wacky heroic fantasy universe & lead a team of unlikely and clumsy heroes in an epic and challenging tactical RPG.


Edge Of Eternity, our ambitious J-RPG in Early Access crafted by Midgar Studio (a talented 10 people team!) will also be playable at PAX. Discover the first chapter of the game: The Seeds of Destruction.

Trailer:


And we're doing a panel too!

THE PANEL: Voice acting in video games Felicia Day will be part of a voice acting in video games panel at PAX East discussing her involvement with the Amulet of Chaos, among other guests including Micah Solusod (the voice of Daryon, main character in Edge Of Eternity), Andrea Rene (on-camera host, producer & co-founder of podcast What's Good Games), our boss at Dear Villagers Guillaume Jamet and hosted by the awesome Morgan Webb (ex co-host of X-Play and Queen of Spiders at Bonfire Studios). It's an all-star cast!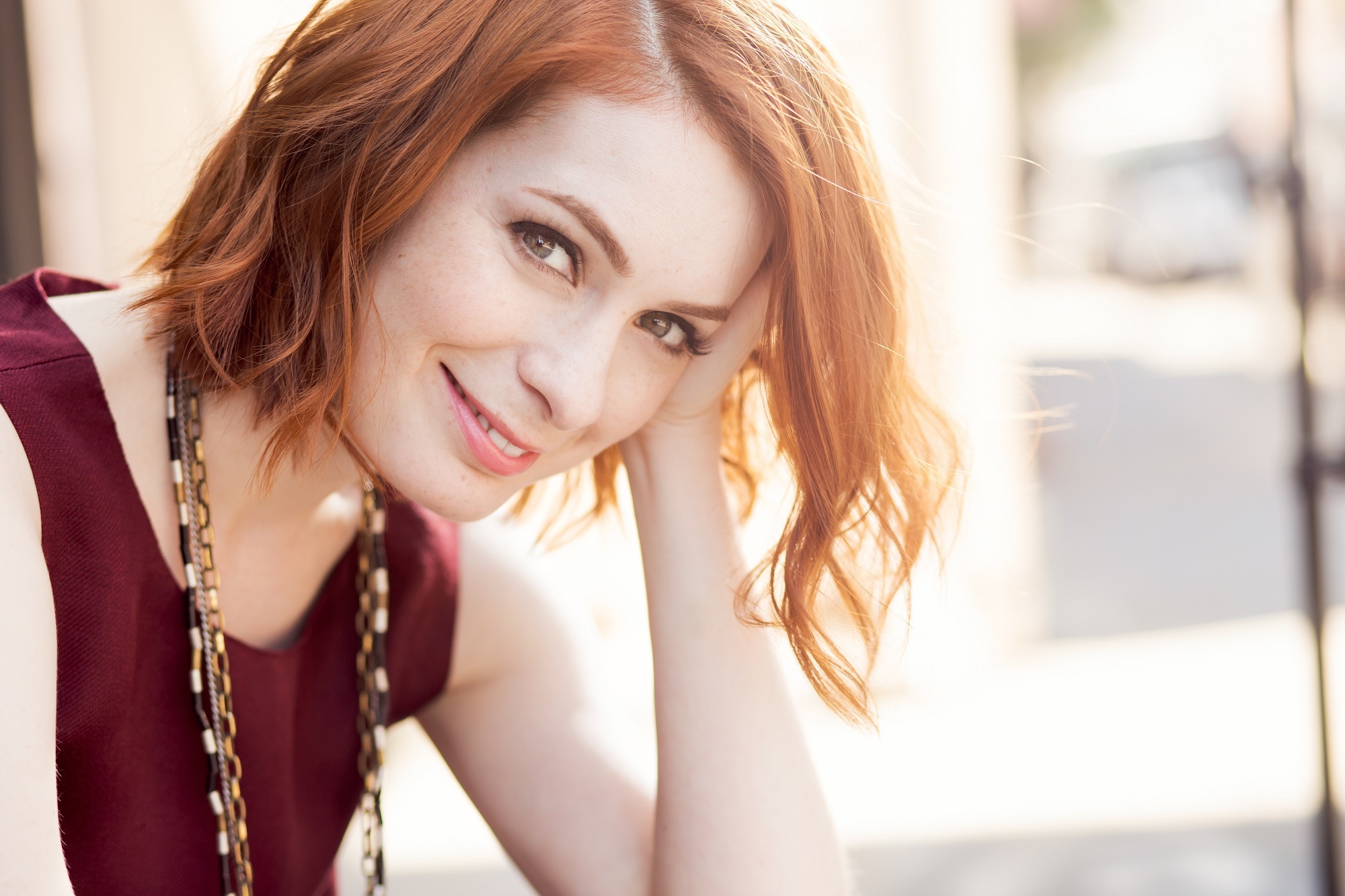 The panel will be streamed on Twitch on February 27, 2:30PM EST on Twitch.tv. More info here: East.paxsite.com

And that's it BUT IT'S A LOT ALREADY! Hope to see many of you at PAX EAST!

- The team