Into the third dimention!
Our meshes are here and ... well, white for now.

Now, last week we showed you what Madam Barthory looked like in her sketches and art. But today, we will take it a step further and show you some of the 3D models we have!
This is before the textures are applied, which will be coming very soon ;)
Lets begin with the lady herself! Eleonóre Barthory: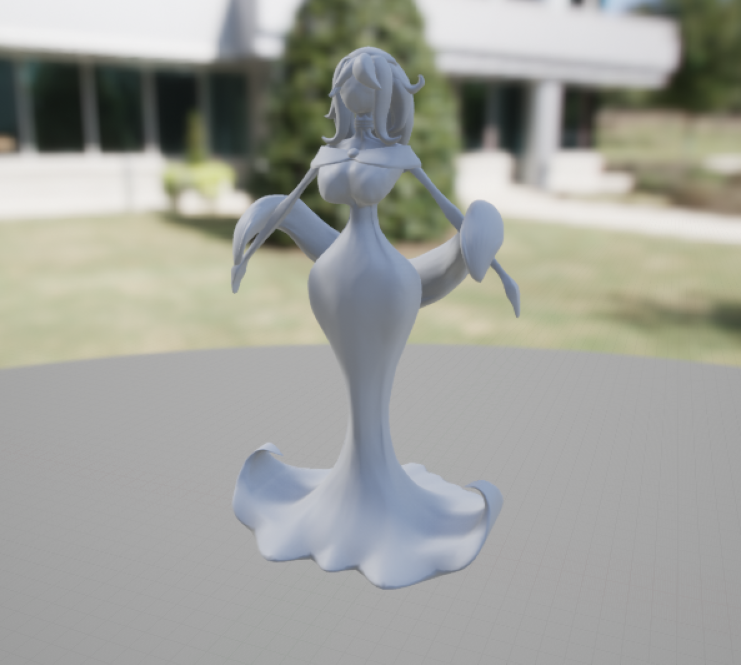 The high poly render of the gorgeous owner of the mansion
Next lets take a look at a new character that you haven't seen yet!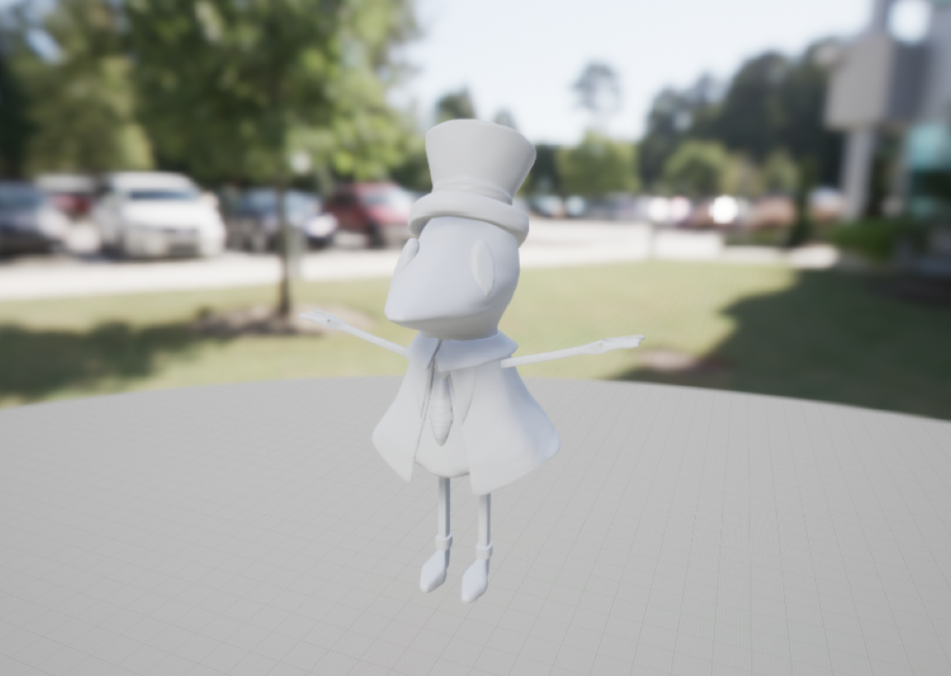 That's right! The protagonist is here! This will be the character the player will be taking control over.
I wonder how this cute little fellow will fair on this house of giant and mysterious individuals.
Now lets take a look at some house related models!

(Rare is the occasion I am this excited over furniture)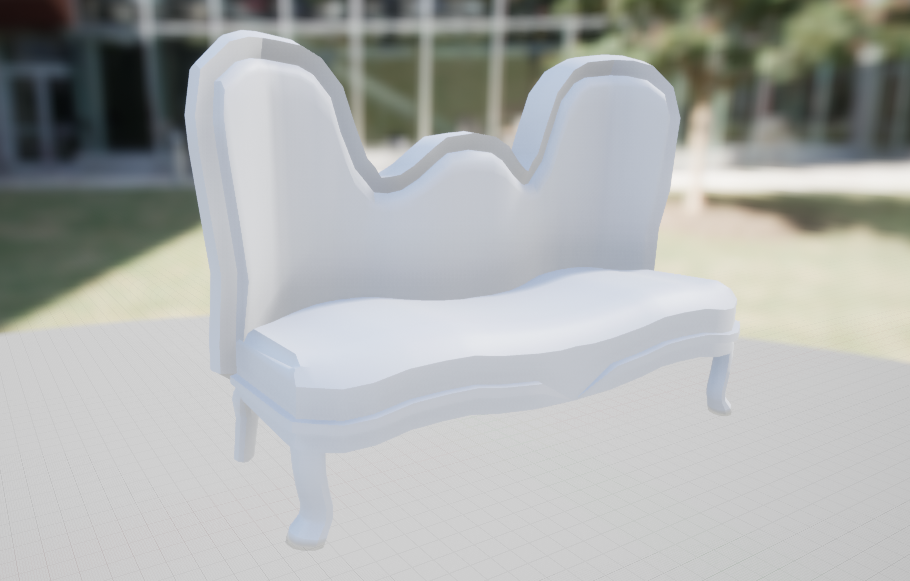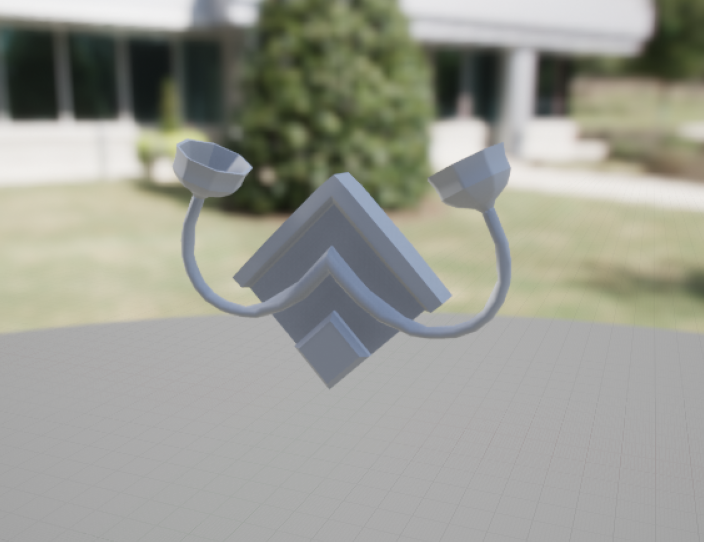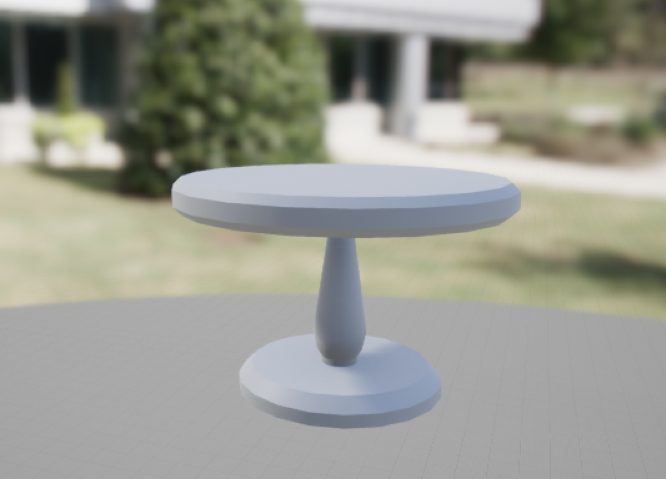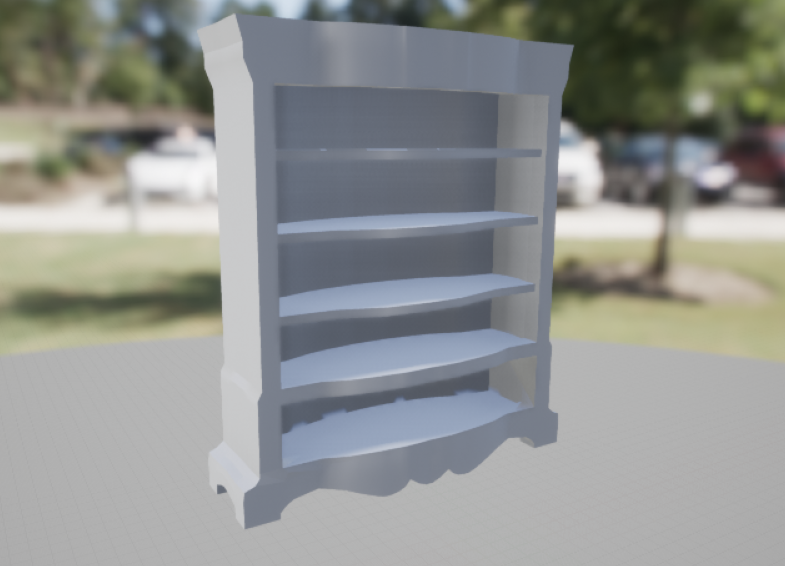 A couple of goodies for you to appreciate
But this is it for now. Next week we plan on bringing something to fascinate your eyes and see these objects gain life! A first peak at the textures we have for the game.

(The characters will come later)
And that's gonna do it for this week! Thank you for joining us again on this wonderful journey.
If you want to support us, leave a follow on our Socials, and share with a friend!
The visibility really does help us a ton.

Instagram: Instagram.com
Twitter: Twitter.com
Youtube: Youtube.com