Welcome to what is going to be a more consistent devlog for the project. I'll be uploading a new devlog at the end of the week to catch you up on everything that is going on in the project. This week I achieved my goal of mostly finishing the new version of the Death Boss, and have started making the new version of Hanaru. Overall though here is what we got done this week.
Underworld Areas - For the most part, we're done with making more maps. Filler areas might be made to extend the experience, we'll have to see.
Death Boss Design - This is in a rough state of completion. Balancing to fine tune the experience is still required. The aftermath isn't in place yet as I want to make some headway on developing Hanaru Village first.
Hanaru Village Area Design Begun - We've started the first four areas of Hanaru, but lots of work remains.
New Promotional Art - The profile picture for SR:MT has been updated to be less busy and more stand out. We might make more to determine our favorite and which will ultimately be the final one, but for now it's an improvement.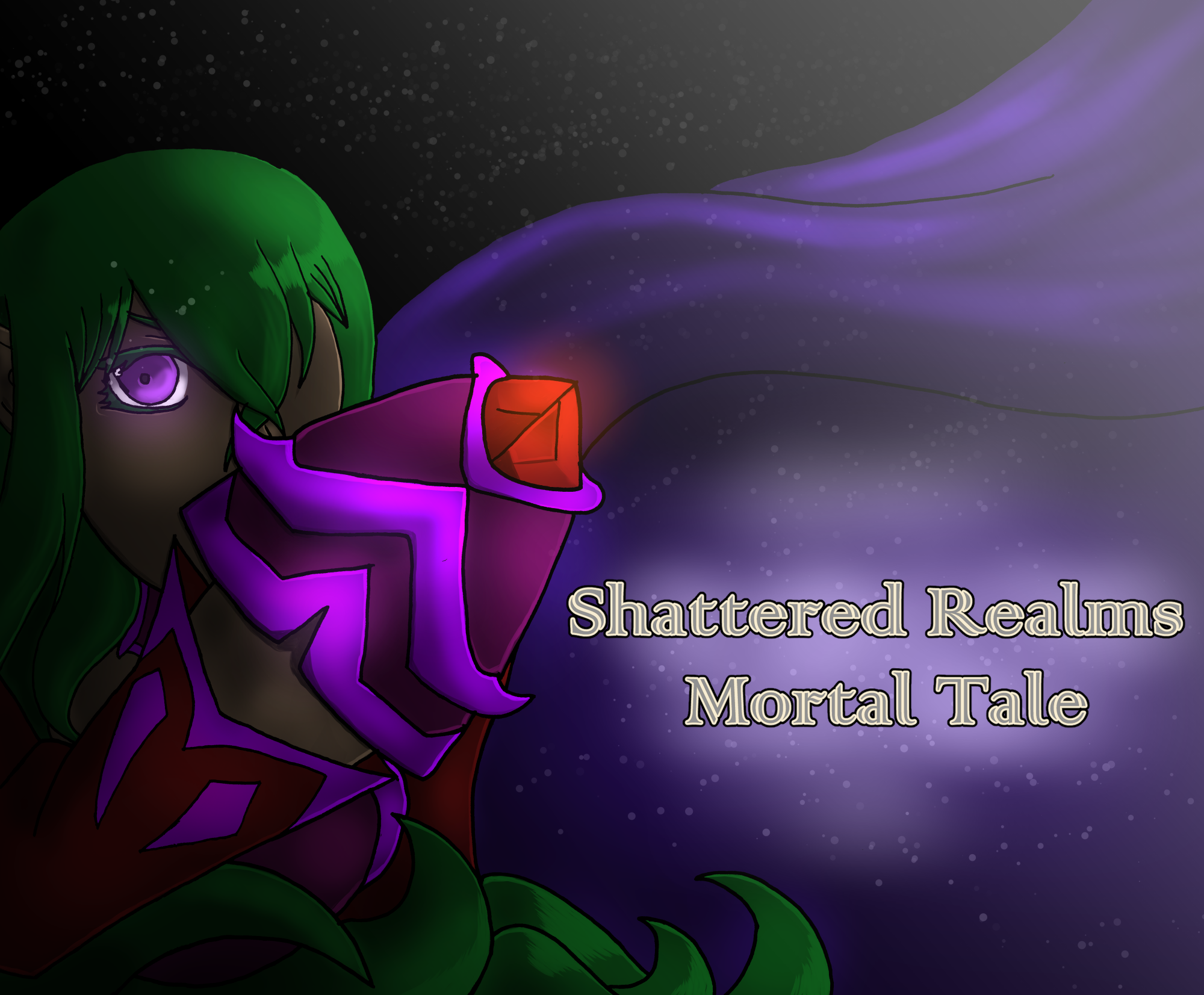 We've got lots of work left in the pipeline.
Hanaru Village Area Development - Areas take the least time to put together, but there's a lot left to design. We're currently on its outermost fringes, working eastward toward connecting Hanaru to the Ancient Hills. Once we get everything in place, the next phase begins.
Underworld Story Completion - We still need to wrap up what happens with Death in the story, and how you get to the world of the living. We'll finish this and begin development of Hanaru's plot at the same time.
Hanaru Story Arc - Before the player can explore the land of Majoria on their own, they'll need to learn a bit about the world since the times they saw the world in their visions. They'll also need to get the backing of Hanaru itself, as right now they are nameless and a stranger in these lands.
Connect Hanaru to AH - Doing this will mark the completion of story/area development. However, we won't release the next update of the Tech Demo just yet... One more thing to mention.
New Classes Incoming - Two new Player Character Classes, the Hunter and Striker, will begin development once all of this is done. Additionally, the Shaman/Prophet Classes will be implemented in this update, bringing two potential party members into the fold: Iskar or Prophet Me'zhad. You will be officially able to test out their first incarnations during this next major Tech Demo update, of which there is no official ETA, but it's coming soon.
We don't have too much just yet for you in terms of videos, but we do have some screenshots of our progress.
I hope to have more screenshots (more exciting ones) in my next weekly update, and I will definitely have good news for the progress of Hanaru in that time. Until then unfortunately once again, that's all folks. Thanks so much to all of you who have followed the project recently and downloaded the game. As always leave your thoughts and comments below or send me an email at blake@dracowyrm.com. I'd be happy to hear from you. Have a great day everyone!