Hello
By now we had yet to show how the game is going programing-wise, therefore today will talk about what has been implemented and the needed improvements. In the art department, a new concept has been done that reflects the POV of an enemy. And a new moodboard about art style, a color pallet.
---
The progress of implementing mechanics, is so far very basic. Moroever, because we are still in art concepting phase we don't have any good assets to use in the gifs shown:
1,2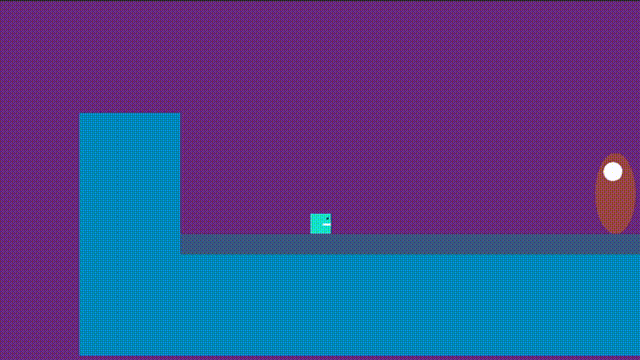 3,4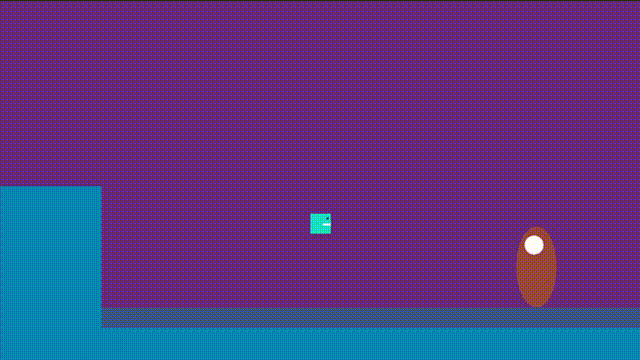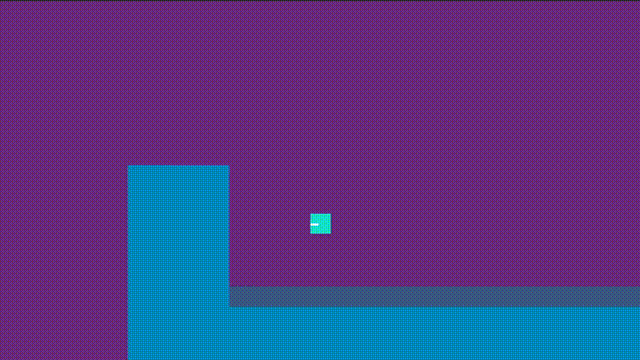 So there are 4 different mechanics. While the 1st and 2nd one are quite simple to understand, basic movement and a jump. On the 3rd by simply walking to the brown figure it disapears, while on the 4th a teleport is used to make it vanish. However all these are very rough and it will be needed time to improve them.
---
The sense of speed, slashing and domination is conveyed to us by this concept drawing: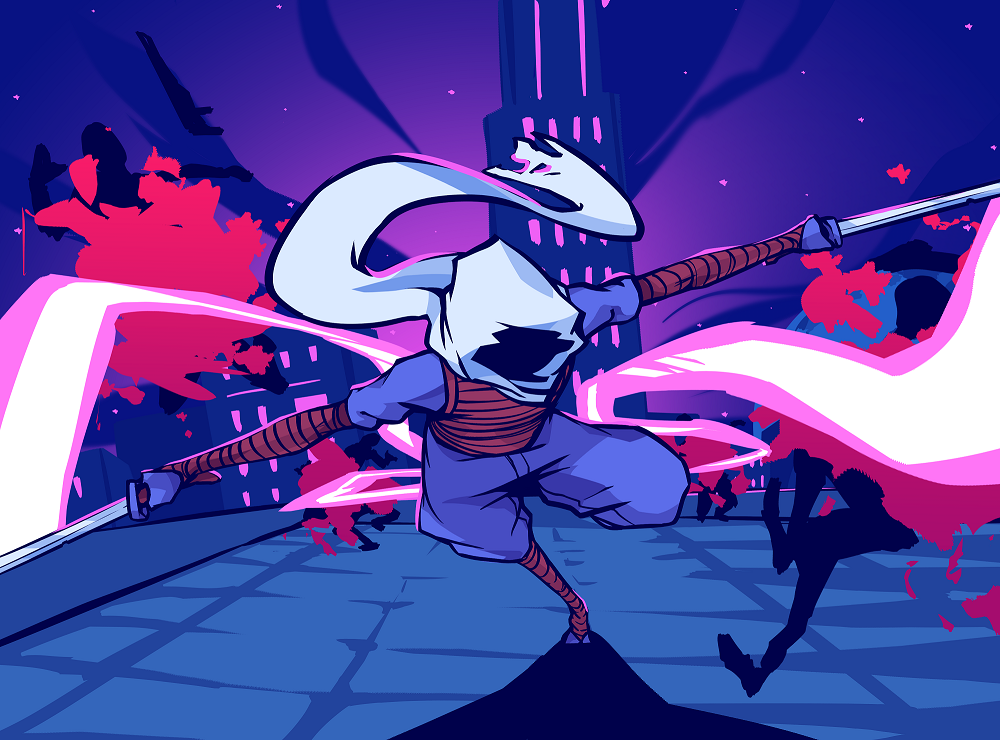 POV: An enemy


---
Finally, our last but not the least topic.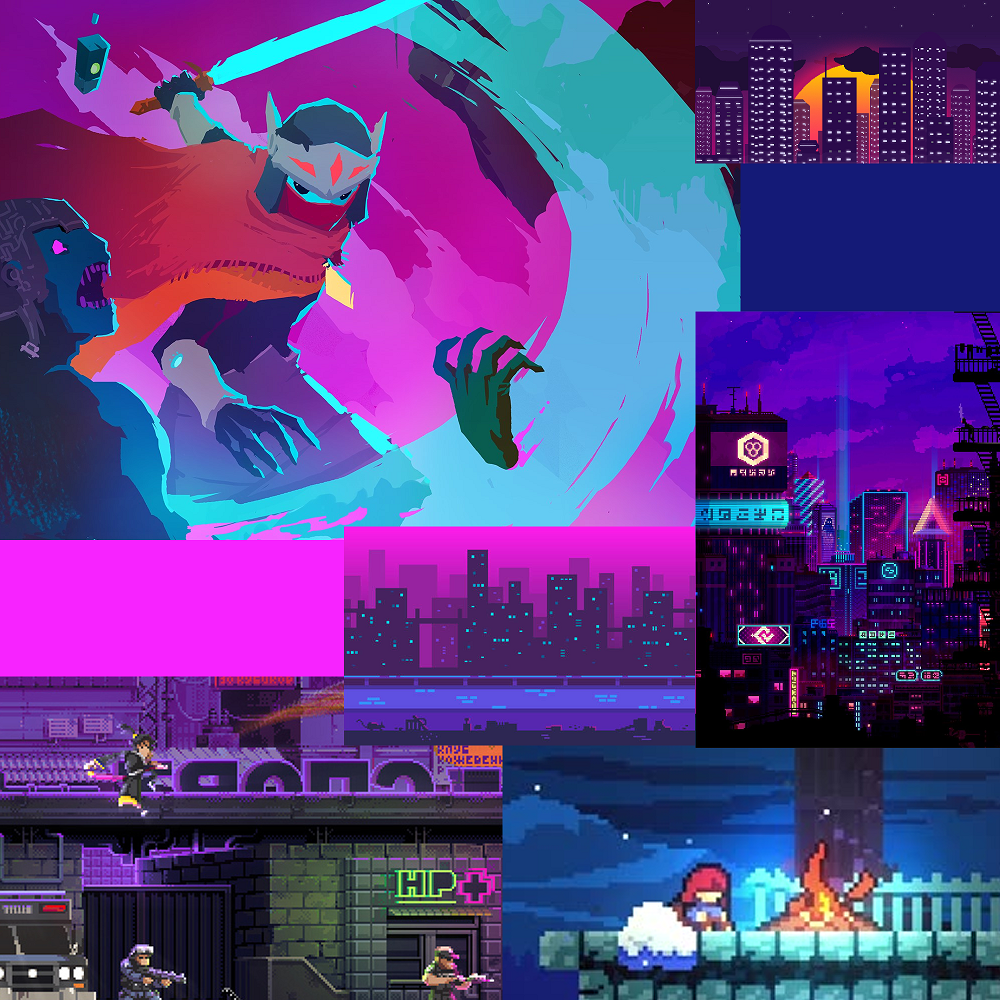 Another moodboard was made in order to get a polished pixel art felling that we want to transmit to the player.
It is all for this week
Hope to see you next time.
Zapowa Games team!