It's DEV BLOG TIME!!!
Hi Everybody and welcome to the Weekly Dev Blog #5.
We got some pretty interesting news, in this week, our game programmer and project manager decided to swap roles, which is for the best to be honest, but we lost a bit of time updating each other.
Our Artist is still the same and he did more sketches, finishing the lamps from the last week, and some sketches of chairs, ovens, crates, counters, vases, tables, sofas and some more.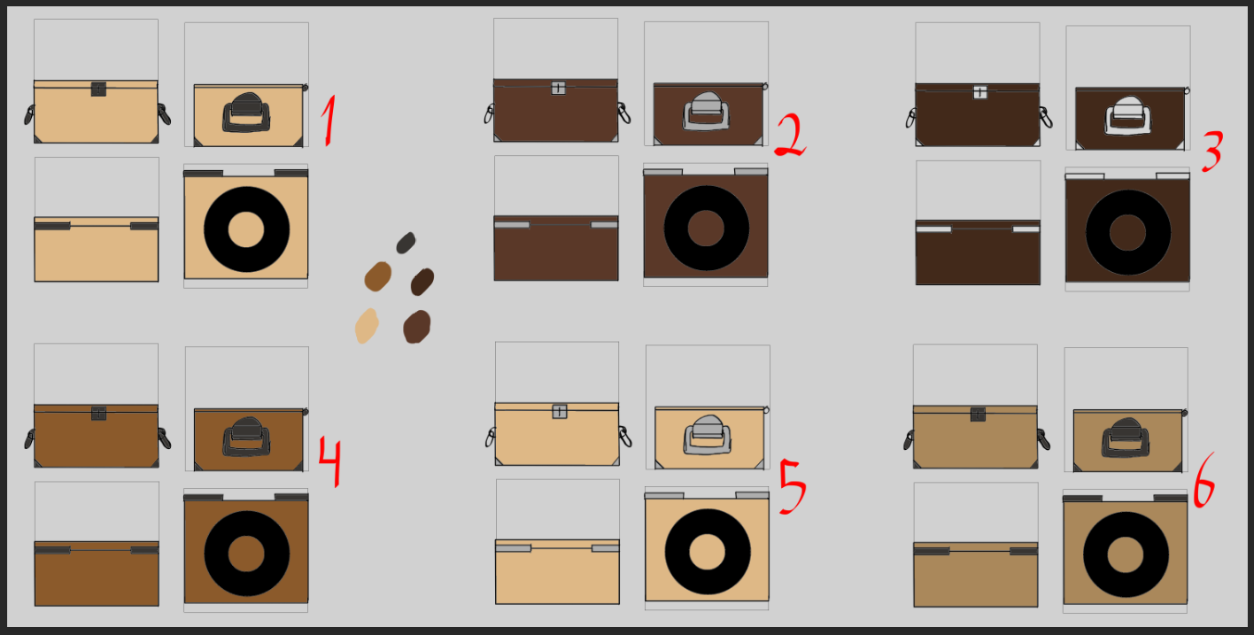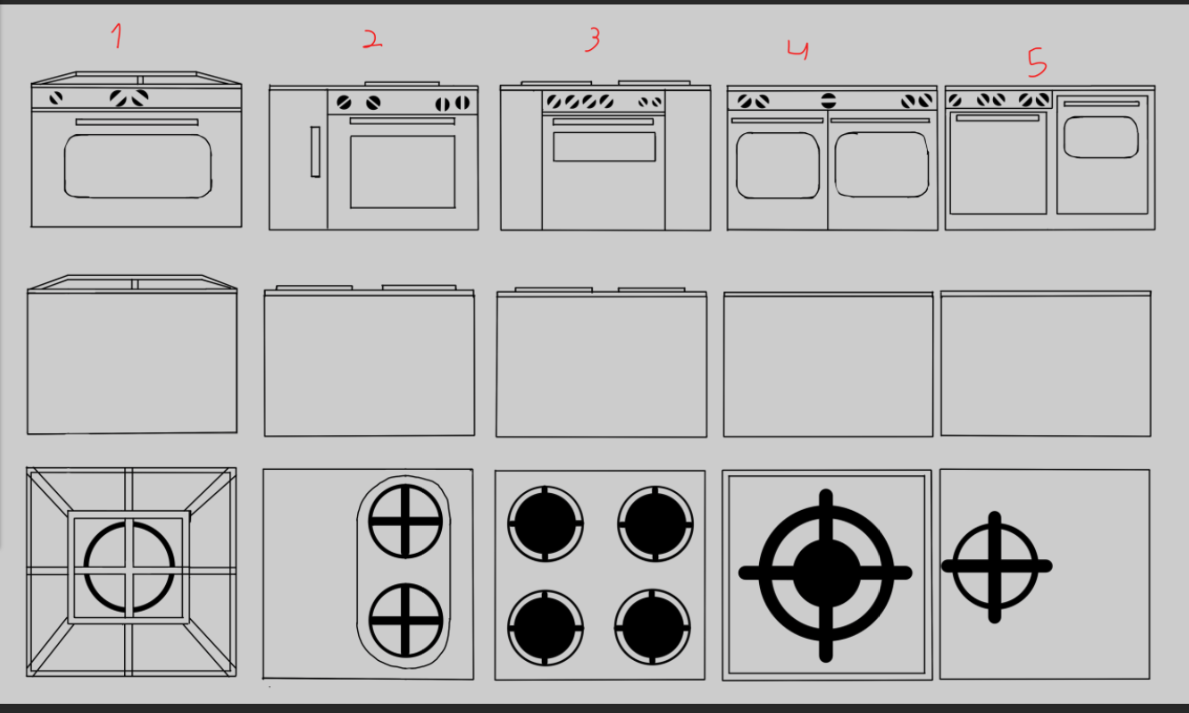 On the programming side, we've been making progress, we ran into some weird and funny bugs and the duct tape crate already works!
Despite this beautiful bug, there have being some progress afterwards.
We'll have more news next week, so stay tuned!