This week has been a bit more chaotic than we initially expected it to be, this week we had to alter almost all of our initially thought sizes for objects so they would have better proportions with eachother and not look so out of place, which made us have to rework the concepts we had started working on and we also had a weird bug on the code which was crashing the editor and preventing us from working on it, but we managed to fix all of this things with minimal delay to the rest of the schedule
Our artist started working on our default character body parts and has made most of the modelling for it and will be finishing the model soon, although we will be leaving leave the texturing for a later date.
Our programmer has been working on making the character be able to pick up and drop objects, but we had to fix the bug we mentioned so he lost a couple days worth of work on it.
Our designer has been working on finishing some paperwork and continuing working on level design, after doing the adaptation of the concepts we had made before. He's also started working on the narrative for the game, which we are aiming to be something simple and not extremely important to the game but funny and quiky to achieve a small comedic effect.
Here's some sneak peeks of what we've been doing:
Map Layout Tests: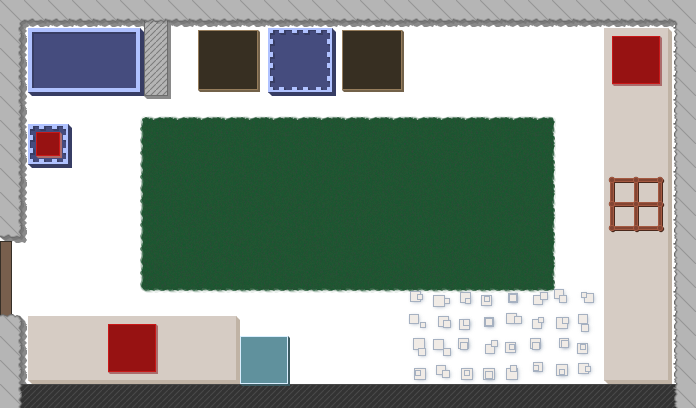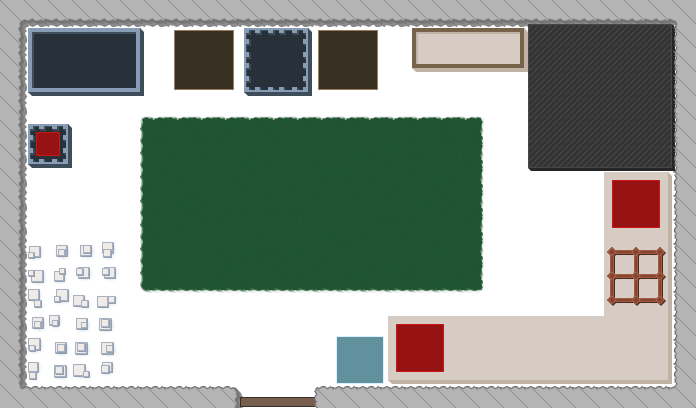 Anything you guys want to ask or any random comments/ideas you guys might have leave them on the comments down below and message us, we'll be watching and answering at least 2/3 times per week.
See you guys next week,
Sunrise Eclipse Team-