Hey everyone, glad to see you all again with our weekly development update of our indie game Cubelander! We've just been once again making our graphics presentable as a whole steam game, and doing the rest of our campaign. We've also been working on our user interface to make it more responsive, animated and interactive!
If you want to check out the game on Steam: you can do it here!
We've started by making our tower unlock panel. This panel triggers whenever you unlock something new - it's meant to be exciting, and show a brief description of the tower you just unlocked - what do you think?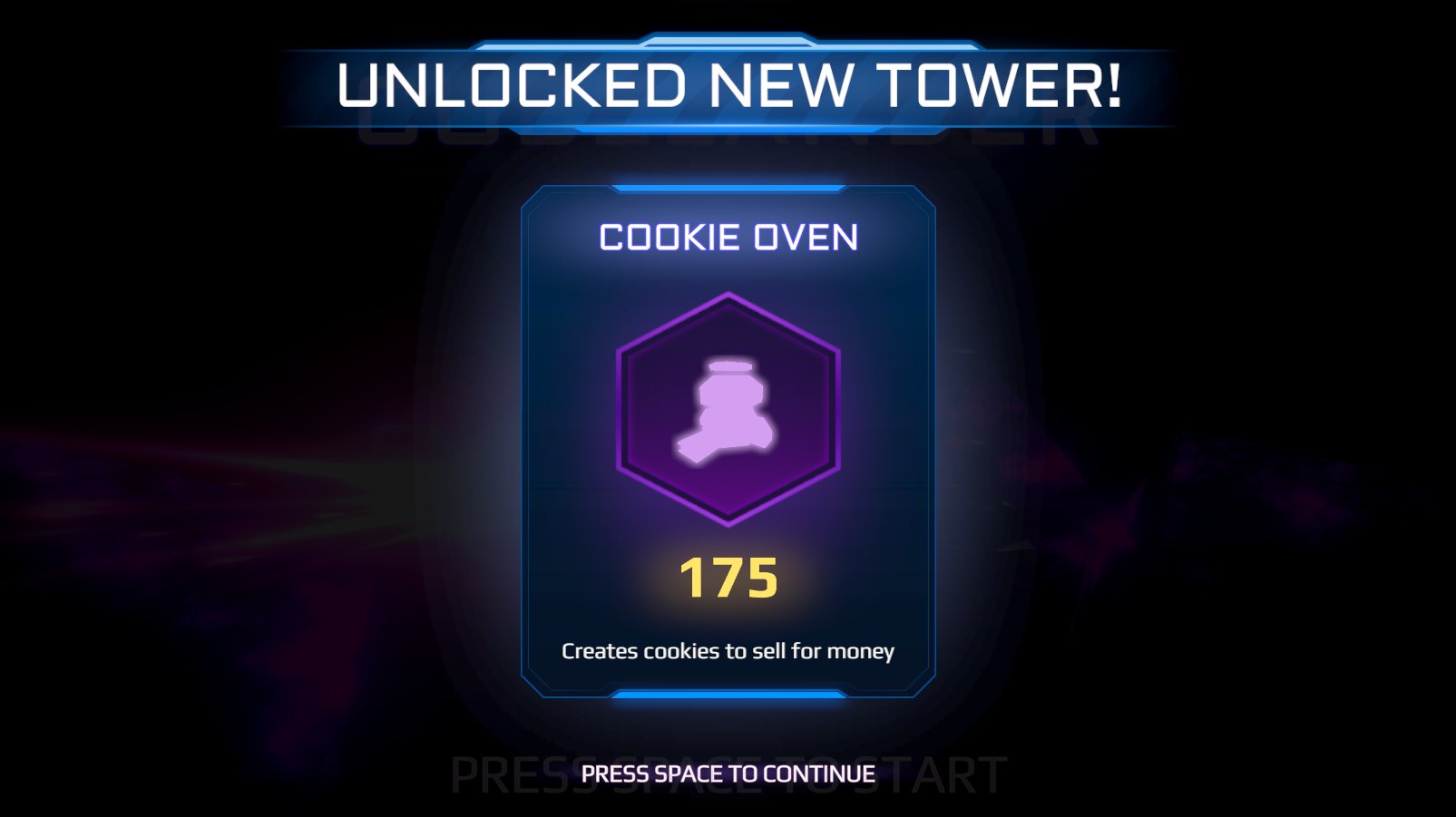 This is still a work-in-progress and things are subject to change
We've also retextured the landscape of our third world, making it look more snowy and icy. We're yet to add more details which we will do some time in the future, but for now here is the new third world stuff - we hope you think it is an improvement: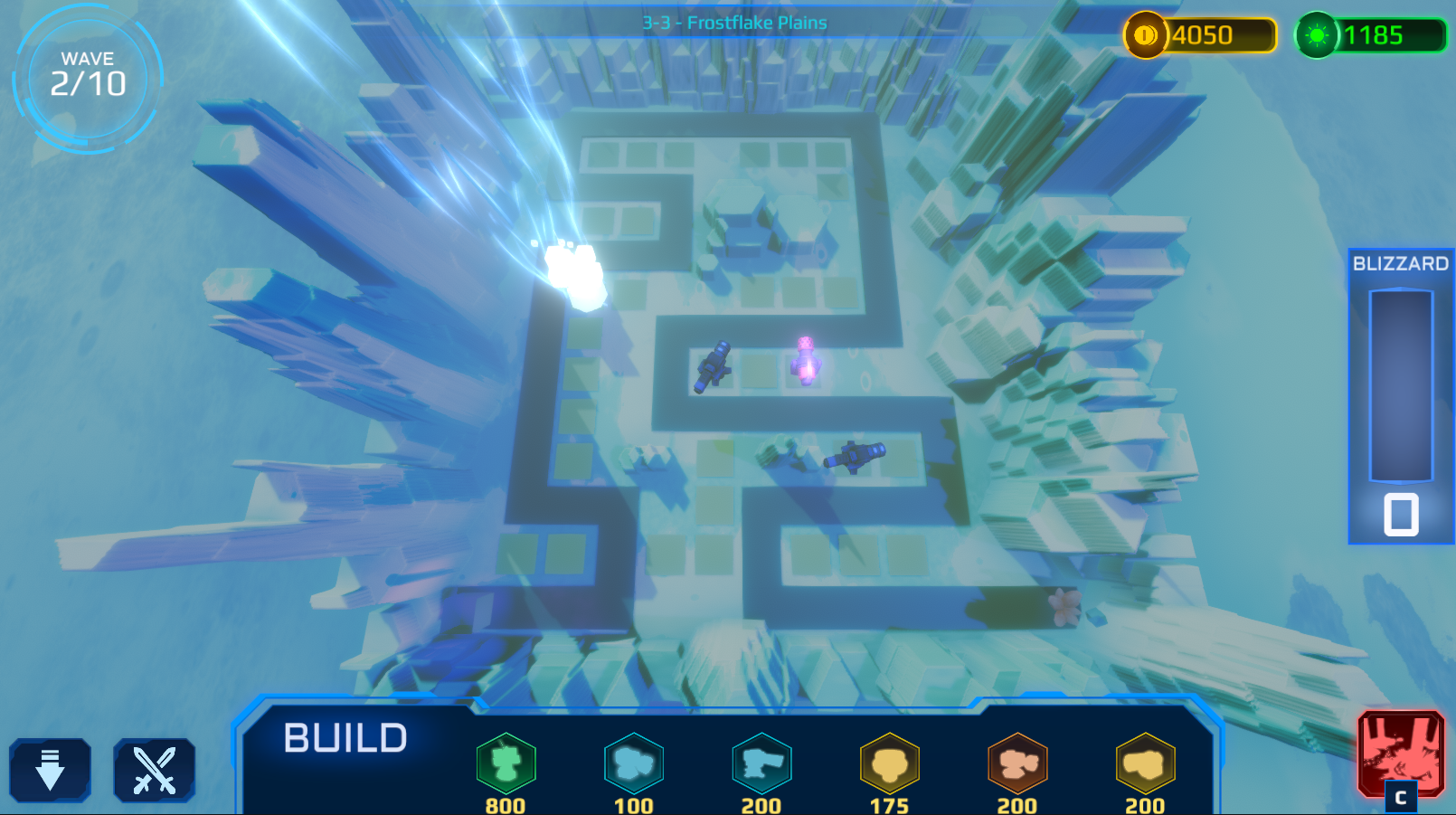 More blueee
Last of all, we've continued with a new enemy panel, where you can see new enemies and get a brief overview of their weaknesses and strengths. This is a work-in-progress and we can't wait to show you more of this panel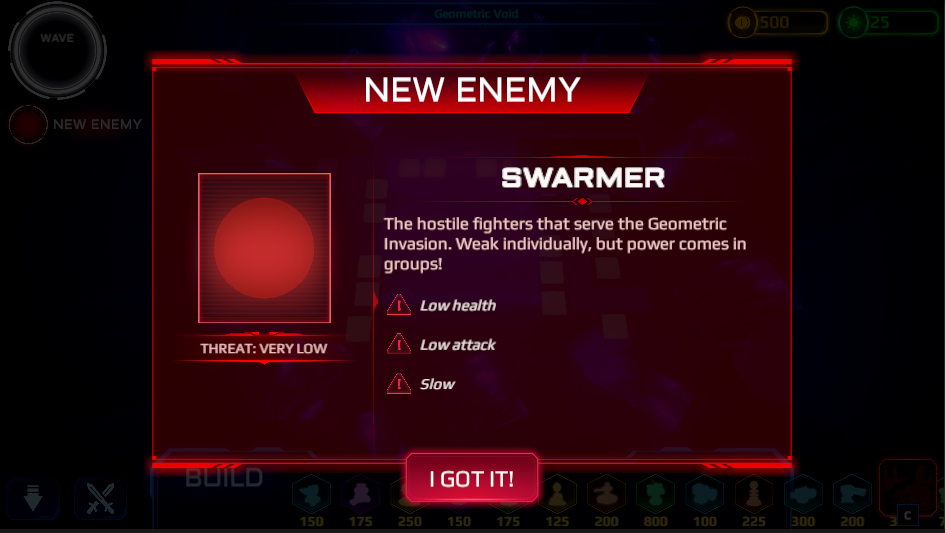 Anyways, that's it for today - if you have any suggestions for our UI, leave it down below! Thanks for checking out Cubelander! If your interested, check out Cubelander on Steam at:
Feel free additionally to join our discord server at: this link!
- Hyperreal Games