To start of strong this week we will share the look of some assets , such as the portal where the spikes will be coming out of, also the two objects that can be collected in order to perform a ritual, these are two small voodoo stone statues as you can see below.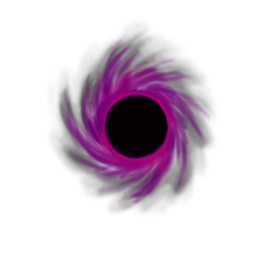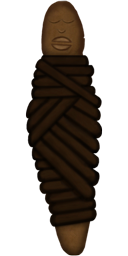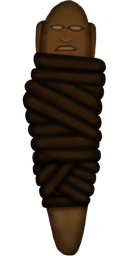 Also we have started the animation of some of these elements, like the animation around the statues before they are collected and are floating in the map, appart from the animation you can see below they also will have some up and down movement that will be implemented in Unity.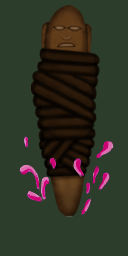 Still in animation we have been studying the animation for the checkpoints when activated.

On the programming side our developer has been developing the code for detecting the collected objects and update the HUD.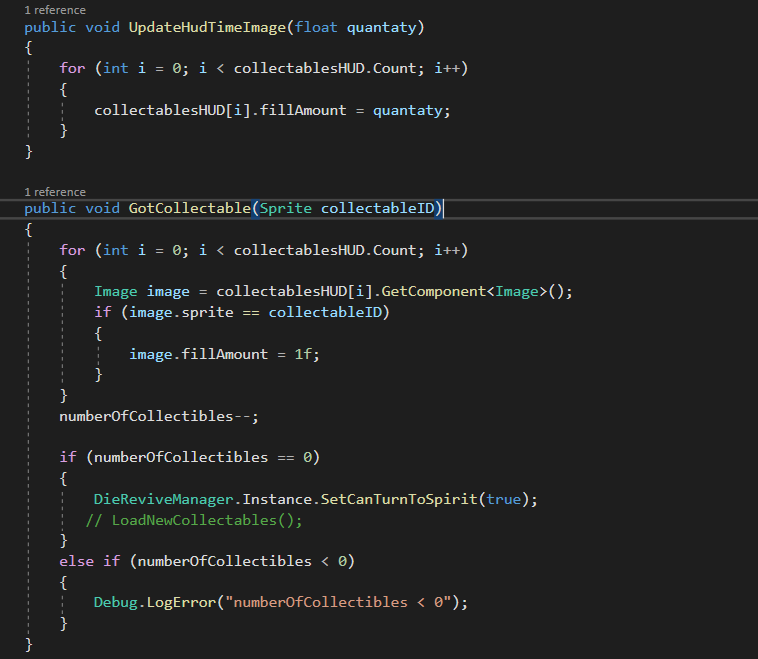 And also the code for continuous spikes being thrown.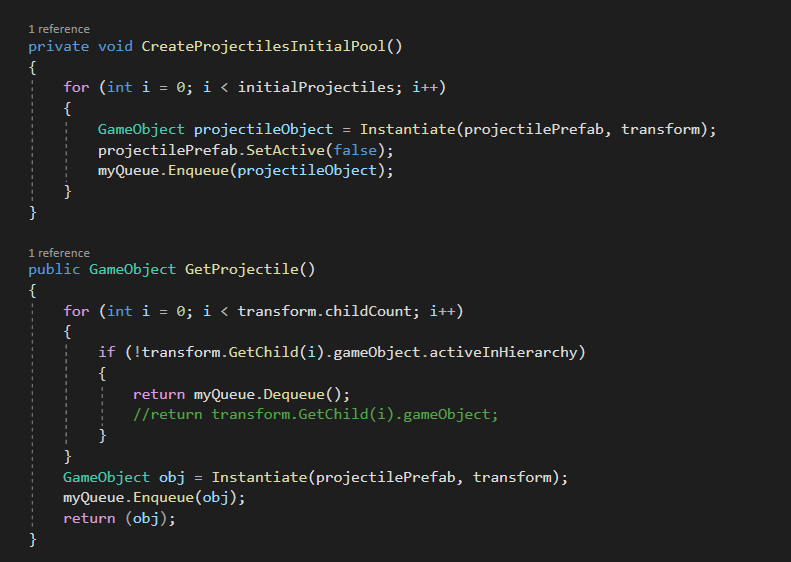 Thanks for reading and remember to check back next week for some more small animations.
Also check out our instagram: Instagram.com