Turn based battle system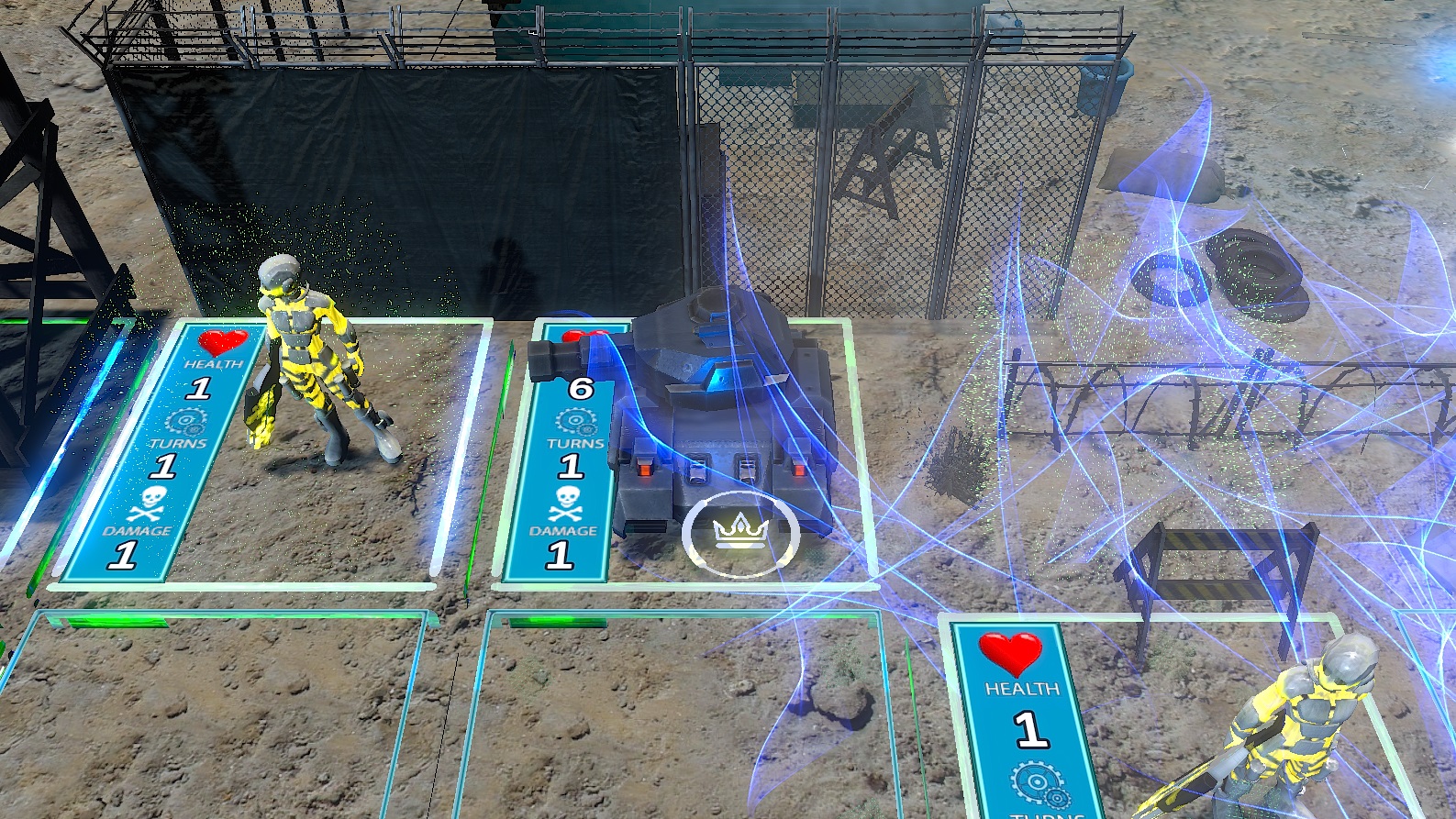 Legions at war implemented a 2 tier turn based system.
The design decision for which tactics system remains a hard decision for any developer. With Legions at war however we wanted that control to be within the players hands not ours.
Tier 1 :
When creating games in Legions at War units can be equipped with several action points or turns. Some units have ability to give extra turns to units on the battlefield.
Tier 2 :
We introduced a concept we called Strategy Depth. This turn based system gives a player a set amount of orders per turn. For example, with a depth of 4, each player can give 4 orders even if the board has 8 pieces.
The turn based system in Legions at War is open to editing and modding and players can choose various timed and non timed modes :
Disable any timed event.
Set maximum time per move.
Set maximum time per game.
Set maximum moves.
Set maximum score.
Please check video for example of a game being played on a depth of 2 against the AI.