Indie social deduction game Throne of Lies: The Online Game of Deceit proved once again that it's better to give than receive as it kicked off the game's traditional Snowcrest Holiday Season by appearing on the popular Yogscast Jingle Jam and donating hundreds of thousands of game keys to charity via a Humble Bundle.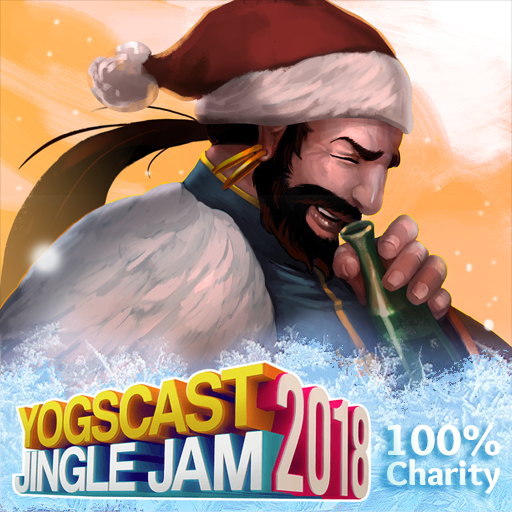 The annual Jingle Jam is a December-long, gaming-focused, live-streaming event that has raised over $12 million since 2011 and donated a record $5.2 million is 2017 alone. Throne of Lies has garnered favor with many live-streamers on Twitch, but this was the first time it featured on one of the gaming world's favorite holiday events.
This year's Yogscast Jingle Jam will donate money to eight charities across a wide-range of causes, including Cancer Research UK, the International Lesbian, Gay, Bisexual, Trans and Intersex Association, Save the Children, and Wallace & Gromit's Grand Appeal.
The game Throne of Lies is a mafia-style game that enhances the genre with over 40 classes, 100+ abilities, online multiplayer, 3D visuals, vibrant lore, royal classes, multiple evil factions and a conversion system that makes every game contentious until the end. It is a throwback to the days when friends could gather around to stab each other in the back.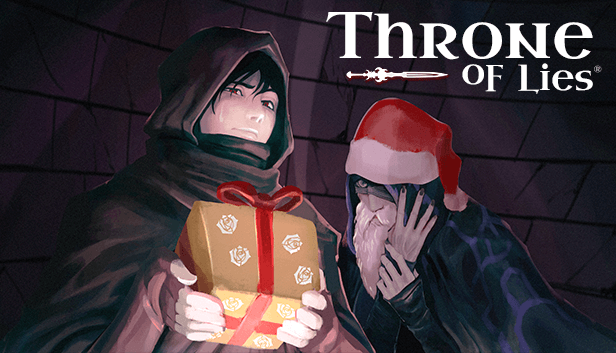 To further mark the Yogscast appearance, and promote another successful year, Throne of Lies introduced an initiative to streamline the game's mechanics and make the game accessible to more people while maintaining its unique nature which has helped it develop a passionate community and fan-base.
Step one of this plan began its rollout with a late-November patch that introduced an in-depth glossary of terms to help both new and returning players overcome the previously steep learning curve along with a consolidation of some in-game abilities to make evidentiary deduction easier and more satisfying.
In addition to revamping the game mechanics, the upcoming Snowcrest season will be marked by brand new, limited-edition player skins in the game's store, as well as festive holiday decorations throughout Castle Adiart's many rooms, halls and locations.
Imperium42 Game Studio is a small, "indie" studio working on the game from around the globe. Throne of Lies came to prominence when it launched a successful Kickstarter campaign that raised $20,000 to finish development before launching in September 2017.

Newest Official Gameplay Trailer
Introduction
Join Throne of Lies community on Discord with other 13k players!

Presskit | Website | Twitter | Steam | Facebook | Youtube | Twitch