Hey everyone!
We hope you all had a nice Easter last week. We did as well, but the game won't make itself, so we are right back on creating, coding and writing.
Also, it's about time we got better acquainted. Here are some pictures of our team!
Meet Celso, our game artist!
He made all the great backgrounds and concepts you saw on our previous posts.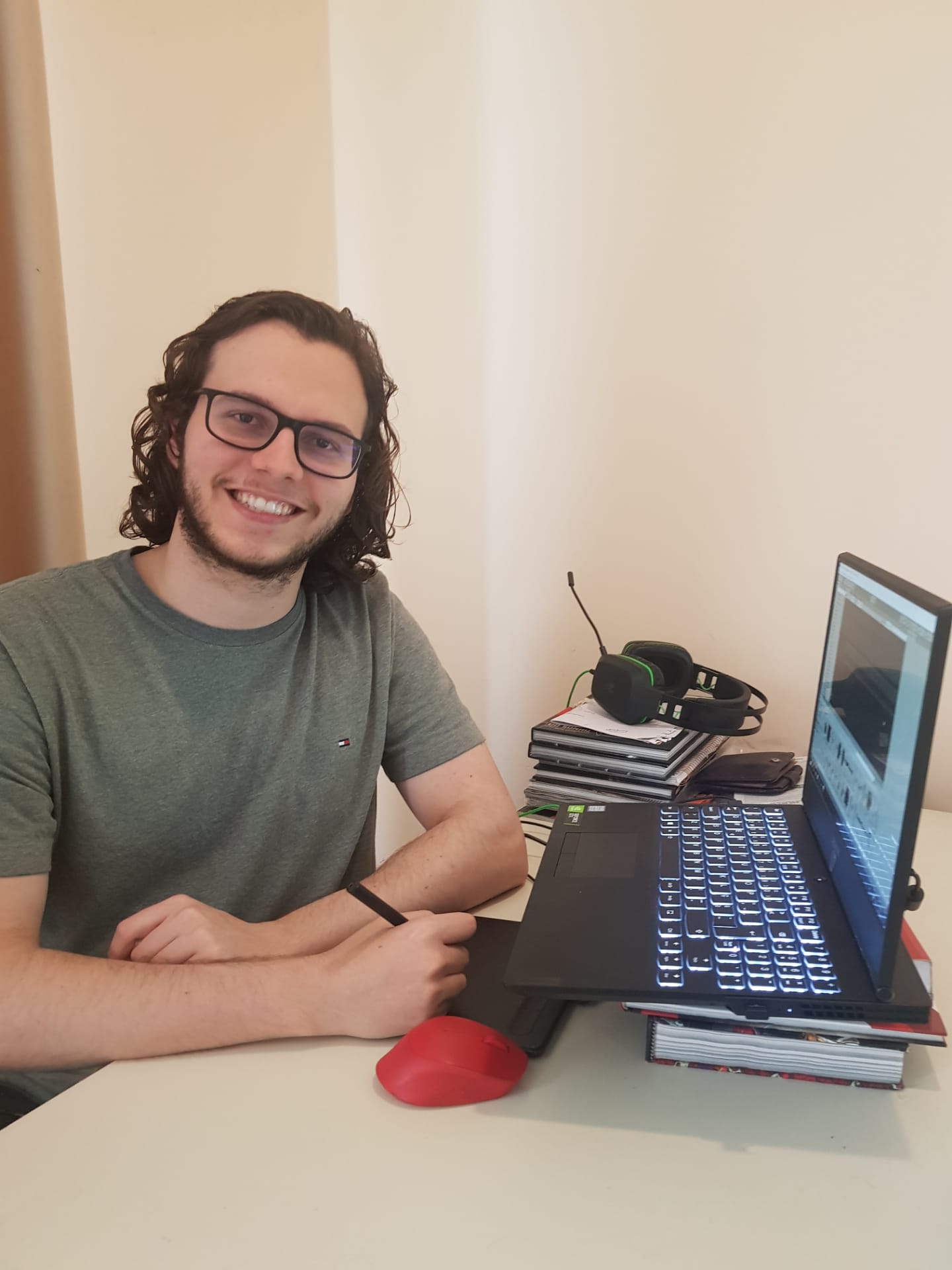 ---
Meet Letícia, our game developer!
She codes all about Maia, from umbrella to parallax backgrounds, and made the neat mechanic showcase video from our first post!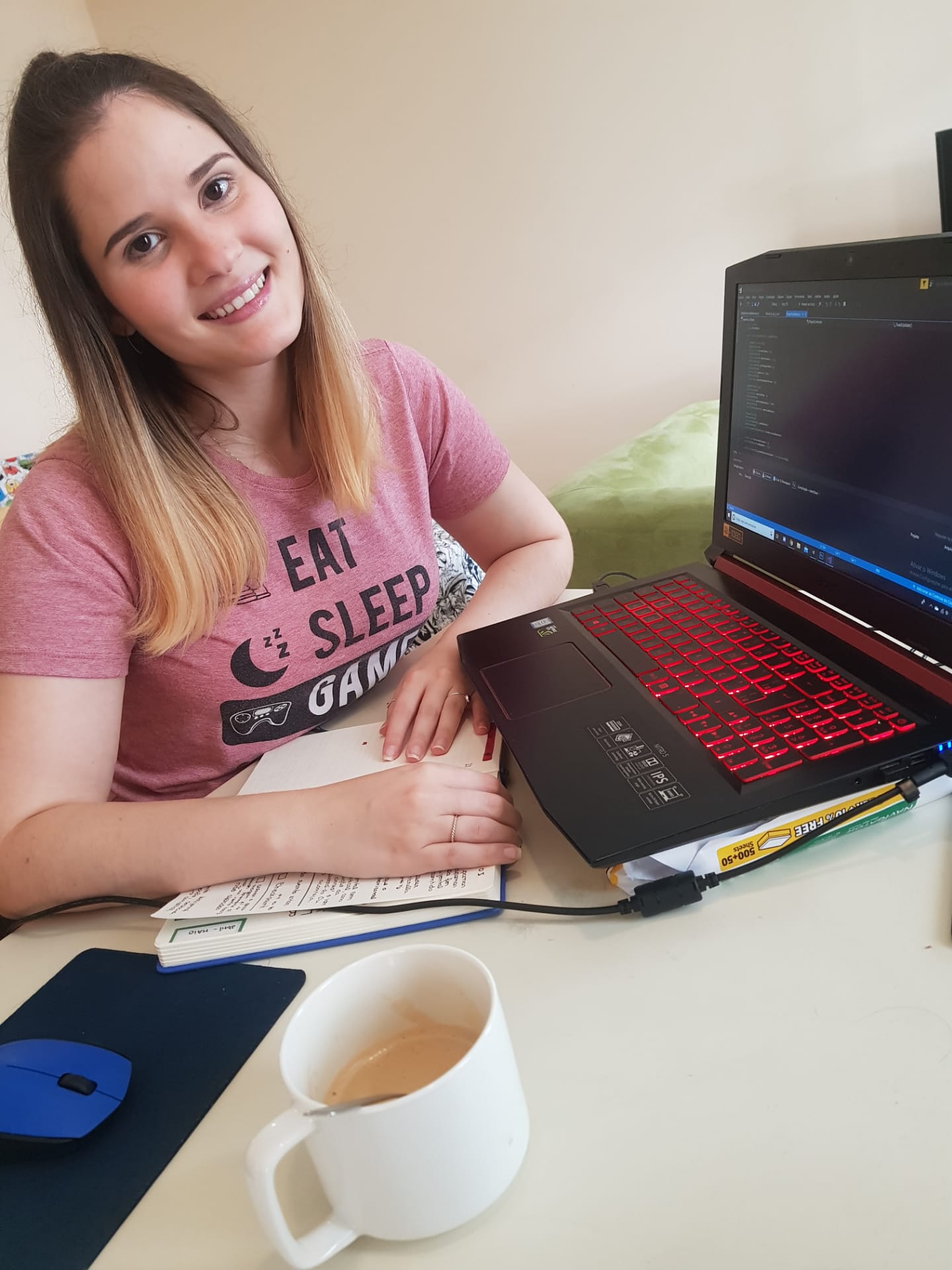 ---
Meet Fernando, our game designer!
It is I! The one that posts these articles and creates Maia's level design and puzzles. I also write the documentation for the game, but that's for another time.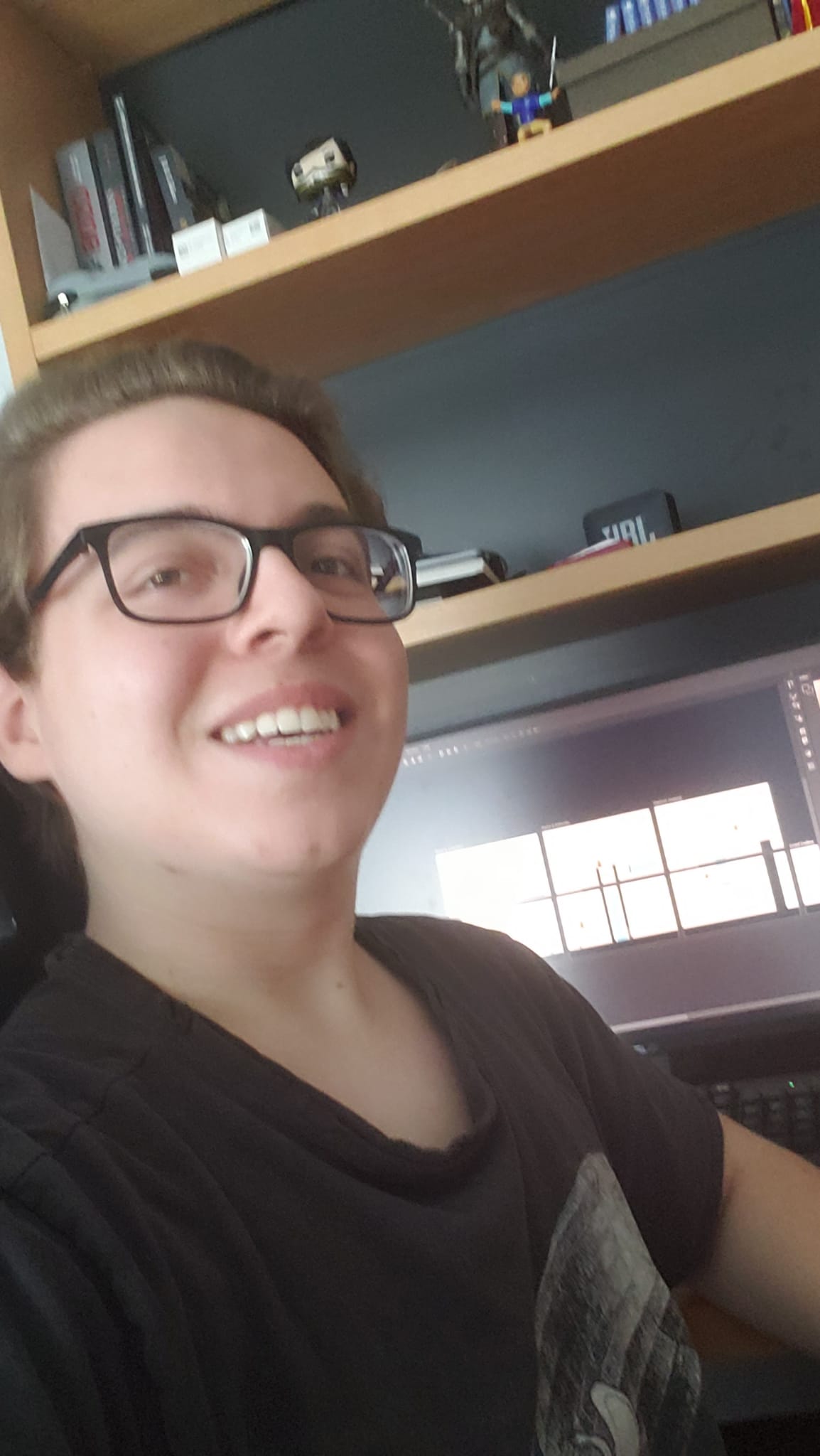 ---
And there you go! This is our cast and crew in Perpétuos Studios. One other thing: we have made a draft presskit for Maia! It is not yet public because it's not finished, we still need more art and logos for our game to publish it; but in the meantime, here are a few sneak peeks:
Edit page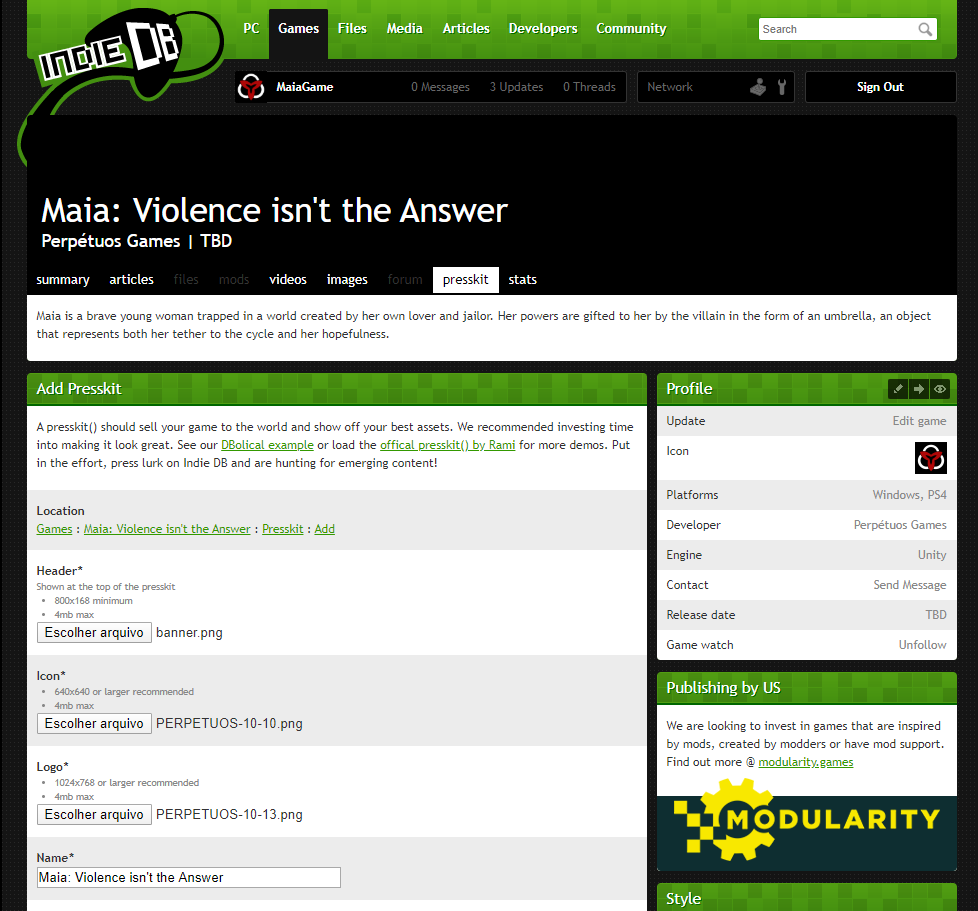 Final page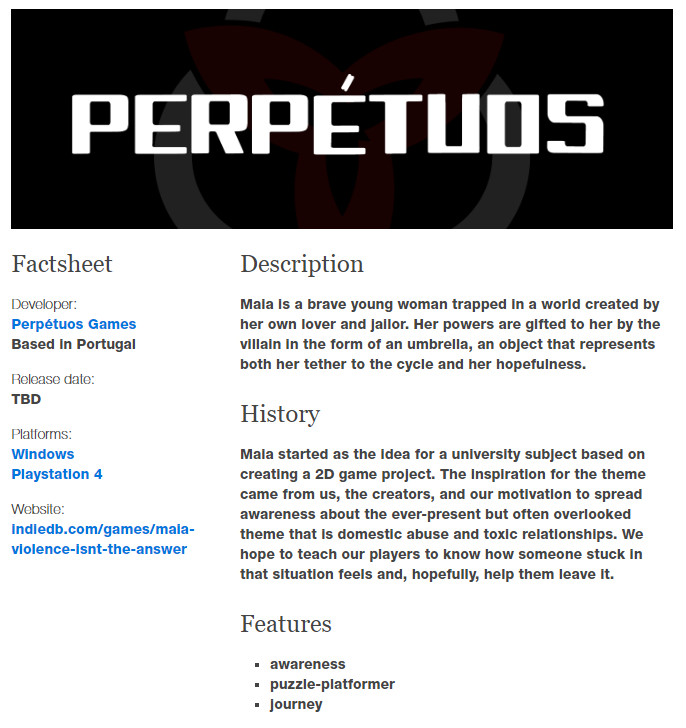 We hope to release this kit in the near future and present to you some new art and mechanic showcases as well. Until then, stay safe and follow us at our Twitter and Instagram. See you next week!