Have you met us?
"The Withering" is a modern world post apocalyptic survival horror simulator in early access on Steam. The story puts players in a world where a terrible viral infection wiped 90% of the population, which in return triggered a series of catastrophic events laying devastation on already dying world.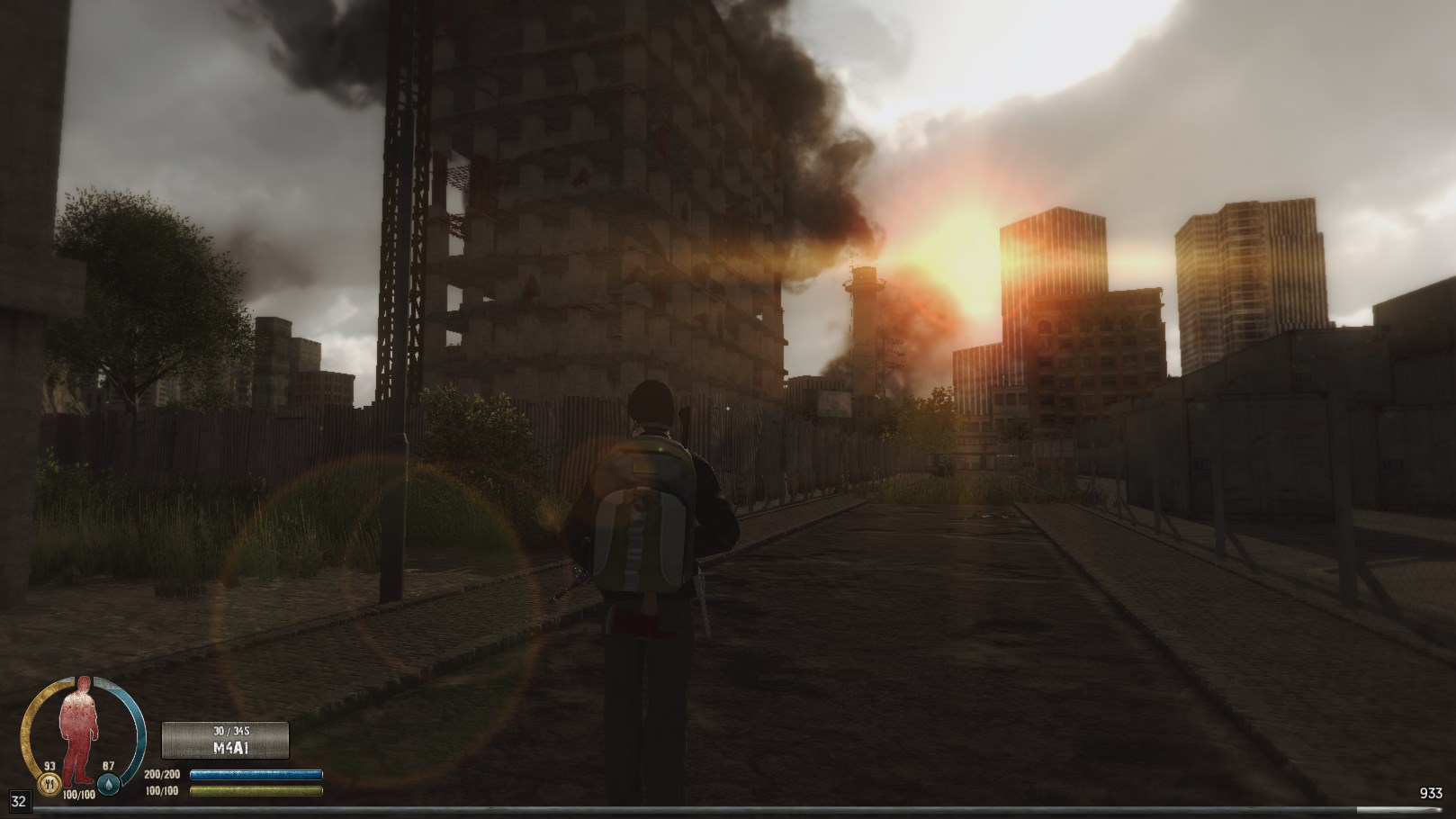 The gameplay consists of two elements, a turn based management and a real time action survival simulation. During the management gameplay players take control of a survivors camp and manage it's population by assigning different tasks, building up camp defenses, constructing building, managing upgrades / production and diplomacy. Players will also have to make decisions at random encounters and events, making each gameplay experience different. Defend your camp in a turn based tactical combat simulation from hordes of infected or bandit raids. Craft and equip your survivors with different kits to help them on their missions, or form raiding parties to take resources from other camps by force.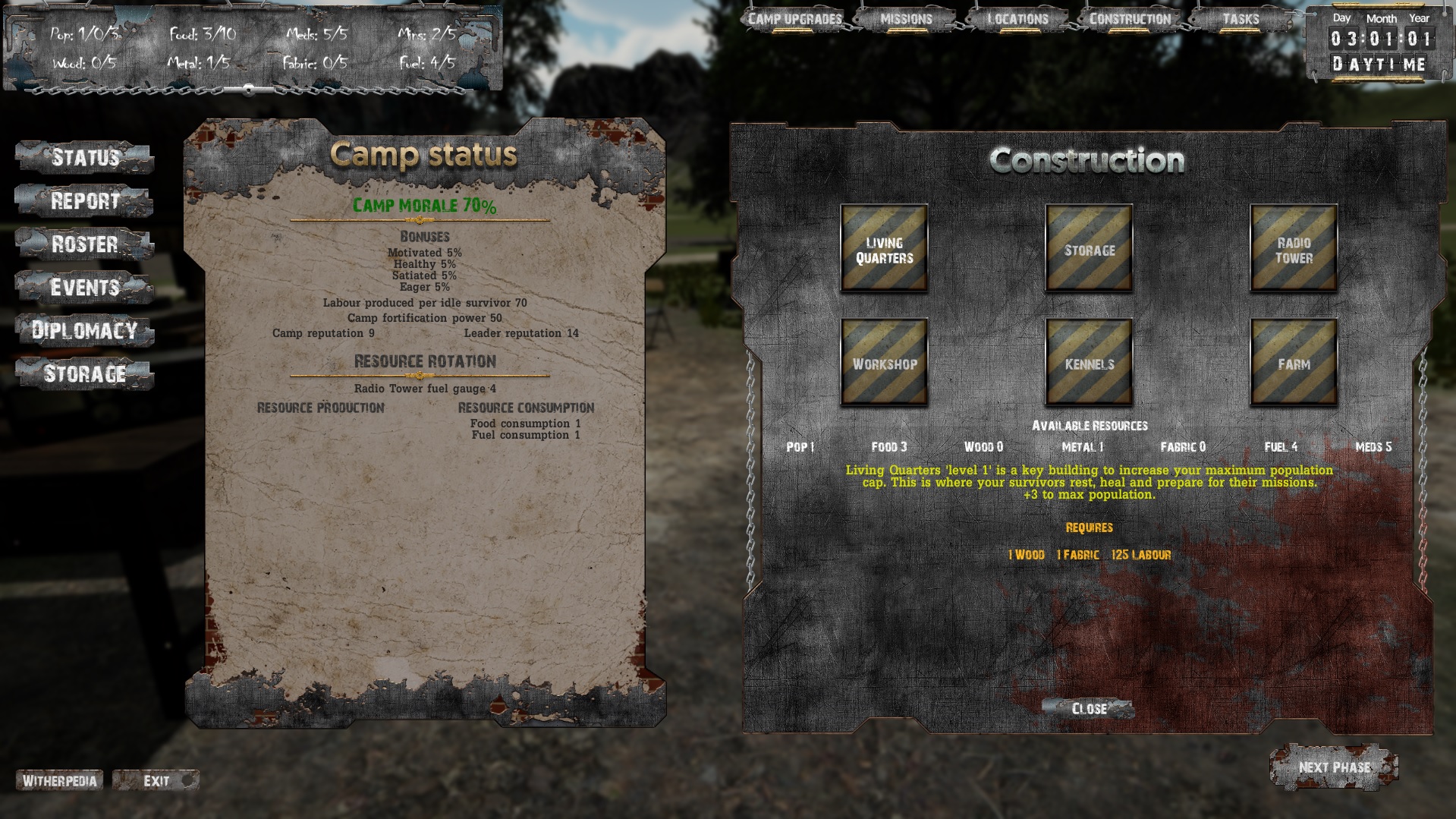 Player are also able to create and manage custom characters, and are able at any time leave their camp to explore the dying world. Taking control of their characters in a third person action / simulator to scavenge resources, materials and equipment that can be brought back to their camp and used in production / upgrades and fortification tasks. Random in world events and loot drops and different enemy types will make each play through different. Develop custom characters stats to increase melee and firearms skills as well as character physical performance by spending experience points earned during the real time action gameplay and running successful missions in the management gameplay.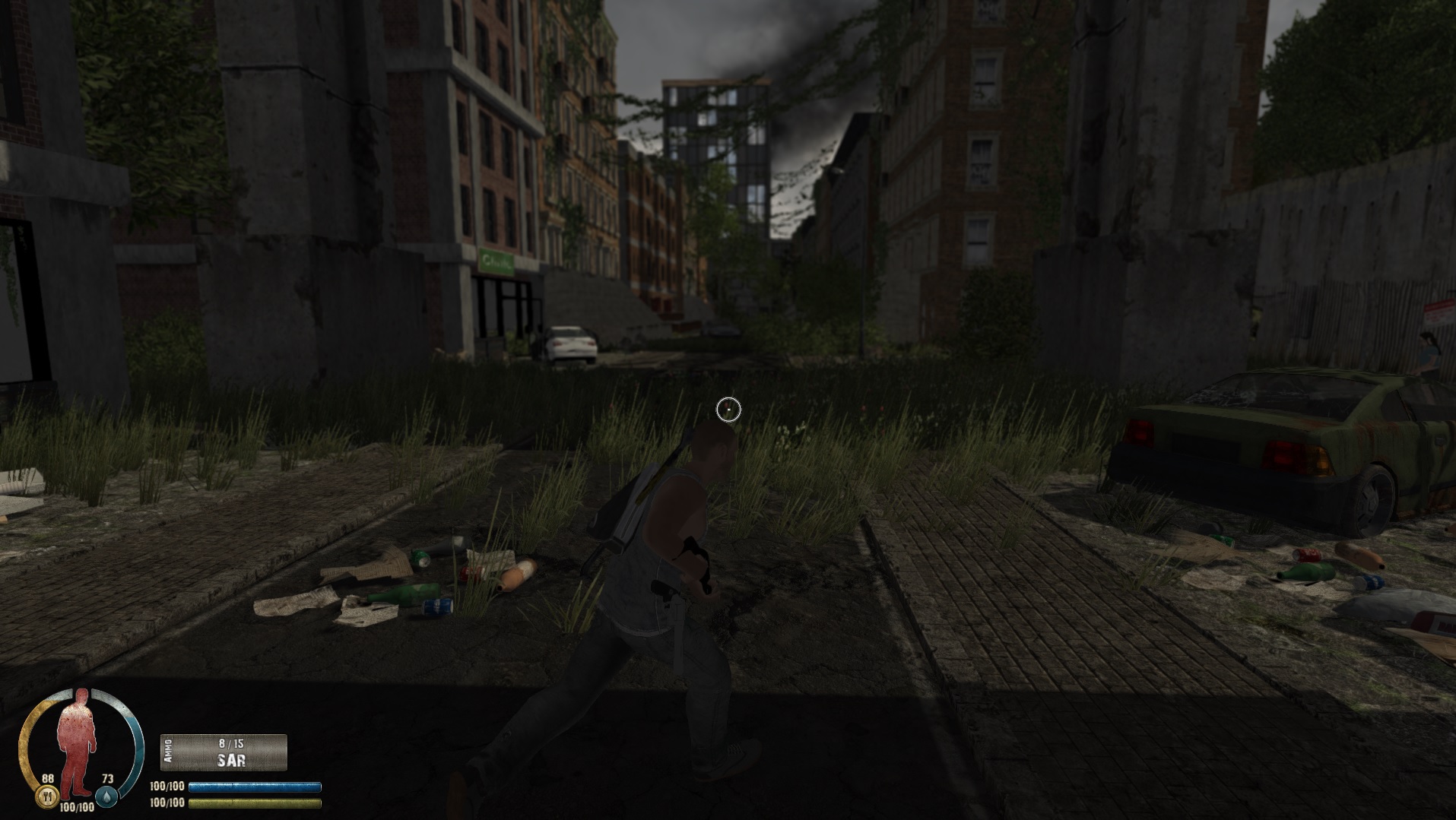 Register for multiplayer closed beta
To register for the closed multiplayer beta simply follow the link below and follow the instructions on the registration page.
Gameplay and Development
The Withering is currently in the early access phase as we continue to develop additional features and content. We want players to take part in this development process and become involved as the world of "The Withering" is coming to life. We want to hear from players on what features they would like to see in the game. Which aspects they would prefer the development to focus on in the current stage of development. We would also like to give players a chance to influence the game world and have a chance of becoming a part of the story, with original personalized content.
Upcoming New Features
Vast open world for players to explore
Most of the North America region to explore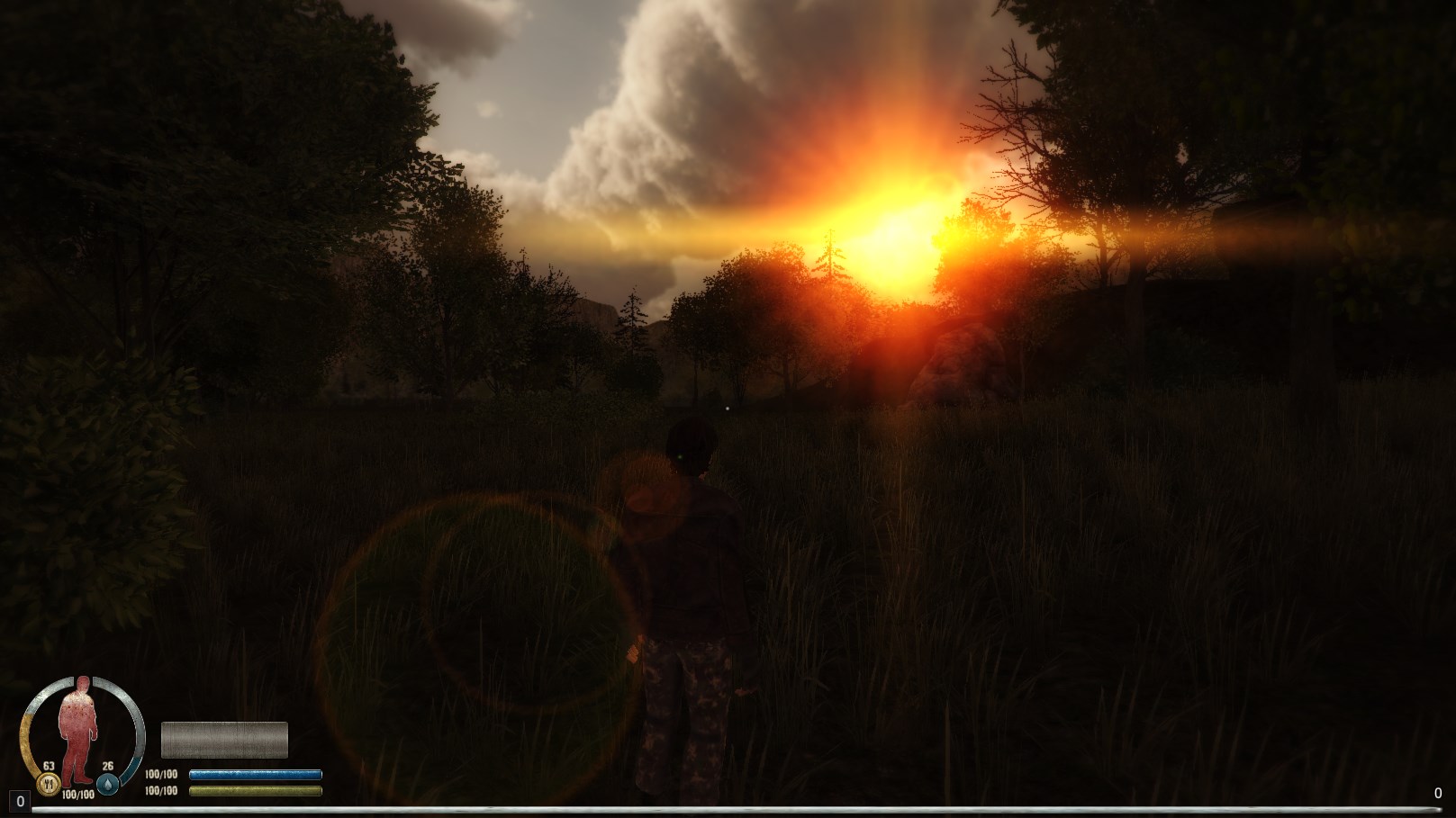 Multiplayer game mode
Co-op and PvE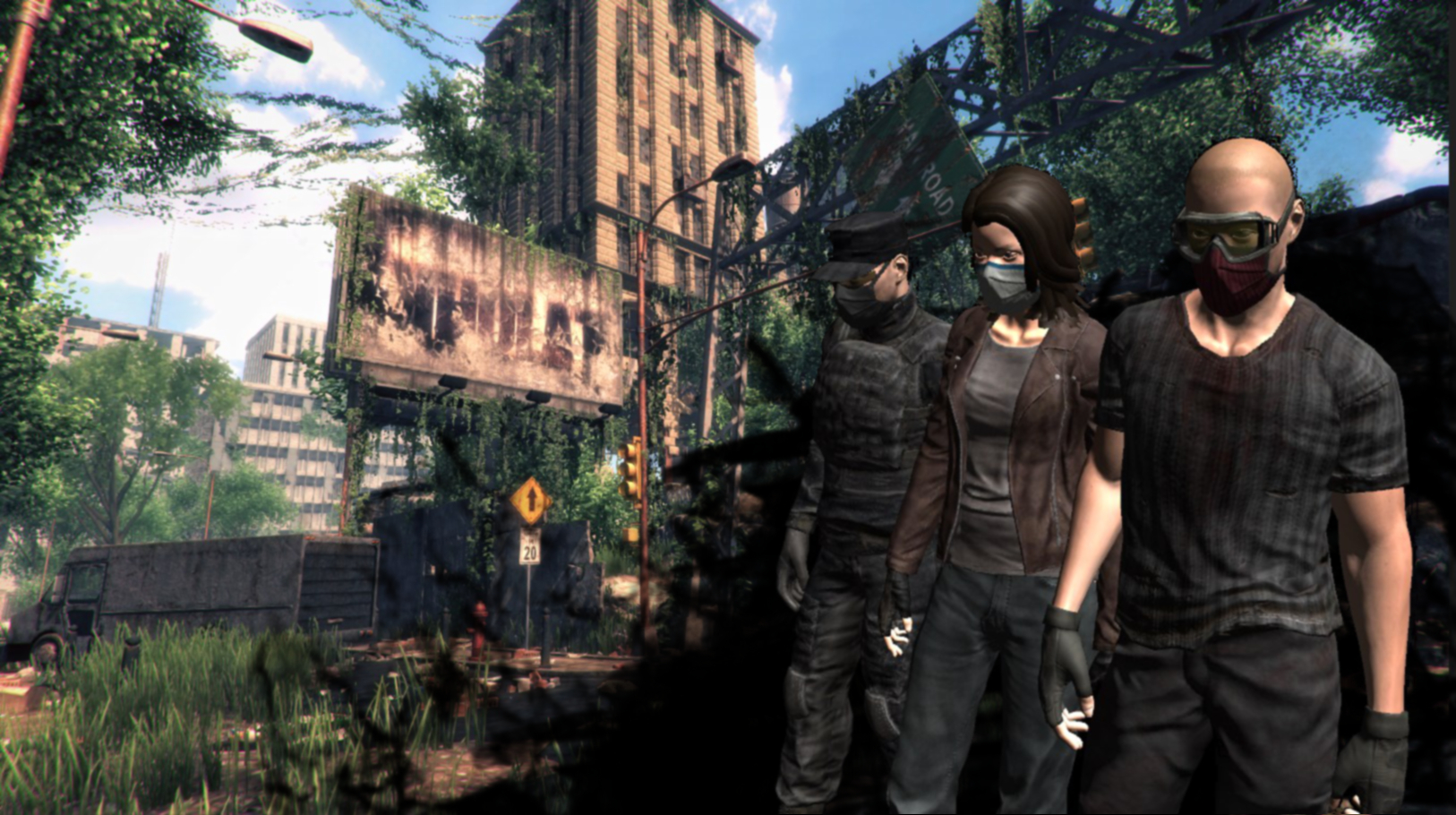 Extended weapon system
Character skills trees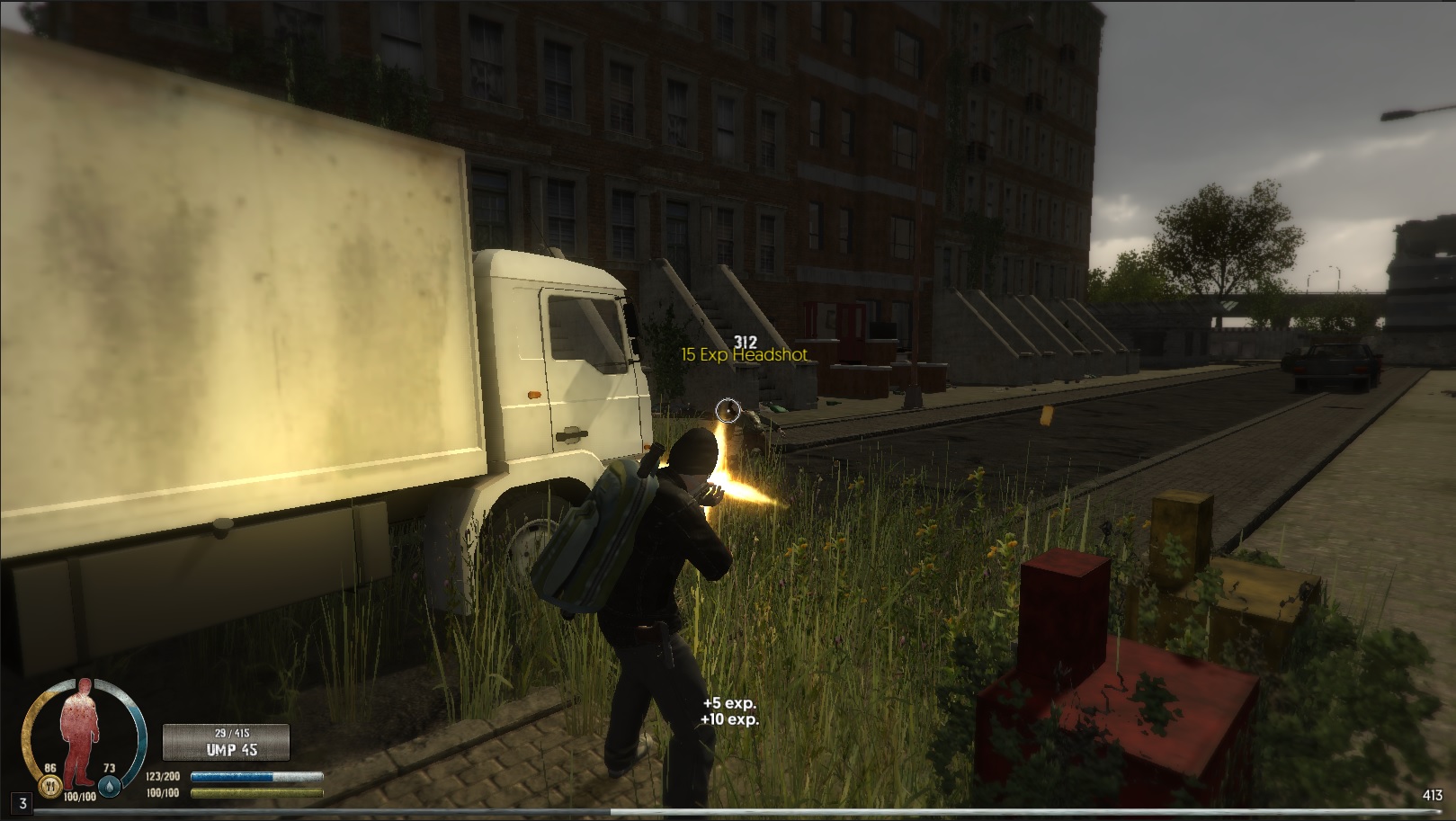 New missions
New Events
New places to discover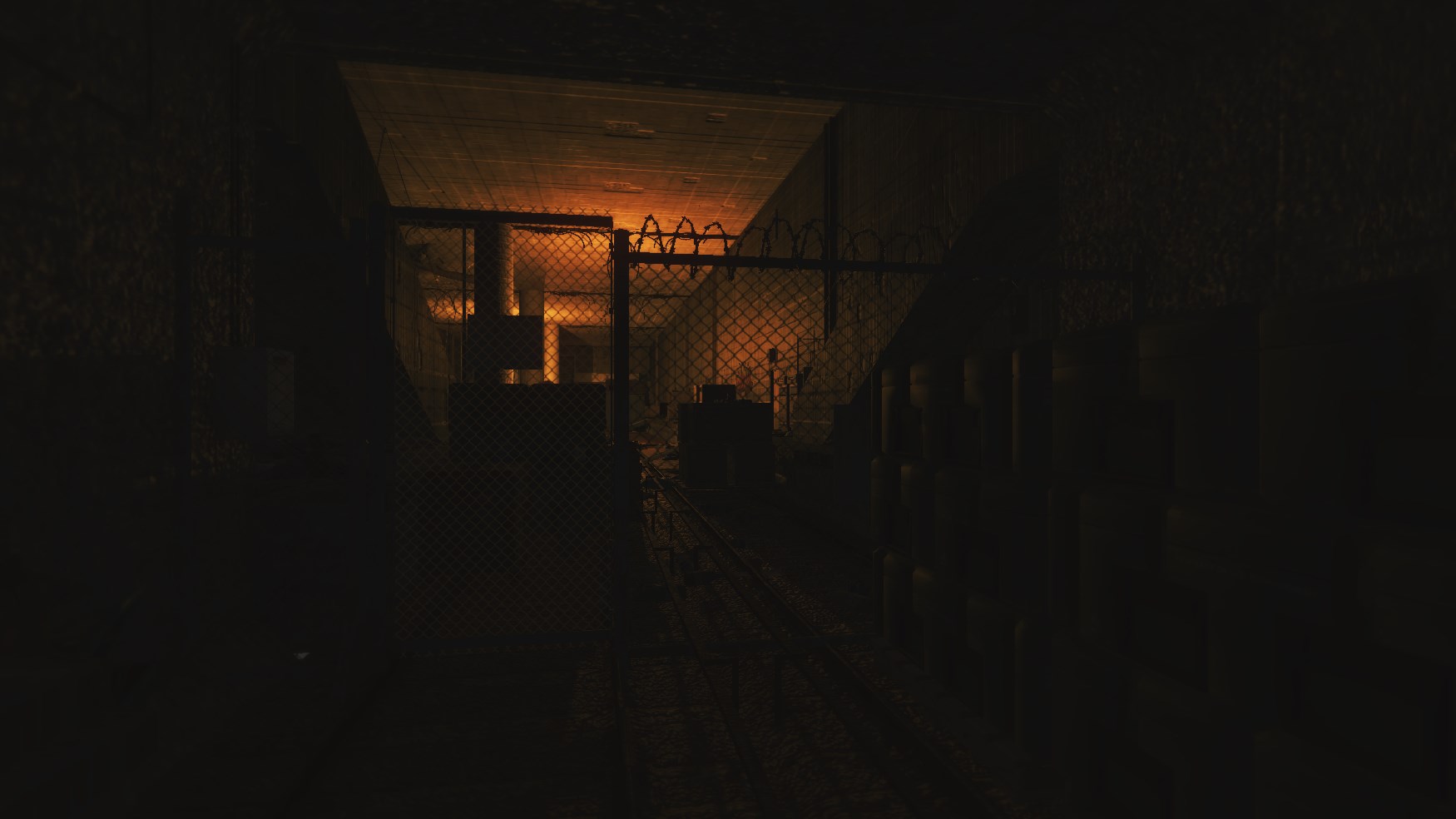 Gameplay
Here are a few gameplay videos recorded by our community members.
Pudge Wiggle gaming channel
Let's Play...Badly! gaming channel
TheBudkai
Community
Join our active community on Steam and become involved in the development of The Withering!