Hi, guys and gals!

Last week a revealed a new trailer, in case you missed it, you can take a look below.
This new trailer is mostly a celebration of the work I have been putting into this project this last past year.
It also celebrates a new version available for Windows & OUYA.So, go grab your prefered version... or both!
Here's the Windows - Demo. For the OUYA apk check the store page.
Sorry OUYA fans for the delay, it just wasn't working :)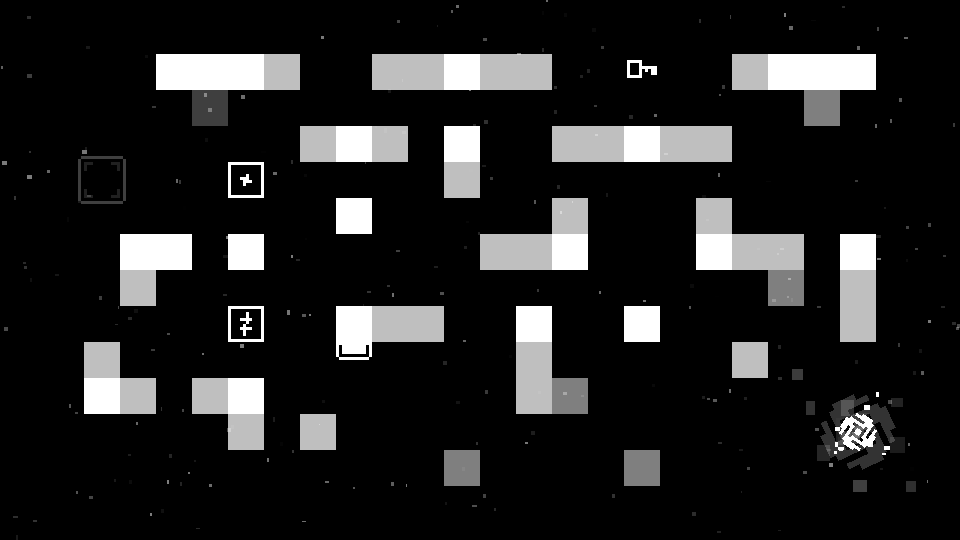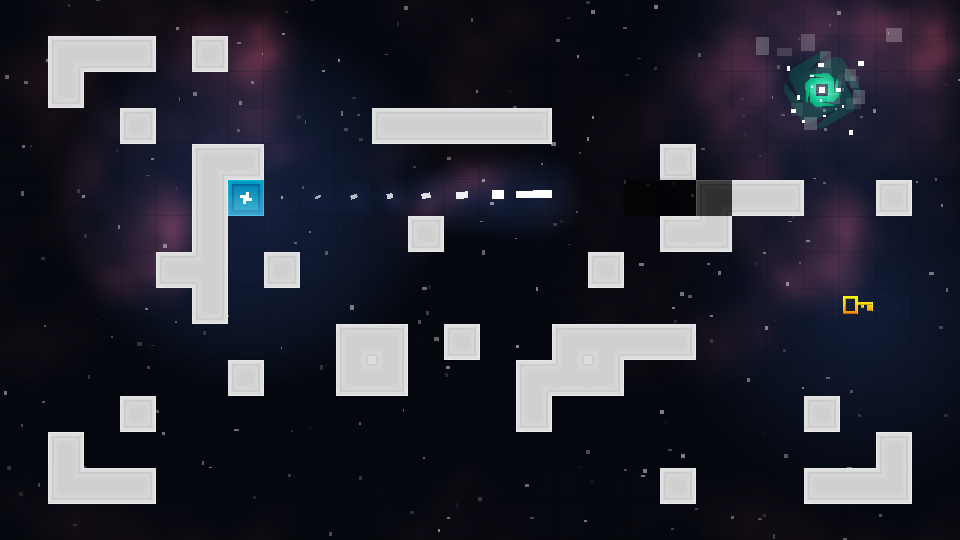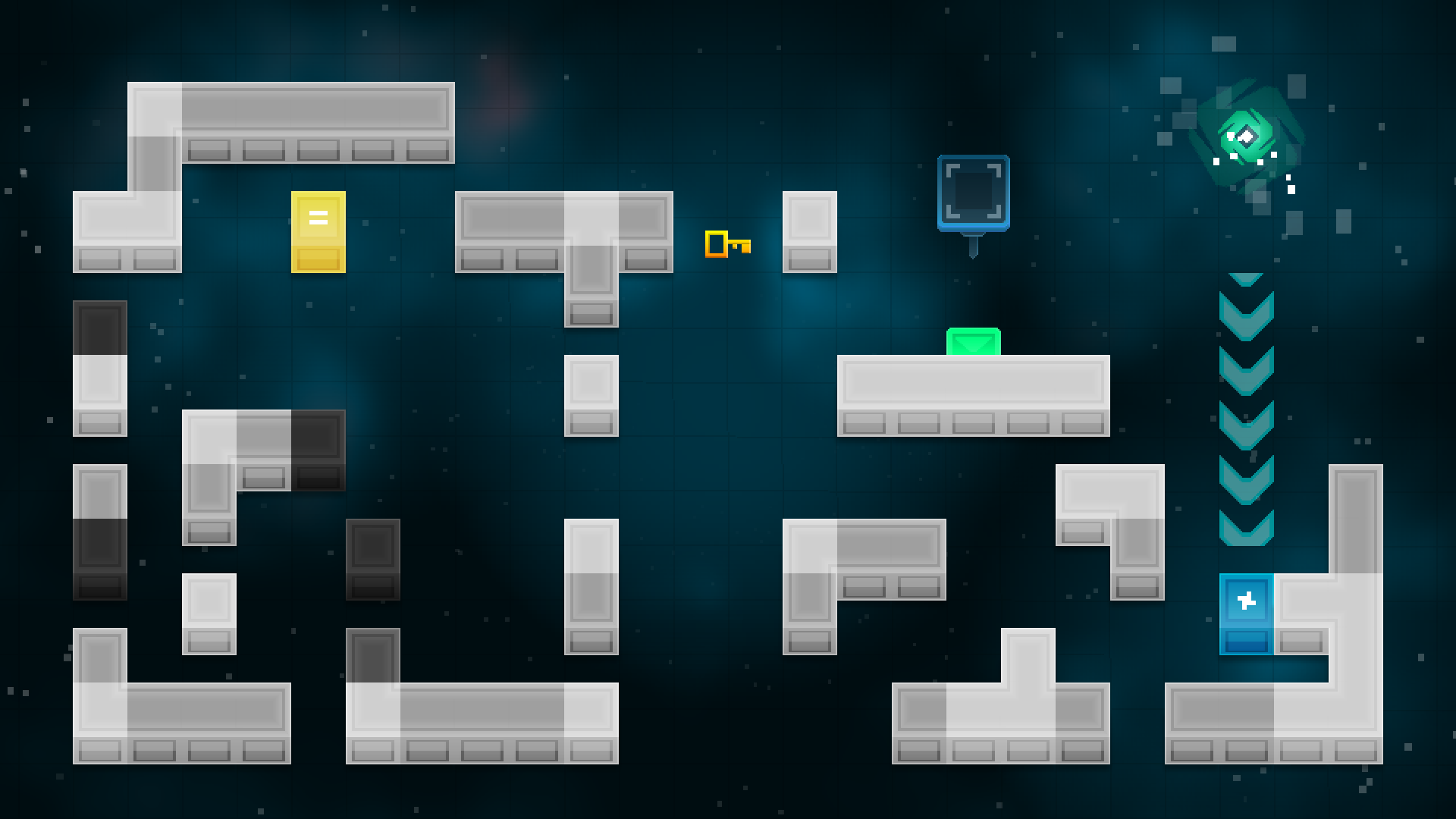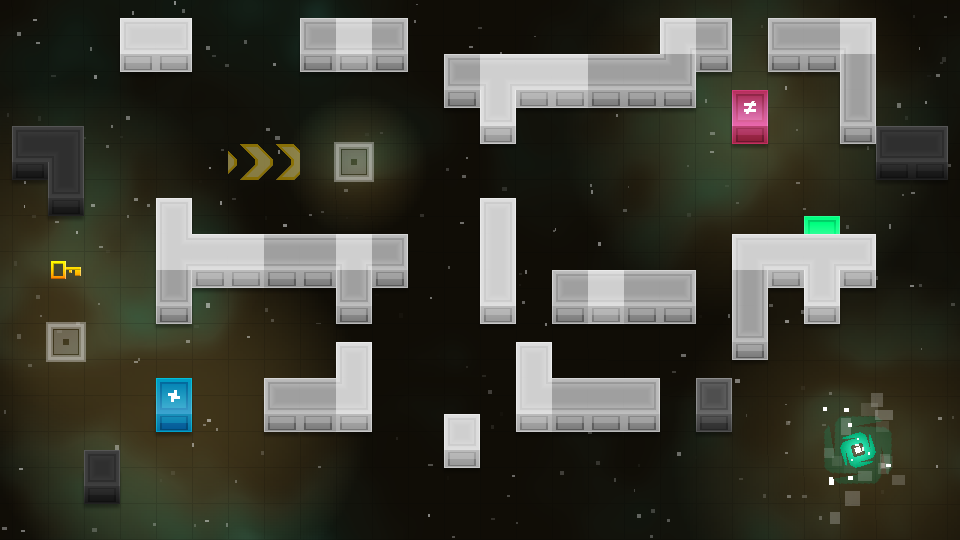 This past few months I have been working of strengthening the game's concept, implementing the most important mechanics, reforcing the game's shell, narrative and script. I want to make this has deep, dense and immersive as I can, with the time i got. Everything is under fulltime scrutiny. In the process I can't make everything at once, so I work on what bothers me most from the current build but keep moving towards the overall goal.
Version 0.42 updates:
Visible changes:
Title Screen - Background change associated with player progress;
Title Screen - Options are now displayed diferently;
Title Screen - Extra levels Menu has been removed (not being anything there, for now);
Options Menu - Background change associated with player progress;
Hub menu - Background change associated with the chapter displayed;
Added score goals necessary to obtaining the achievements;
Pause Menu - Added score goals necessary to obtaining the achievements;


Level Design - Revisited levels 2, 3, 5, 7, 8, 9;
Level Design - Changed level 5 cleanest path;
Level Design - Changed critical paths in level 9;
Level Design - Chapter 2 - New background art;


Plot - Script is more dense then before
- it has been fully written, may receive more updates upon feedback;


Cutscenes - Art update associated with the world the cutscene is for;


Controller Support - Support system has been updated and, aside XBOX,
Playstation controllers are also supported;


Bugs - Fixed objects depths;
Art - Several minor updates;

Other Changes not visible:
Main Campaign - Mechanics for Chapter 4, 5, 6 are ready for level design;
Special Levels - Art styles changes are now supported;
Different challenges implemented;
Hub Menu - Updates made in the last chapter;
Added more cheat codes for testing purposes;
Added code to take screenshots;
Other previously unannounced updates from version 0.41:
Bugs, Graphical and other updates:
New pause and end level screen with black & white stars sprites replaced with a key, a watch and a shiny block; and added the choice of quitting, replaying or moving directly to the next level;
Extended the compability of the mouse and XBOX Controller to new features;
Playing a locked level with mouse left click before its unlocking;
Fixed the "star" positions and number colours on Level Select Menu;
Changed levels dialogs and its font;
Changed the collectible key's sprites and added a floating animation;
Updated wall graphics; and fixed the depth of floating platforms and wall shadows;
Fixed pixelated vortex graphics;