Traveling halfway across the globe to attack an enemy is a hassle. To get close and dirty without really getting close, we are introducing a new feature:
The Interceptors Launch Pad
Placed away from your base
, these bad boys will generate swarms of interceptors at regular intervals and get to business. Launch pads are a powerful way to lay siege on a location on the globe and keep it under sustained attacks at long range. This is especially useful in breaking strong defenses where getting close and dropping turrets may be difficult.
These are also pretty useful when your enemies have more powerful ships that you cannot overpower in direct combat.
Once launched, the interceptors will seek out the nearest enemy base by default and attack anything on their way. Any player on the team can control the path of the interceptors by drawing a new path for them. If the path doesn't end at the enemy base, the interceptors will automatically head to the enemy base once they reach the end of the defined path.
Now, for some cool artwork.
We've been experimenting with the design of the launchpad, and here are the results.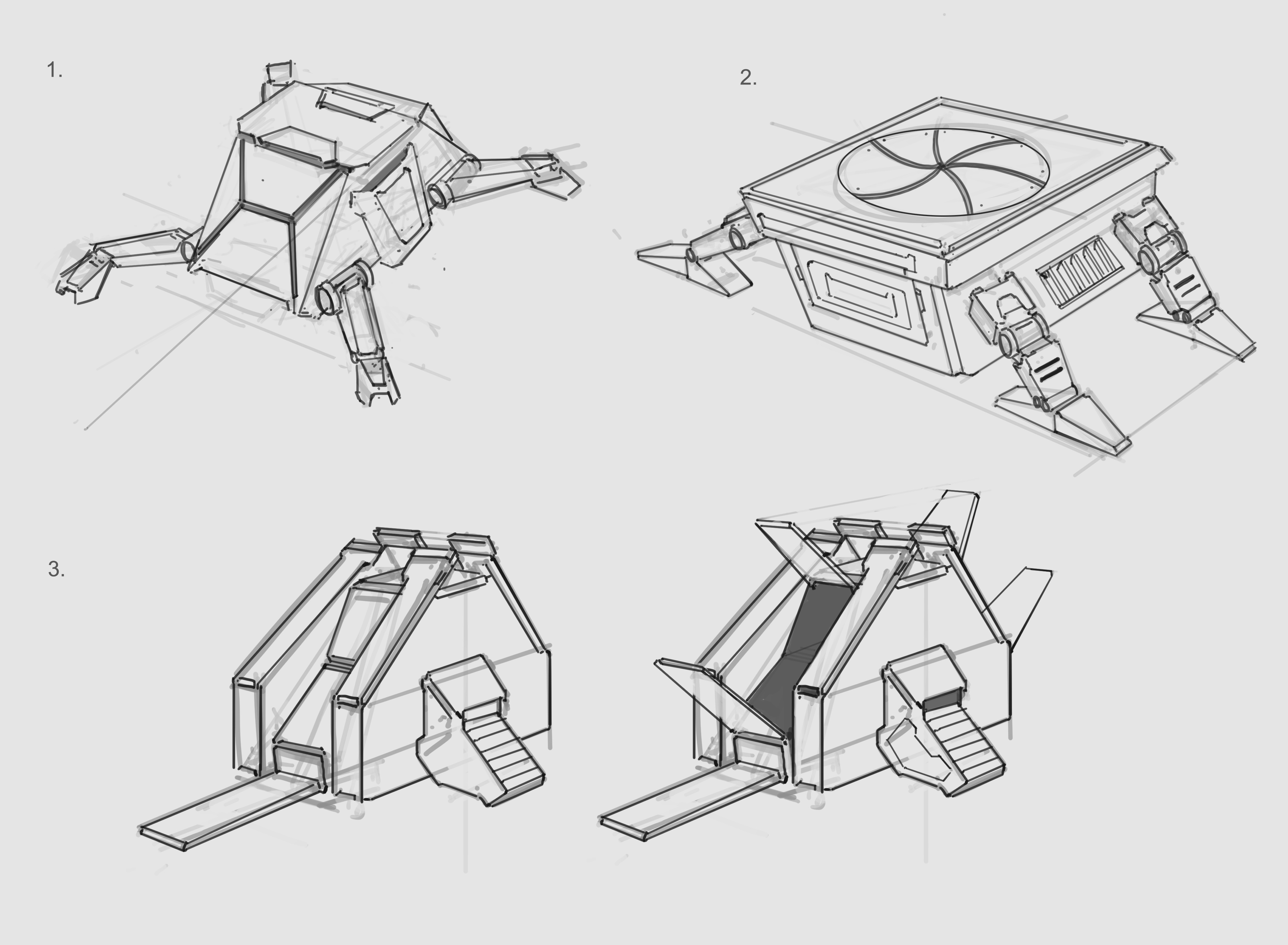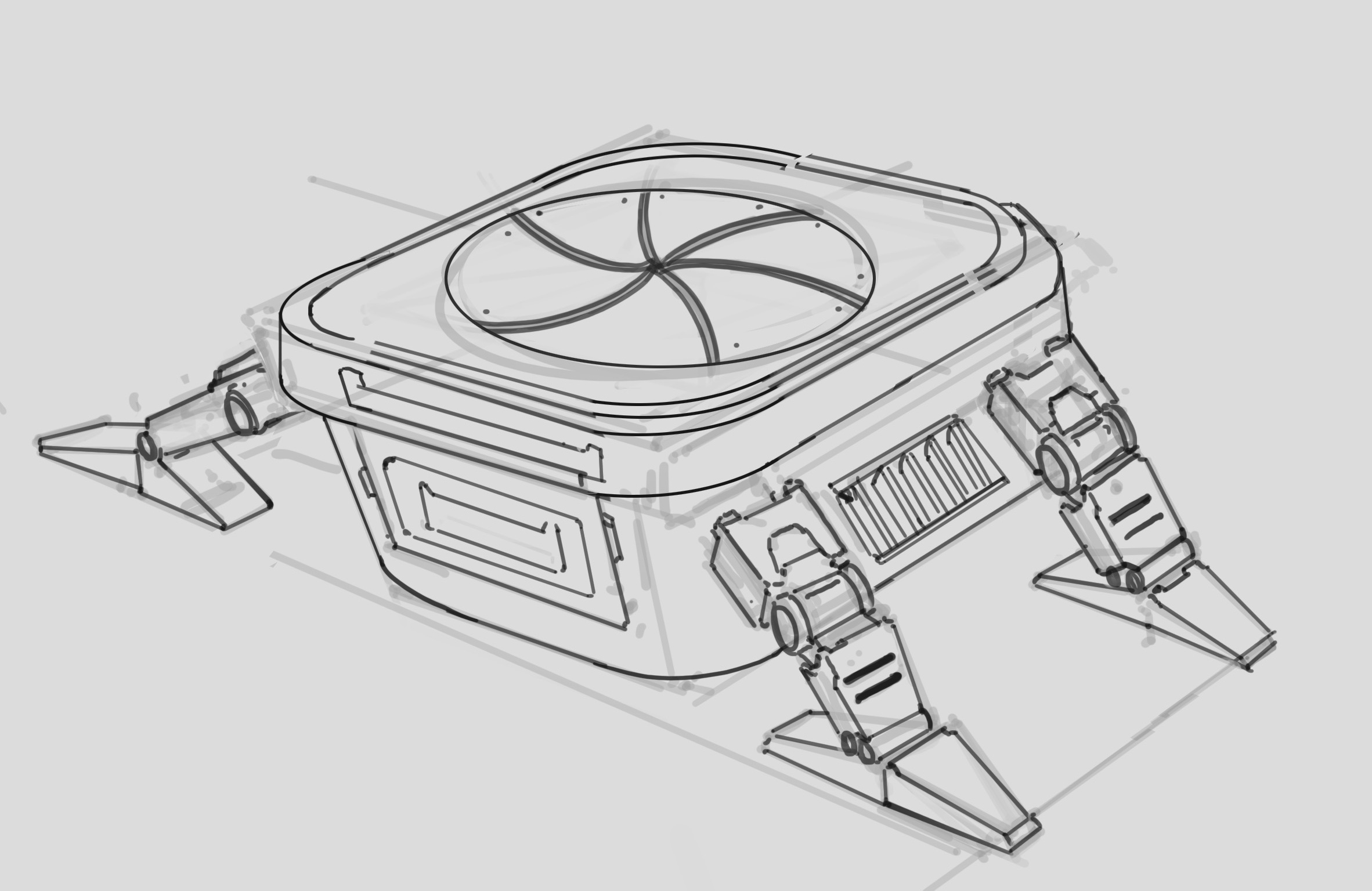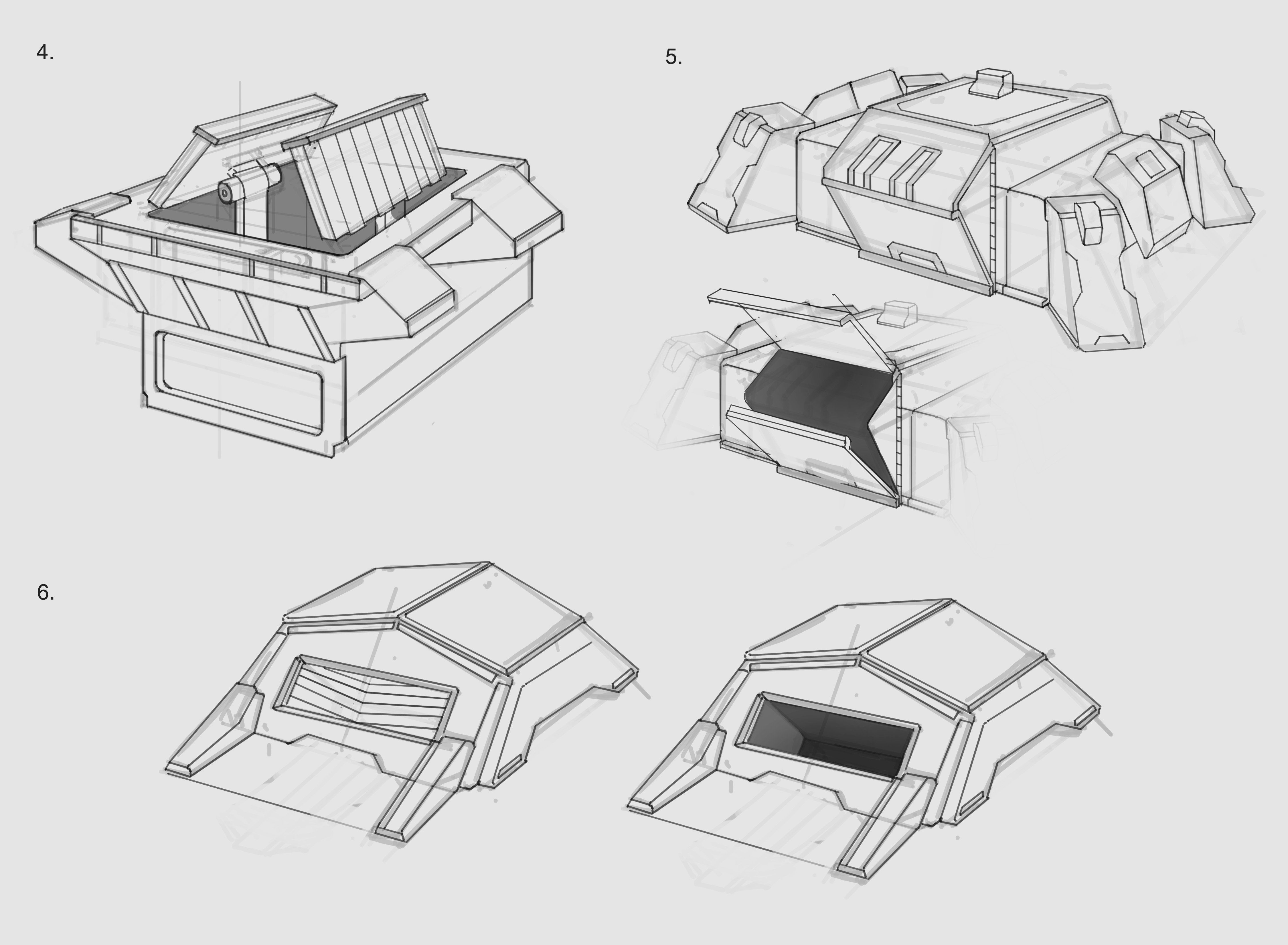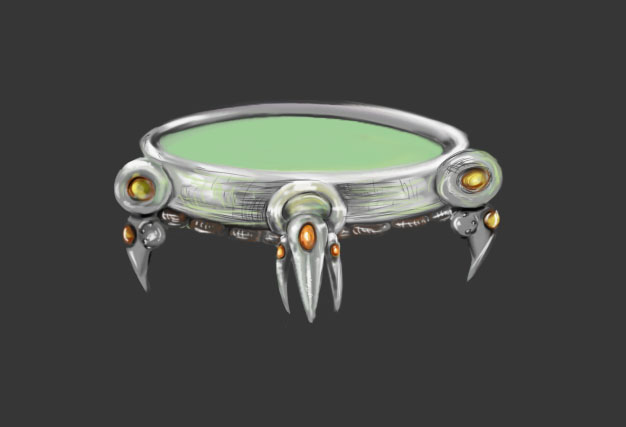 This is the final design we decided to go with.There is still time make changes before we put it in the game. Let us know what you think.