So for this week we realy wanted to start having some tests done and for that we had all the floor outlines and some essencial objects done, still all needing to be paited.

As meoncioned in the summary we also had to make all the user experience working (UX), you can see below how we are approaching this at the moment.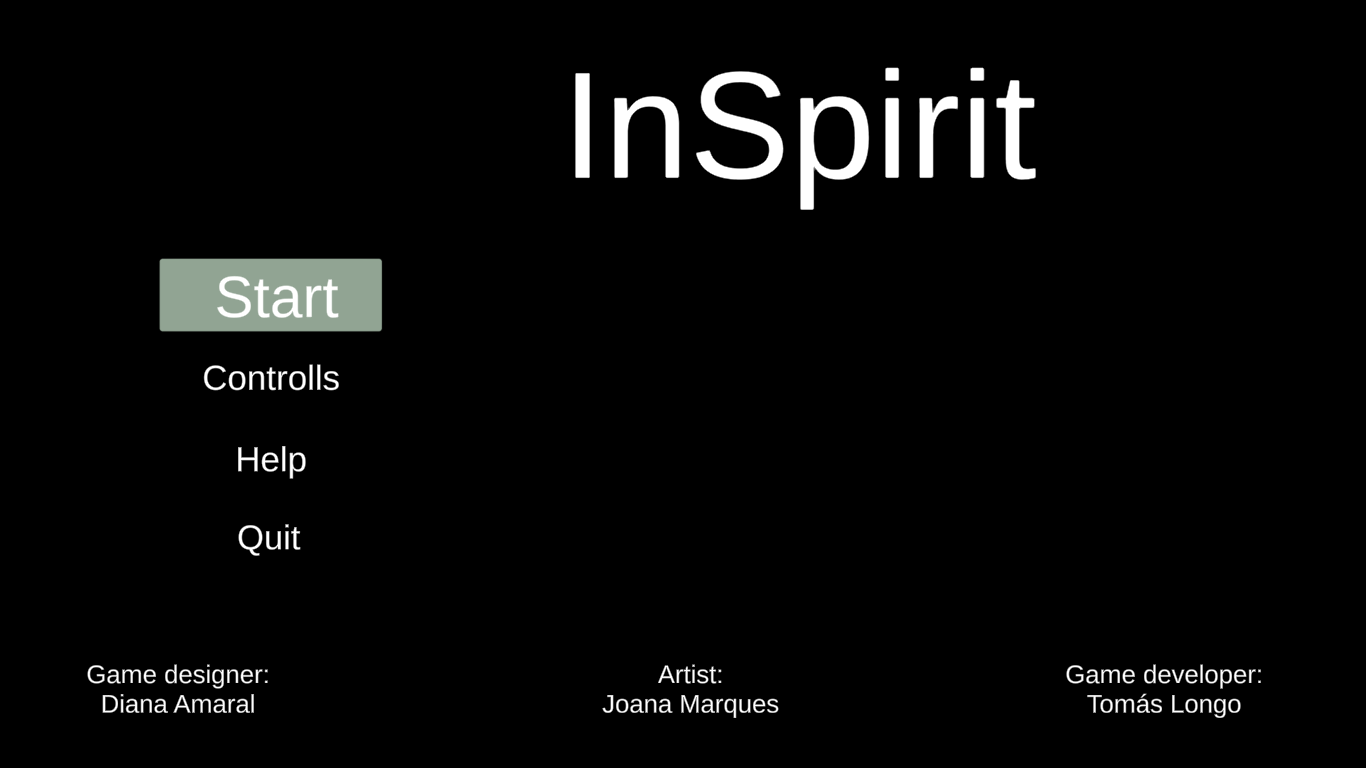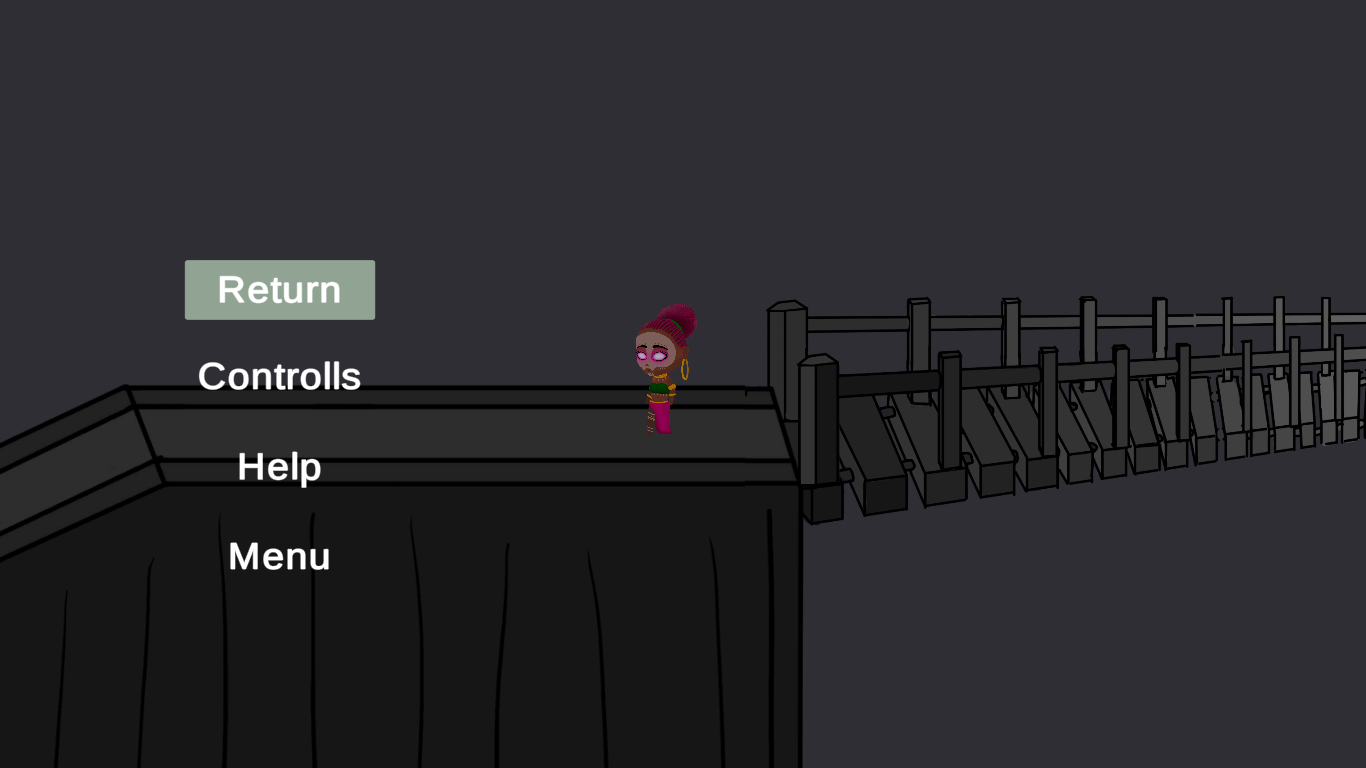 Also we had to figure out what we wanted to do to our controls, this is what we came up with ,but are a little unsure of them , so the tests feedback will be really helpful for this. Also we plan on making it possible to play in consoles as well , specially PlayStation.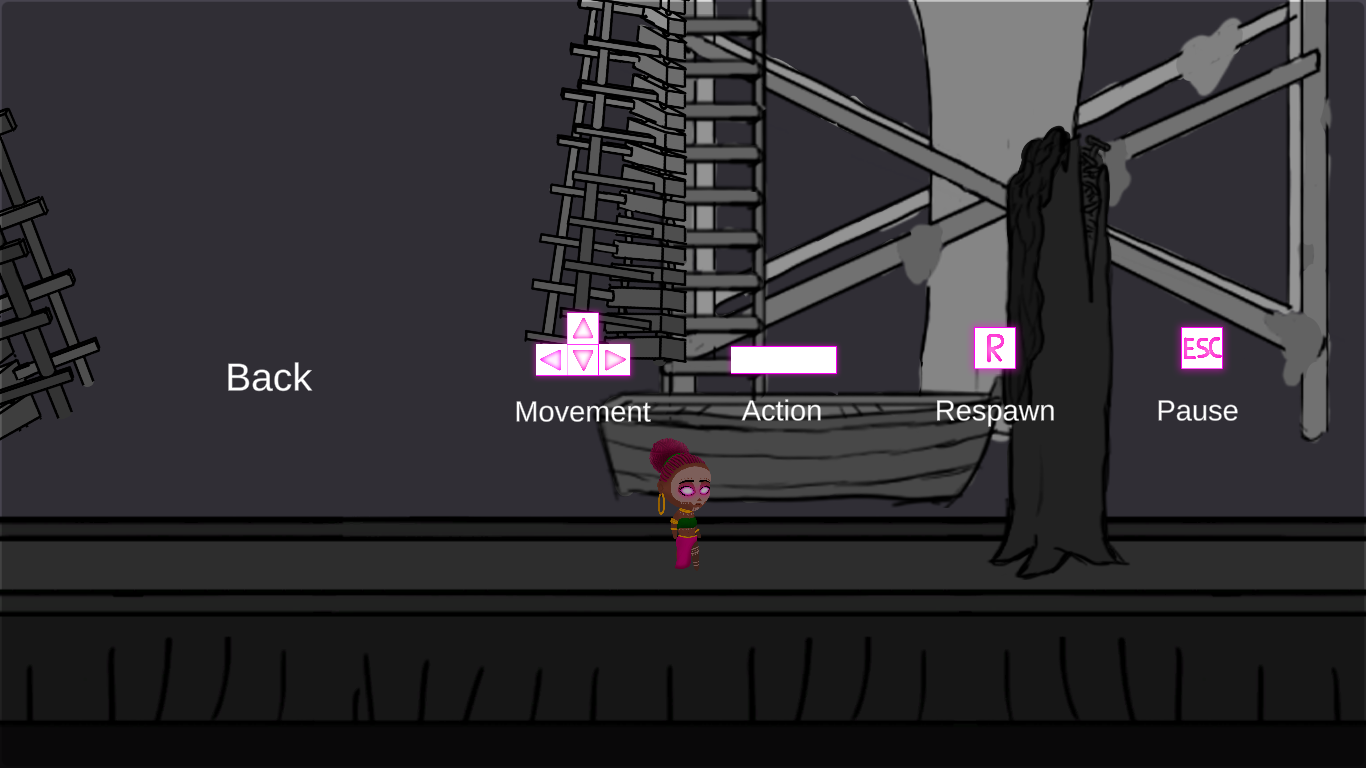 On a diferente note our artist is always making some progress and this week we have some more studies for the background and some interesting platforms.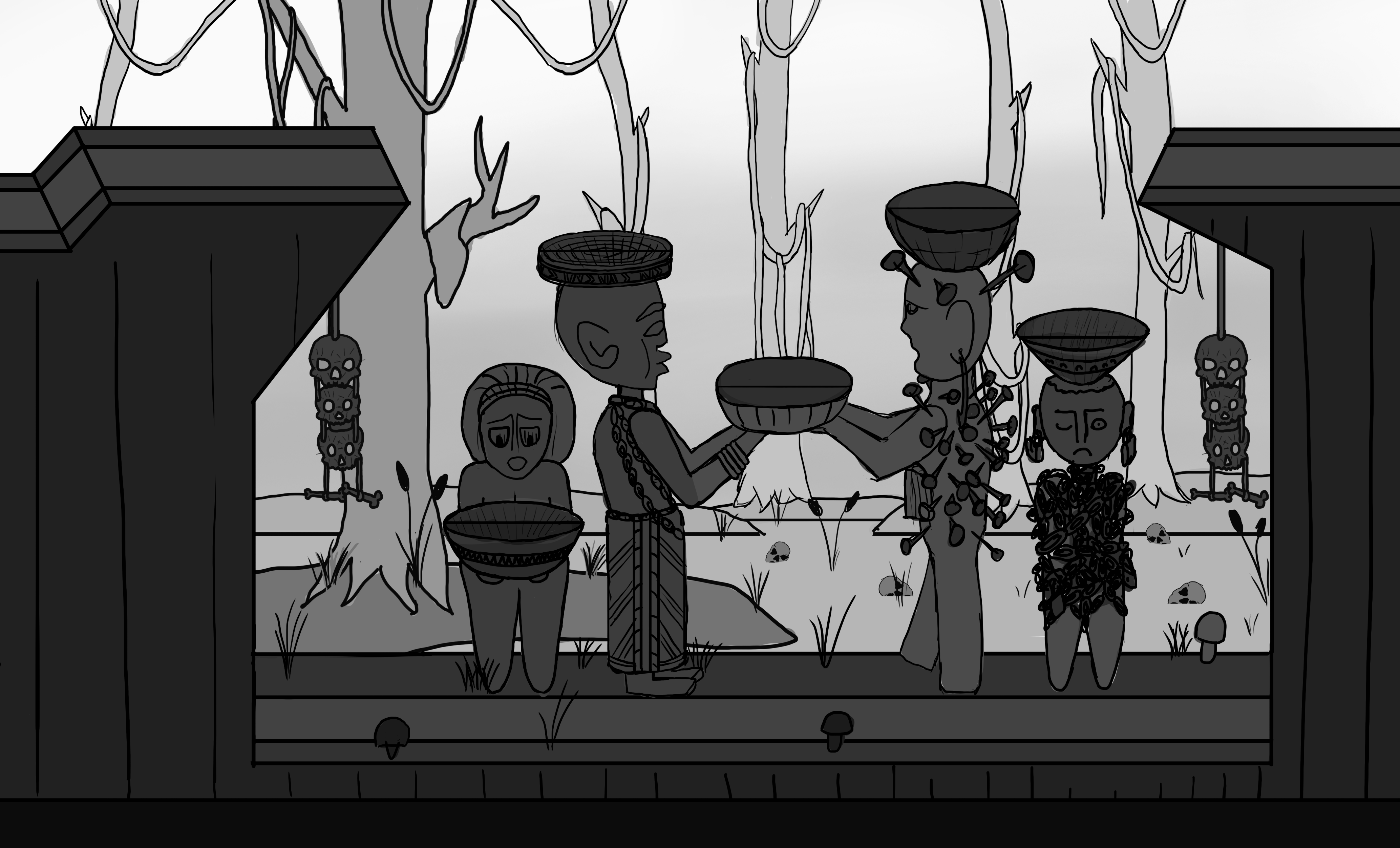 We have also divided the spirit into parts for the animation, wich is proving to be harder than Imani's (our human character) since since the Zulie( our spirit) is see through.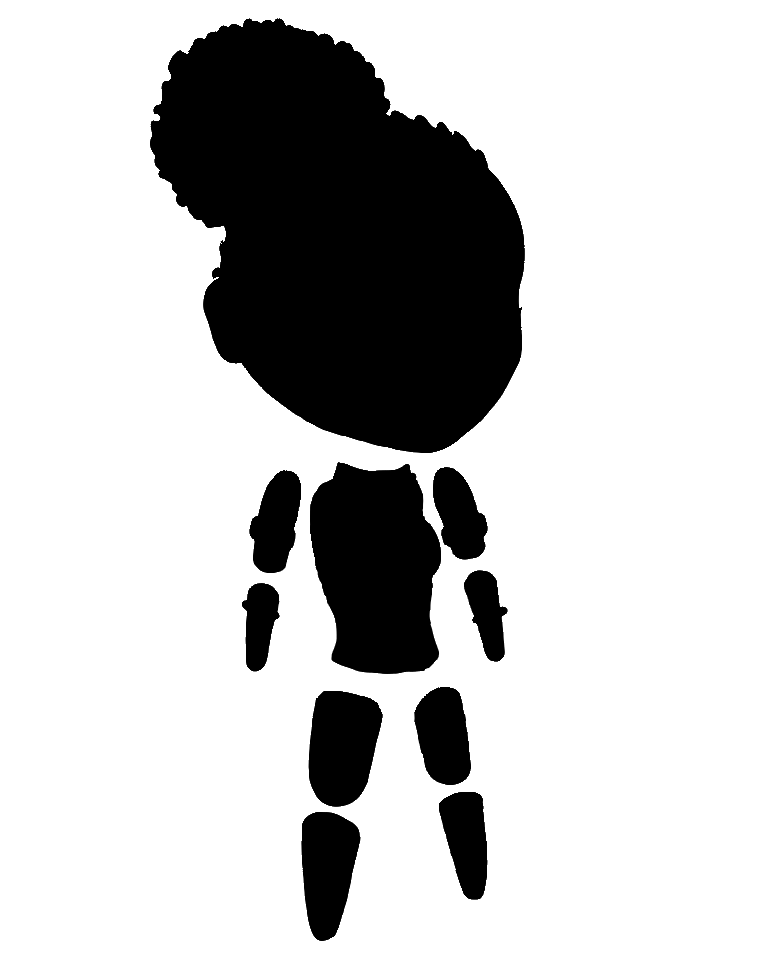 Thank you for reading as always.
Come back next to week to see what the tests have been made as realise, and what changes we might do acording to these.