Hey everyone!

This week we have been working more on the art side of the game since we feel it's been a little left out lately. So a couple weeks ago we showed you a bit of our process on how we design the map and what was the base theme for it. This week we wanted to show you the progress we've been having with texturing the environment, please note that some textures are not final and might be subjected to change as well as the light is just base light it's not baked or corrected yet :).
So that said let's dig in!
These are some screenshot's that show the current state of the textures on the outside of the map.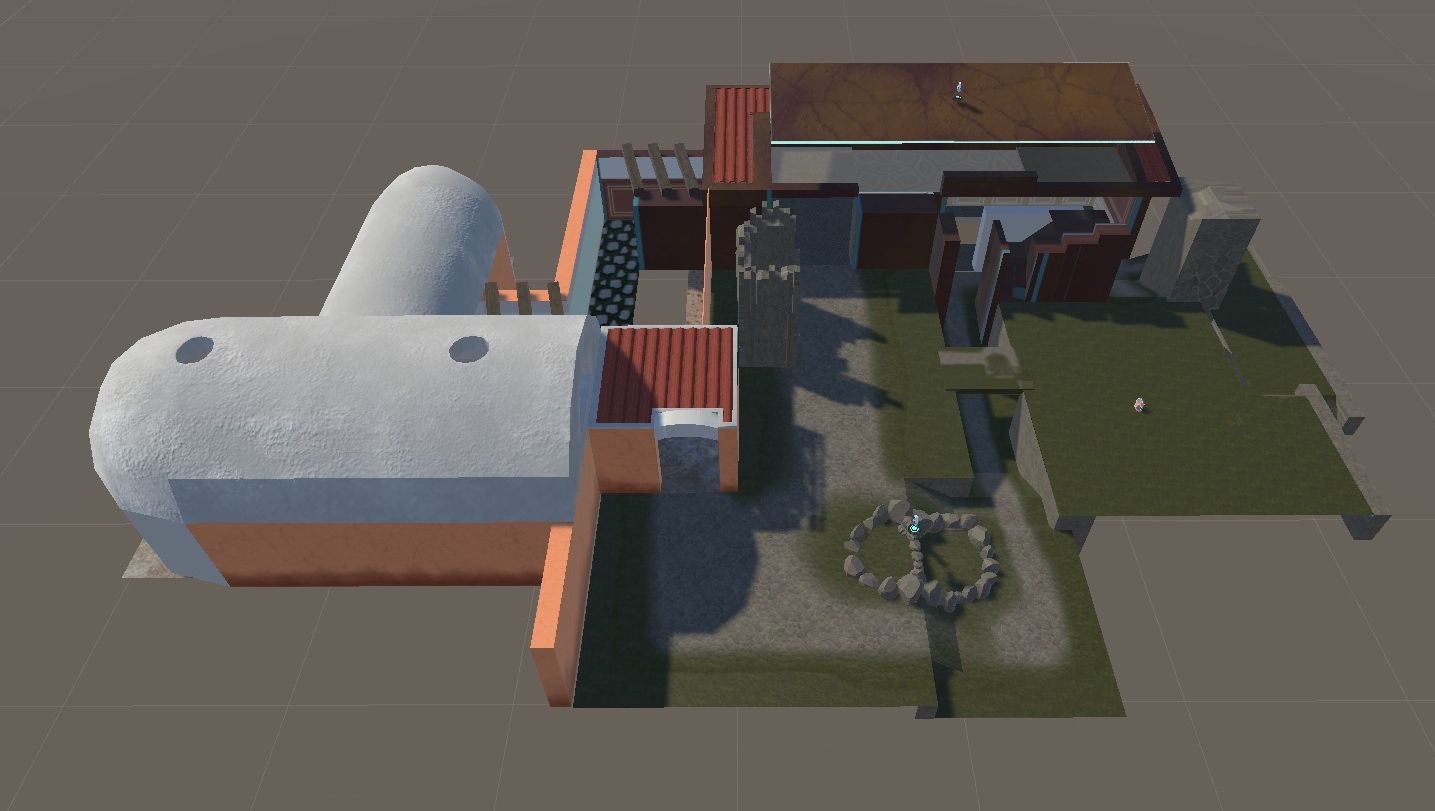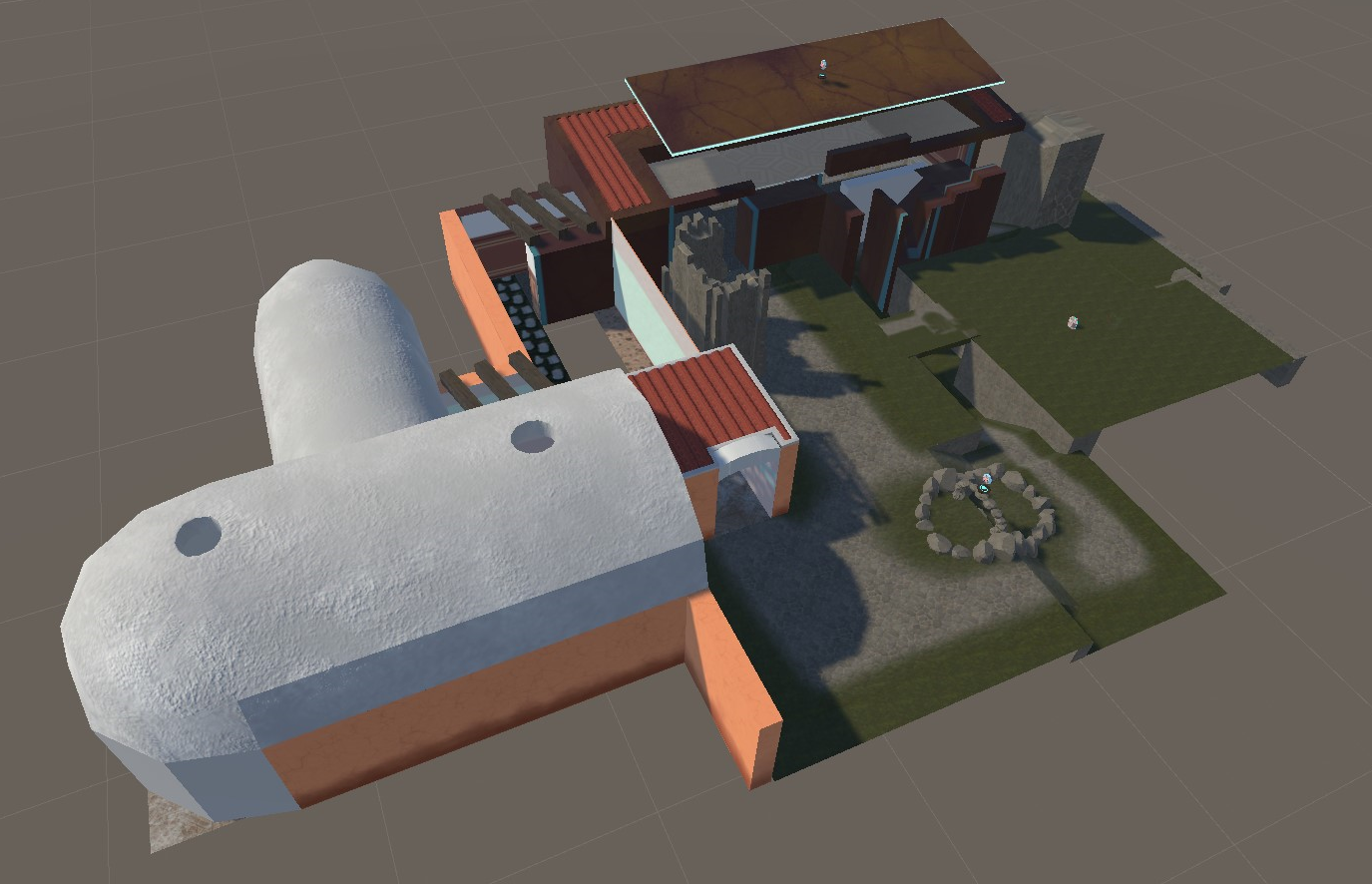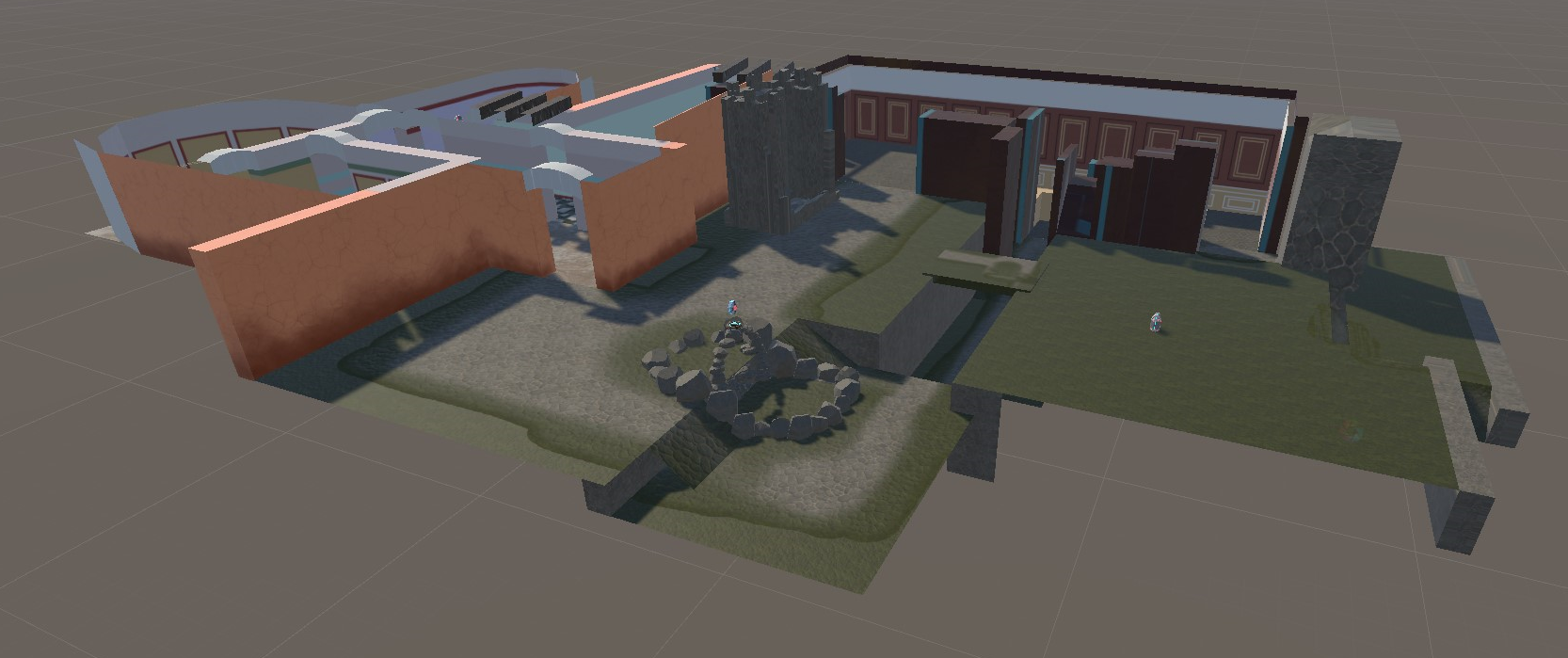 Here's a closer look at the inside of these buildings!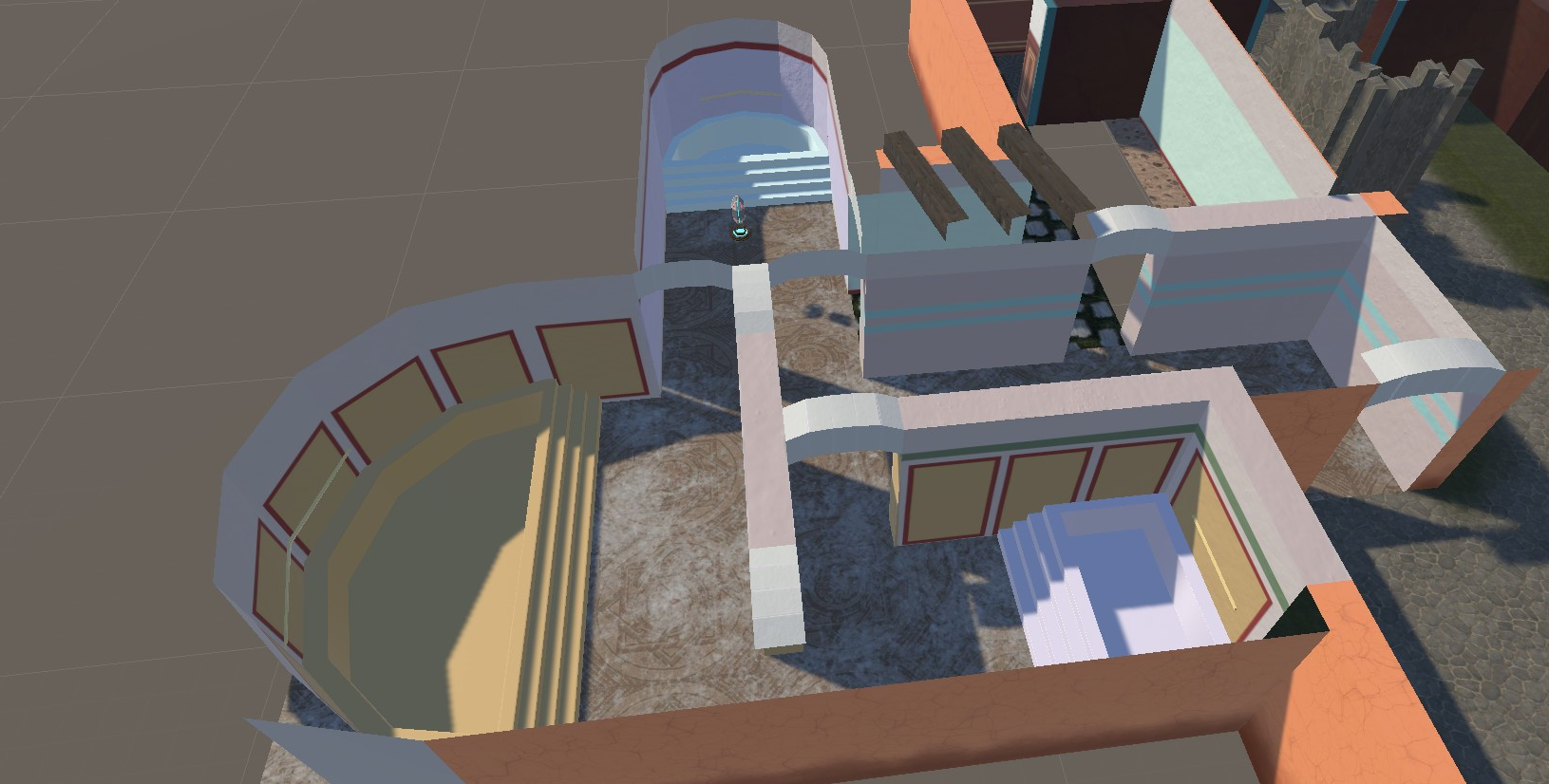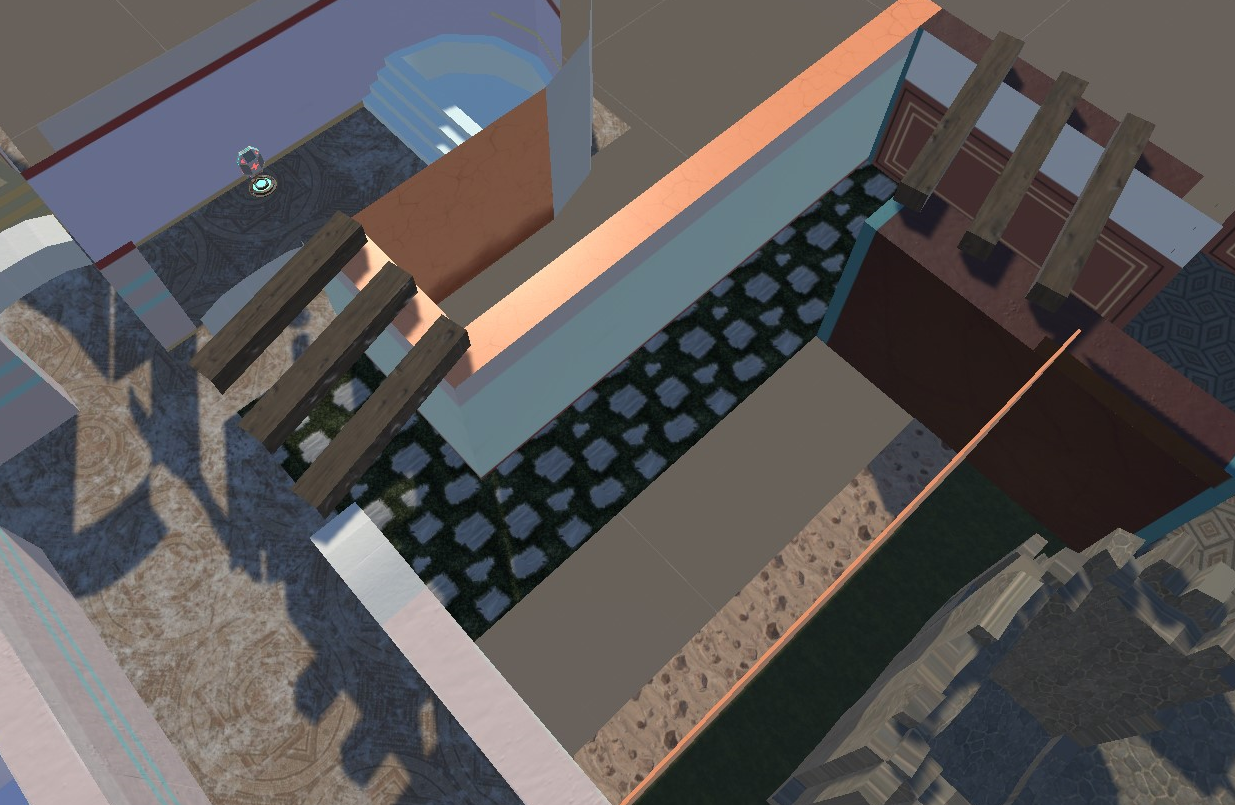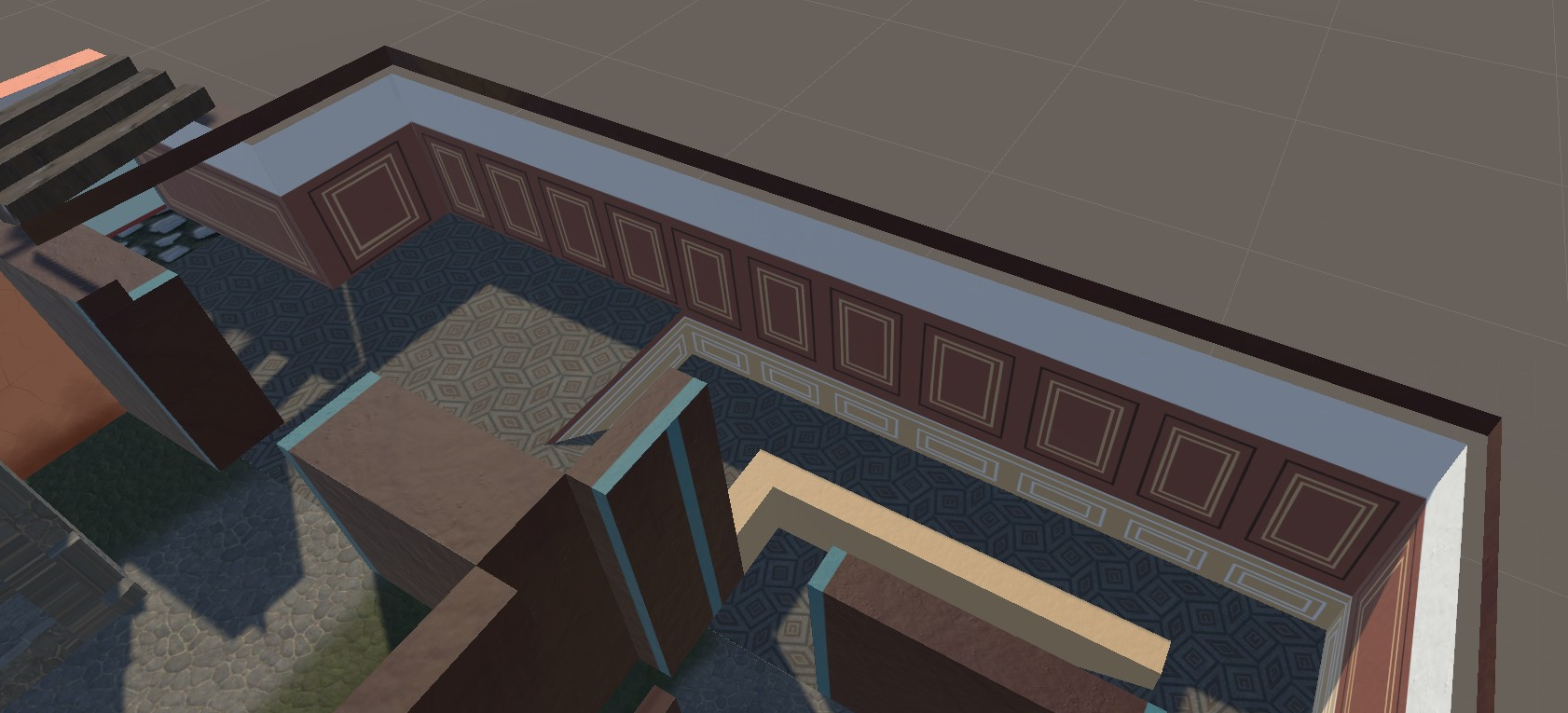 That's it for now, we hope you enjoyed this (rather small) part of our progress and we'll see you next week!
Don't forget to comment below and follow us at: