Hello, there! Here's what we've been up to this week-
---
LUNGING ATTACK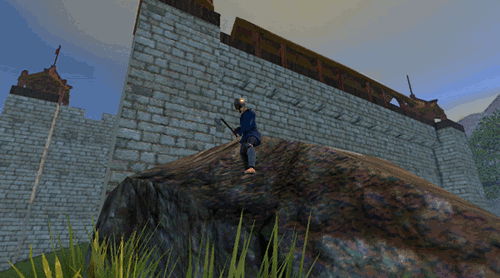 You can now perform a lunge attack by jumping and pressing the attack button. Where it excels in power, it lacks in accuracy and mobility. After performing the lunge, your movement will be restricted for a short duration, as you compose yourself.
---
ENVIRONMENT: GRASSES
Added more grasses and ferns throughout the landscape.
---
ANIMATION
In addition to the new lunge attack animation here's some other animation additions: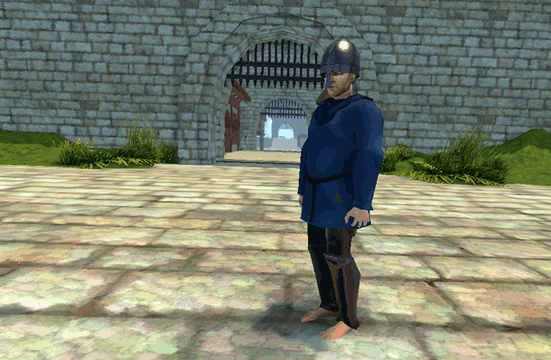 "What you swatting at?"
Added a haymaker, power attack, animation while unarmed.
Added a swim backwards animation, very much WIP.
Smoothed out heft fail animation exit transition.
---
BUG FIXES & MISC IMPROVEMENTS
Fixed bug where crossbows would fire in your offhand every time you attacked with your dominant hand.
Fixed animation bug when using a crossbow in your offhand. This would prevent normal attack animations from playing with dominant hand attacks.
Fixed arena match bug where players not participating in the match would get stuck incapacitated for the duration of the match and not revive afterwards.
Fixed unarmed attack damage not scaling with Strength.
Fixed bug where certain actions, such as landing from a high height, would not restrict movement.
Added new item: throwable stones!
You can now mount other characters and horses by landing on their heads.
Arena match bulletin board values now start at 5v5.
Worked on, and inserted, music for the Water Cave.
Added some new sounds for the Mortar & Pestle item.
Tweaked a bunch of UI for settings in the title screen and in-game.
Tweaked UVs for Oak and Maple trees.
---
Have a good one!