Tales of Vastor - Progress #6

Content
What's done?
What's next?
What's done?
Merchant
I added the merchant to Tales of Vastor.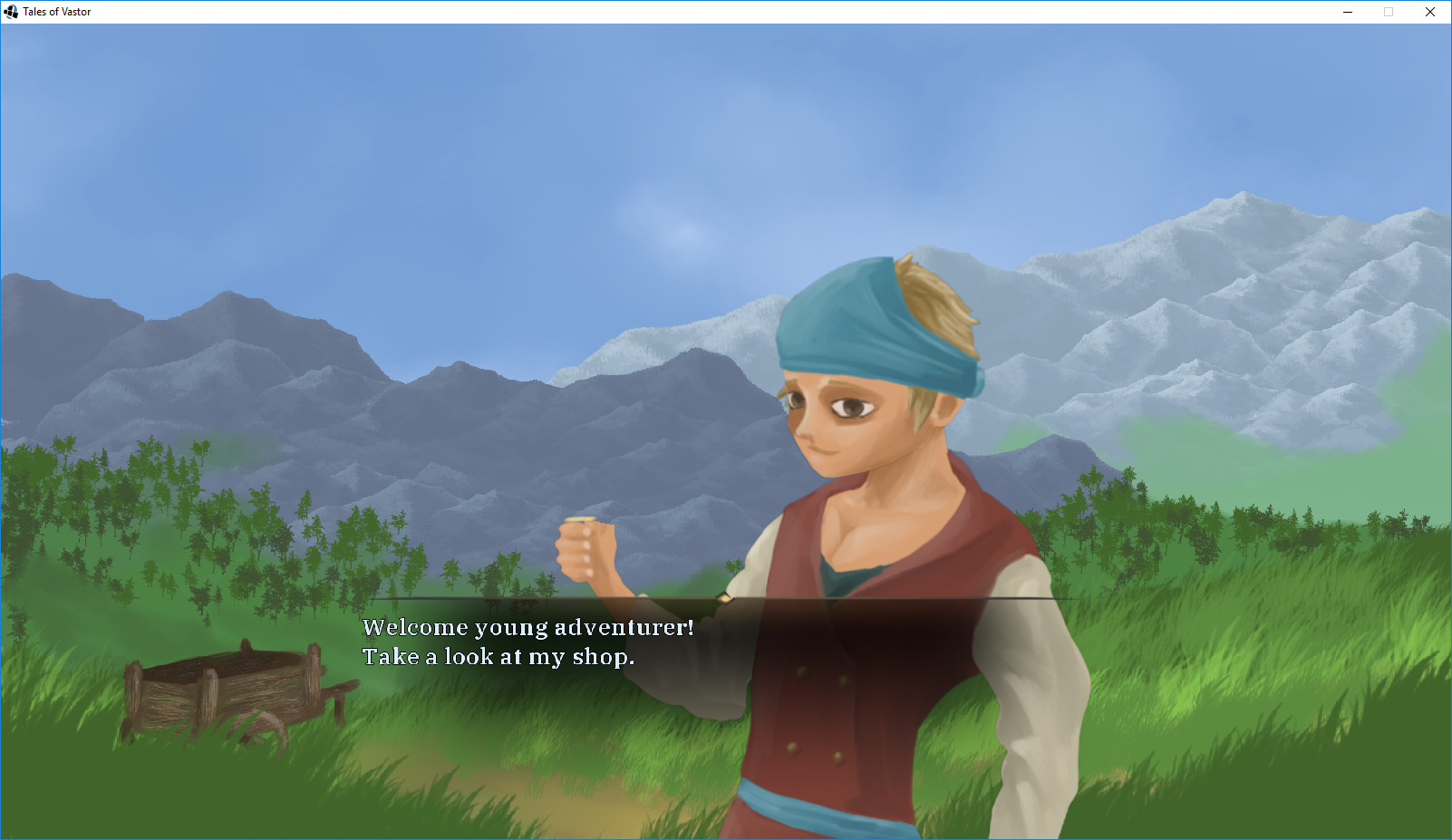 The merchant is an abandoned child of a bandit. He got raised by other thieves and build his store after leaving the thieves guild. Now, he sells the items he found or bought elsewhere.
Of course, he has own items depending on the players level and will buy your stuff as well. Here's an example of his item list: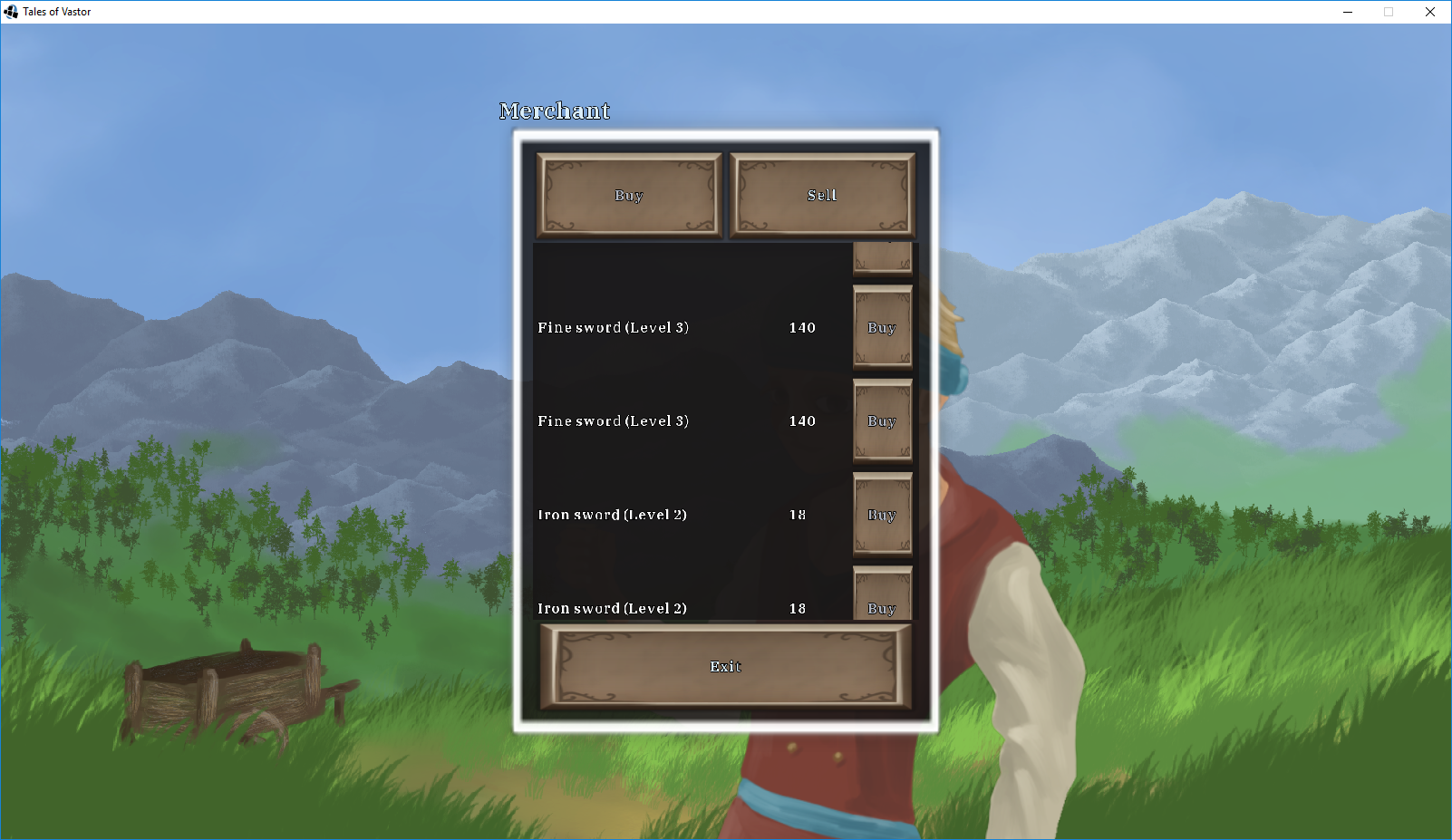 Village in the woods
One of the next steps in the storyline will be the village in the woods. It is based in the eastern part of Ethen and will be necessary in order to gather information about the princesses location.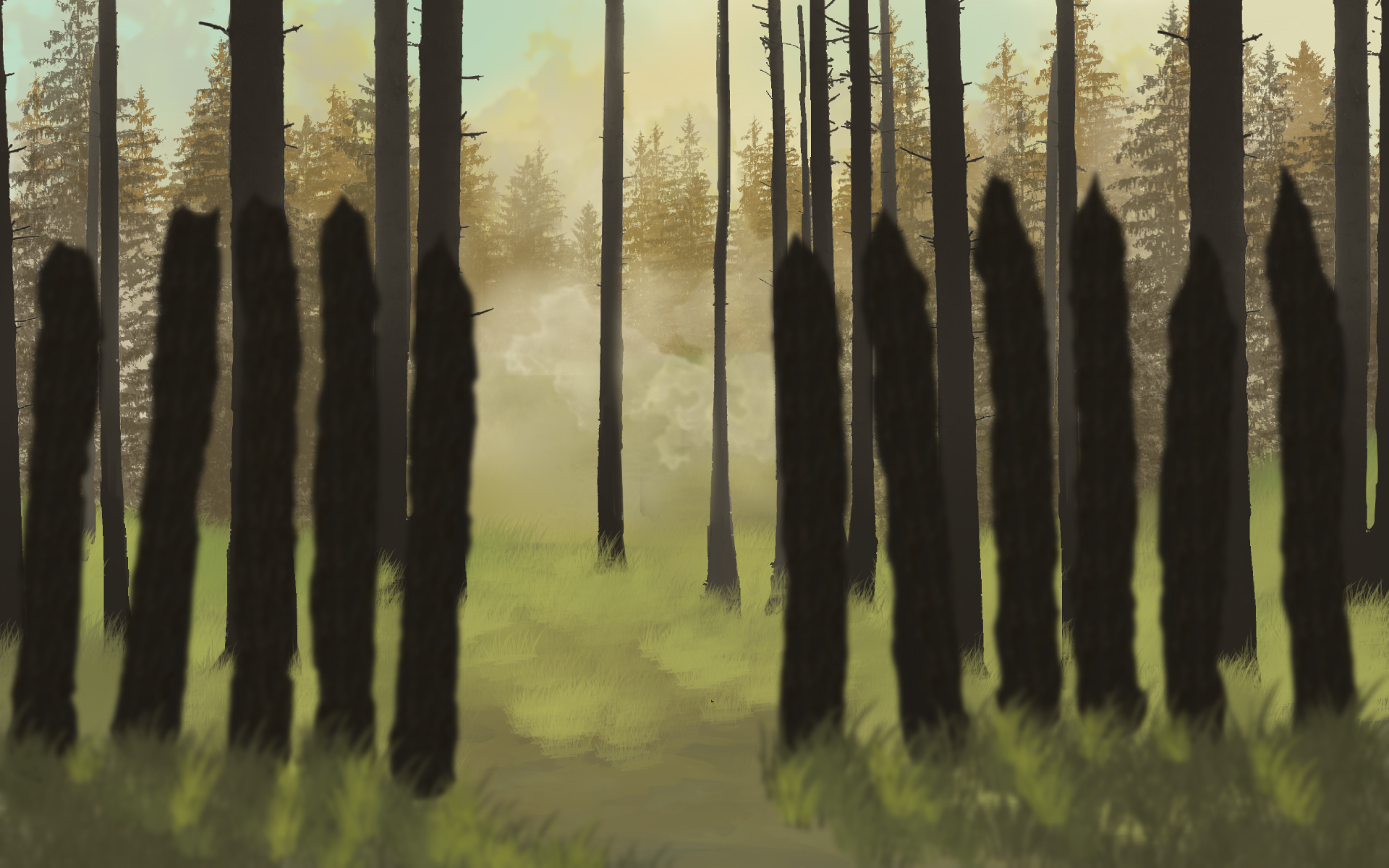 This is the elder, which will be talking to you.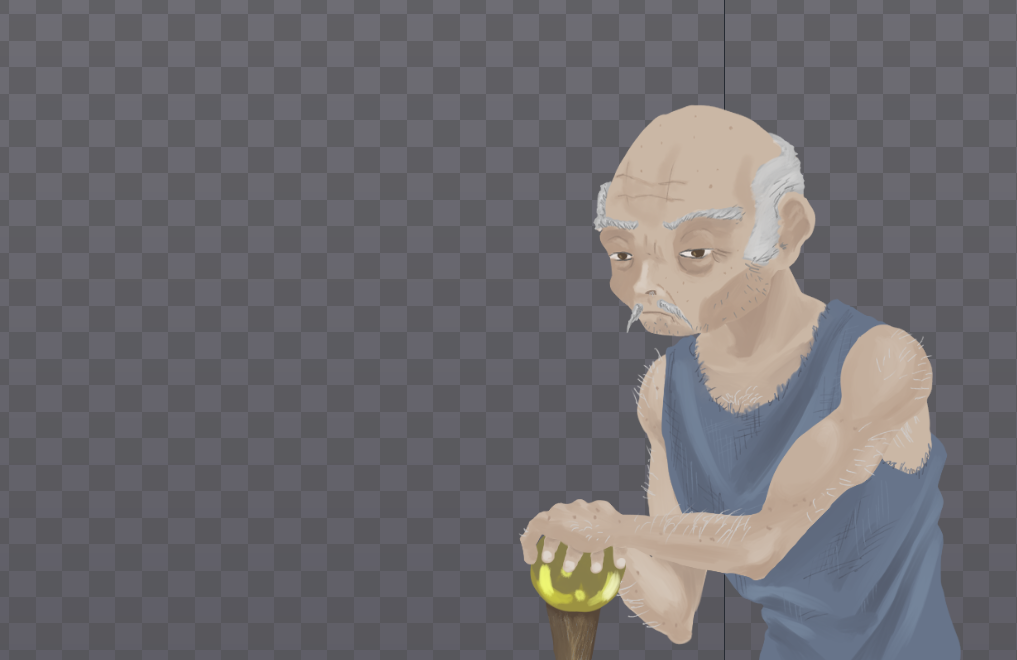 The new character
Last time, I announced a new character. If you checked out my Twitter account, you may have seen the paladin already.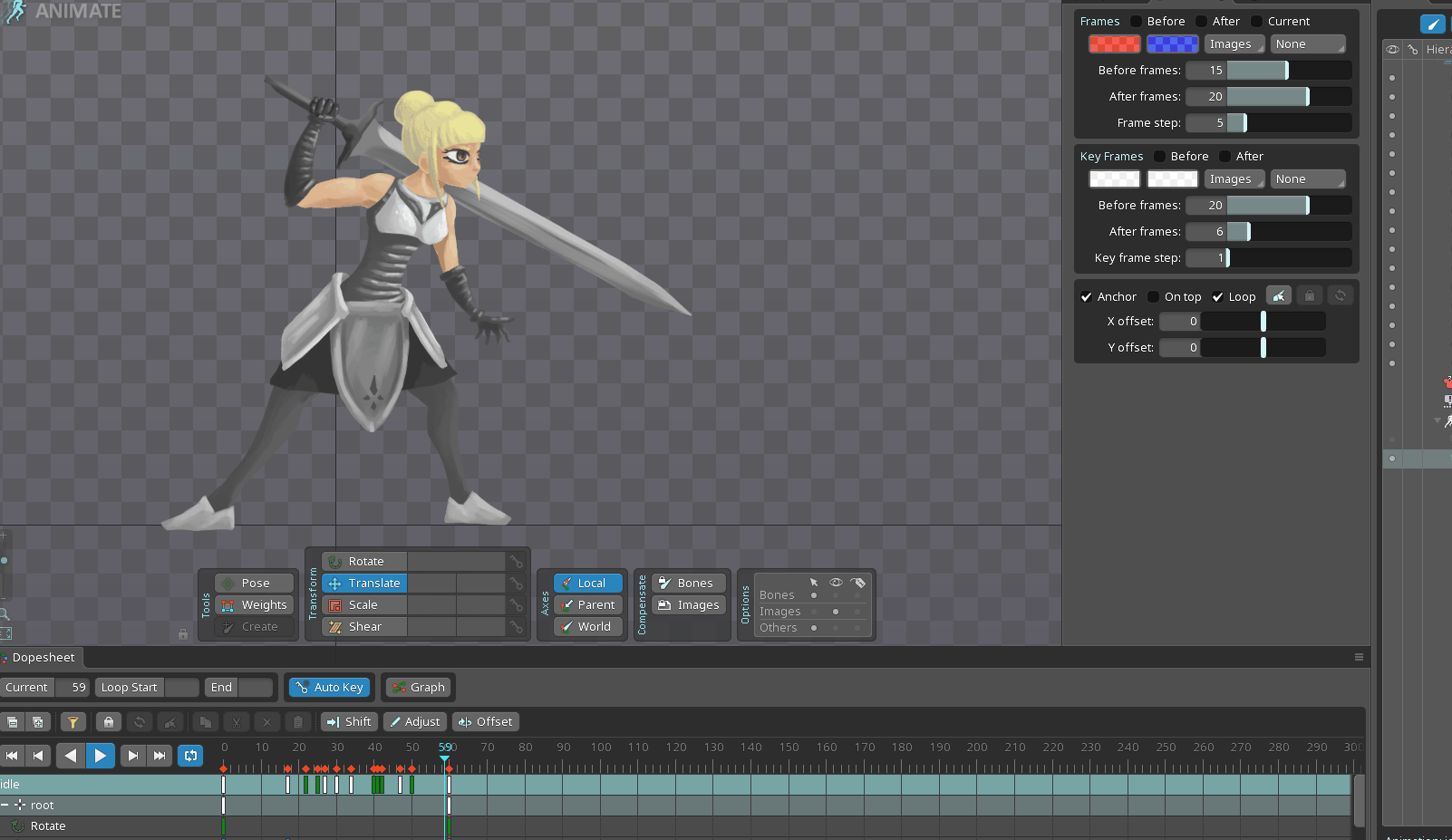 She is the third playable character and wields a greatsword. She will deal the most damage, but won't have as much health or defense as the knight.
What's next?
Further animations for the paladin
Story adaptations to the village elder
Keyboard handling
The Tales of Vastor homepage
If you have feedback, you can contact me via mail or direct message whenever you want. Be sure to take a look at Twitter as well, since there will be more frequent updates.
Thank you!