Tales of Vastor - Progress #3 - Alpha week

Content
Alpha version
What's done?
What's next?
Alpha version
Short reminder for you guys. The alpha version will be released on Friday (31.08.2018). I look forward to thousands of downloads and buckets of feedback, for sure ;)
Actually, I would really love to read your feedback (comment, mail, twitter or whatever). So, please don't be shy and get the alpha as soon as it is available.
More details to the alpha version will be provided on Friday.
What's done?
As always, we cover the progress of the last week. This time, I got quite a few images for you. Enjoy!
Bandit boss
The bandit boss is one of those characters who will appear in a fight as well as in a dialogue. Both have different models.
The following image shows the bandit boss in the dialogue: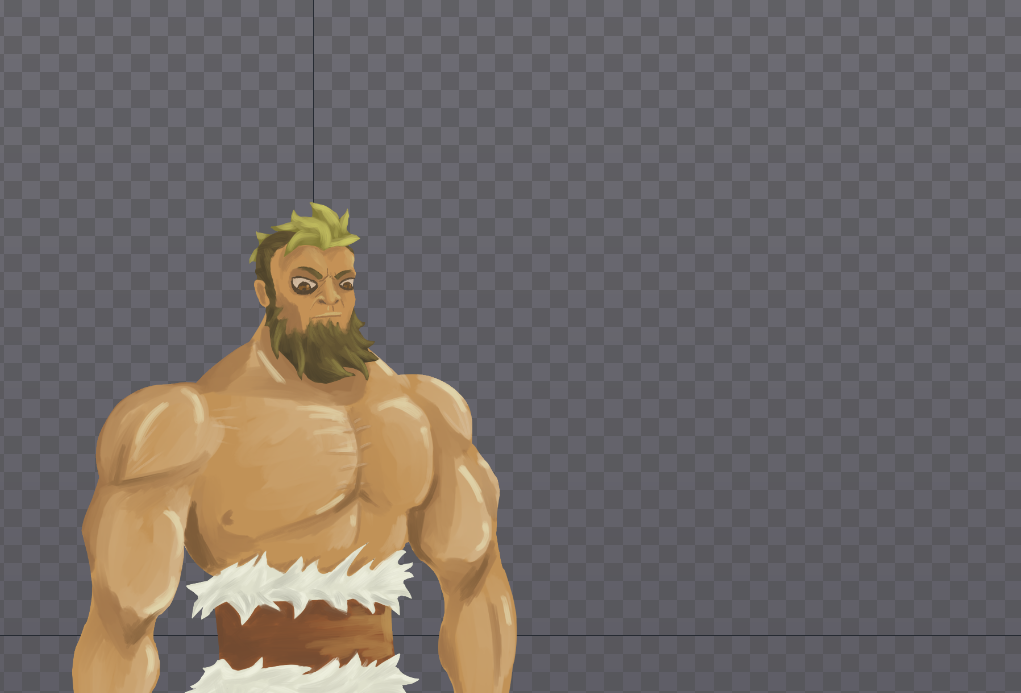 This image shows the bandit boss in the actual fight: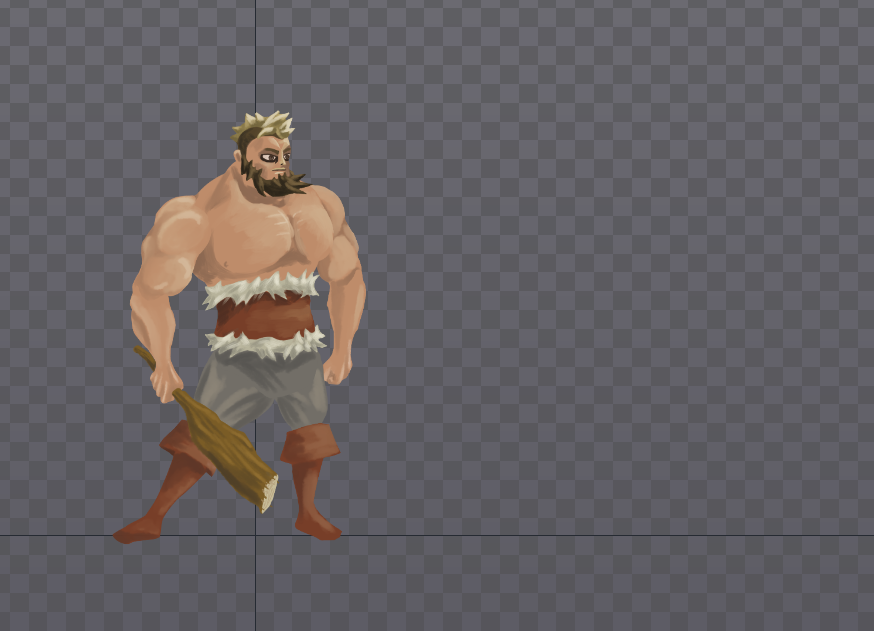 And here we go with the attack animation of the bandit boss: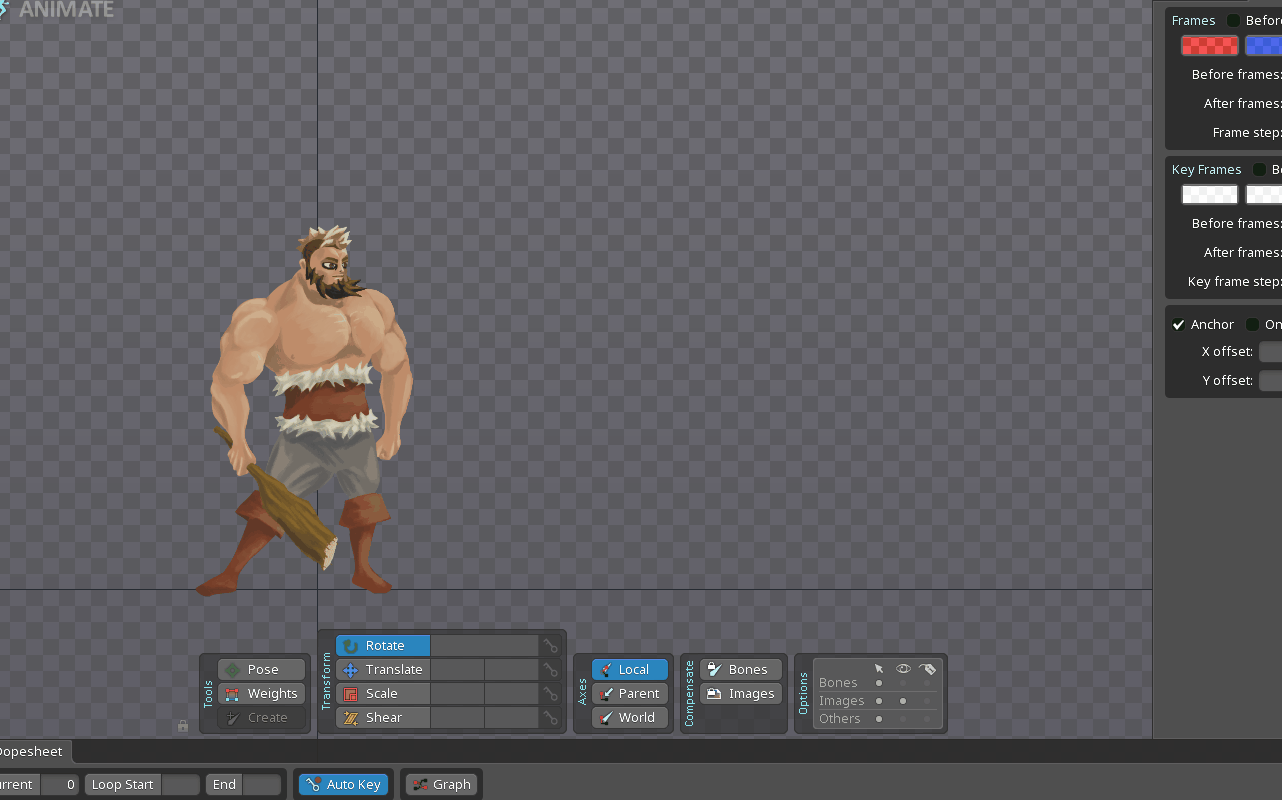 Don't worry, the animation is not the final version. It still needs a little bit of work.
Dungeon backgrounds
Tales of Vastor will provide dungeons as well. The very first dungeon is a cave in the forest and looks just like this: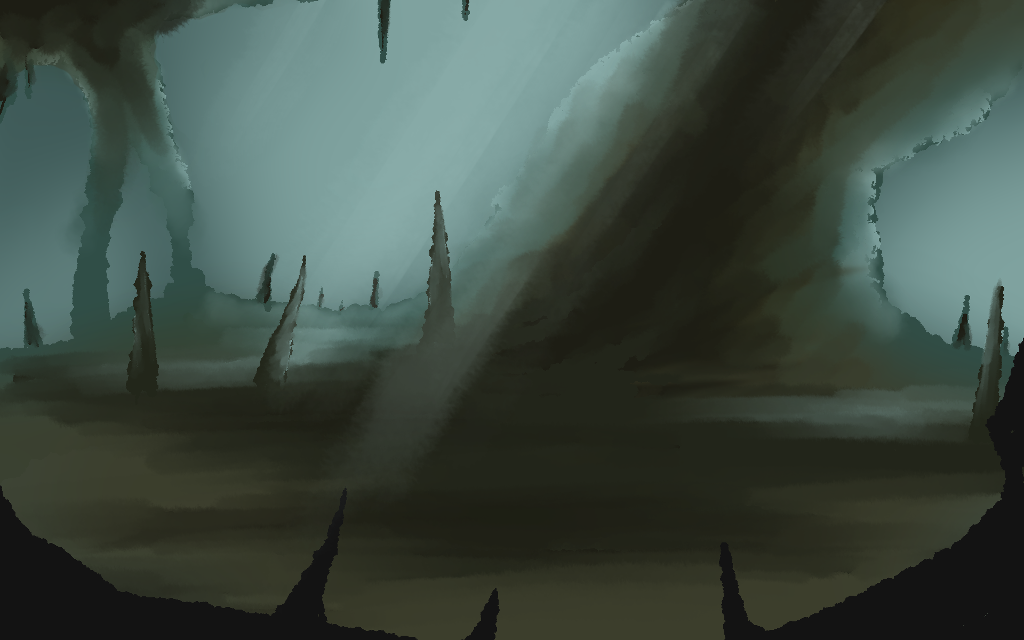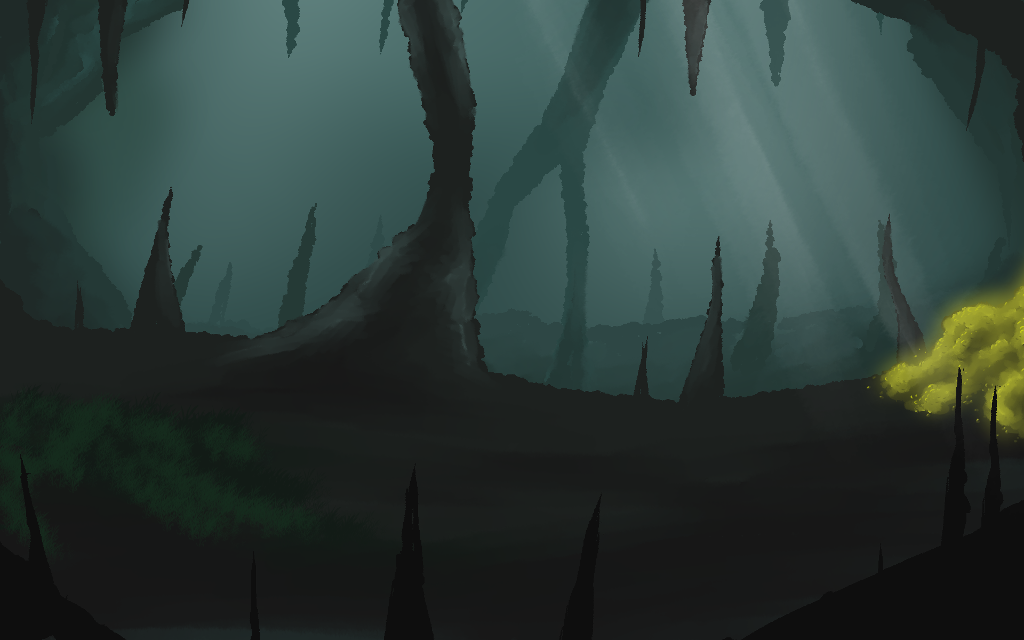 The dungeon also has a custom map to navigate through. Here's the dungeon so far: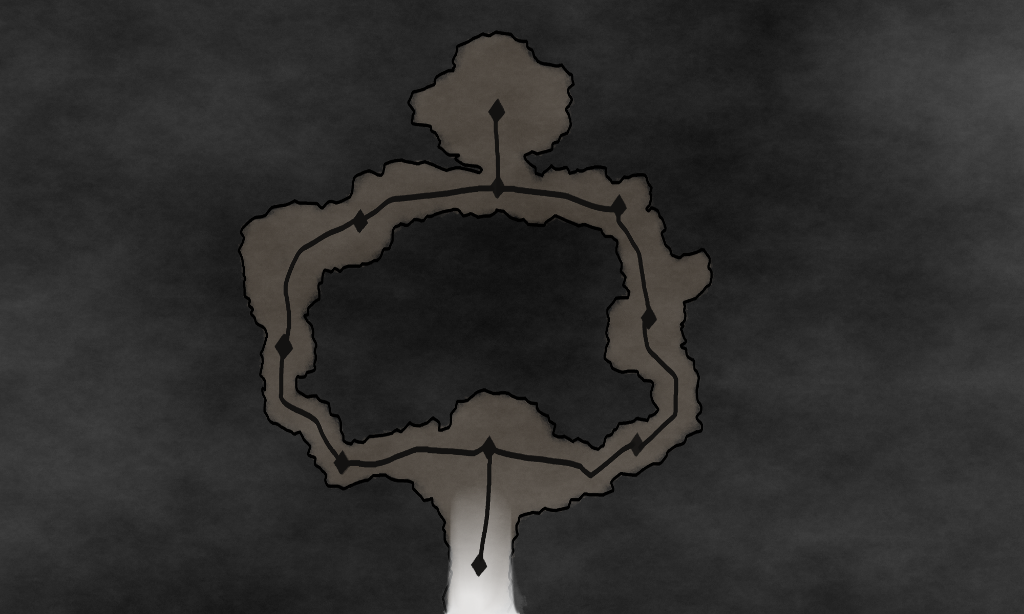 Castle background
As you might spend some time in Udins castle, a background has to be made for it as well.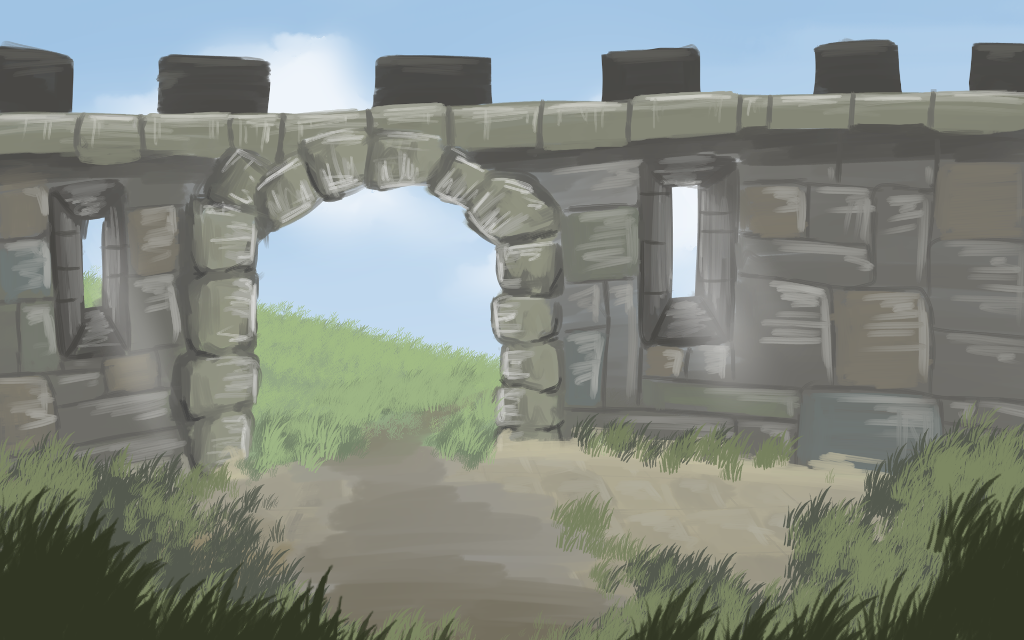 Configs
Tales of Vastor is build upon a few config files. Each contains different information, like items, classes, worlds, stories, etc. These config file make story adaptions and other stuff quite easy. Additionally, they can be used to mod the whole game (or make even a different game out of it if you want).
What's next?
Releasing the alpha version
Refactoring some code. Kinda risky to change the code right before the alpha release, I guess.
major bugfixes
some missing features for the alpha version
after the release of the alpha, the beta version has to be planned
If you have feedback, I would really appreciate reading it. You can contact me via mail or direct message whenever you want.
Thank you!