Tales of Vastor - Progress #21

Content
What's done?
What's next?
What's done?
New background images
As always, I spent a lot of time refactoring old images. Check out the new forest backgrounds: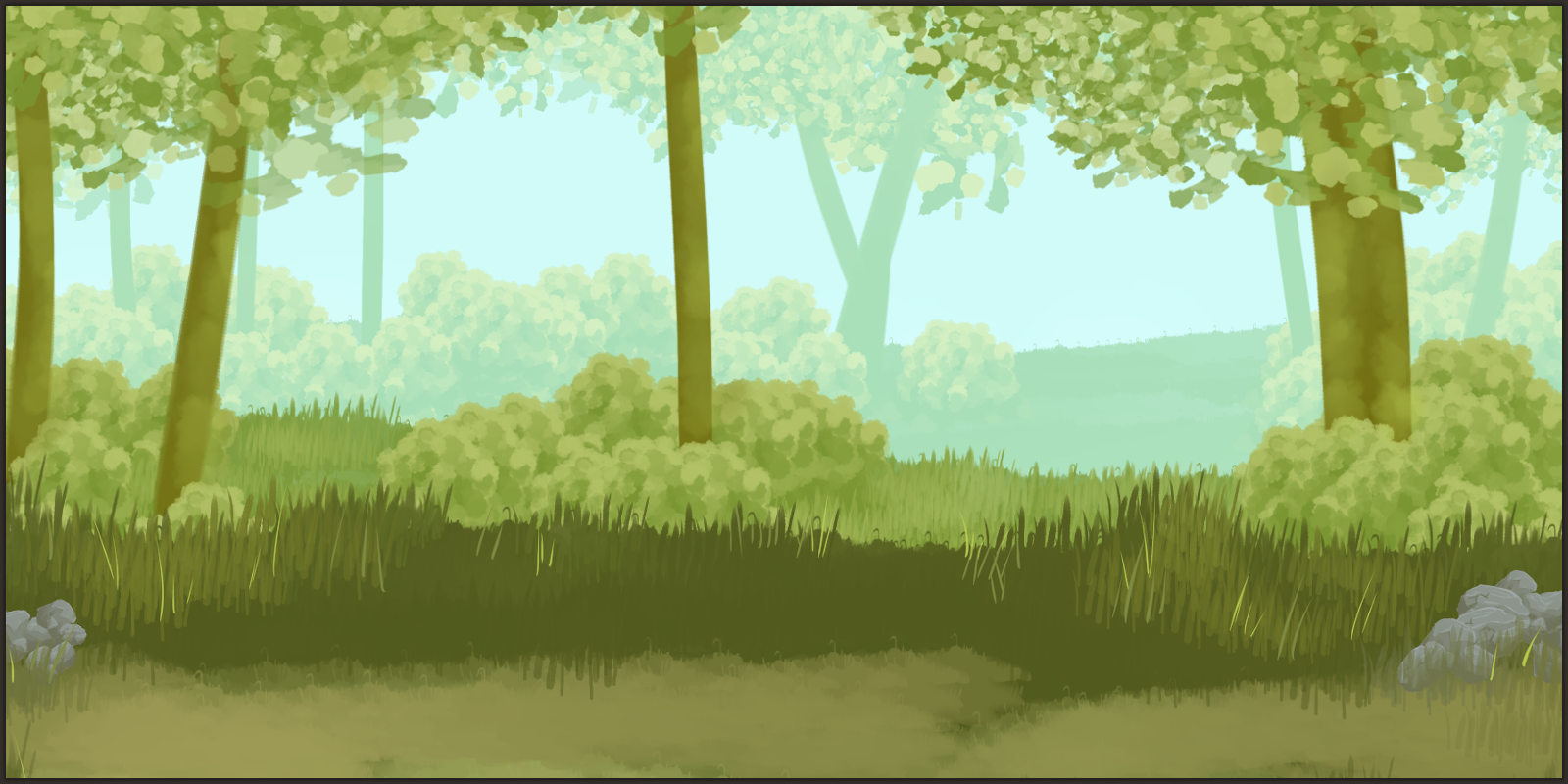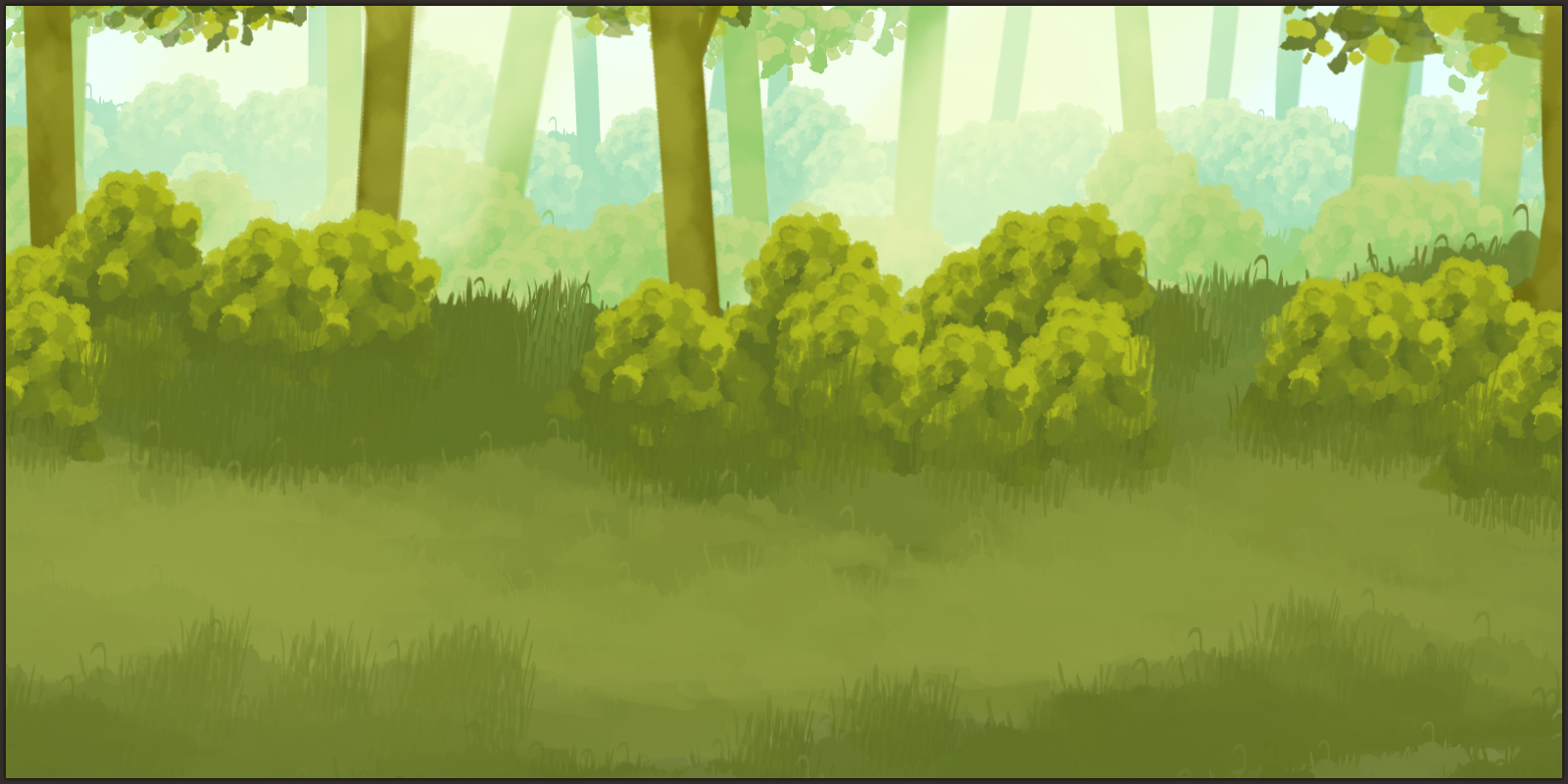 New black knight model
I had to refactor the black knight model in order to make it fit the new color scheme and art style.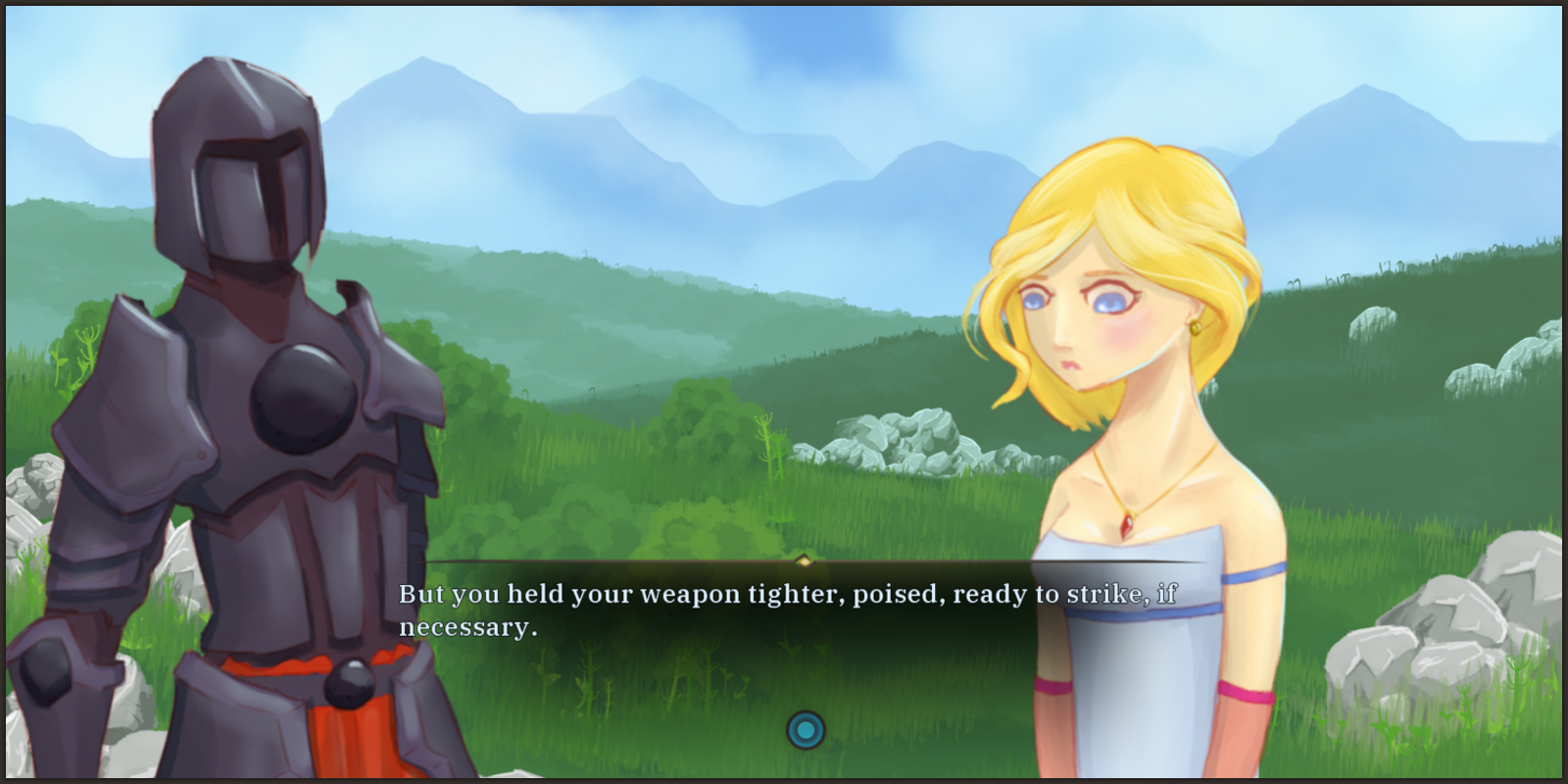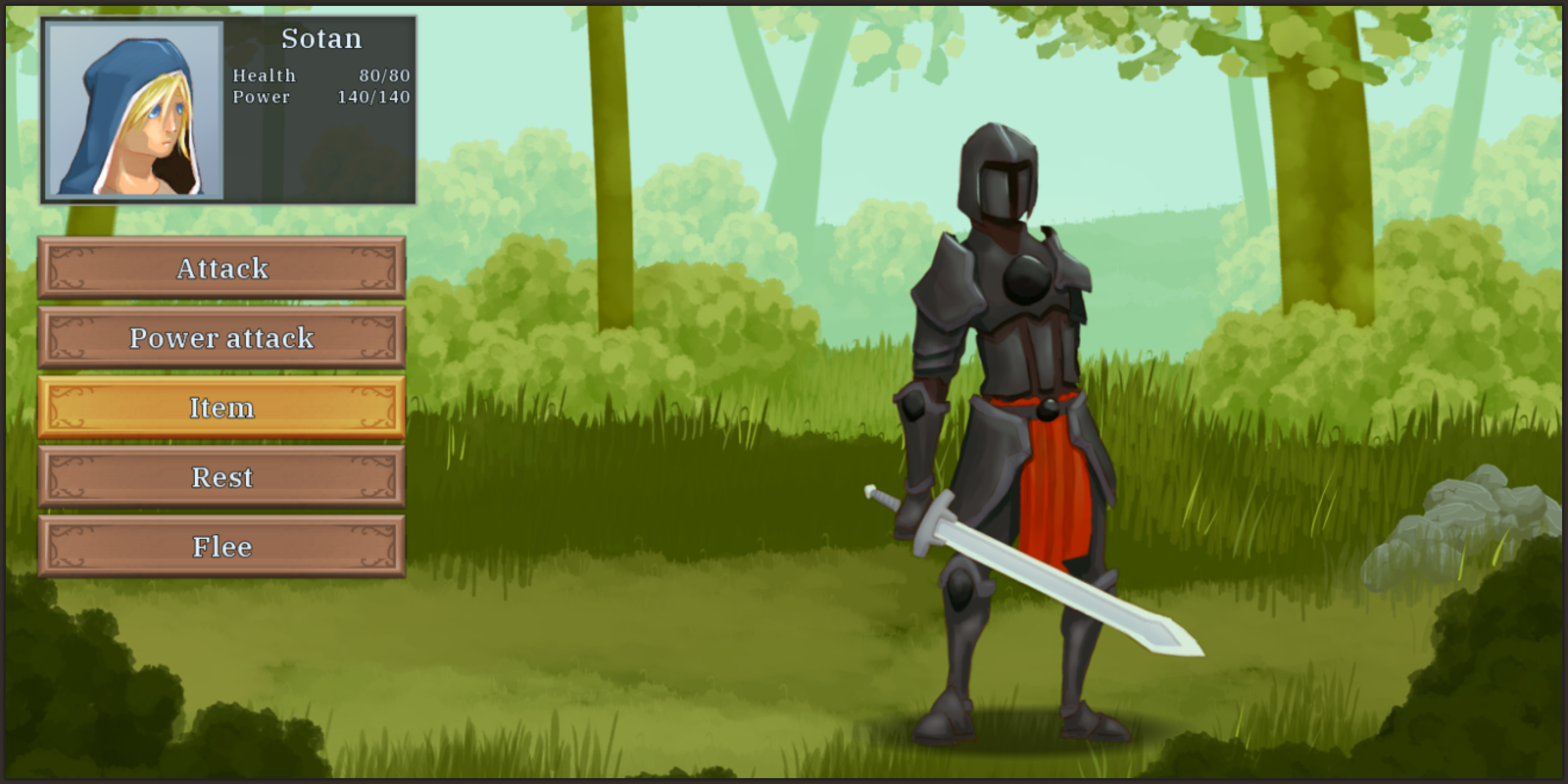 As you can see, the armour and design changed a bit, but I tried to keep the basic idea of the knight.
Item images
Here we go with a few new item icons for power attacks and weapons.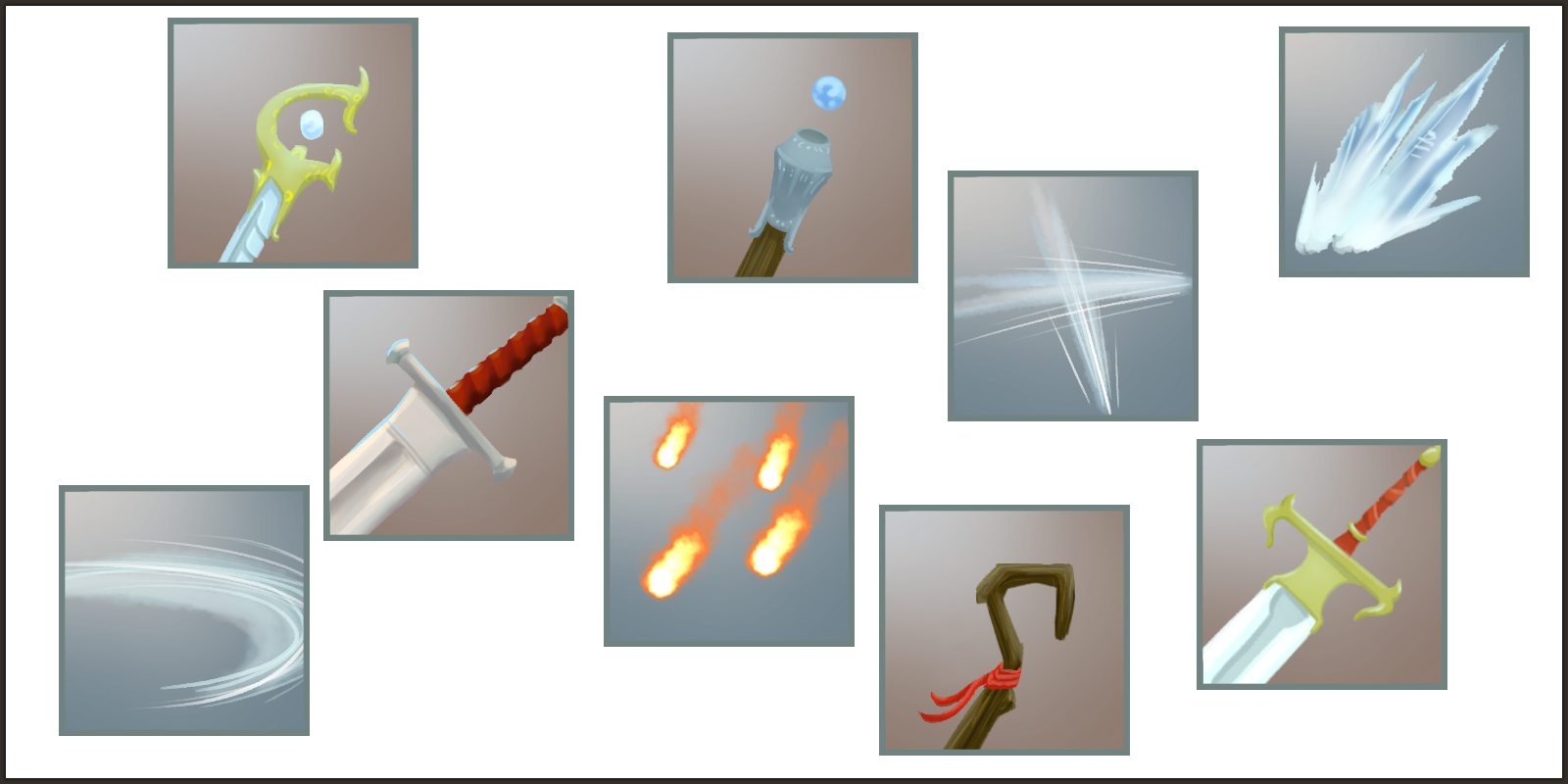 What's next?
The most important thing to do, is to get in my old behavior and work as much as possible on Tales of Vastor. I had struggles to start working on the game a whole month, due to some personal issues, but I finally feel like I am able to get it done.
Aside from my issues, I want to refactor the armour icons and weapon icons for the paladin. Additionally, two new attack animations are planned for this week, so stay tuned. :)
---
Don't forget to follow me on Twitter to get more frequent updates.
Thank you for your support!