Tales of Vastor - Progress #10 - Big announcement

Content
What's done?
What's next?
Release dates
What's done?
Knight animations
I was working on the remaining animations for the knight, which were mostly power attacks. Here are some of them: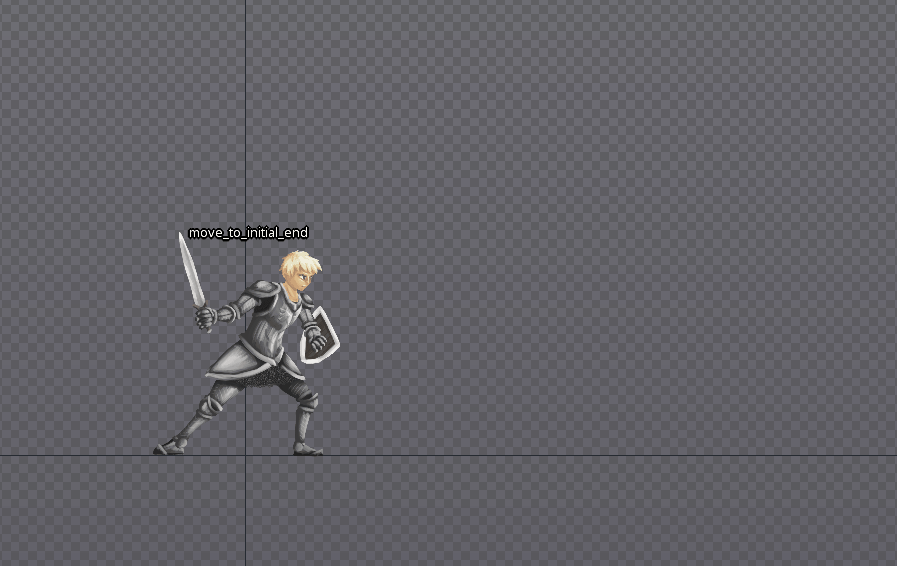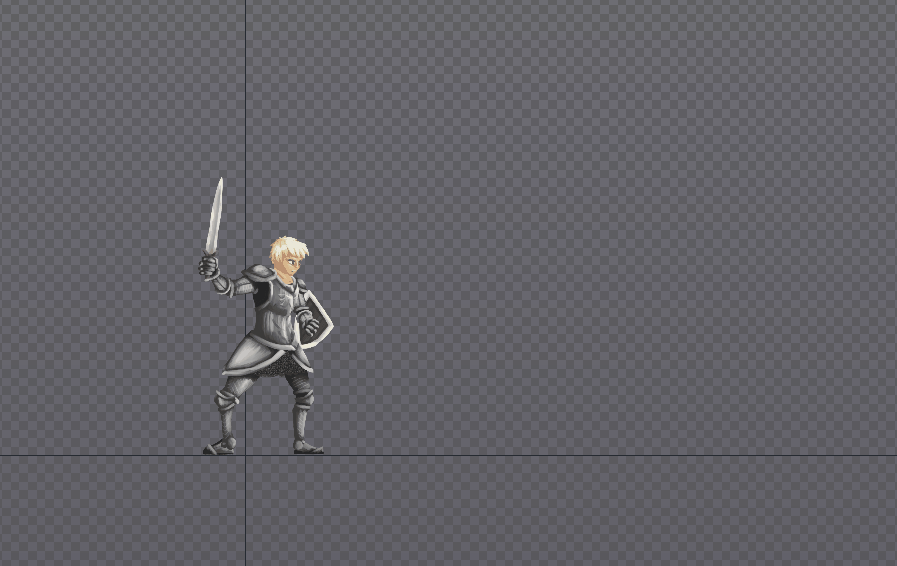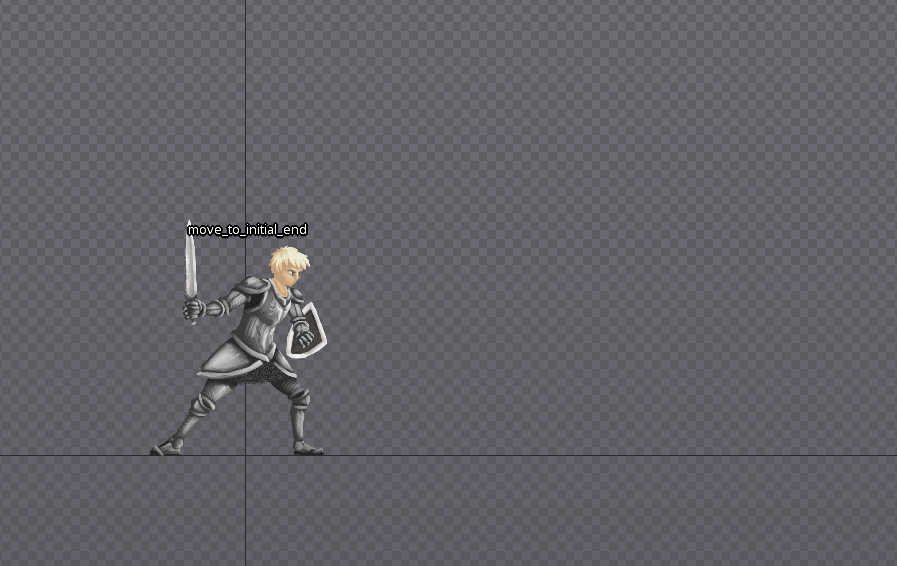 The text you see above the model are so called events. I used them within the code in order to determine what to do next, like moving to the enemy, handle the damage, show effects, etc.
Power attack icons
The power attacks are pretty much finished for the knight. Here's an image showing the icons of the attacks: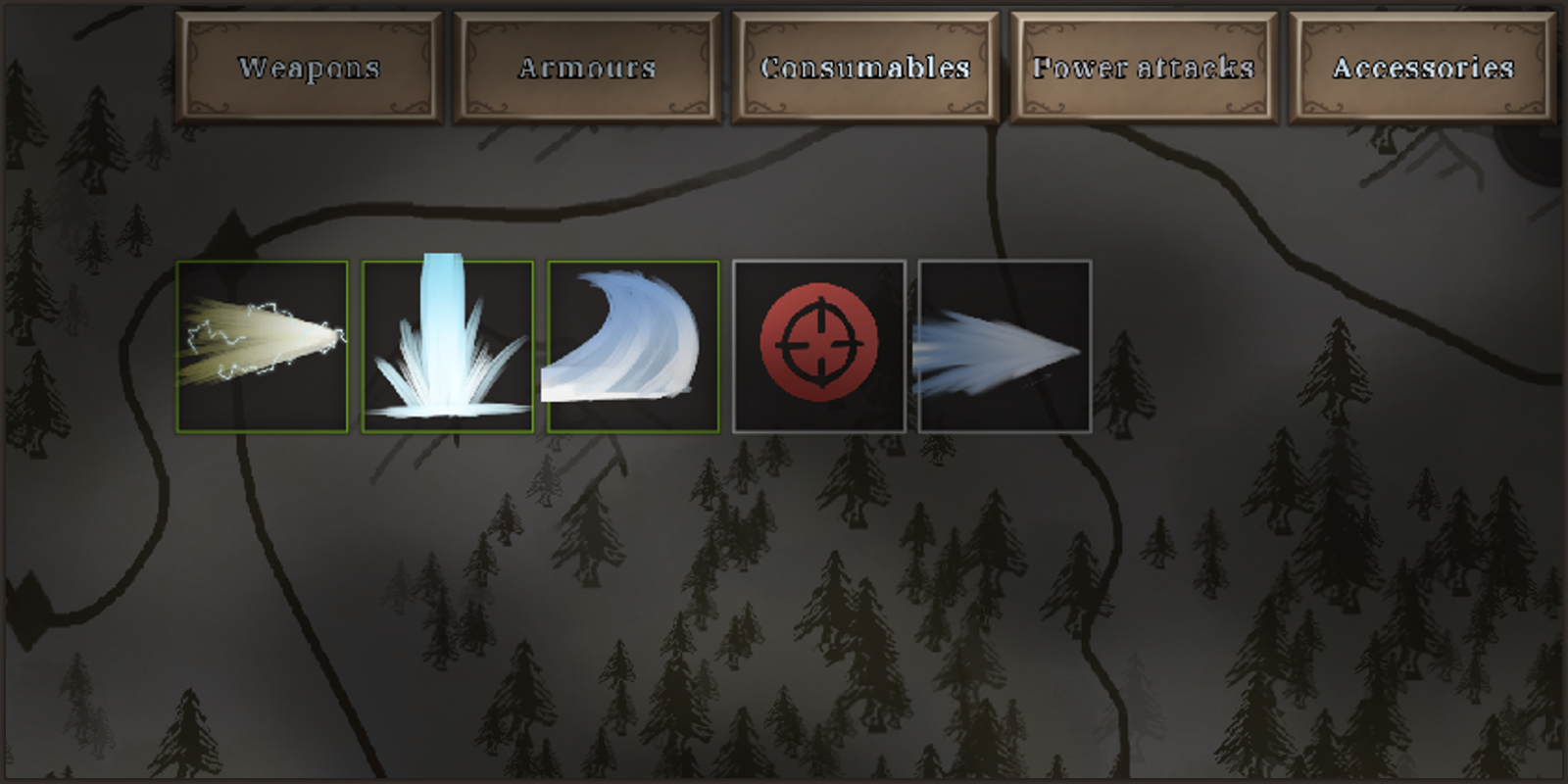 Moonlight tower
An important point on your journey is the moonlight tower. As I don't want to spoil the purpose, I will just leave the image here: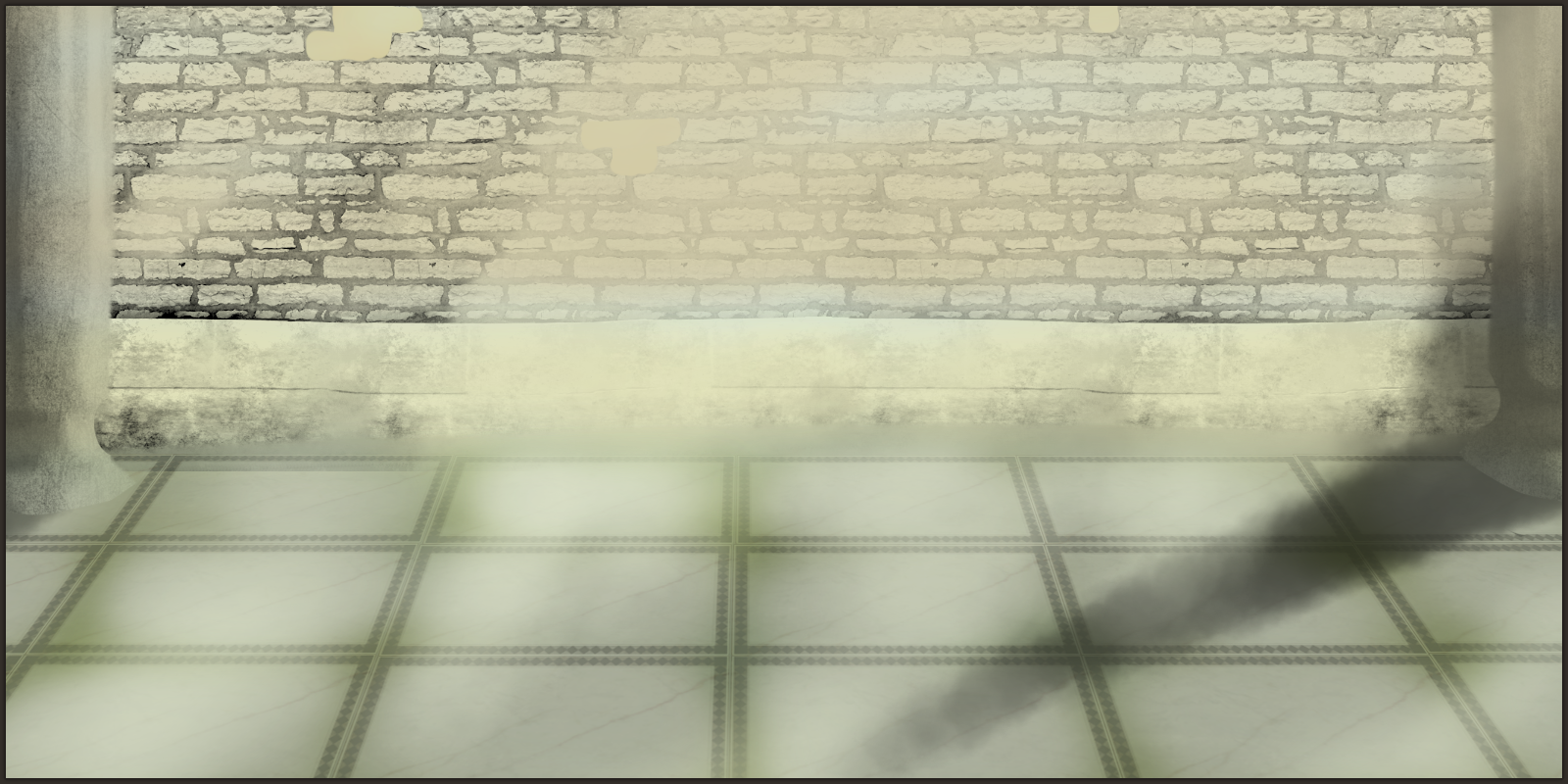 What's next?
New animations for the mage
Refactoring animations and models
Story implementation
Release dates
The big announcement of this update is the change of the release dates. The beta was planned to be released by the end of October. As my controlling sheet told me, there's more than 100 hours left to cover the content of the beta version, I will delay it's release to the end of December.
The final release will be delayed to the end of Q1 2019, in order to provide a version, which is stable and contains the planned content.
So, what to expect by the end of October? I want to release an updated alpha version. Older versions are available in the download section: Indiedb.com
You can subscribe to the beta list by using this link: Join the beta
The beta version is for signed up people only, so be sure to subscribe and get it as soon as it is released.
I still need lots of feedback, so please spread the word and support Tales of Vastor.
---
If you have feedback, you can contact me via mail or direct message whenever you want. Be sure to take a look at Twitter as well, since there will be more frequent updates.
Thank you!