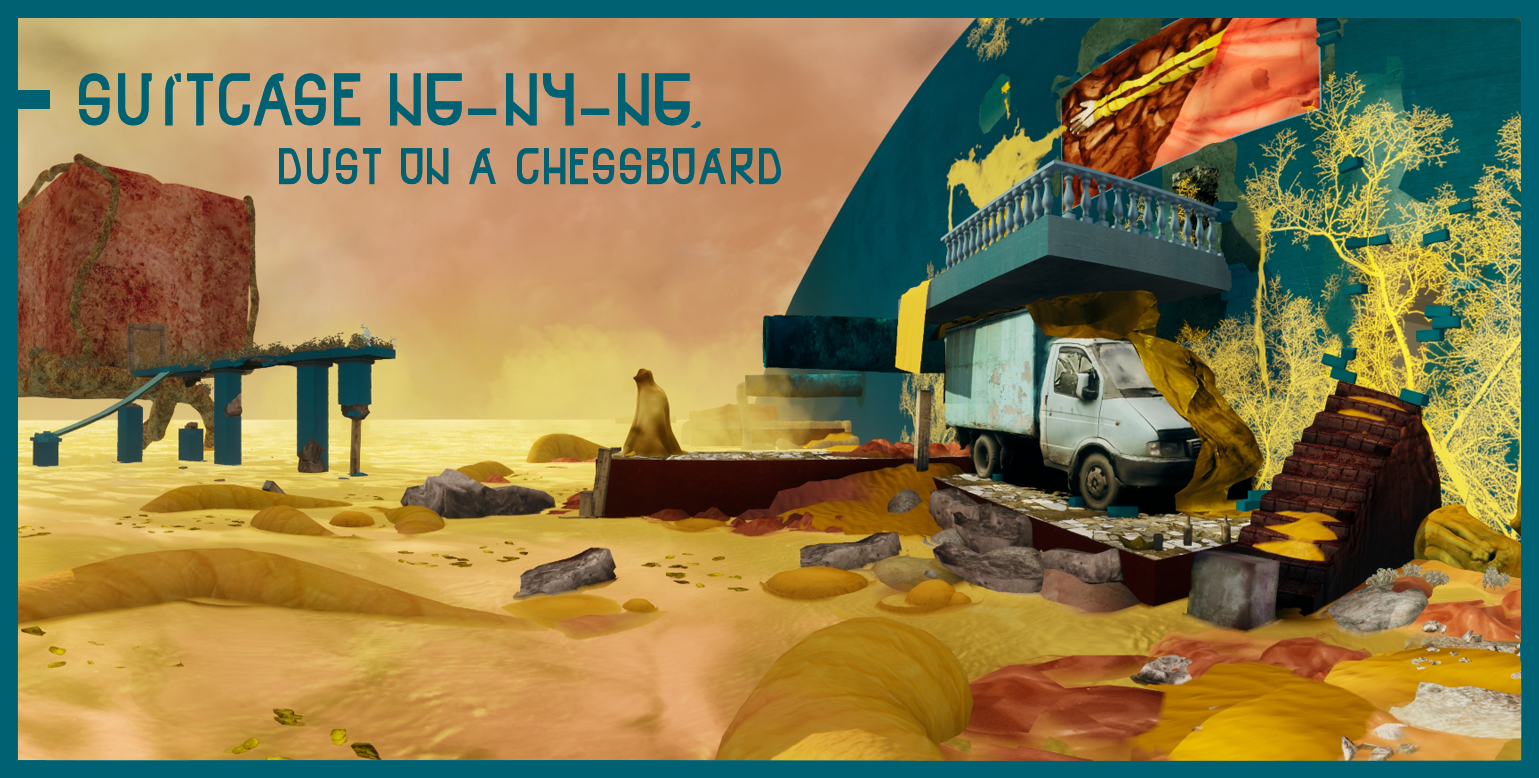 [A brief clap ]13;
This is not exactly an update. Frankly speaking, I have been impressively affected this year in a not really desirable way and right now I couldn't exactly describe what the standards of this update are in principle...
The plan is that the second part of this article will come approximately in a month, give or take.
The Video and I cherish an illusion that it will be unlike previous ones for the KROTRUVINK playlist.
Stricter, less partial and with "in depth" demonstration.
The objective right now is to point out that the process is still boiling.
Because recently I have got a letter. It sounds much too romantic. It was an email, of course.
Handwritten letters actually addressed to me, I held only twice in my life.
However it was not a simple mail that I could read and think about indefinitely. It was thorny in its simple question about how the development is going.
And it is not the first subject of this matter in the recent months.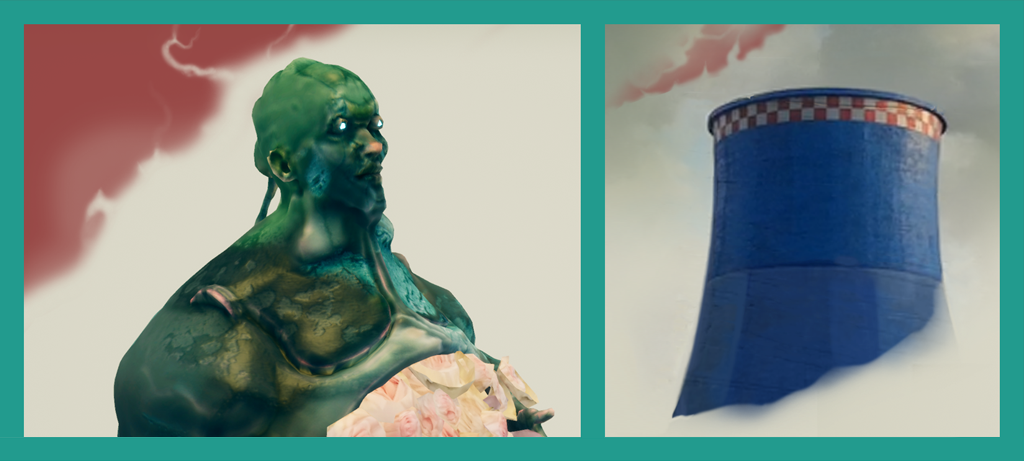 [A tail hangs out of a playhouse]13;
Solo-indie development is a difficult thing, but not impossible (it depends on what you compare it to, of course). It simply just takes time.
It is a little harder at the present, I won't pretend that I'm eternal. But I'm also not that naive to seriously assume that this is a comfortable text to speculate on the "importance theory".
I've already written about this, but given present practice, maybe it's just a very complex topic for arcs.
I'm not using game assets or free audio. I'm not buying ready-made textures, no photos from search results and other things. Nothing that is not associated with the main KROTRUVINK aroma. Even in terms of technical realization. This means that everything is handcrafted.
I don't think it's accessible to build a unique state to date. Human cultural history is an insidious form of revelations and ignorance.
So I don't think it's possible but I believe it's possible to at least try crystallizing that note again and again.
I don't seek to copy my inspirations and am actually trying to compete with it.
And I know I am repeating myself here, but these basic steps don't make KROTRUVINK development hours more difficult than it should be.
But am I that patient in all my decisions?
This year some of the flowers should be removed off the KROTRUVINK field in an act of prudence.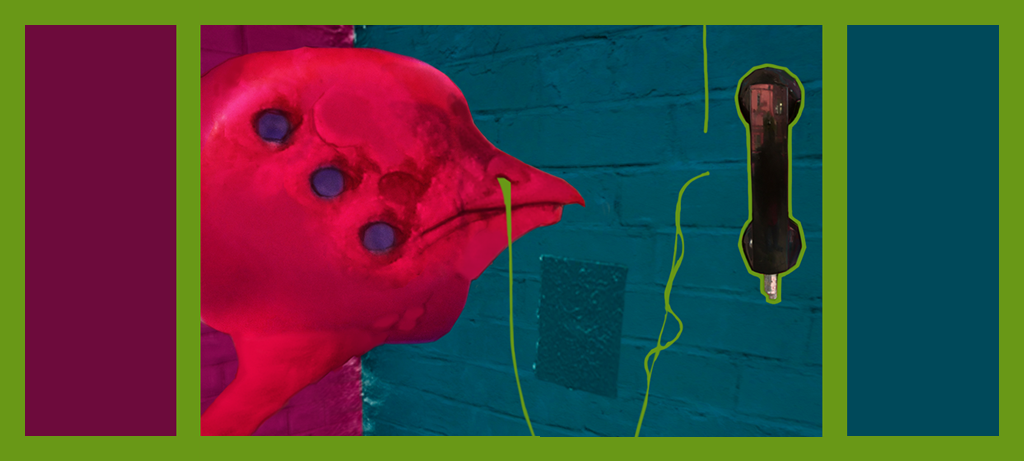 I wonder, how does a player enter a genre? By becoming a hostage of perception.
Maybe in a pleasant affection the preferences or moods don't matter at all and we can rely on very simple things, such as passion and knowledge.
I know someone who can answer "Not likely".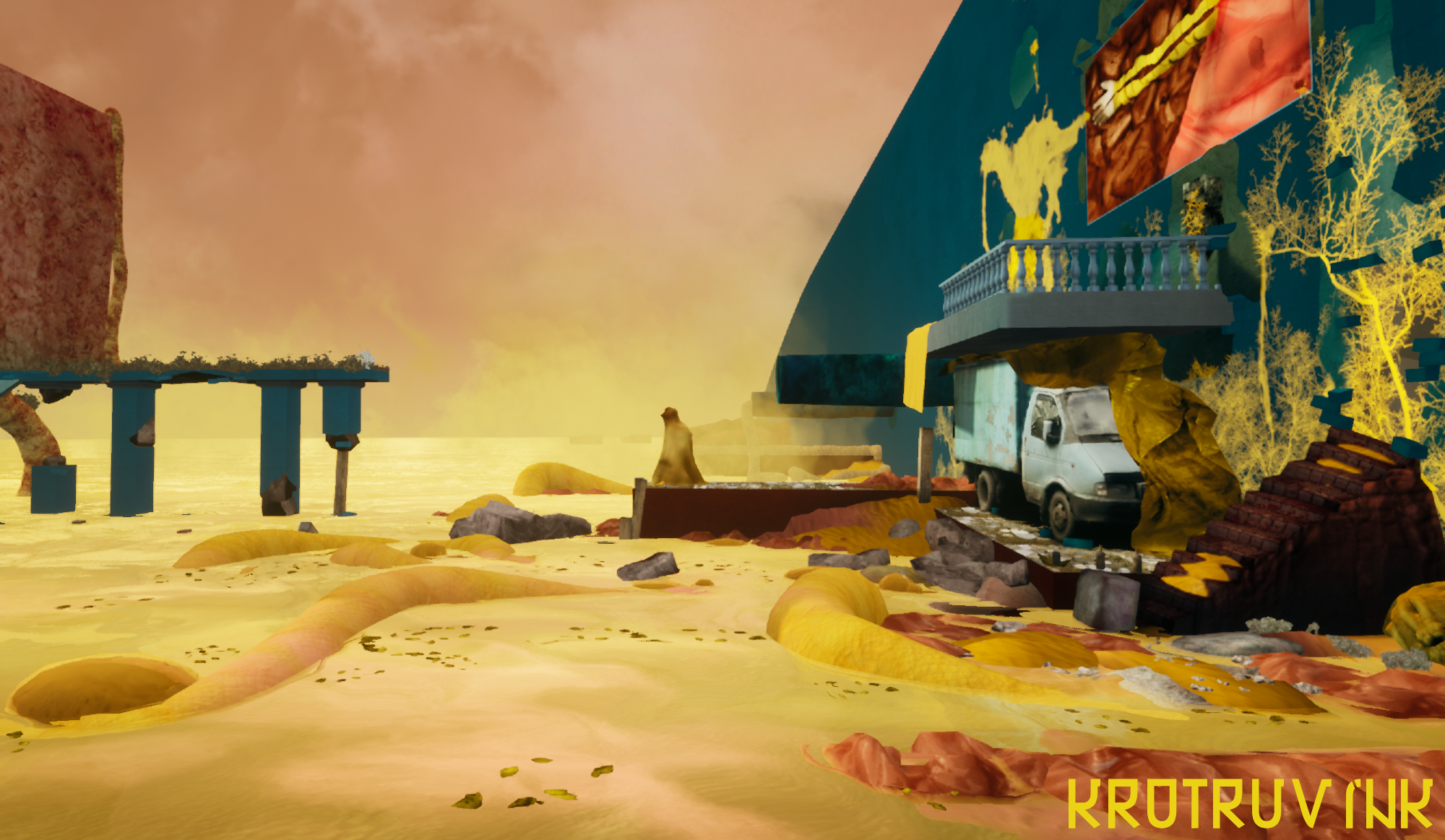 [It is written here: Fewer words]13;
I would like to point out something ardour, full of energy and, above all, simple in this paragraph.
However, again, it's an unscheduled update.
So I decided to frolic a little instead.
Furthermore I indicated a few links where you can view a 360-degree screenshot.
The number resulted from a case of one of the services being unavailable to you: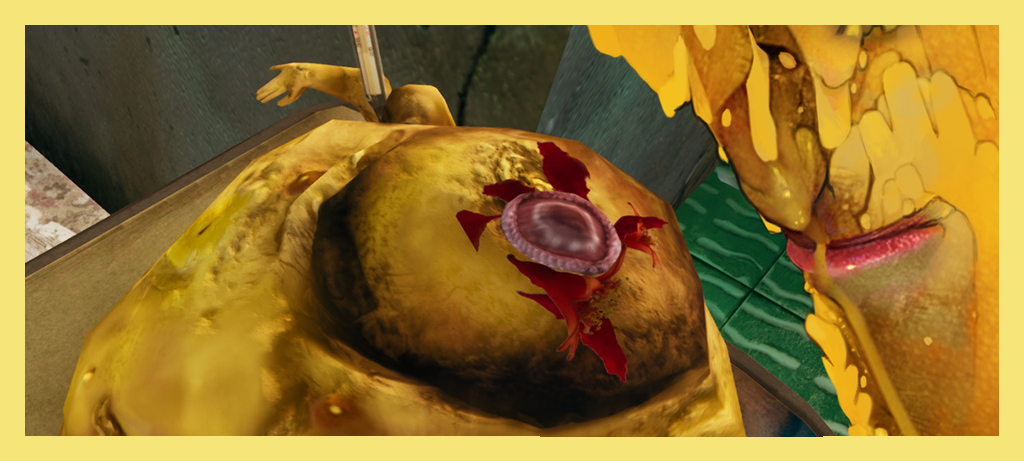 [One of her three halves is also a chess player.]13;
Noghily saw a lot of doors ahead of him. He craved to open at least one of them, but the knobs either crumbled or just refused to turn. In addition, the Walls were sweating, a soft light prevented from distinguishing the colors, and then he decided to make his own doorway…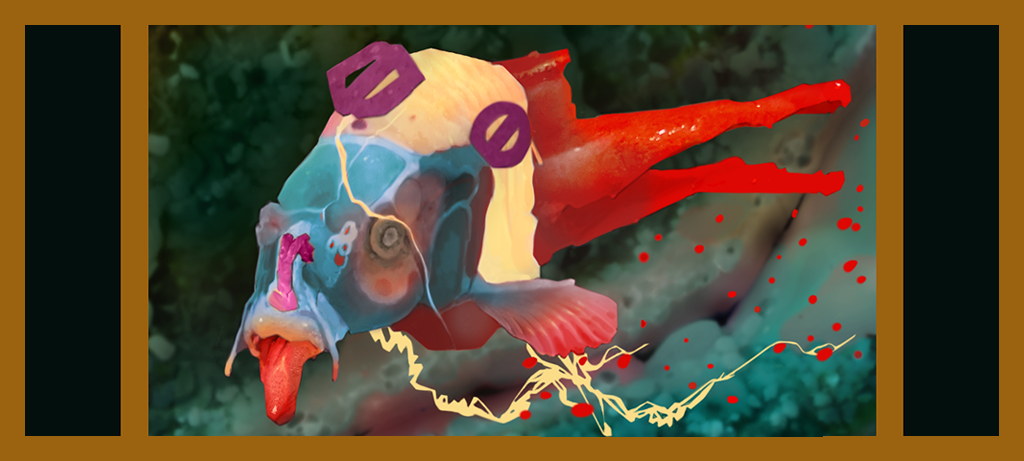 Traditionally delivered to English by Mr.Bear. Oh, my friend, how grateful I'm to you.