Hi everyone,
It is great to have so many new material to share with you on this special day. "Behind the Memory" has just been submited to Steam Greenlight for voting. (So if you like it please visit Steamcommunity.com and vote for us!)
We have also a new trailer and four new in-game pics: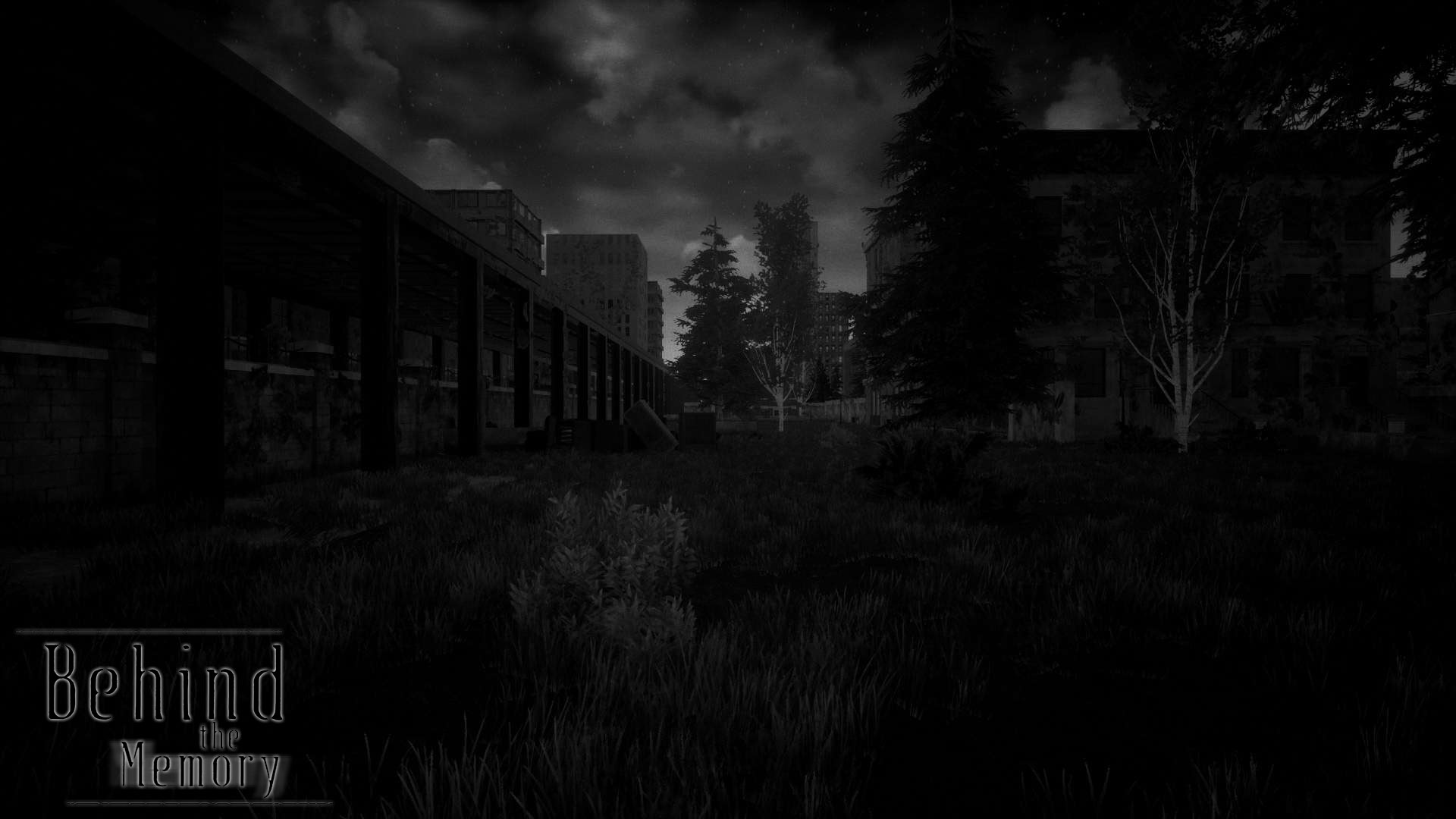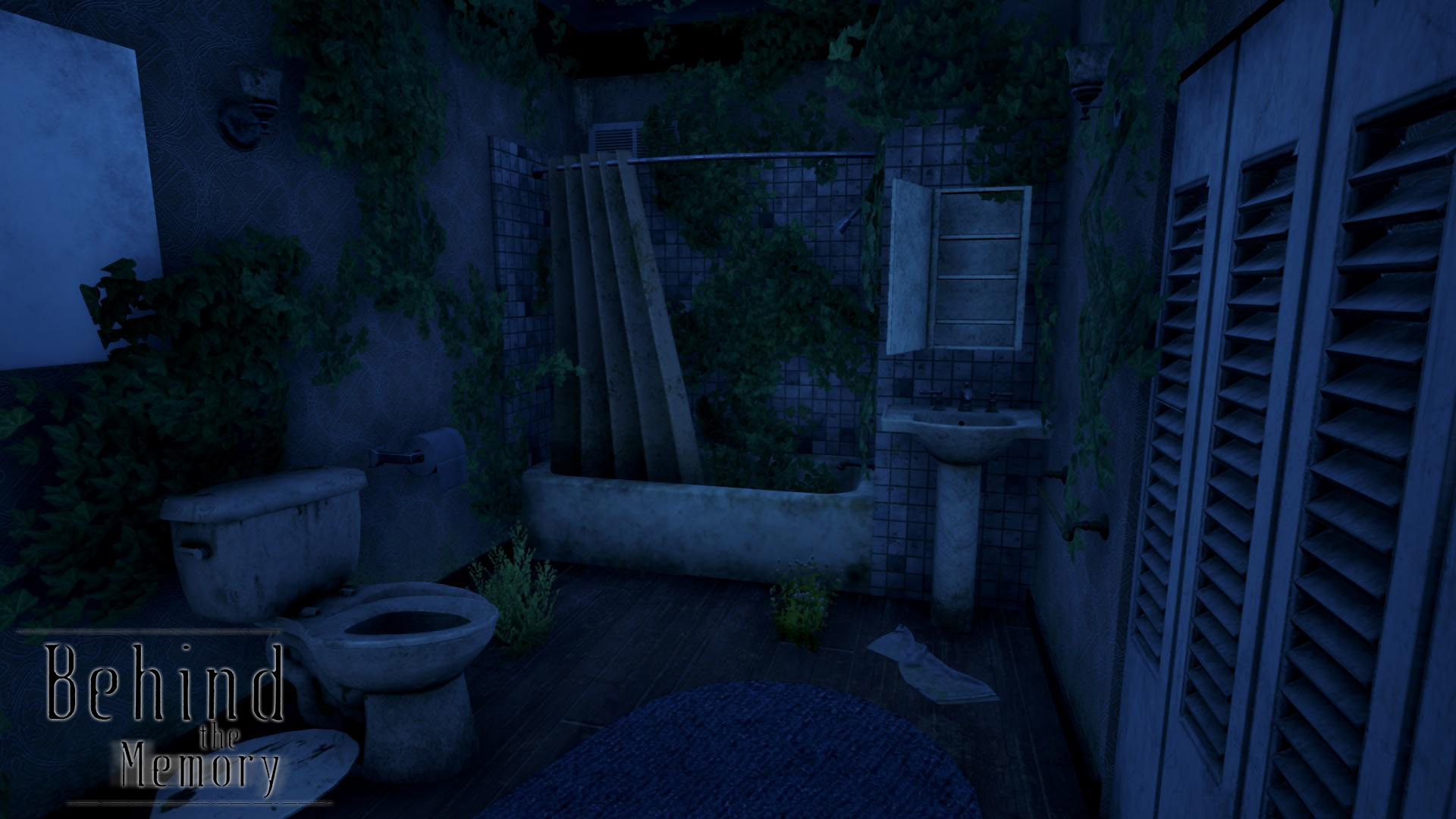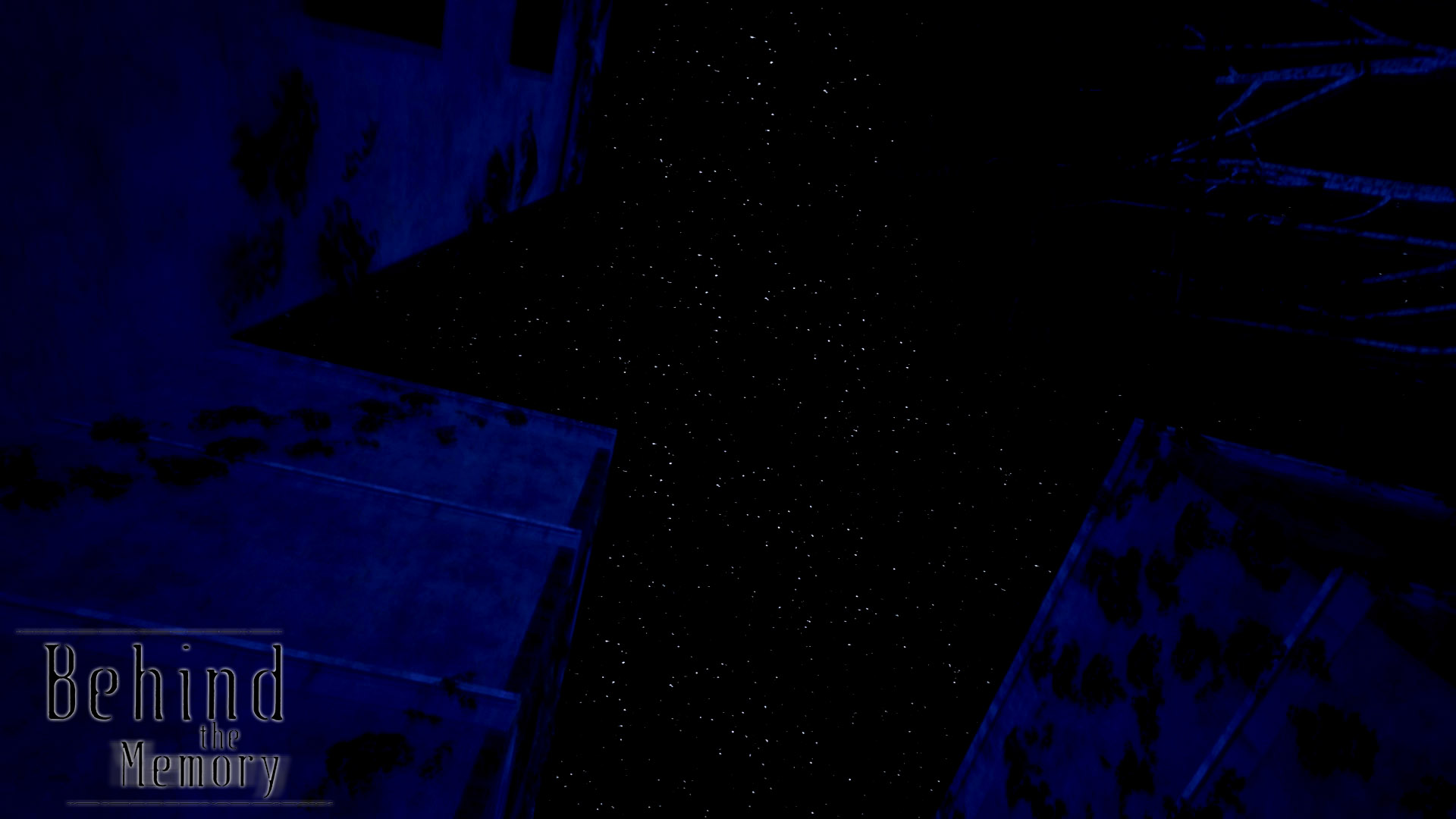 Finally I would like to thank again to all the people who is voting YES on our Steam Greenlight page, you are the best!!!
---
"Behind the Memory" is a game focused on exploration with a big presence of a narrative compound. The idea of this project was to take the "walking-simulator" genre and push it a step further, by mixing it with an emotional story and cinematic aesthetics, that transport the player into the story. The aim of the game is not only to explore your surroundings, but to use the information you obtain from that exploration to reconstruct the past events of the story while the plot advances on real time, leading the player to the final climax. It is a well acted and carefully designed story of love, trust and forgiveness that takes about one to one and a half hours to complete, depending on how deeply the player explores.