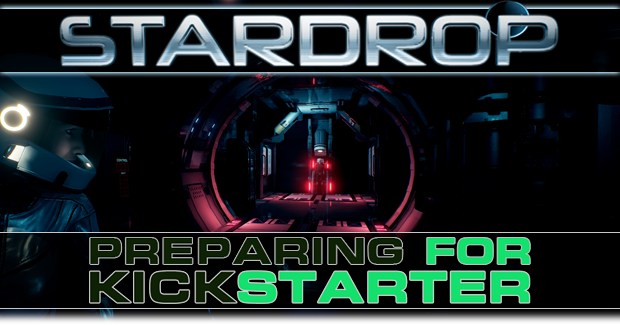 Busy Bees
It's been a while since the last update, well two weeks or so, but it's time to throw out an update on the game's progress and man I am psyched with the new stuff. But before all that I want to introduce another Team member first and his role in the team.
James Veug
As I mentioned before STARDROP is very close to my heart. The story I want to tell is one that I find is worth telling and opens up a great deal of topics that can get serious and/or emotional at times, but never straying too far away from the more lighthearted tone I want to set, well, maybe a bit more so towards the end.
Anyway, with all that said one aspect that is also highly important is the fact that you, the player, has fun playing the game. Having an engaging story, interesting characters and a exciting environment all fall flat if there are bugs around. That is why we have our Play Testers.
To further aid them and in return myself is beng able to properly report bugs. We started out with simple text files and the like but that is just not helping. It creates more confusion when having to revisit these text files and being able to make sure the proper bug is fixed and tested again to see if it can still be reproduced.
I am in close contact with Sensi to help me test and he goes very much out of his way to test the game, to the point where I am confident it is pretty much without any game-breaking bugs. The reason we have been able to speed up and keep focus on the bugs is thanks to James Veug.
He started helping out because, well, I've known him since forever and he always wanted to help out and do something with me and he is completely owning up to that. He created a bug reporter that has all the features we need and then some to properly keep track of the bugs and be able to comment on each other, upload images, and the most important part, keep proper track of the bugs.
Thank you James, you're amazing and I'm proud to have him on the team. :)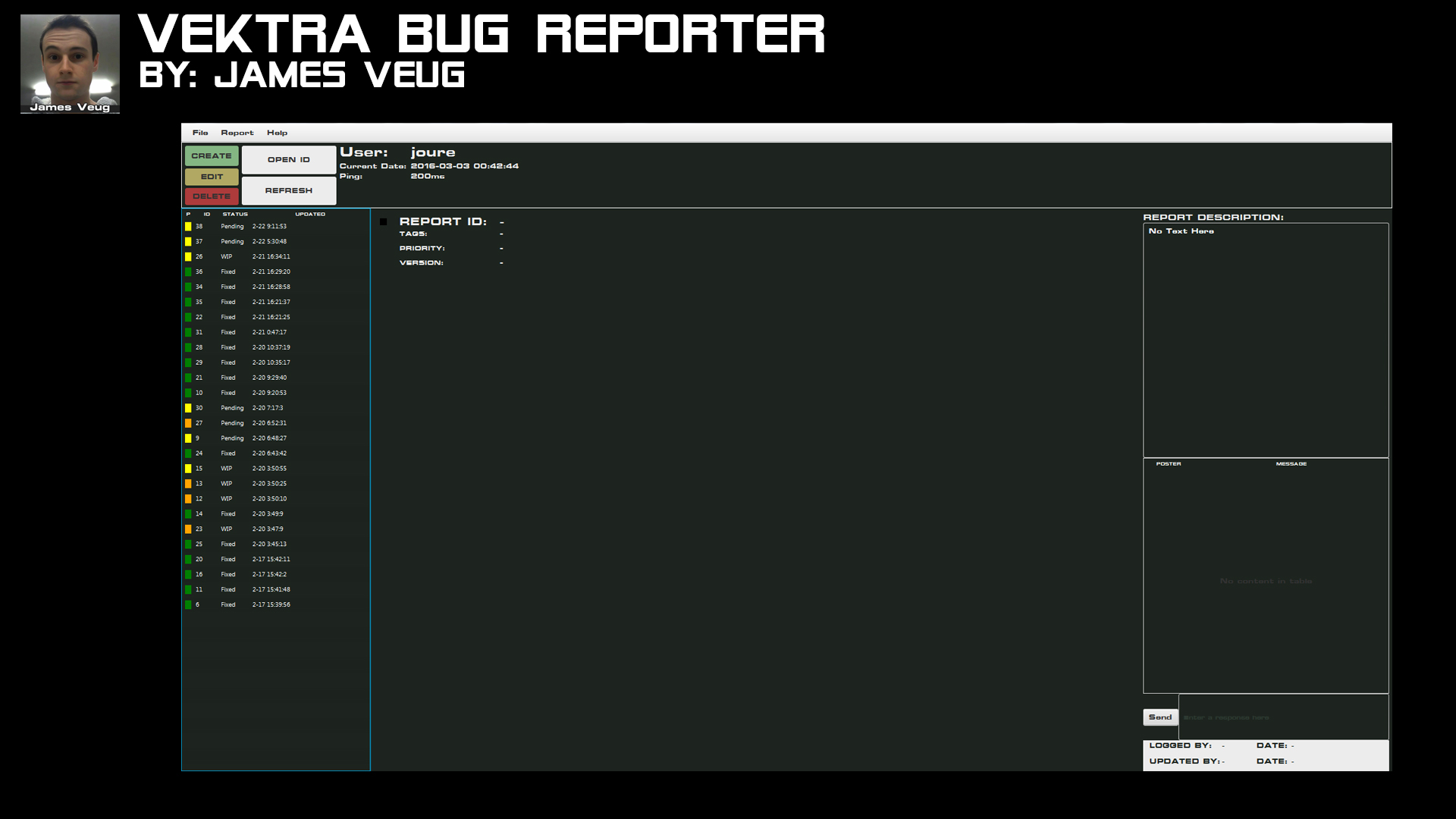 An Immersive View
On the other side of the spectrum we have James Morgan who is also doing such an outstanding job with his work. I'm proud to show off our new first person helmet view model. Because you'll be looking through it for the most part it was important to have something that looked awesome and also serves it's function. The model mesh itself is ot entirely finished, there will be more additional details and another polish phase but the general look and feel is there and I just could not wait to show it off to you guys.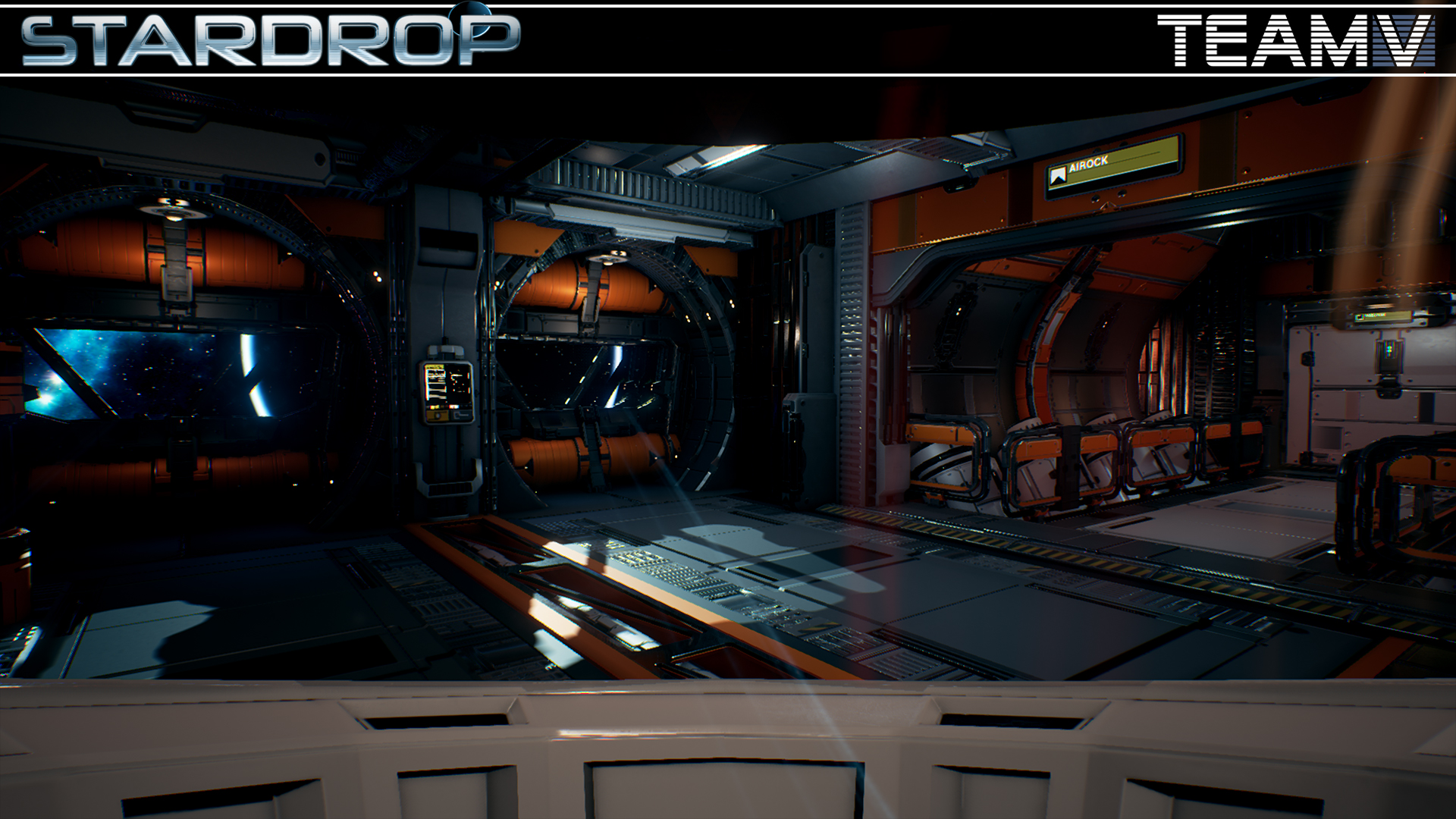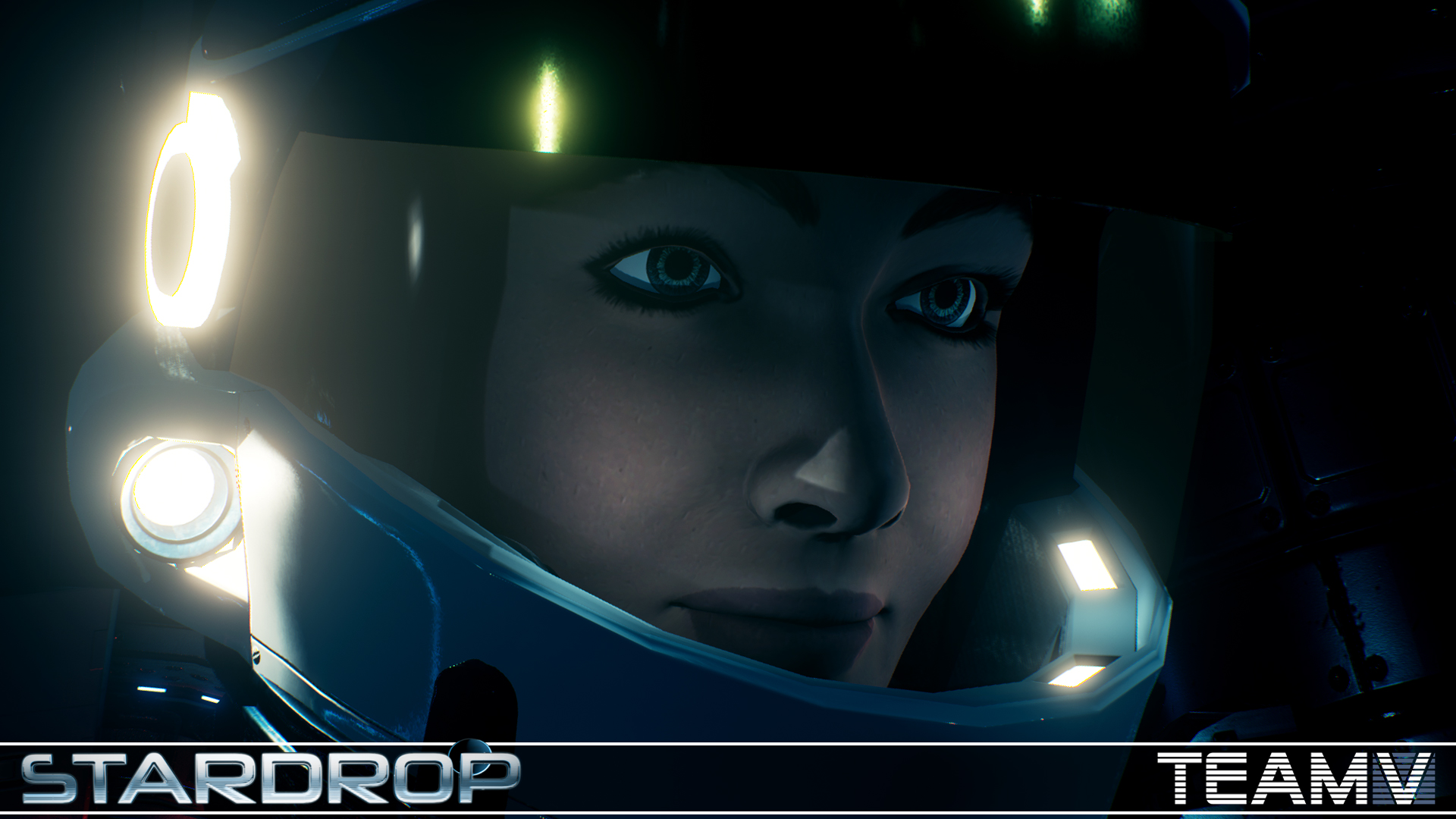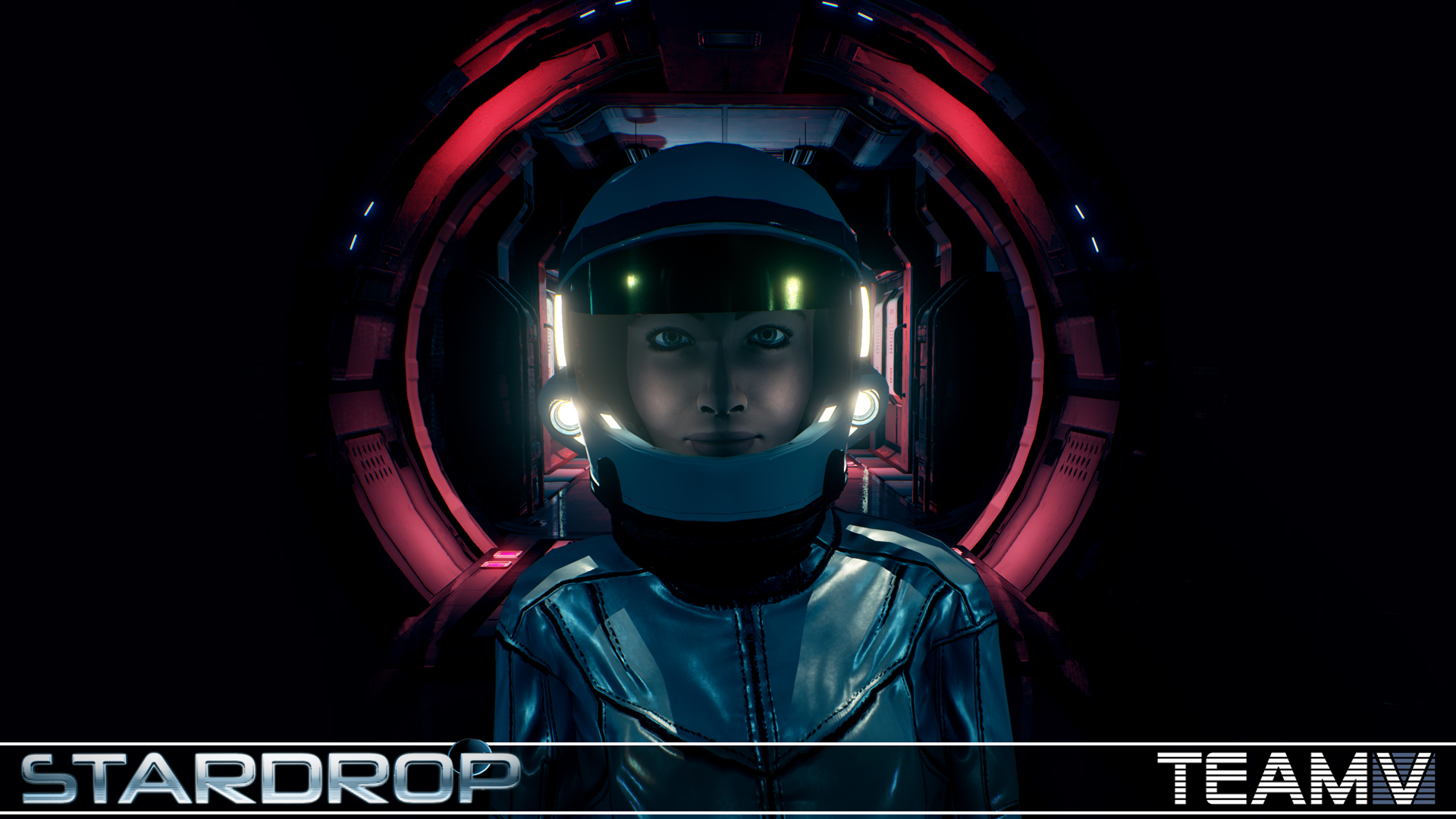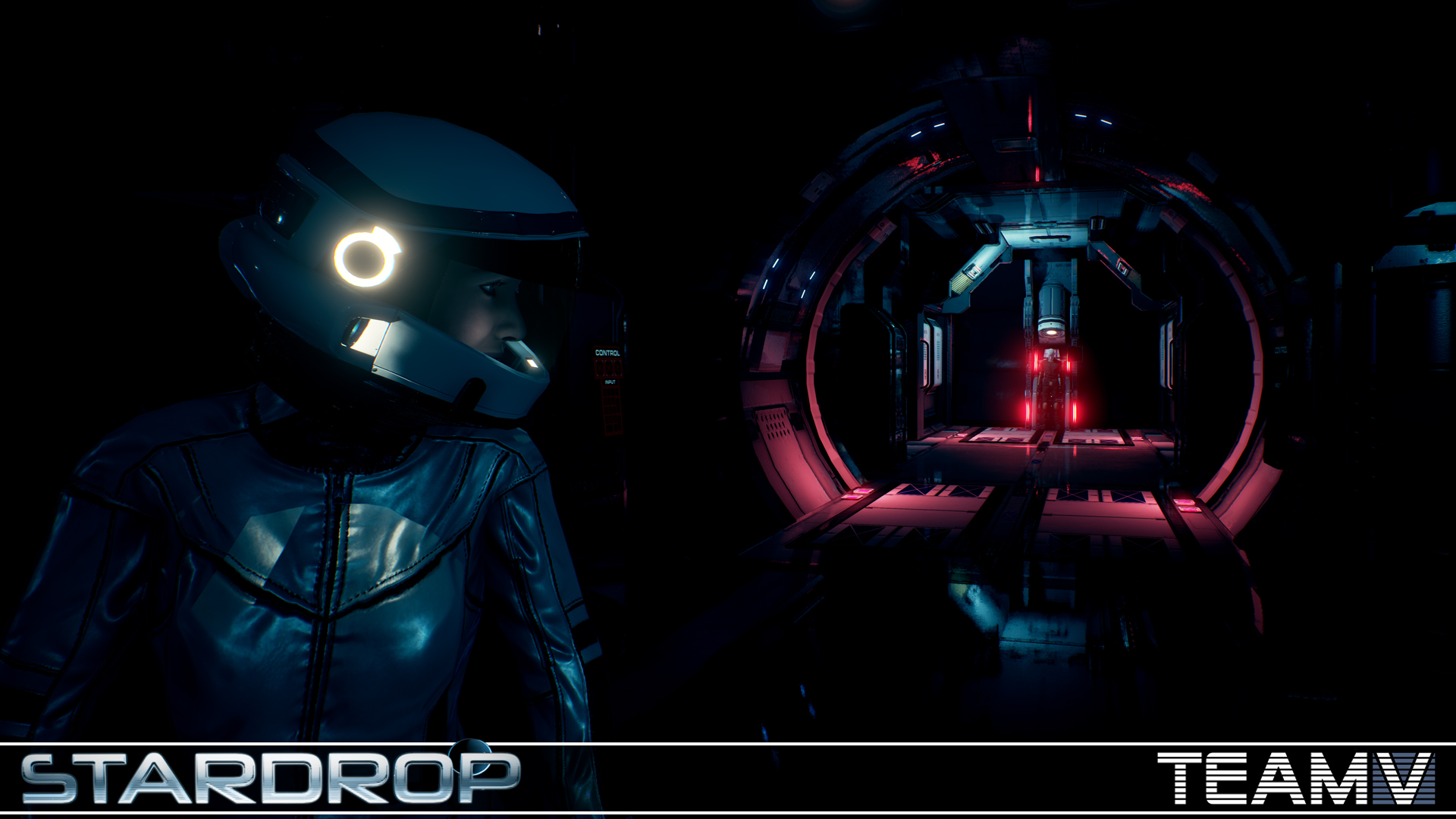 And?
There will be more very soon, I have yet to introduce the remaining team members, but will wait until I can put them in the spotlights proper. I already have some new assets to show off and I will do that in the next couple of days or so. Until that time I hope you guys enjoyed this update and I'll leave you guys with one or two more screenshots.