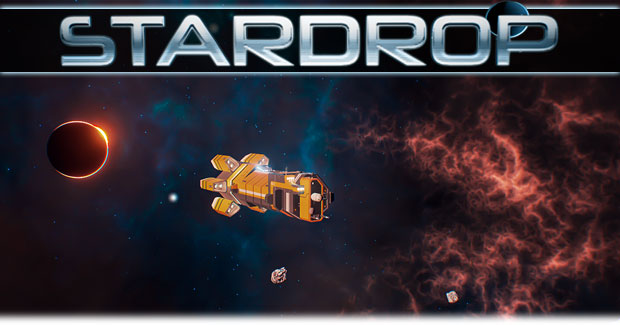 Hi everyone.

Today I wanted to share a new 9 minute gameplay teaser video with you all. This will most likely be a one-time thing as I don't like to show off too much, but I wanted to give anyone interested a taste of what lies beyond the demo. If you rather want to find out for yourself what lies ahead, then I recommend not watching the video.

There are no revelations made in it, and nothing major is being spoiled. It's just a way to get you guys excited while getting a peek into the ship and some of the new features.

I truly hope you'll enjoy it and I'll continue to upload some more screenshots later this week showing off the updated levels that received some more polish and optimization. The game is running smooth as butter and no major bugs have been reported either.
Thanks for reading and take care.
Joure