Hello!
This week's update will be rather brief, as there's not been a whole lot of visible progress. I'm working towards improving performance in some of the newer features as well as fixing some existing bugs.
Among the few new things added are the mini-size commercial zones. So now you can fill in those left over areas with commercial zones. As they won't grow into bigger buildings, they don't provide that many workplaces for your citizens, but they also don't have many demands.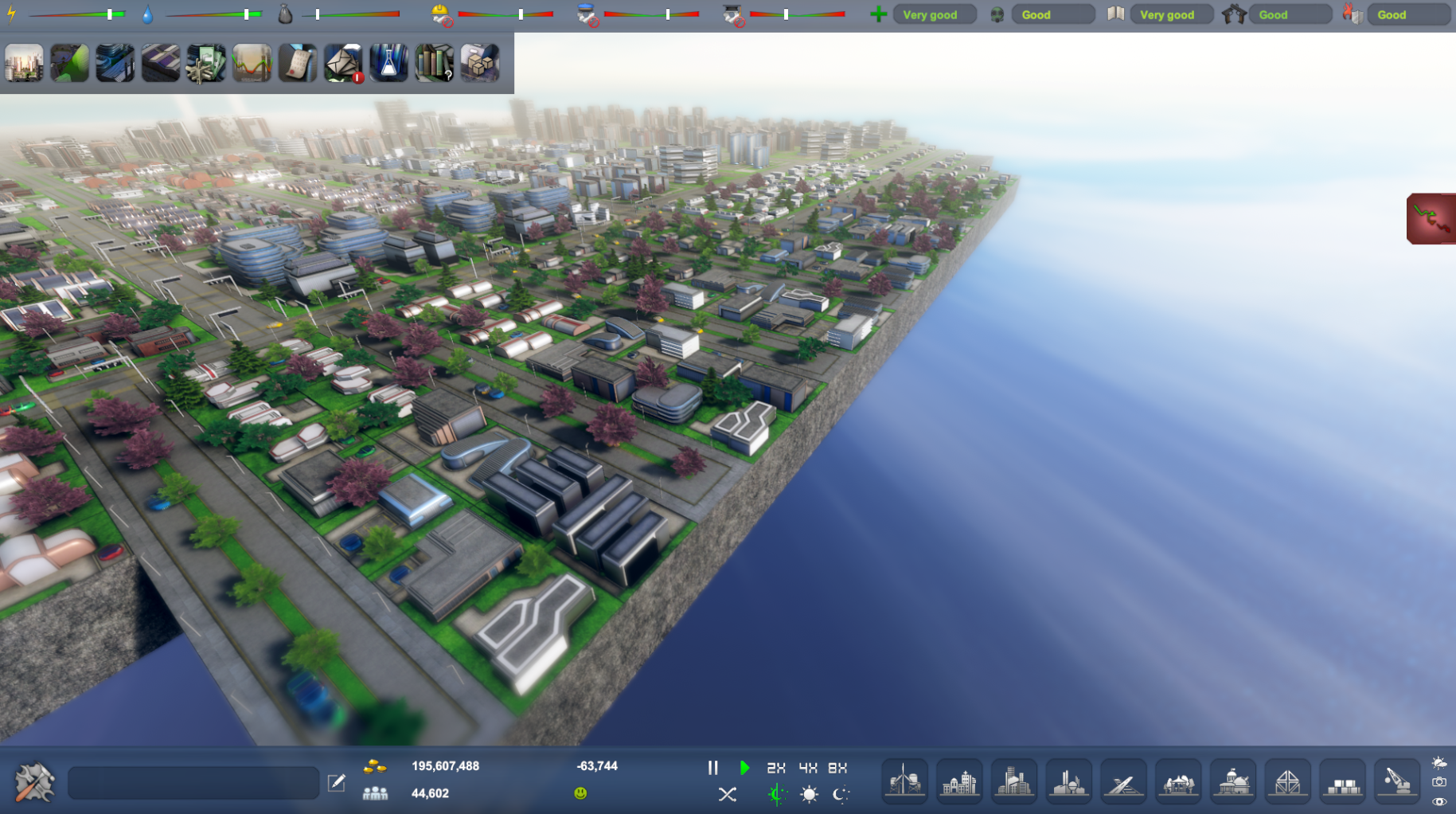 The mini-size industrial buildings have also been added: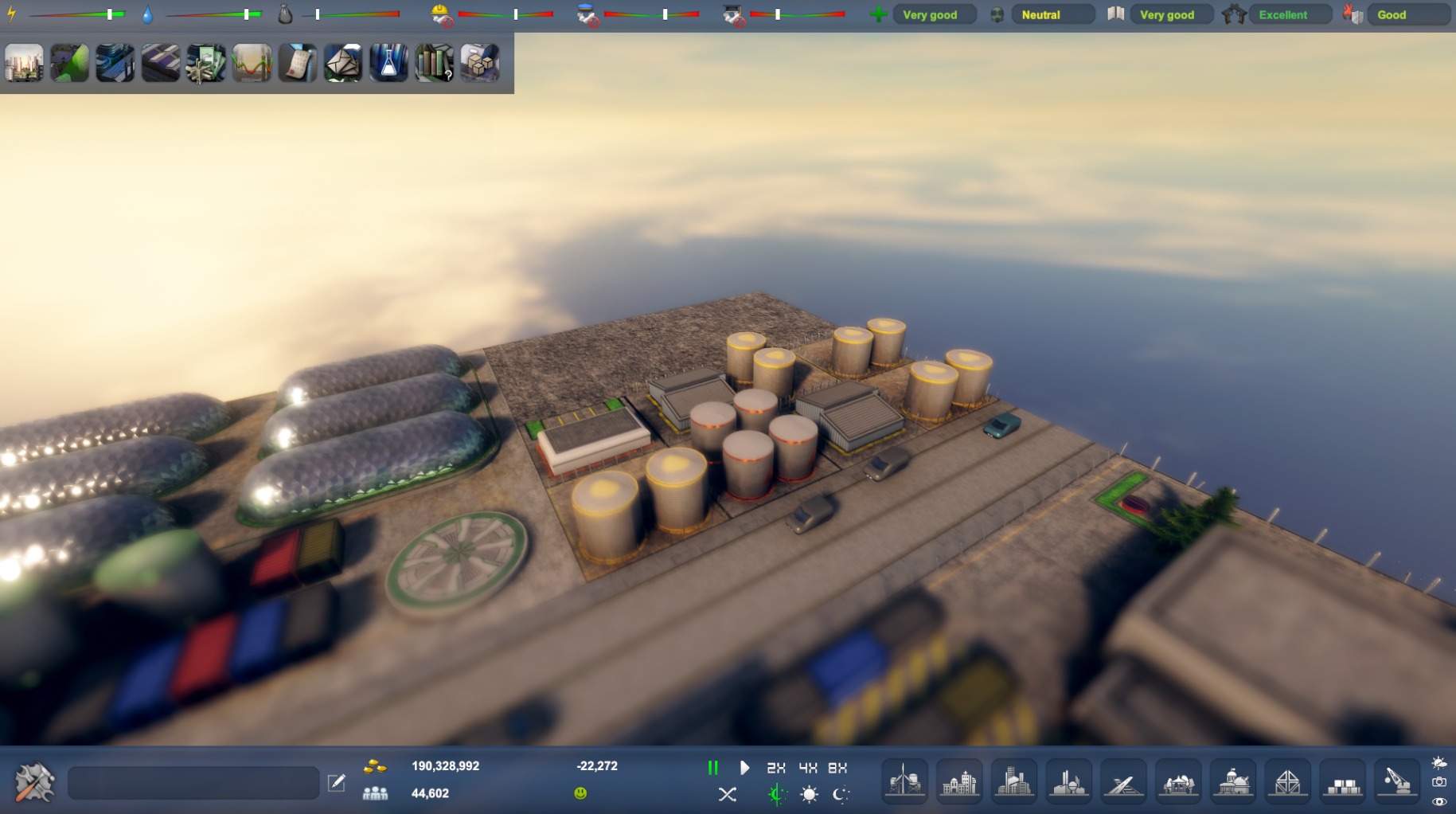 The bonds and currency panel is in development still. I've started adding in the option to set interest rates, which affects inflation. Currently, the whole system is still in the works, so it is currently not generally necessary to make adjustments.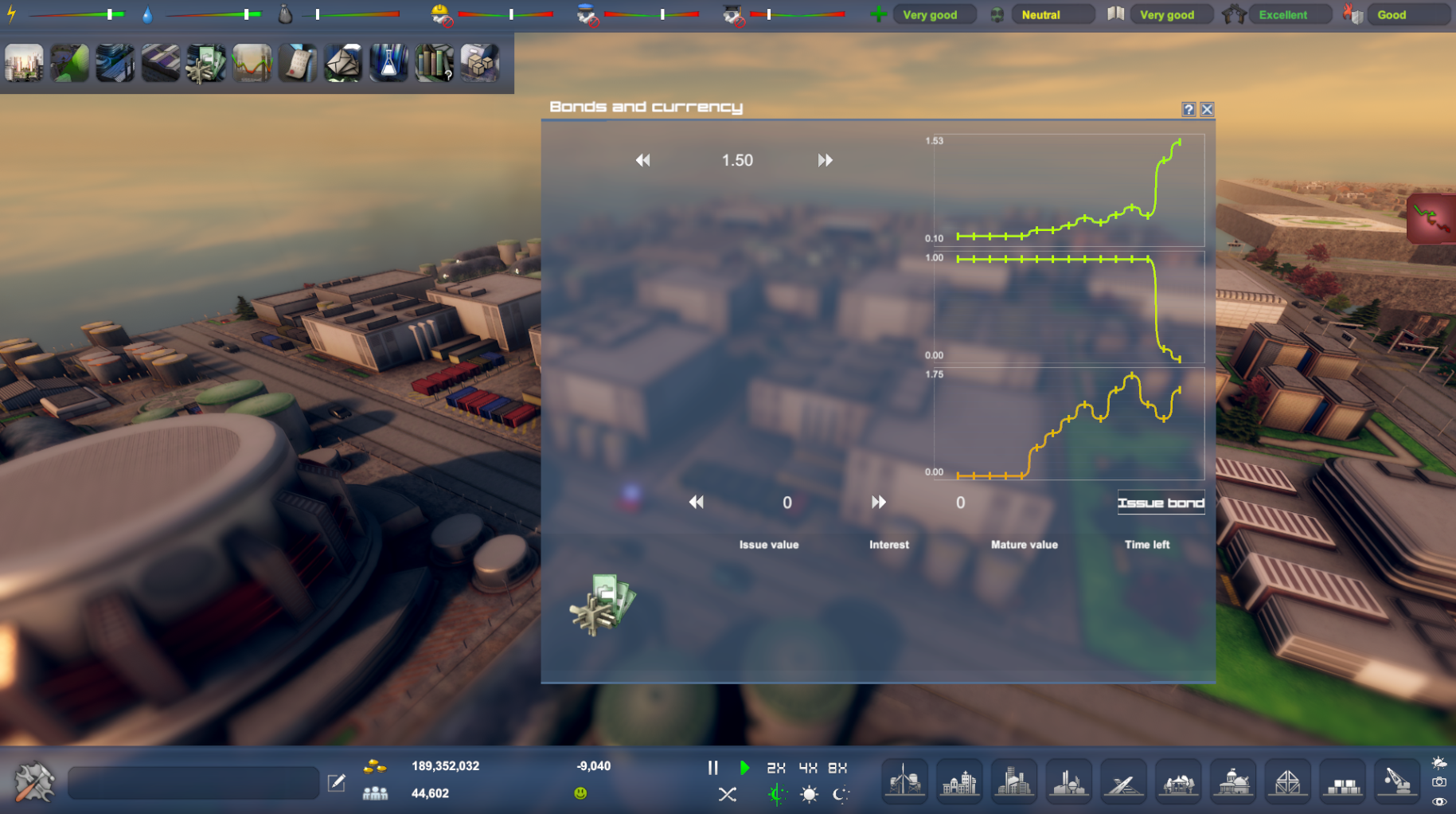 With the ongoing development on currency, trading prices are now affected by the value of currency. This means that when the currency value is low, it is expensive to import goods, but beneficial to export. When the currency has a high value, imports will be relatively cheaper, but exports will suffer.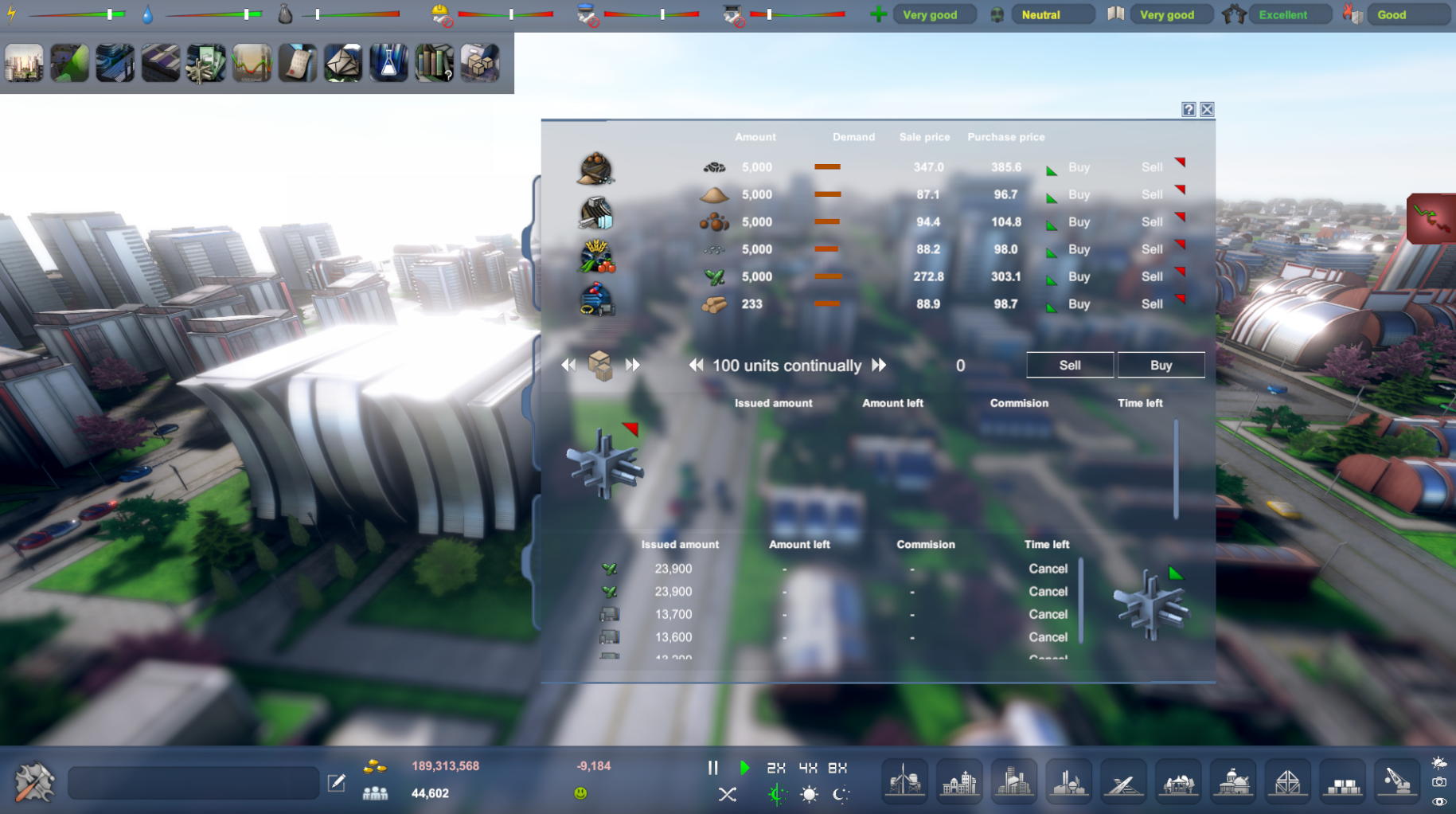 As mentioned, focus this week has been on optimization and bug fixes. A bug that has been around quite some time is that buildings would sometimes not display the correct amount of production. This should now be fixed, and the entire system calculating production and consumption has been optimized and simplified a bit.
Another long lived bug is that buildings would sometimes incorrectly receive a penalty for a nearby bad building when loading cities. This has finally been fixed.