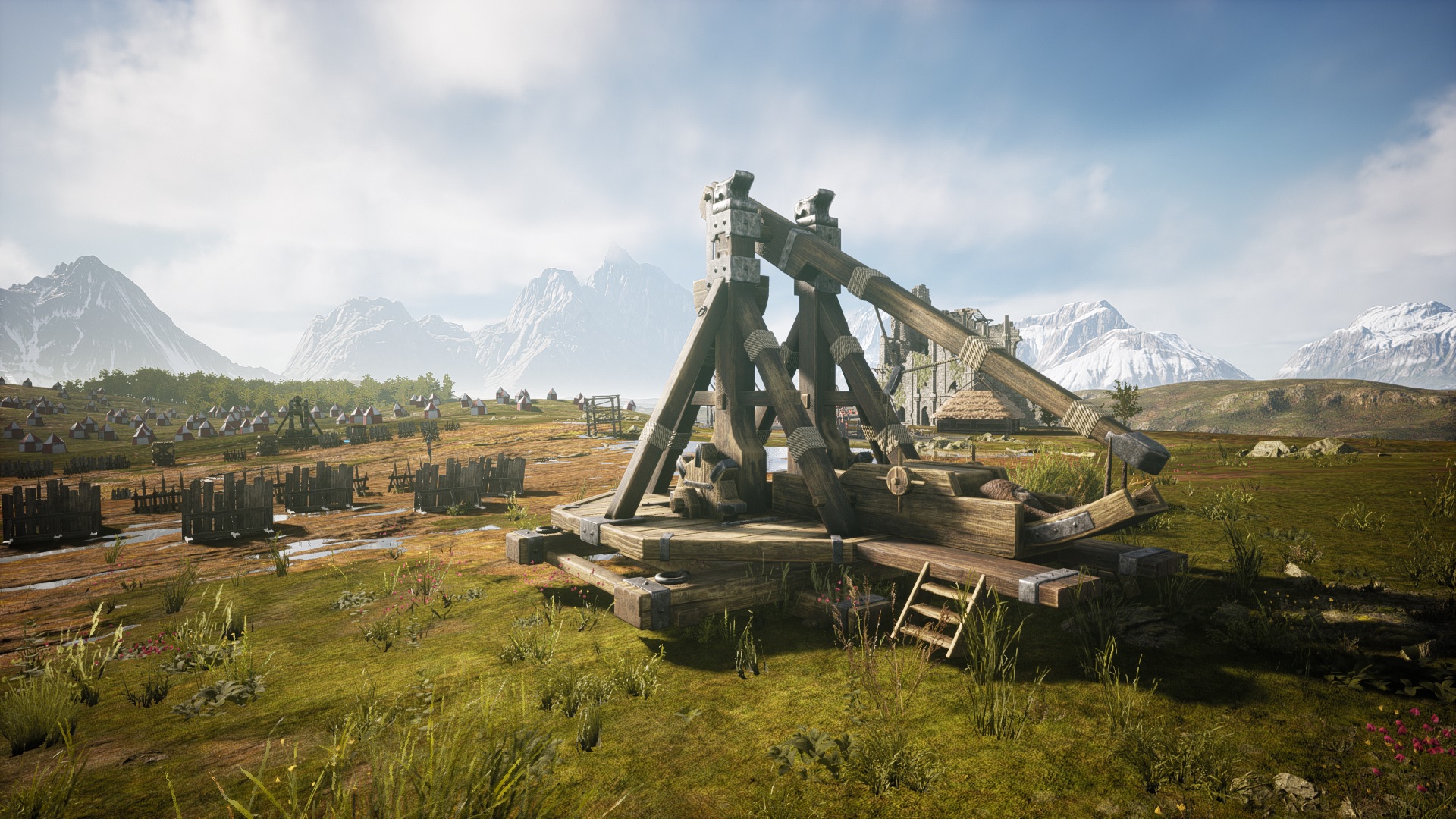 With the new update you can now use three different vehicles:
Trebuchet - has big damage area and long reach distance.
Catapult - lower area of damage, shorter reach distance.
Ballista - can kill one enemy at a time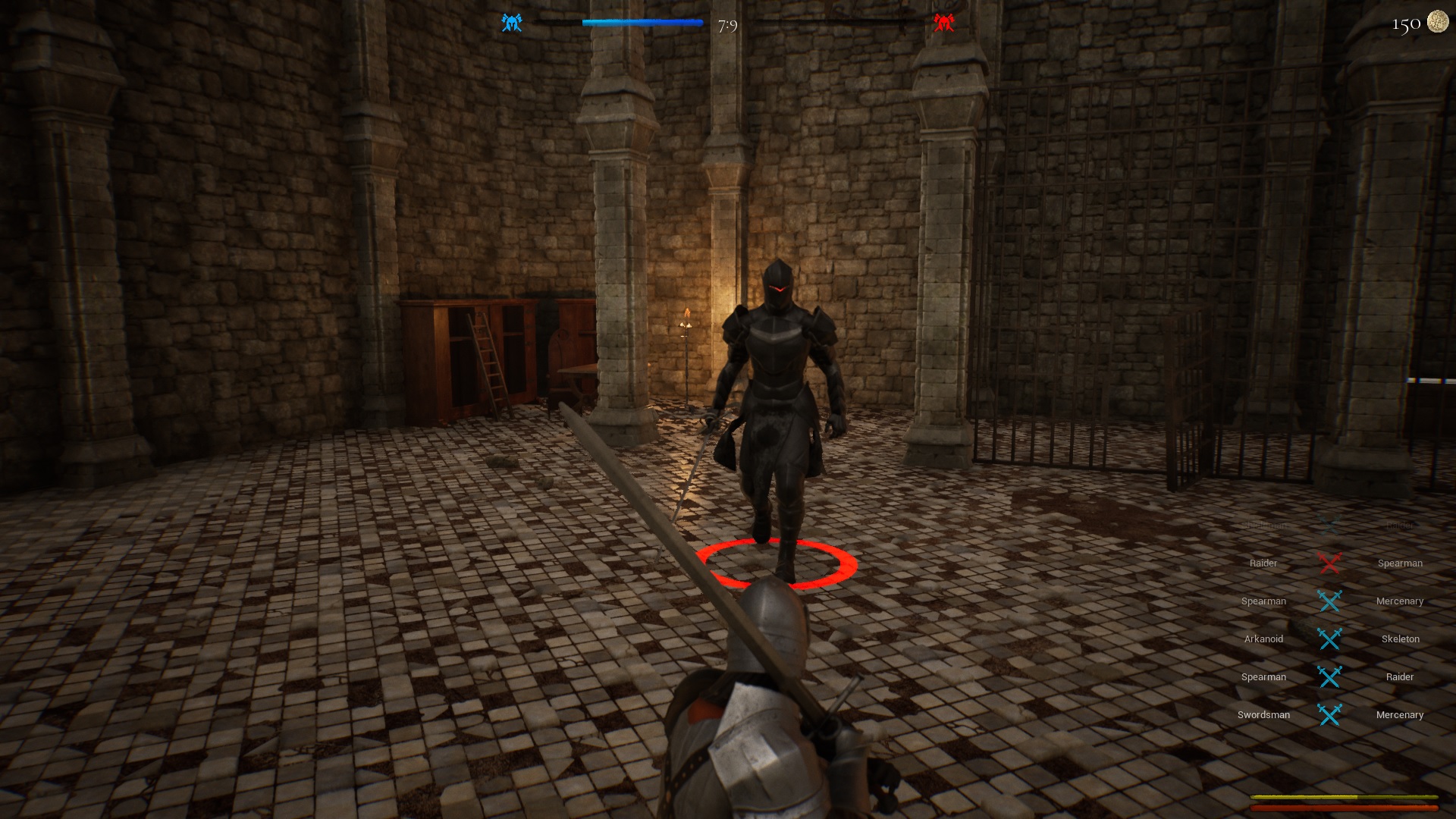 Mini bosses are now to be found on Lost Camp and Battlefield maps, on Control & Team Deathmatch game modes. Killing mini boss gives your team 25% of tickets and significant amount of gold.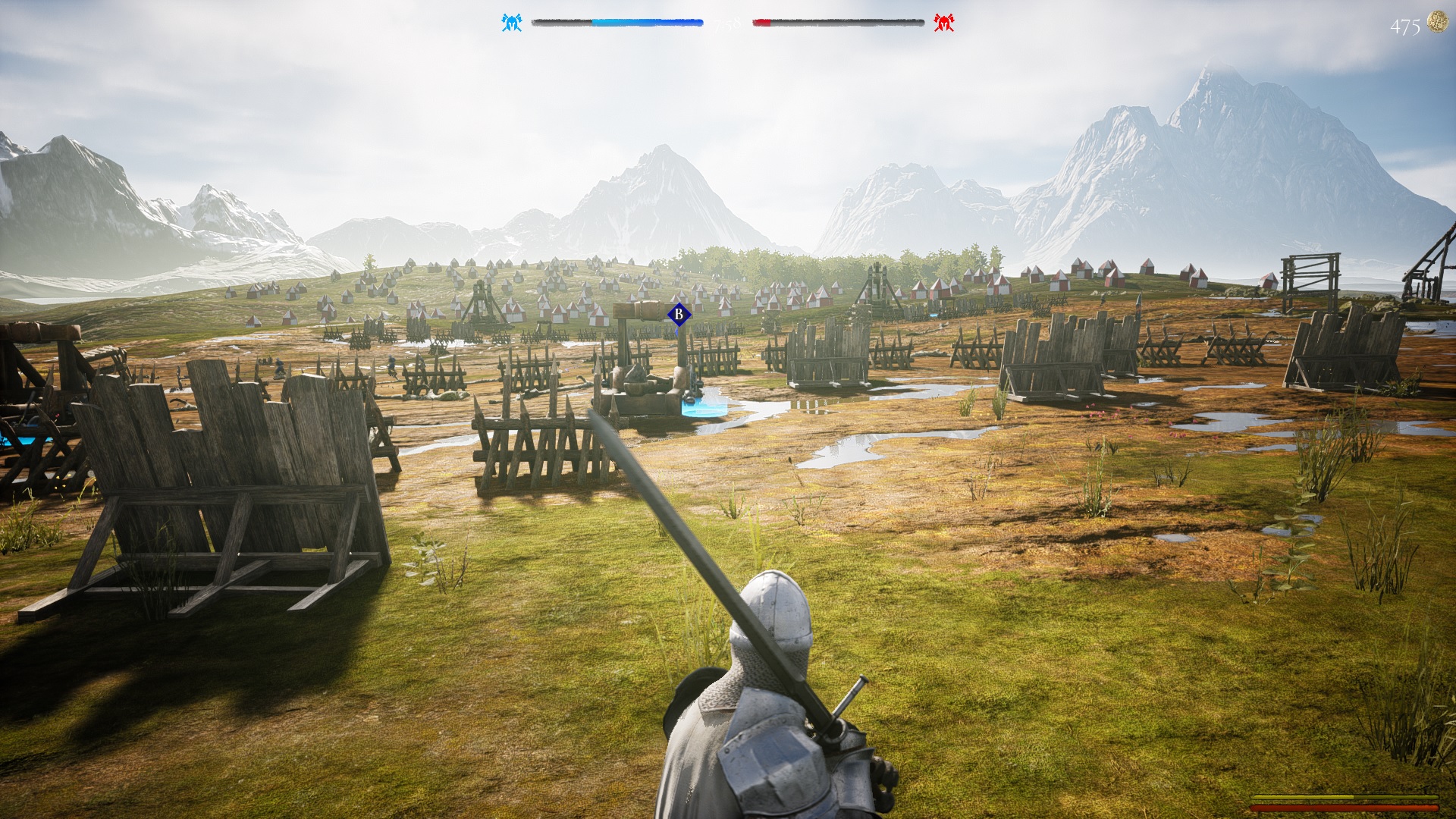 The Battlefield map.