Gather Some Rocks!
Mine and collect rocks to craft solid-hard items and weapons. You can also process rocks and turn them into iron, which can be used to craft more pace-changing items in the game!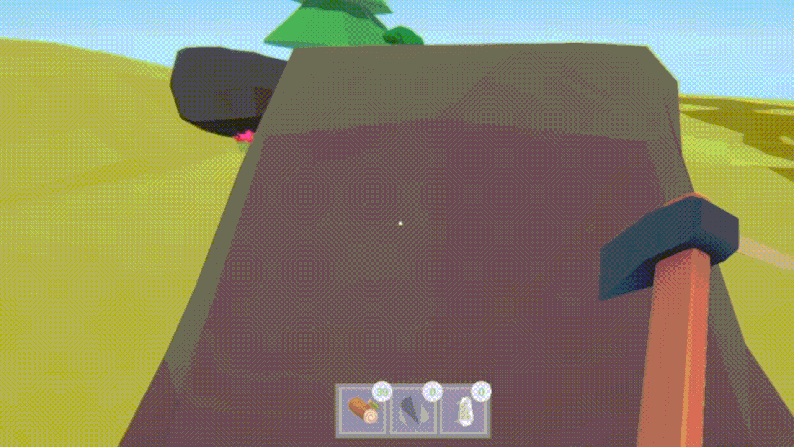 Items Menu
The proto-version of the items menu. I will add more UI elements in the upcoming devlog #2.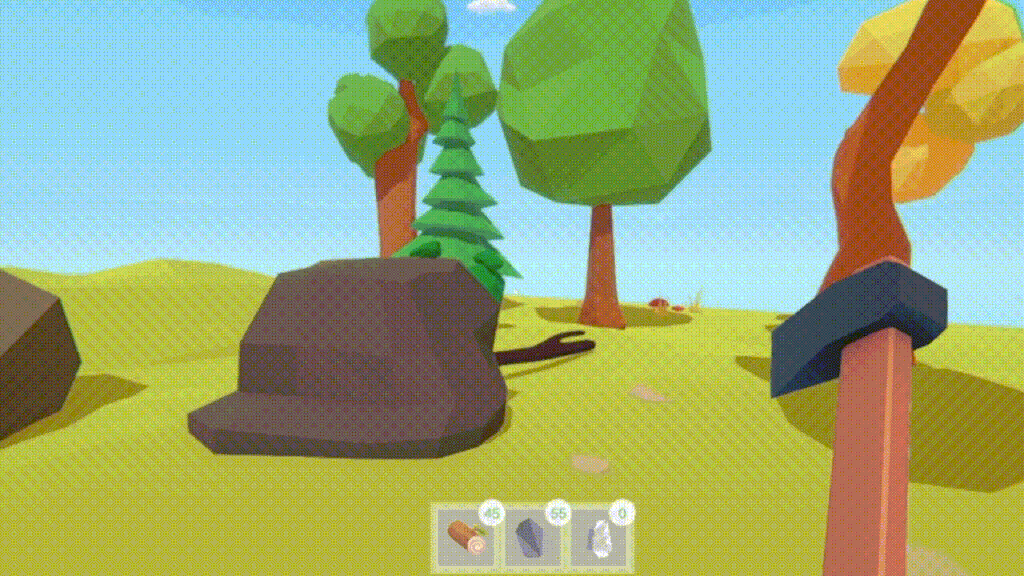 That's it for now! Follow Quantonium's page for more exciting development updates from the game!